There are a lot of beauty products on the market, and sometimes it can be overwhelming to choose between one brand and another, but there are some essential beauty tools that are an absolute must for anyone's makeup bag. These tools are useful for everyday purposes, and will give you a natural, minimalist look. If you're tired of searching through your cluttered makeup bag, or if you're looking to cut back some time on your daily makeup routine in the morning, then these beauty tools will be perfect for you. Obtain the bare minimum and still look beautiful with these nine essential beauty tools.
---
1

Compact Mirror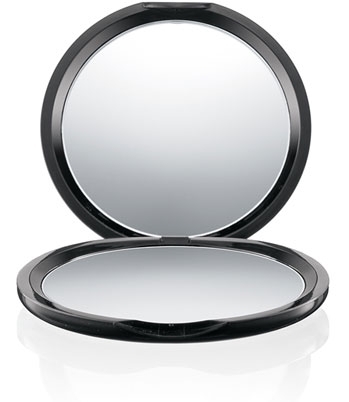 Out of all the essential beauty tools on this list, the compact mirror is probably the most important. It would be hard to start your daily makeup routine without one. Compact mirrors are perfect because they can easily fit in your makeup bag or purse without taking up too much space. These mirrors are also great if you need to touch up your makeup on the go. Depending on the brand and type you buy, makeup product lines usually include a compact mirror. Compact mirrors are useful and inexpensive, and they're definitely a must-have item for your makeup bag.
---
2

Moisturizer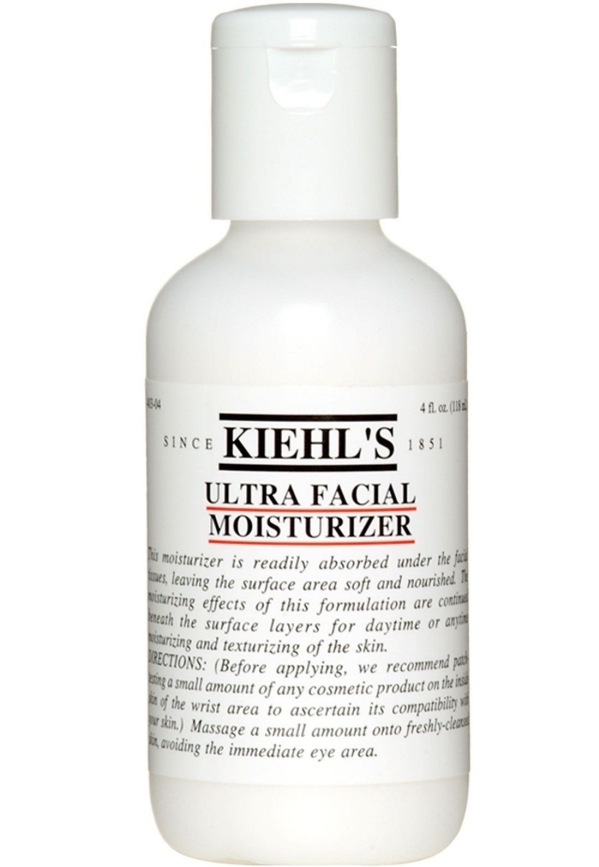 Moisturizer is another essential item to have in your makeup bag, especially if you have dry skin. Dry skin results in irritation and itchiness, and will leave your skin feeling scaly. You are also more susceptible to wrinkles later in life if you have dry skin. Moisturizer hydrates your skin, leaving it silky smooth, and prevents wrinkles. It's also reasonably priced, and comes in a large quantity that can last you years. You definitely want to have this beauty item in your makeup bag.
---
3

Tweezers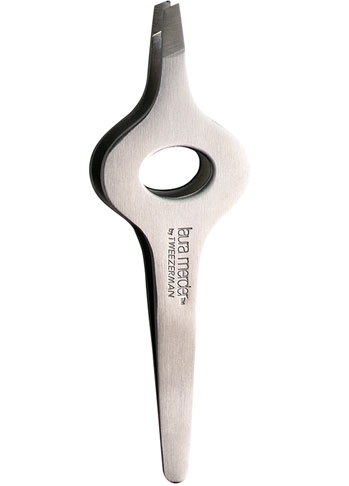 Having the right shaped eyebrow can change your look completely. Plucking your brow in the right areas can make your eyes appear more open and bright, without the influence of makeup. This is why tweezers are essential to have in your makeup bag. Tweezers are great for taking care of any unwanted hair and enhancing your natural beauty. Just make sure not to over-pluck!
---
4

Makeup Remover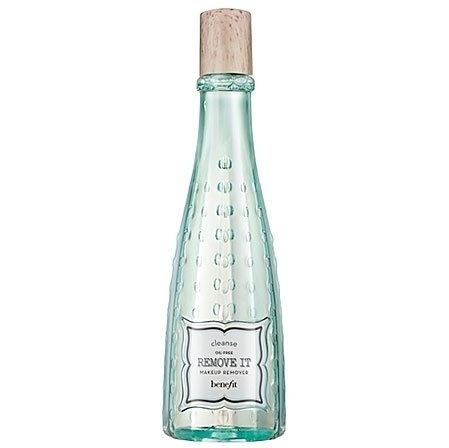 This particular product is a must, especially if you wear makeup every day. Makeup can be a pain to wash off, but it's something that has to be done. If not, makeup will just clog your pores, and eye makeup is dangerous for your eyes if you wear it overnight. Makeup remover comes in either wipes or in liquid form, and both are effective, fairly inexpensive, and can be found at your local drug store. The product is designed to make it easier and faster to remove makeup. So cut down some time on your nightly routine with this essential beauty tool.
---
5

Mascara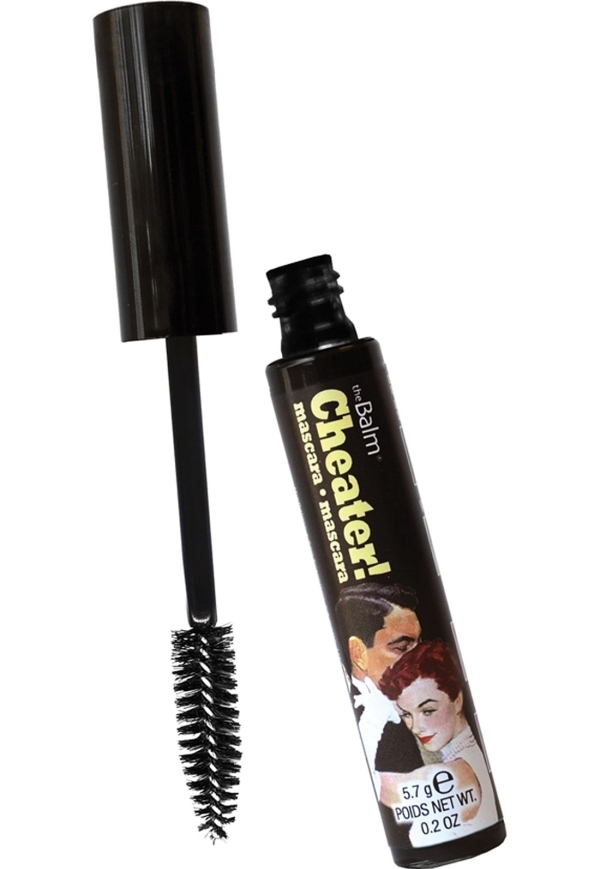 Mascara is another beauty tool which opens and brightens your eyes instantly. If you're looking a little tired in the morning, applying mascara to your eyelashes will make you appear more awake, alert, and youthful throughout the day. This is because mascara makes your eyelashes darker, which in turn contrasts and brings out the white of your eyes. There are a lot of different types and brands of mascara on the market. There are ones specifically designed to create more length, curl, and/or thickness to your eyelashes. Choose whichever suits your needs. Mascara takes seconds to apply and it leaves your eyes looking bright and cheerful.
---
6

Eyebrow Comb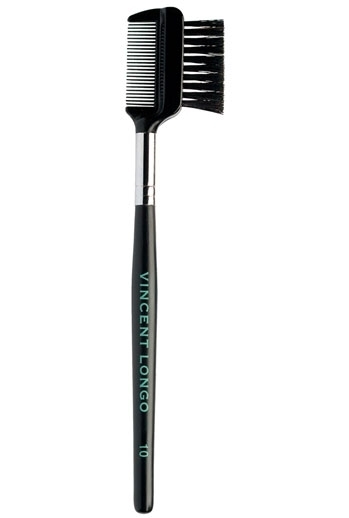 Eyebrow combs are another essential beauty item that everyone should have in their makeup bag. Unruly eyebrow hair can be distracting. An eyebrow comb tames those annoying stray hairs in a natural way. This tool is great to use after shaping your eyebrows with tweezers. A good, clean eyebrow will bring out your beautiful eyes in the best way possible. So make sure to have this tool in your makeup bag.
---
7

Lip Balm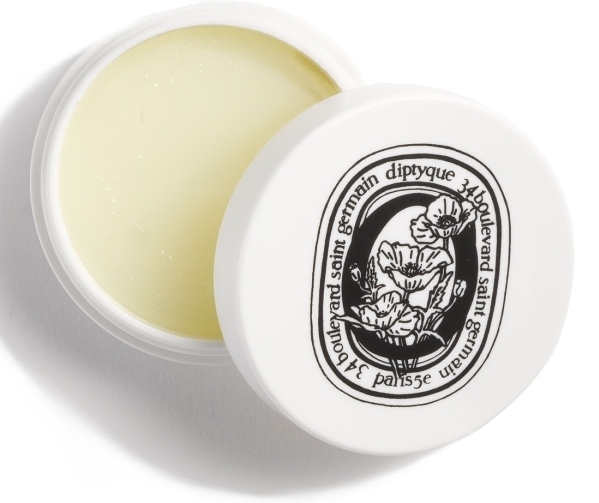 Chapped lips are no fun. They are definitely not kiss-worthy, and having to constantly lick your lips may not be as sexy as you think. I try to keep lip balm on me wherever I go. It's a good idea to keep some in your makeup bag, as well as your purse, car, and working space. Lip balm comes in a variety of flavours and colours, and some smell incredible. Pick one that suits you and say goodbye to chapped lips.
---
8

Foundation/Concealer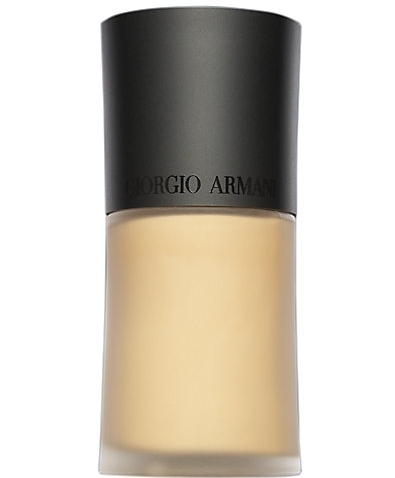 If you're looking to keep a more natural look with your makeup, having a good foundation/concealer is essential. Foundation/concealer will make your skin tone look even, flawless, and healthy. It's a basic, stepping-stone product needed to maintain a natural look. Just make sure to get the right shade of foundation/concealer and you'll be all set. Along with this item, you can add some mascara to make your eyes stand out and finish off your look.
---
9

Eyelash Curler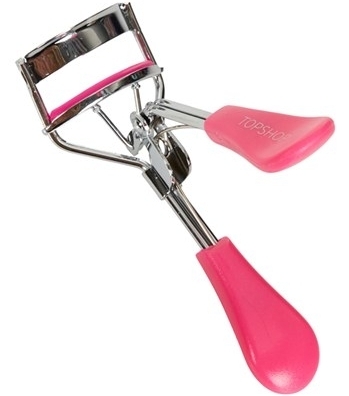 Last, but certainly not least, is an eyelash curler. An eyelash curler works great to open up and brighten your eyes. You can either use an eyelash curler before you apply your mascara, or you can use it naturally (without mascara). This tool is great to make your eyelashes appear longer and healthier. An eyelash curler is an essential beauty tool that is perfect for a natural look.
Stop digging through your makeup bag in frustration, and make your life easier/simpler by obtaining the bare minimum with these nine essential beauty tools. Do you have any beauty tools that are a must in your makeup routine? What items work the best for you from this list?
More
Comments
Popular
Recent