If you have been searching for makeup tricks to make your eyes pop, I can help you out. I know them. As a lifelong lover of beauty products and makeup tricks, I have explored, experimented and found some that really work. I am happy to share them with you. After all, we all want to have possession of makeup tricks to make your eyes pop!
---
1

Don't Neglect the Brows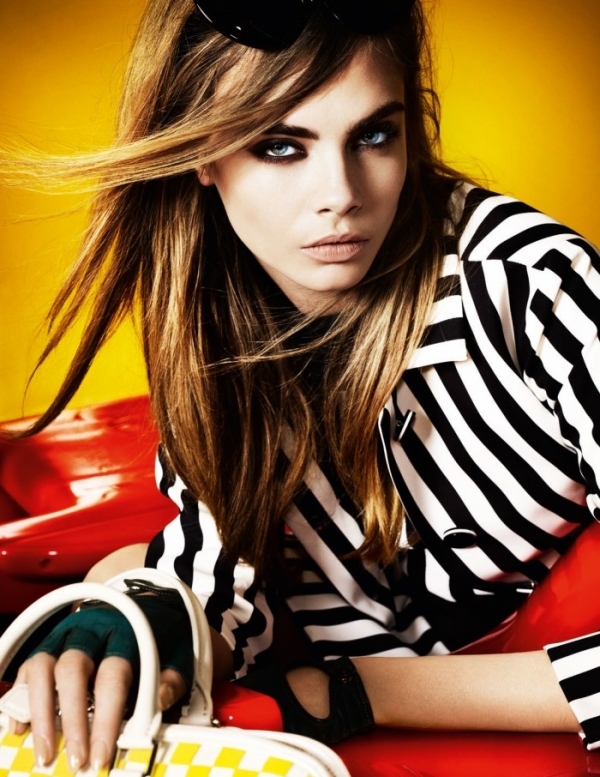 One of the most important makeup tricks to make your eyes pop is to not neglect the brows. Your eyebrows are so important. They frame your face. They can really bring your eyes forward if you give them the correct attention. Be sure to keep them shaped carefully. It is also important to fill in any sparse spots or have them tinted if they are naturally light colored.
---
2

Highlight the Brow Bone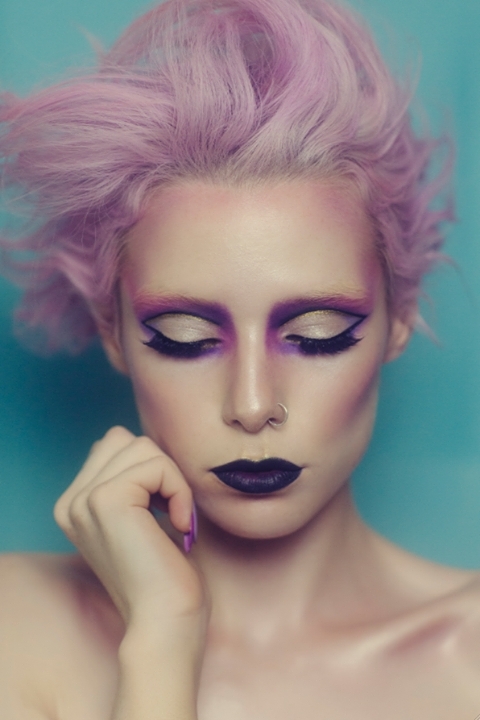 Next on the list of makeup tricks to make your eyes pop is to highlight your brow bone. Your brow bone is just below your eyebrow. Think of it as the area that would probably be covered in hair if you did not keep it groomed properly. You need to use a shadow there that will draw the eye up and make your eyes look bigger and beautifully framed. A very light color is the only choice for your brow bone.
---
3

Use Contrasting Colors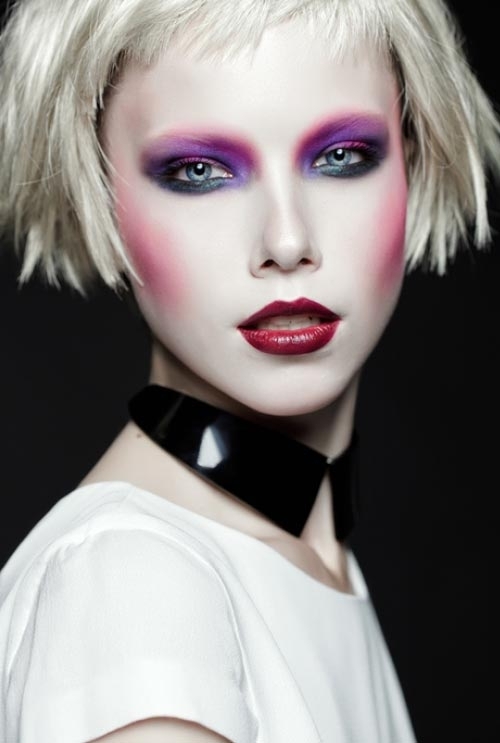 Choosing contrasting colors can really make your eyes pop. What I mean is to choose a contrasting color from your natural eye color. If you have blue eyes, then you can go with a brown or copper color. Green eyes respond well with purples and pinks. Brown eyes contrast beautifully with vivid color such as navy or deep purple and hazels do very well with burgundy. Of course, you can pull in other neutrals shadows to tone down those colors.
---
4

Forget Two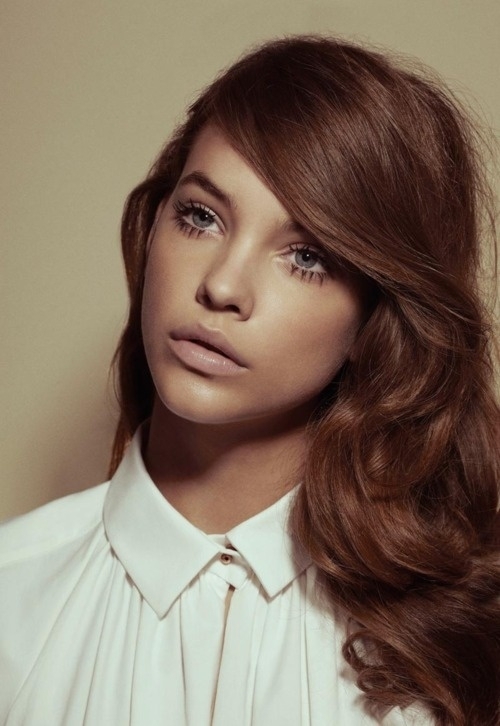 Coats of mascara that is. The universal instruction for using mascara is to apply two coats. You need to forget that instruction if you want your eyes to pop. Try using three or four coats. You don't have to go outlandishly strong but you do want your eyelashes to say, "Take notice!"
---
5

Choose Shimmer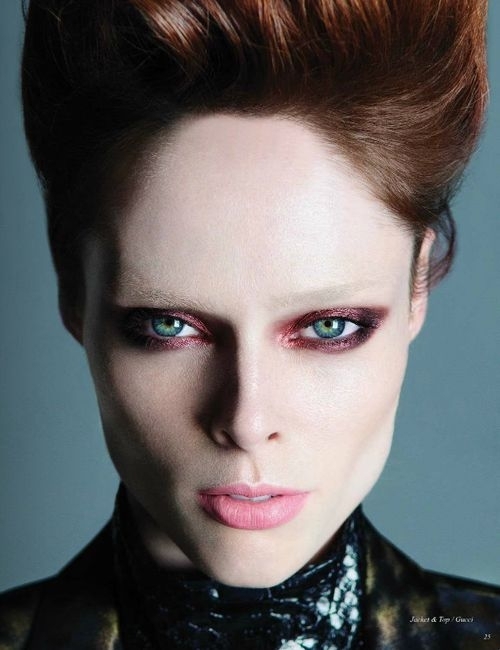 Pass on the matte shades when you are trying to call attention to your eyes. Go for shimmery shades that sparkle and shine. They will cause the vision of others to catch on your eyes and stay there. You don't have to go outlandish in your choices. Even a bit of shimmer will do the trick.
---
6

Don't Forget the Power of White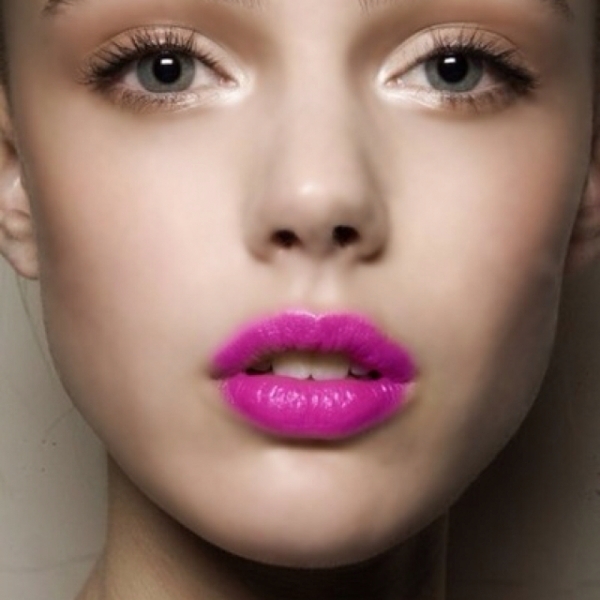 Listen to me, ladies. White eye shadow is powerful. You can do many magical things with it. It can be your base, your highlight on your brow bone or used for the secret trick. The secret trick is to use it for the corners of your inner eye. This is a highlighting trick to cover the natural darkness of that area.
7

Curl Power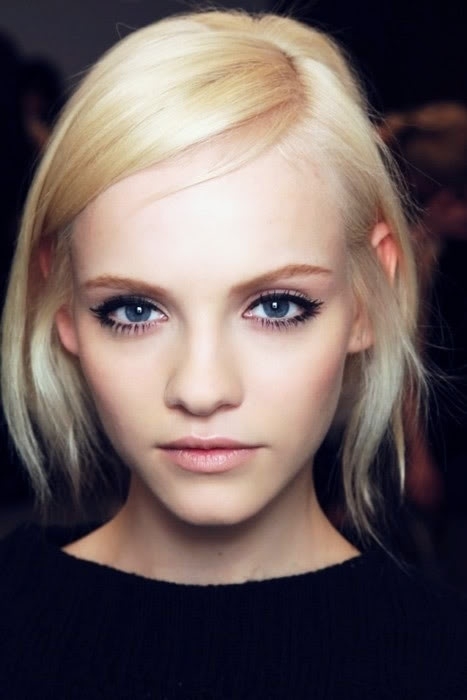 Don't forget that curling your lashes is important. It can take you from looking sleepy and dreary-eyed to bright-eyed and bushy tailed, as they say in my part of the country. Be sure to curl your lashes before you apply mascara, otherwise you will be removing some of the product. A little known secret is that heating your eyelash curler just a bit with your hair dryer makes it work much better. Try it and see.
Now, let me learn from you. What tricks have you discovered that make your eyes really pop? I can't wait to hear from you!
---
Comments
Popular
Related
Recent