It's always important to find ways to shake up your makeup routine. Having the same look is boring and you never want to be boring! Without doing anything drastic like dying your hair or losing a lot of weight, small changes in your makeup routine can make a big difference in your appearance. Here's a few ways to shake up your makeup routine!
---
1

Lipstick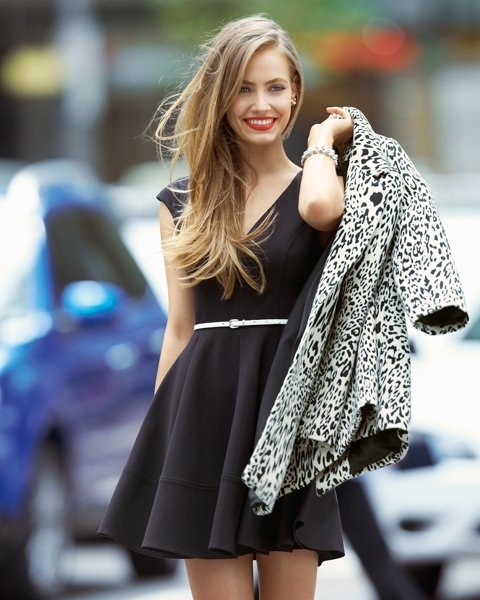 Experimenting with lipstick colours is one of the ways to shake up your makeup routine. Some women have a signature lip colour while others only stick to a few colours. Although it's good to know which lip colours look good on you, it's also important to experiment with other colours as well. Not only will you discover more colours that look good on you but you'll also identify colours of lipsticks you didn't know existed but actually really like. For example, did you know there's even teal lipstick? TEAL LIPSTICK!
---
2

Eye Brows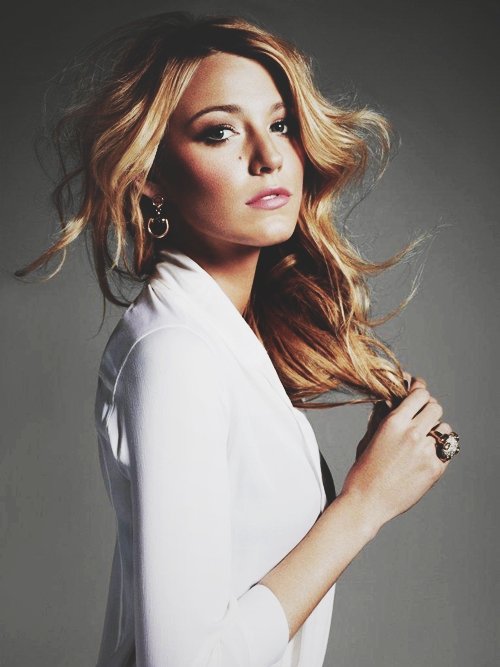 Personally, I think maintaining your eyebrows is an easy way to elevate your appearance. Grooming your eyebrows will soften your face (unless you go for pencil thin eyebrows which is a no-no) as well make your eye area look more fierce. In addition, if your eyebrows are sparse or you naturally have very thin eyebrows but would like fuller, arched eyebrows using eyebrow pencil or powder to fill in and add shape will make your eyes look more beautiful!
3

Contouring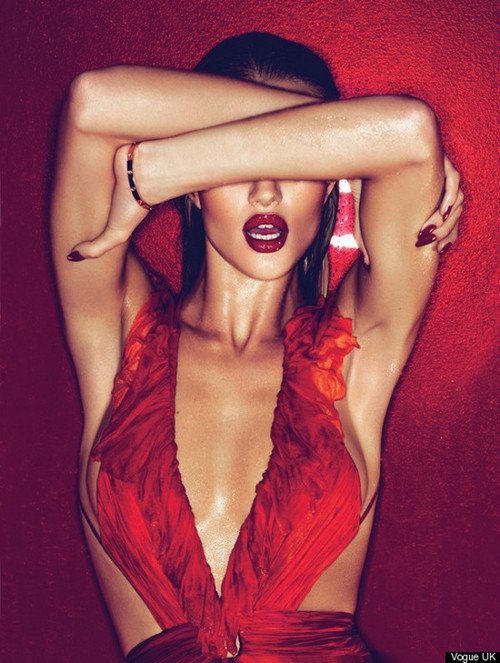 Personally, I have not mastered the art of contouring but I definitely recommend it. With a good contouring brush and the right products, you can change the shape of your nose, cheeks and face in general without costly plastic surgery. I love contouring because it adds definition and shape that your face might otherwise lack (for example I need contouring around my nose). If you're not sure how to contour YouTube is great for tutorials.
---
4

Highlighting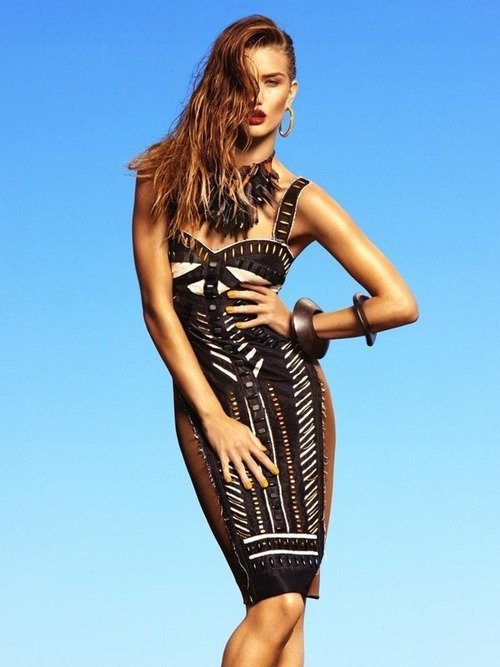 A few months ago I got a highlighter sample and my life has changed since. Highlighters add a youthful glow that bronzer can't. Whereas bronzers are great for adding colour and shimmer to your face, it can't be applied to a lot of the parts without looking ridiculous. However, highlighter sticks usually are sheen and have no colour to them so they can be applied on the cheek bone, eye brow bone and around the tear ducts. You'll look well rested and energized with a quick application of a highlighter.
---
5

Eye Shadows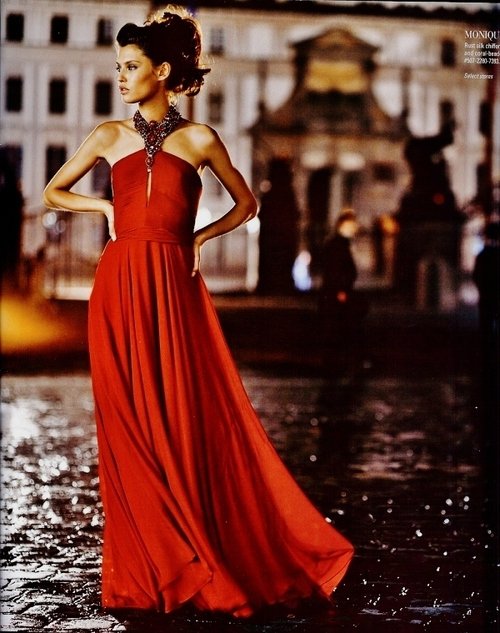 A lot of women stay away from eye shadows because they're not sure how to apply them. Again, YouTube a lot of wonderful tutorials on how to apply eye shadows. In addition, you can always visit a local cosmetic shop and have a makeup artist teach you personally. Plus, eye shadows don't only have to be worn at night – for the daytime, they can be worn just on the crease or on the outer corner of your eyes to add a little more colour to your eyes.
---
6

Eye Liner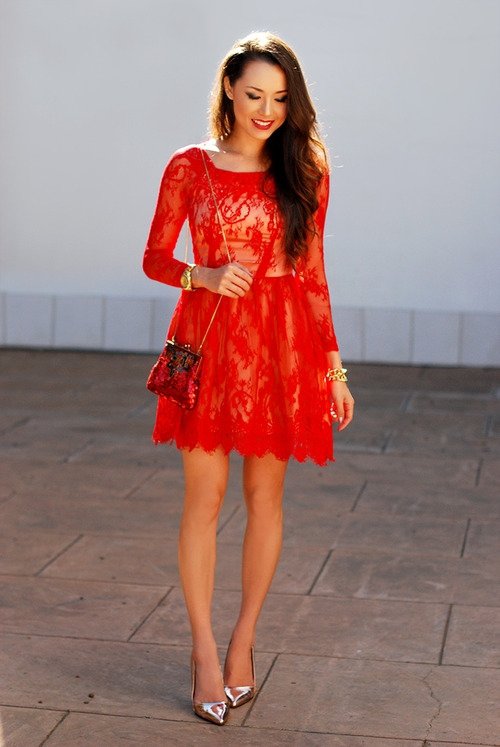 Another great way to catch attention around your eyes, eye liner creates the illusion of a thicker lash line as well as changing the shape of your eyes if applied with the right tools and skills. One thing I will say about eye liner is that practice does make perfect – it's not easy to apply but after time it will become easier. On a side note, don't just stick to black eye liner but experiment with colours like purple or a dark green.
---
7

Fake Lashes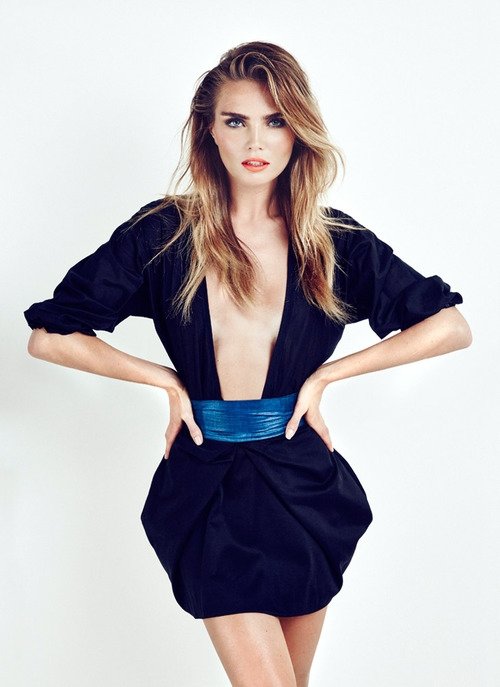 If mascara isn't doing it for you then why not take the next step and apply falsies? There are a lot of natural-looking lashes available that add thickness and a reasonable amount of length to your lashes without looking like a show girl. Fake lashes are perfect for softening the eyes and making the eyes look bigger and more alert. Just like eye liner application, applying fake lashes is definitely a task at first but after a few days you'll become a pro.
It's strange how much makeup can change our appearances. Although we don't want to cover up who we are, we do want to enhance our natural beauty. Finding what works best for you will make you the happiest with your appearance however some experimenting will need to be done. Don't be afraid to shake up your makeup routine and remember you don't need to do it all at once. What are other ways someone can change up the way they do their makeup?
---
Popular
Related
Recent