So you have carefully worked your way around Tinder/a dating site/a great bar to secure THE perfect date and now you need to know which makeup mistakes to avoid. While beauty isn't always a deal breaker when it comes to dating, there are some tragedies you will want to avoid for your own post-date sanity. The sort of makeup mistakes to avoid are easily made, which also means they are often simple to avoid. Dodging the following seven can avoid the types of disasters that come with paying a visit to the bathroom during your date, looking in the mirror, and thinking "Why did I do this to myself?"
---
1

All over Eyeliner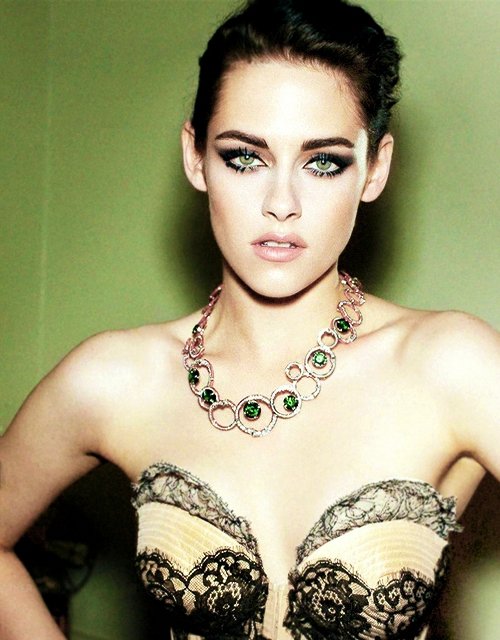 Eyeliner is one of our biggest assets as women. It can make our eyes look big, sultry, and in some cases, down right scary. Surrounding your eyes in eyeliner is a habit you should reserve for festivals and wild nights out, not your first date. Very few women can pull it off without looking a little OTT. Plus, if you are anything like me and you go into laugh overdrive when you are feeling nervous, it is quite likely to run. This is one of those makeup mistakes to avoid that seems a little questionable, but do try and dodge it if you can.
2

Lipstick That Gravitates towards Your Teeth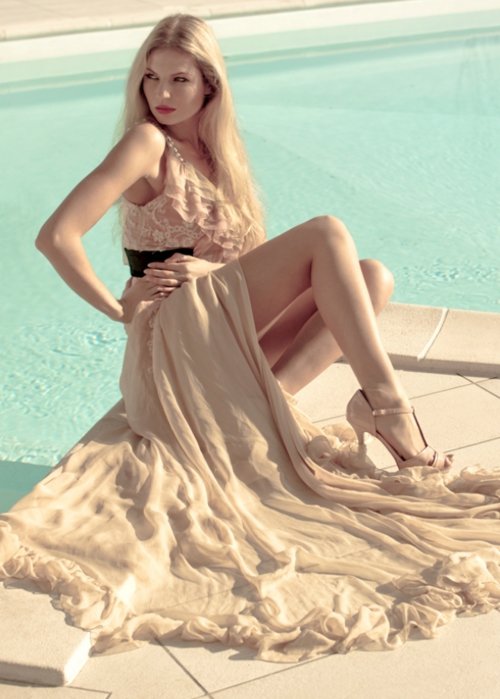 Lipstick can be quite handy when it comes to dates. There is evidence to suggest that it subliminally increases the chances of someone being attracted to you, especially when it is pink or red. However, there is also a very real danger that it will gravitate towards your teeth and make you look ridiculous. Want to stop this happening? First, try the less is more approach. Second, try a brand that is designed to last for a little while. Maybelline have some great 24-hour solutions, so give them a whirl.
---
3

Painting the White Cliffs of Dover under Your Eyes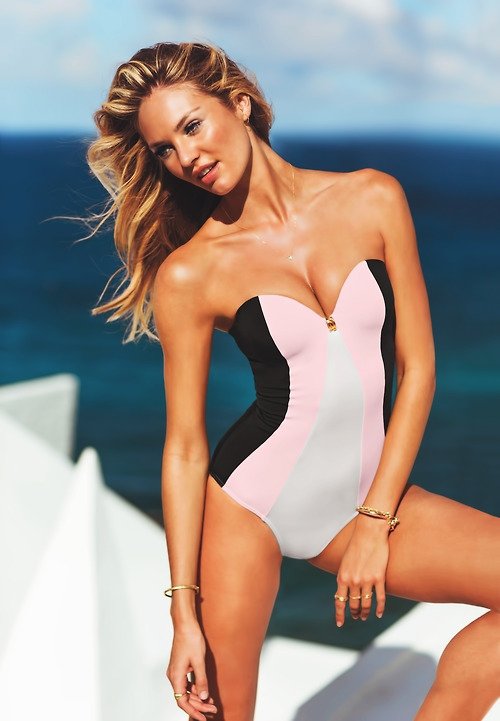 Apologies to anybody who isn't familiar with British geography and therefore do not know what I am referring to here. Concealer is great for, well, concealing. When it comes to your eye bags, it can hide all manners of late night sins. Almost. Choose a concealer that is close to your skin tone, otherwise your eye bags will glare white and make you look a tad bizarre.
---
4

Letting Your Face Become Paler than Your Body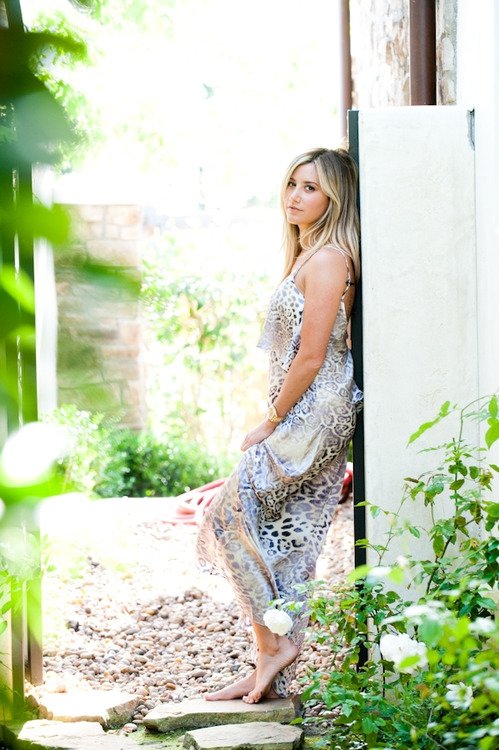 If you are anything like me, your body will tan ridiculously well but your face won't. Letting your face become paler than your body is a makeup mistake many of us make. Usually it is down to choosing the wrong shade of foundation, or tanning and continuing to use said foundation. If this happens to you hours before your date, do not fret. Intensifying your powder blush beneath your cheek bones conceals it well. Then, take a damp sponge and lightly dab evenly across your face. This should de-pale you to the extent that your foundation shade doesn't seem too obvious.
---
5

Clumping Your Eyelashes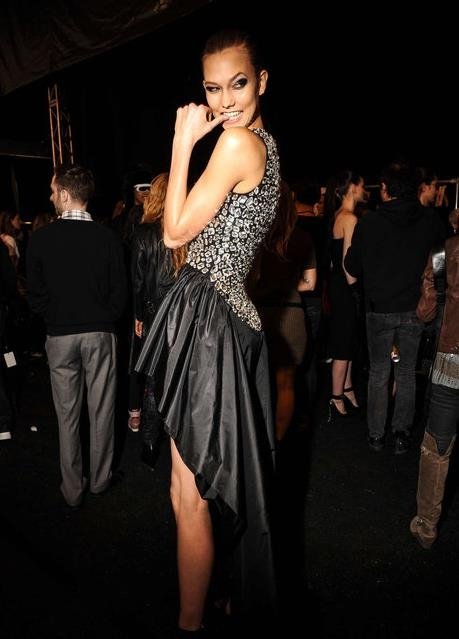 Again, this is something many of us are guilty of! One of the key culprits here is using old mascara. If yours is a little ancient, try dunking it in hot water for five-minutes. Another culprit is layering it too fast. Give your eyelashes some time to rest before adding on the next layer, otherwise you may clump.
---
6

Eighties Lipliner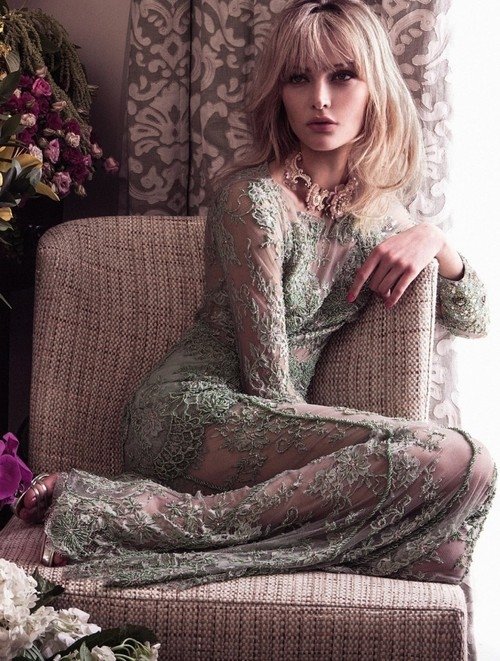 Obvious lip liner was cool briefly in the 80s, now it just screams 'makeup novice'. Clearly, lip liner is a great asset. It prevents your lipstick from trotting off around your mouth, which is quite a ridiculous look in itself. The simple answer to preventing this is to find a liner that matches your mouth's natural shade. Also, avoid applying the liner too thick. Shade gently rather than layering!
---
7

General Fake Tan Disasters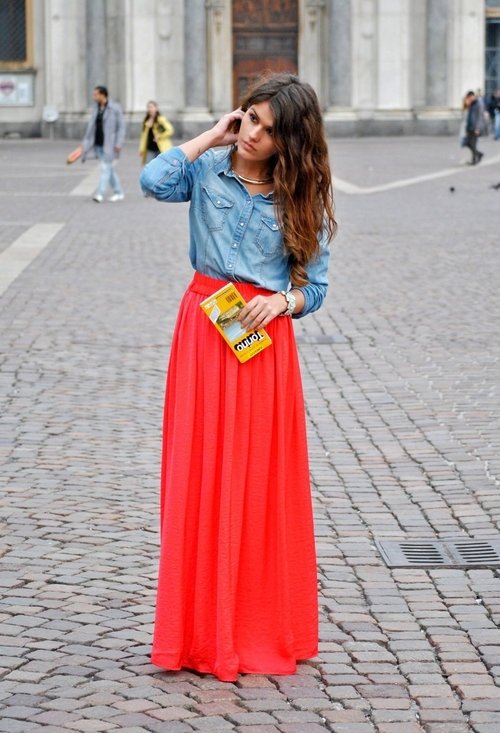 Fake tan is amazing. It can make you look slimmer and healthier without the cell-destructing nature of UV rays. Apply it yourself and you may end up resembling a streak of bacon rather than a bronzed beauty. Not many people want to date streaks of bacon--at least I hope they don't. Until you can develop some fool-proof ways of tanning yourself (trust me, it takes practice), go for a spraytan from a professional. Now, don't just entrust your amazing skin into the hands of anybody with a spray gun. Get some recommendations from friends first, then bake until your heart's content.
Hopefully the person you head off on a date with is so nice that your beauty disasters won't matter to them anyway. Unless they are super neurotic, they're likely to see it as funny if you laugh it off together. In the meantime, avoiding these mistakes is a great way to boost your own confidence and achieve great dating comfort levels. If you have ever made any dating beauty mistakes, what are they?
---
Comments
Popular
Related
Recent