You can't get away with not wearing any green on St. Patrick's Day unless you want to get pinched by everyone all day long. If you don't want to wear green clothing, how about trying some green makeup? You can avoid the pinching fingers of your friends, family and co-workers and look gorgeous at the same time. These are the perfect green products for you.
---
1

Mineralized Eye Shadow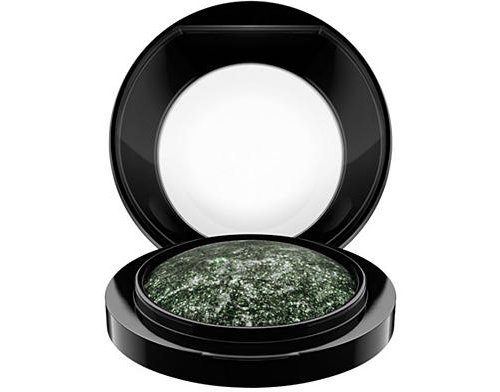 belk.com
$22.00
You have just found the perfect color of green eye shadow for St. Patrick's Day.
2

Melu Conditioner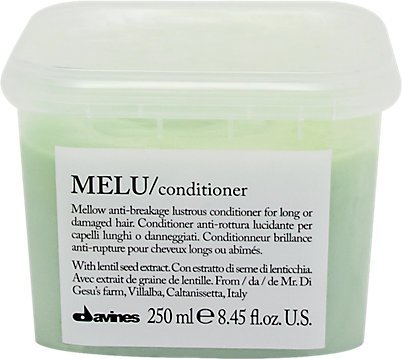 barneys.com
$29.00
It might not make your hair green, but this conditioner will make it silky and smooth for your night of partying.
---
3

Sea Green Nail Polish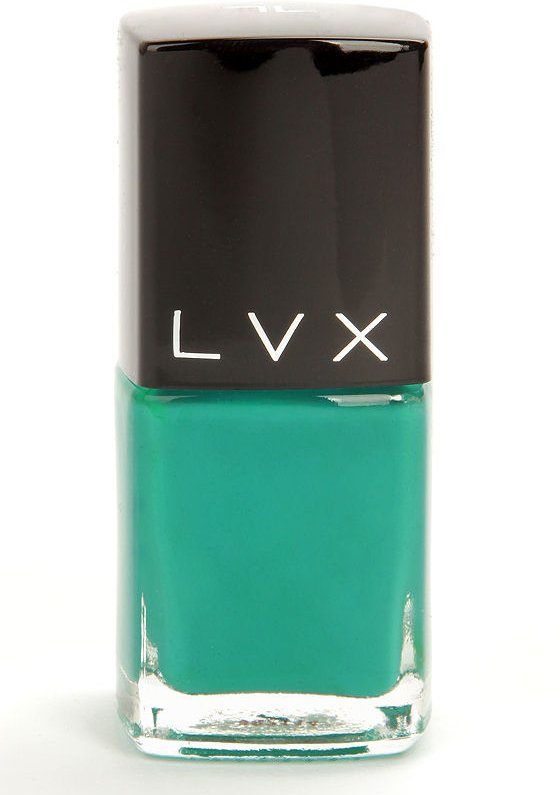 lulus.com
$16.00
Isn't this the perfect green for your nails on St. Patrick's Day?
---
4

A Little Bit of Sparkle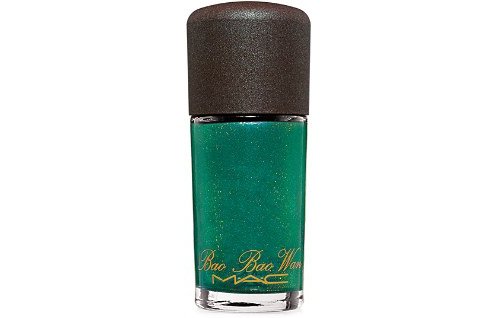 bloomingdales.com
$14.0
This shade is pretty wonderful too!
---
5

Green Eye Liner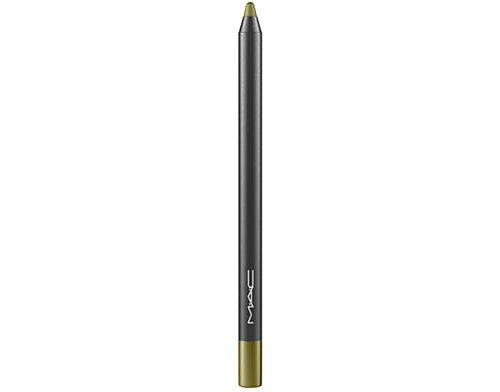 belk.com
$17.00
Green eyeliner is the perfect way to top off your St. Paddy's day makeup look.
---
6

Go Dark Green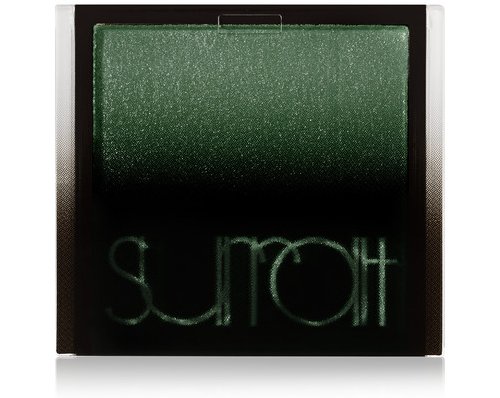 net-a-porter.com
$9.00
Lime green is a fun shade for the holiday too.
---
7

Creamy Eye Shadow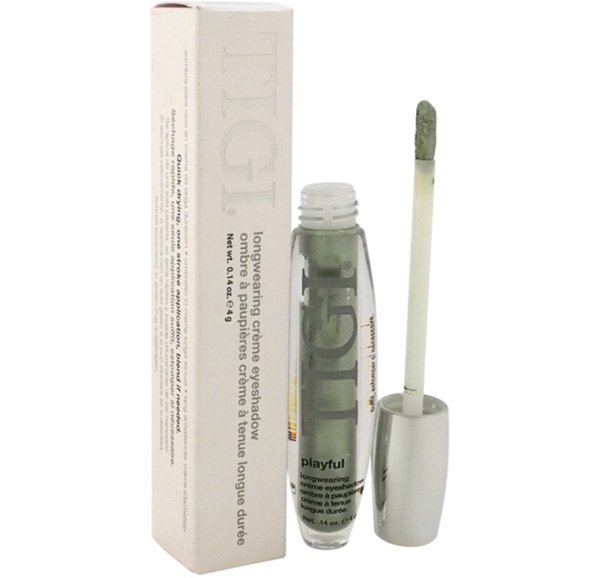 overstock.com
$14.00
This cream eye shadow is a wonderful color and it goes on so easy.
---
8

Earthy Green Eyeliner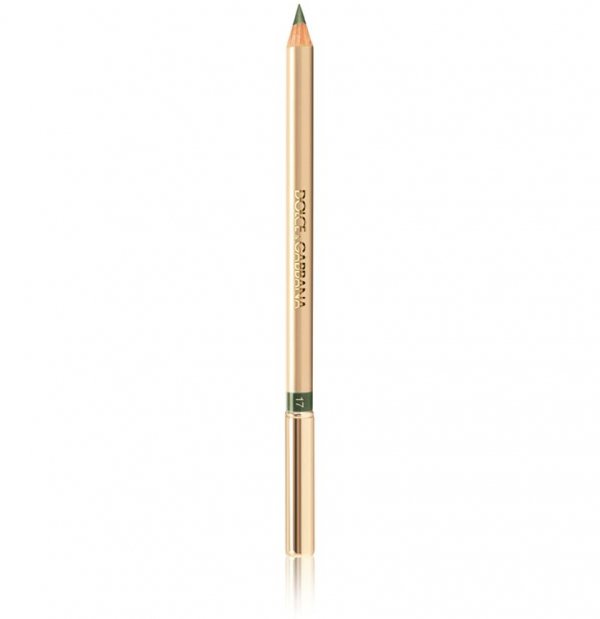 harrods.com
$28.00
This eyeliner goes on really smooth and is a lovely color too.
---
9

Greens and Browns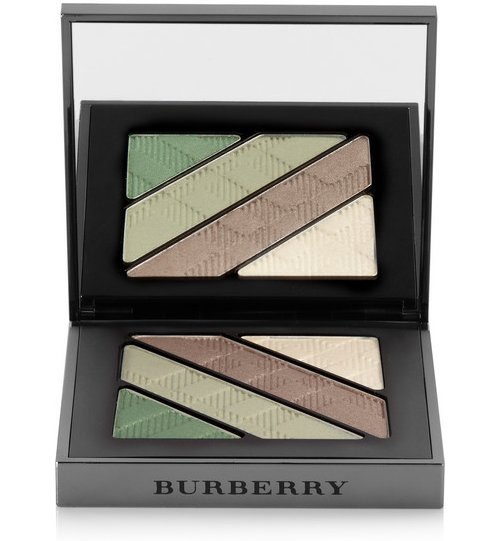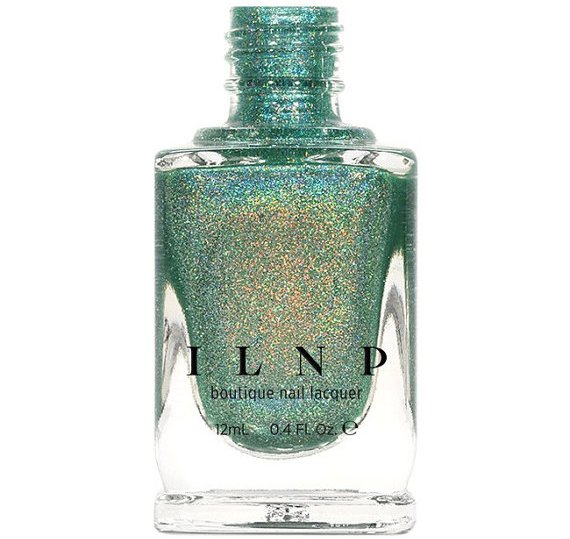 etsy.com
$10.00
This polish is a wonderful way to shine in the most perfect way on St. Patrick's Day.
---
10

Waterproof Eyeliner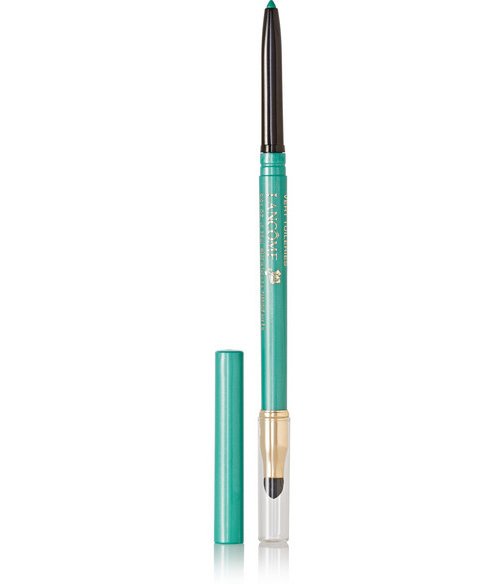 beauty.com
$9.00
You won't find a more perfect shade of green than this nail polish.
---
11

Color Change Lipstick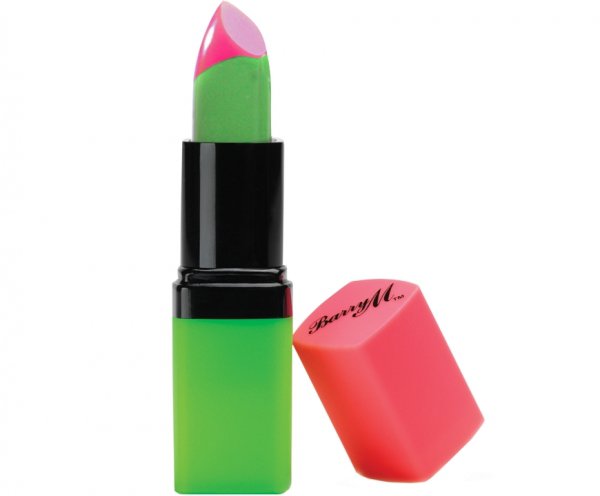 us.asos.com
$8.00
This lipstick is hydrating and gives you the most glorious lip color imaginable.
---
Comments
Popular
Related
Recent