Grunge makeup probably makes you think of the 1990s, but it's definitely making a comeback these days, as most things usually end up doing. The look involves a mix of goth with and everyday style that you are going to love. You've got to be careful not to go too dark. Check out these ladies who have it down and you'll be ready to try the grunge look yourself.
Table of contents:
1

Big Bold Lips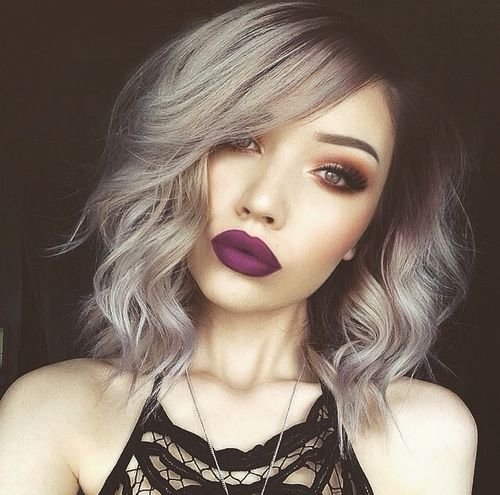 Source: Grunge Makeup
2

It's All in the Eyes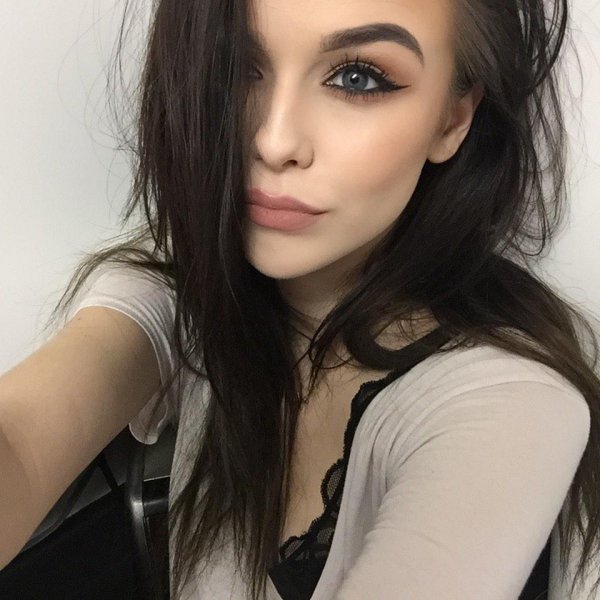 makeup.vidalondon.net
3

Totally Perfect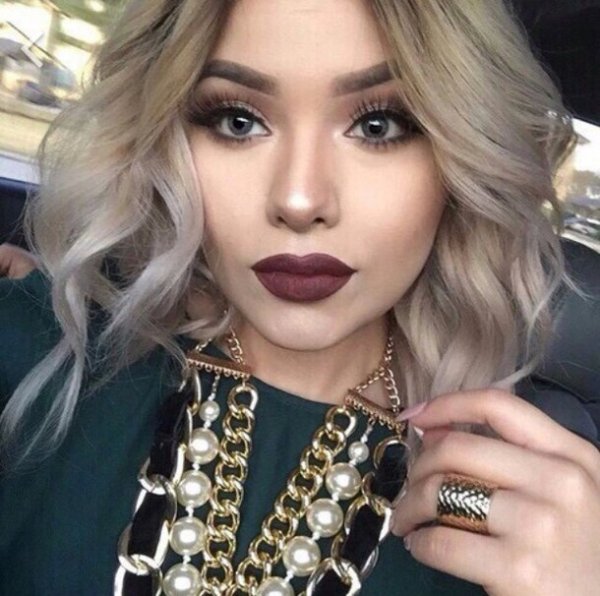 Source: blonde, grunge, makeup, tumblr
4

Lush Lashes and Dark Lips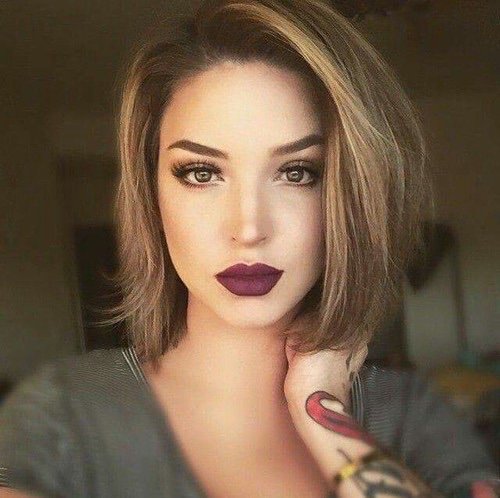 Source: *insert title here*
5

90s Throwback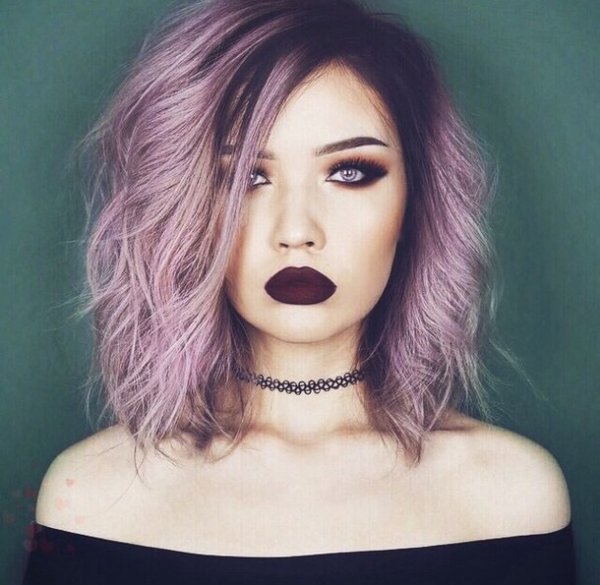 Source: choker, dark makeup, grunge, hair
6

Paired with Long Loose Hair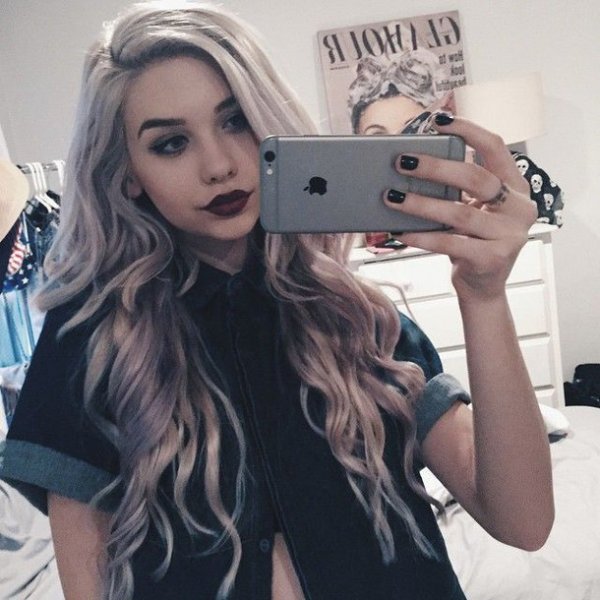 Source: tumblr - image #3207070
7

Grunge Perfection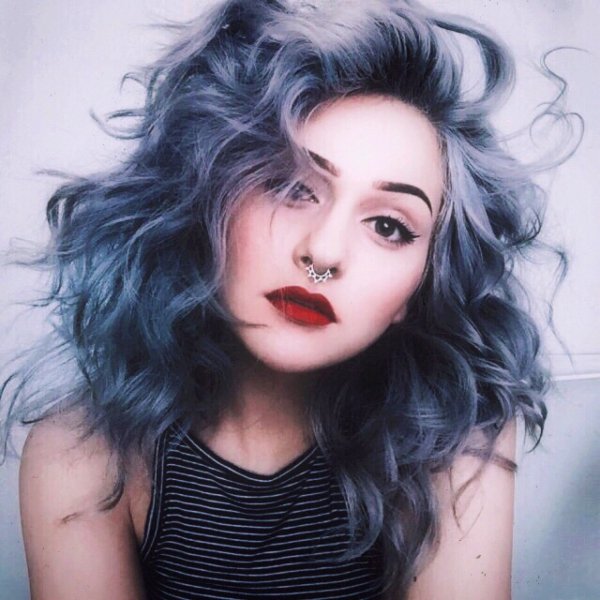 Source: TheHipsterLife
8

Classy Grunge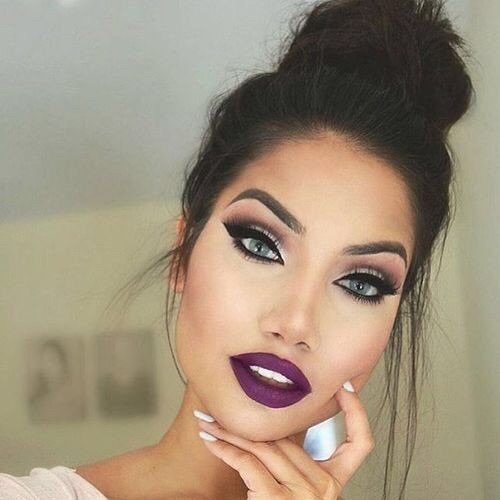 Source: Instagram- elineschuurman - image #3459179
9

Purple Lips, Shiny Eyes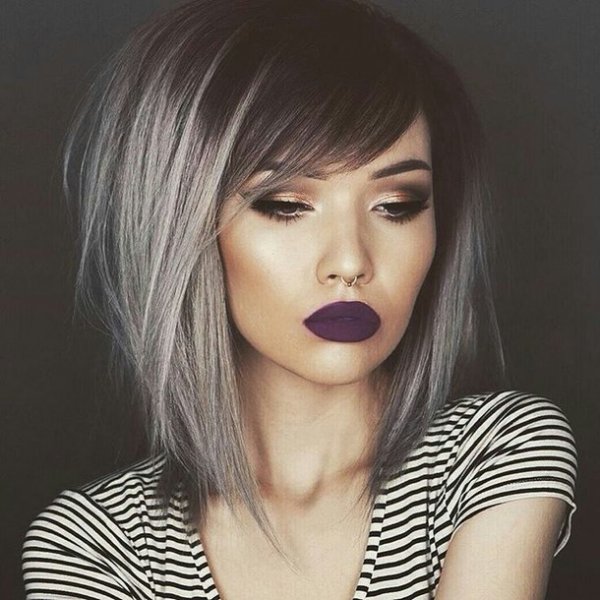 Source: black and white, fashion, girl
10

Paired with Braids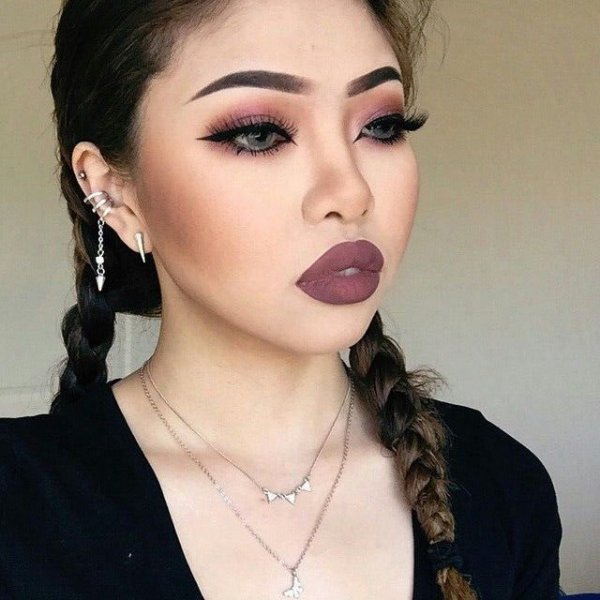 Source: 35 Great Grunge Make-up Ideas
11

Great for Day or Night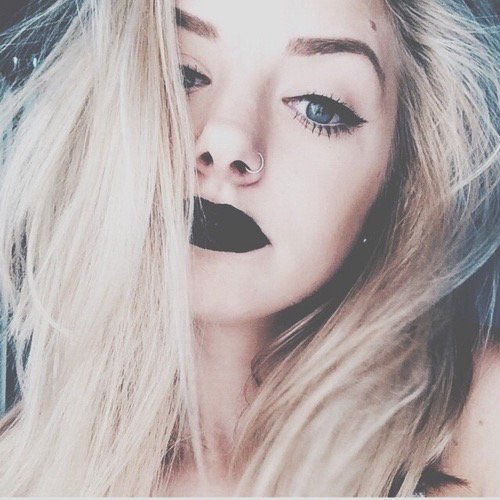 Source: black, blonde, dark, fashion, grunge
12

Daytime Look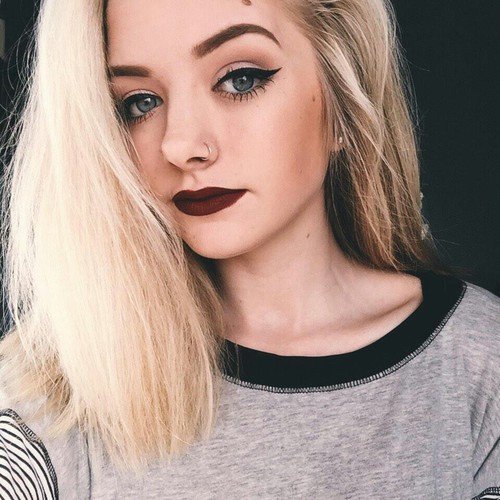 Source: We It
13

Black Lips, Smoky Eyes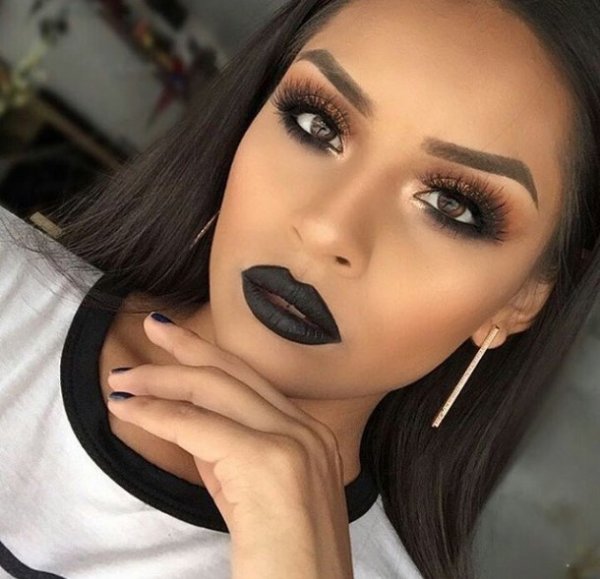 Source: Grunge look - image #3189645
14

Really Cute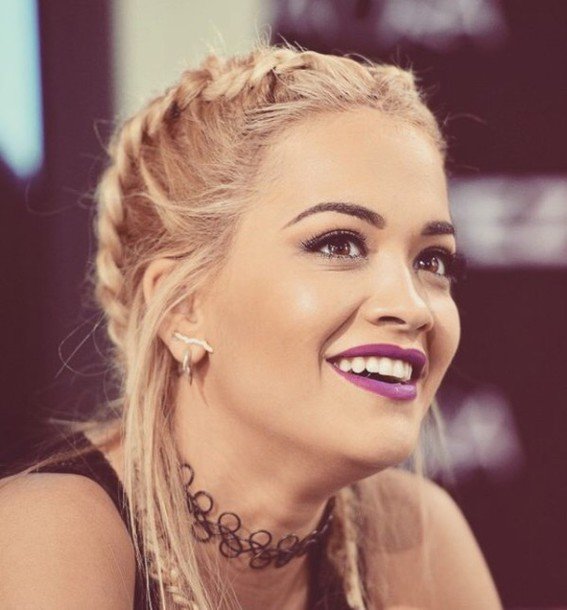 Source: Make-up: rita ora purple lipstick
15

Totally on Point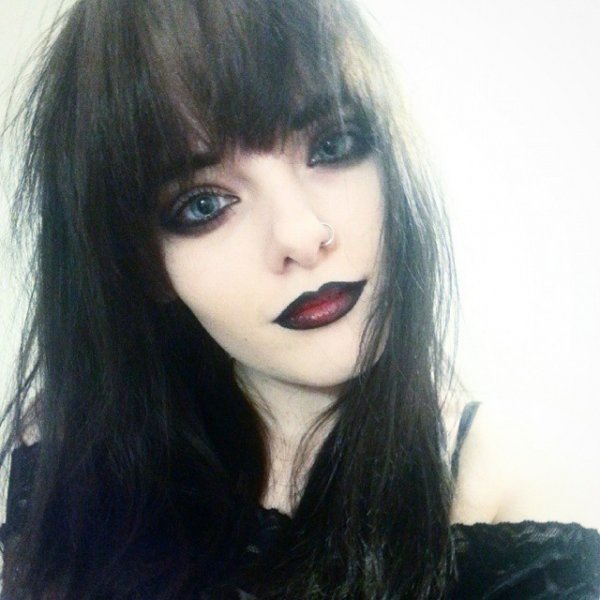 Source: #motd #grunge #grungegirl #goth #gothgirl
16

Soft Grunge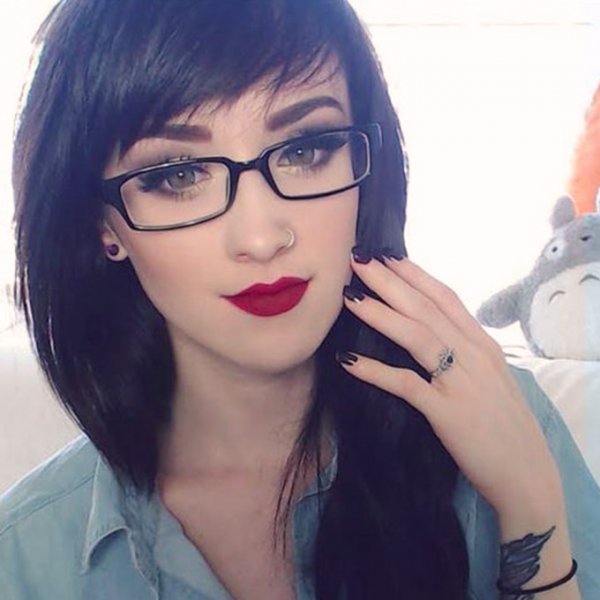 Source: woodsculpture.us
17

Sexy Grunge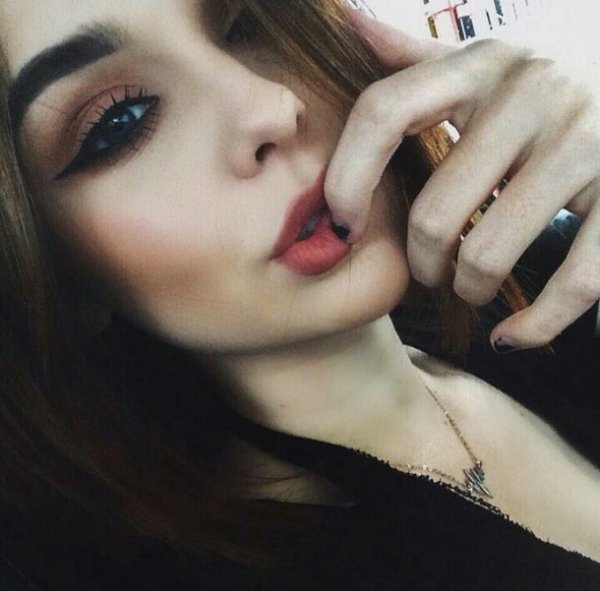 Source: Tumblr - image #2766398 by
Do you love this look? Are you ready to give it a try today?
Please rate this article