I've always believed that you can conquer *anything* with a bold red lip. Recently, I've really been getting into the nude lip trend - Or at least, I've been trying to. As a black woman, I've quickly noticed that nothing prepares you for the total disappointment that is shopping for makeup for dark skin. Having a darker complexion - which, if you're like me, may even be a mix of different tones - makes finding nude products that actually do what they promise an uphill battle. Here's how you can FINALLY get that sexy nude lip. Bonus: All of these brands are cruelty-free!
---
1

CoverGirl's Nude Attitude (from the Queen Collection)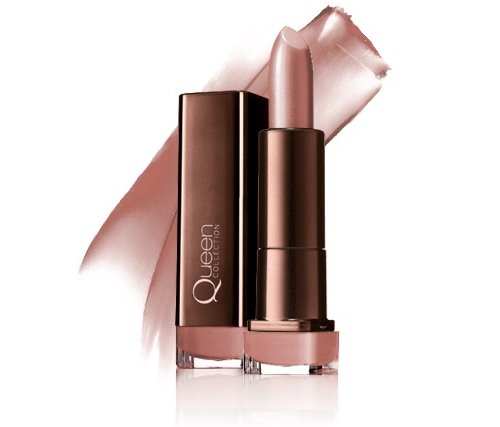 Buy here: amazon.com
Price: $19.99
Whether your lips are more pink than brown or you just want to go for a lighter yet subtle look, you will definitely be able to pull this shade off. One of the things that I love about CoverGirl's Quuen Collection is that it caters to black women specifically, and makes matching nudes to your skin tone SO much easier.
---
2

ColourPop's Limbo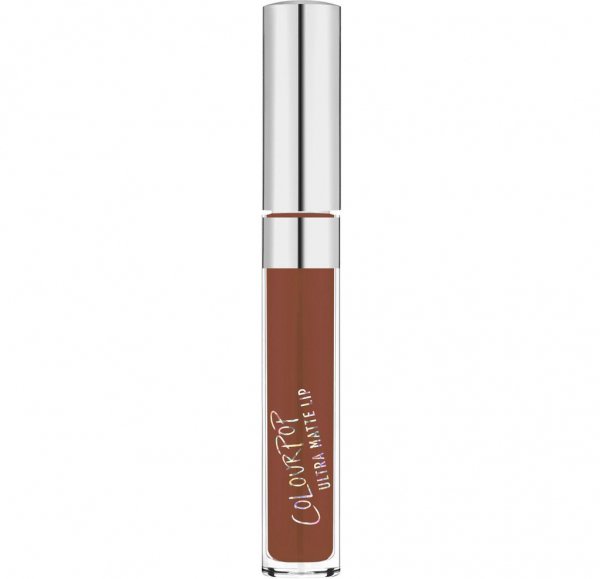 Buy here: colourpop.com
Price: $6
If I could write sonnets about this little chocolate-y gem, I totally would. While everyone has been going crazy over Kylie Jenner's True Brown K lipstick (which is pretty sexy, I must admit!), ColourPop's Limbo has been holding down the forte since day one. The best part about this matte lipstick is that this deep brown shade looks good on ALL skin complexions. PSA of the day: Limbo will make you look like you have your sh*t together even if you were partying the night before.
3

L'Oreal Paris' Spice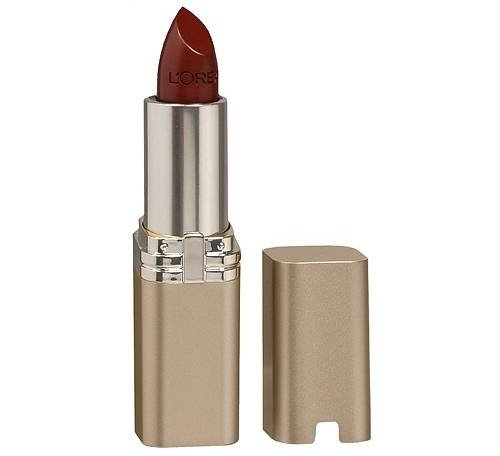 Buy here: amazon.com
Price: $5.97
Confession time: Spice has pretty much become my everyday uniform. This was the very first nude lipstick that I've ever picked up and didn't have to cringe or throw at all in frustration. I love how smooth it glides on; it's rich color makes it perfect for any occasion. And yes, taking selfies in your room totally counts!
---
4

NARS' Satin Lipstick in Christina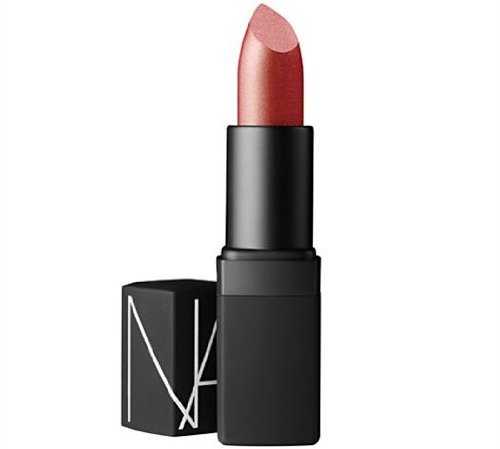 Buy here: amazon.com
Price: $22.90
Alright ladies, this one is a *little* more pricey but is worth the splurge. It has berry undertones, goes on sheer and compliments your natural lip color all at the same time. I also love just how light it looks and think it is perfect for the office. Need I say more?
---
5

CoverGirl's Mocha Loca (from the Queen Collection)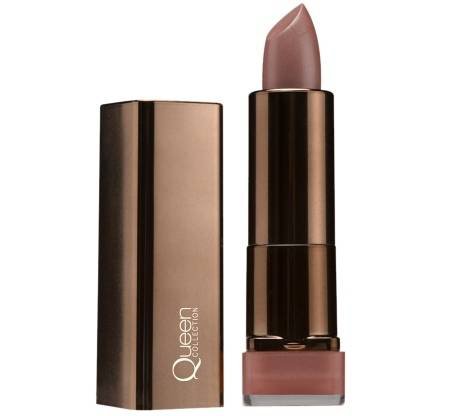 Buy here: amazon.com
Price: $9.89
If you're breaking into the brown lipstick trend for the first time, Mocha Loca is your safest bet. It's a light brown and won't stand out as much as a deeper shade like Limbo or Spice.
---
6

NYX's Dirty Talk (from the High Voltage Line)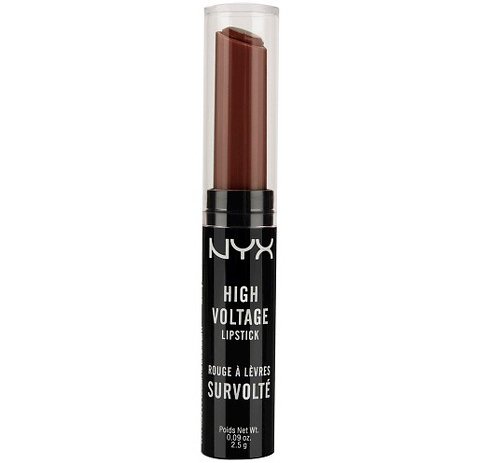 Buy here: nyxcosmetics.com
Price: $6
Not only is the quality of this lipstick ace, it's also a reasonable price - which almost NEVER happens. The rich color applies evenly and will bring you one step closer to having a beat face.
---
7

NYX's Ruffle Trim (from the Lip Lingerie Line)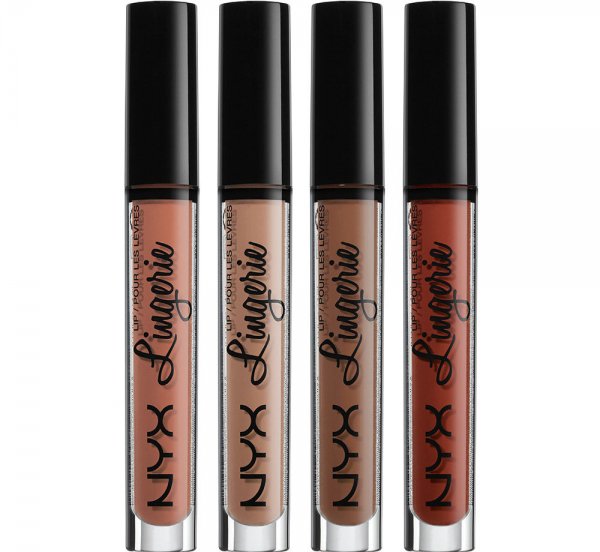 Buy here: nyxcosmetics.com
Price: $7
Every beauty lover needs a good matte lipstick in their makeup bag. To get more of a natural gradient look, I always line my lips using NYX's Cocoa Slim Lip Pencil before dabbing on Ruffle Trim. The end results are SICK.
Let's keep the list going! What are some nude lipsticks that you just can't put down?
---
Comments
Popular
Related
Recent