Lip colors are extremely versatile and can even transfer from season to season, but there's some select shades of lip colors that are in this season that have especially caught my eye. It's amazing how quickly a certain shade can transform your entire look and brighten up your face. It's important to keep in mind that not every shade looks great on every skin tone, so use this article as a guide and hopefully you'll find just the right shade to achieve the perfect pout! Here's my list of lip colors that are in this season:
Table of contents:
1

Lilac Lips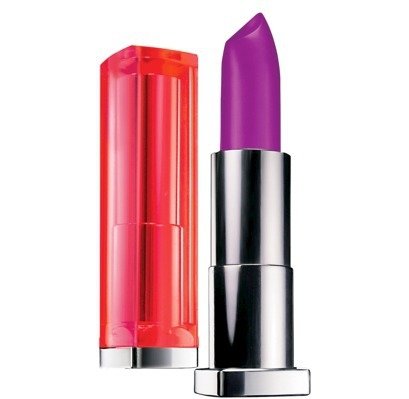 Recommended: Maybelline Color Sensational Vivids in Brazen Berry
Lilac is most definitely one of the most buzzed about lip colors that are in this season. Celebrities such as Beyonce and Rihanna have been sporting the trend, and at the awesome price point that this Maybelline color is sold at, you can too! This lip color looks incredible with so many different skin tones and will definitely stand out (in a good way!).
2

In the Buff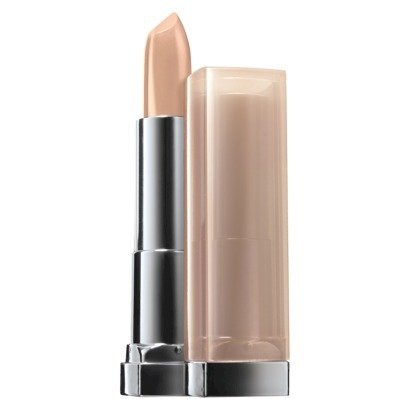 Recommended: Maybelline Color Sensational The Buffs Lip Color
The nude lip has come and gone, but it's coming back with a vengeance this season. Maybelline has made it easier than ever to find your perfect shade by coming out with their "The Buffs" line, and nude colors for every skin tone. For fair skin, look for nude colors with pink undertones. For skin with yellow undertones, nude color with peach and coral undertones look best, and if you have darker skin, nudes with mocha or red undertones are the way to go.
3

Crazy for Coral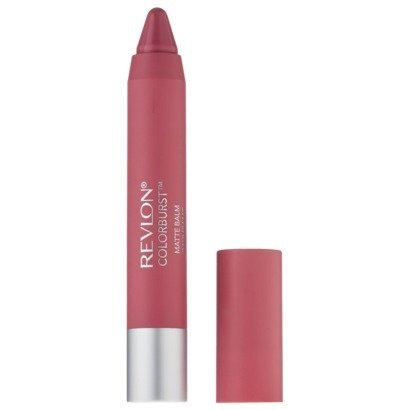 Recommended: Revlon ColorBurst Matte Balm in Audacious
Coral isn't your grandmother's color anymore. Nothing screams the warmer months like a gorgeous coral pout, and Revlon has come out with the perfect shade in their new ColorBurst Matte Balm Collection. These balms look like a giant pencil and leave behind a minty tingle. They deposit really rich color in just one swipe, so if you're looking for more of a subtle coral, I suggest one thin layer of the Matte Balm and a few swipes of sheer ChapStick over it to blend and dilute the color. Coral lips aren't the most flattering on super-fair skin, but if you are on the fairer side and would still like to try the trend, then I definitely suggest the ChapStick trick.
4

Orange You Lovely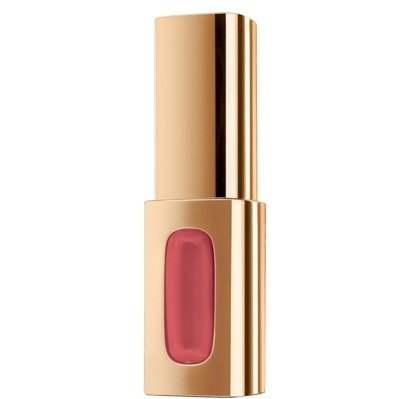 Recommended: L'Oreal Colour Riche Extraordinaire in Orange Tempo
Orange lips were super hot on the runways this Fashion Week season and rightfully so. An orange pout looks great with warm and peach undertones.This color by L'Oreal is more of a firey red-orange and is enriched with oils for a beautiful shine.
5

Pretty in Pink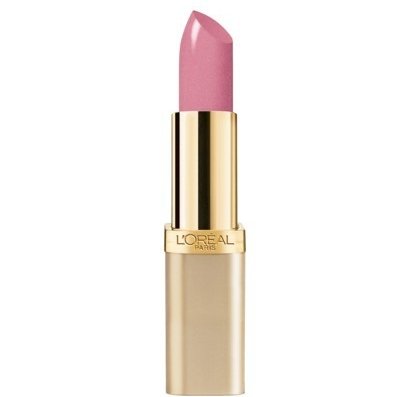 Recommended: L'Oreal Colour Riche in Pink Flamingo
Pink lips have been seen sported by Katy Perry and Lauren Conrad lately, and this new variation of pink lips is way more glamorous than the bubblegum pink lipstick you played with as a little girl. This color by L'Oreal has coral undertones and looks especially ah-mazing with darker skin tones, but can be worn by all skin types.
6

Fun and Fuchsia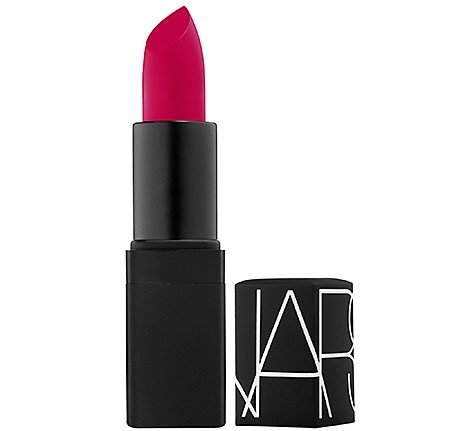 Recommended: NARS Lipstick in Funny Face
Fuchsia lips can be worn year-round and complement each skin type. This shade by NARS is such a vibrant color, but if you dab it on lightly as more of a stain, you can tone down the electricity of the color.
7

Peach Pout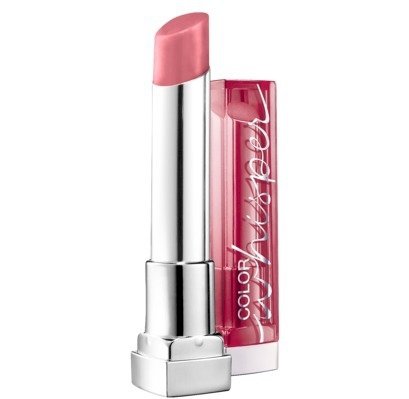 Recommended: Maybelline Color Whisper in Pin Up Peach
Peach is the best of so many different worlds. It looks great on everyone and gives the look of a pink and nude lip all wrapped up in one. This color by Maybelline is subtle yet makes just enough of a statement.
Playing with different lip colors is so much fun and really finishes off your entire look. With spring soon upon us, it's time to start sporting those bright and fun shades again! Do you have any favorite brands or shades of lip colors? Please share!
Please rate this article