Lipsticks for summer are essential for your summertime makeup look. Lipsticks for summer are commitment free—you can easily wipe them off and instantly change up your look for the day, unlike other cosmetics. Easily transition from a daytime look to an evening look without having to start fresh. Even if you aren't usually a lipstick lady, you are going to love these lipsticks that are great for summer!
---
1

Dolce & Gabbana Monica Voluptuous Lipstick

Dolce & Gabbana is known for great design and luxury, and this lipstick for summer is no exception. The Monica Voluptuous Lipstick is highly pigmented and goes on with medium to full coverage without appearing heavy. It has a satin finish and also makes your lips look plump, soft, and voluptuous. It comes in a variety of shades so you can pick the one that's most suitable for you!
---
2

Josie Maran Argan Love Your Lips Hydrating Lipstick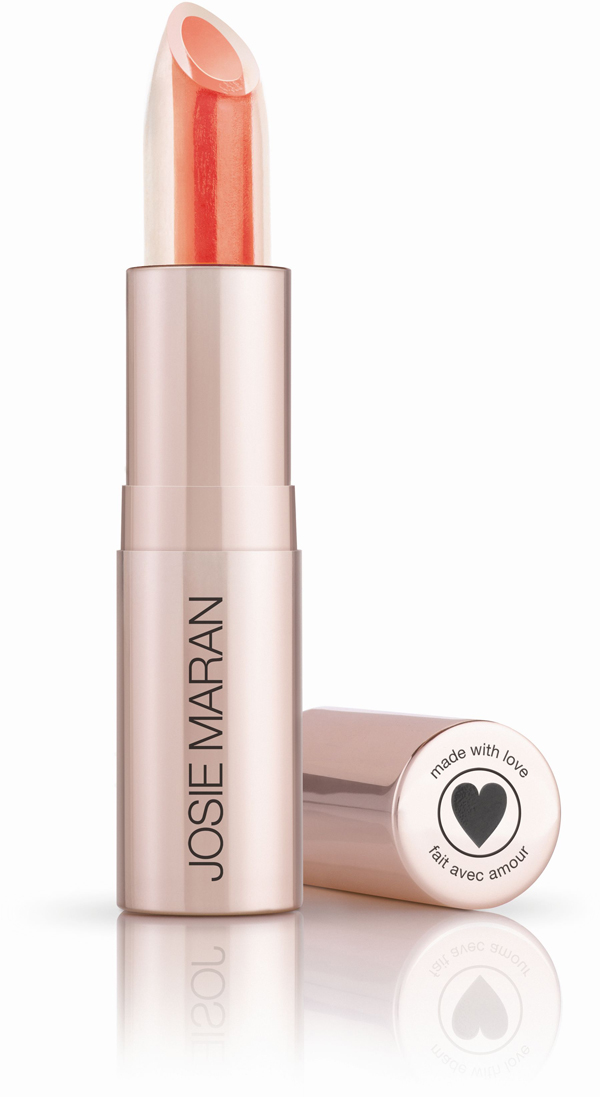 This revolutionary lipstick has three purposes: the clear outer layer hydrates your lips with pure argan oil; the inner core is highly pigmented to give your lips gorgeous color; and the combination of these two elements gives you a buildable medium coverage that has a gloss-like appearance. This is the perfect all-purpose lipstick for summer!
---
3

Obsessive Compulsive Cosmetics Lip Tar Stained Gloss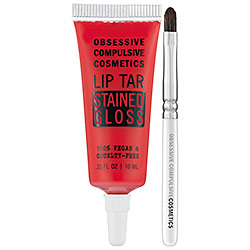 Obsessive Compulsive Cosmetics, also known as OCC, has built their reputation around their incredible Lip Tars, so I was very excited when they released the newest version of them: Stained Gloss Lip Tars. Stained Gloss Lip Tars are just as pigmented as the traditional version, but have a glossy finish that is ideal for summer. It comes in a variety of fun, bright colors that will perfectly complement your summer wardrobe!
---
4

NARS Satin Lip Pencil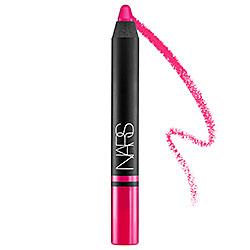 If you want your lipstick to pack some punch, using NARS Satin Lip Pencils is a great way to make a statement. They come in a variety of intense, fashion-forward colors that stay on all day. The liner is easy to apply and has a vitamin enriched formula that keeps lips moisturized and looking great throughout the day. Which shade will you wear?
---
5

Covergirl Blast Flipstick Lipcolor

This flexible lipstick from Covergirl was made to transition from day to evening. Blast Fliptstick Lipcolor is double-ended with a creamy shade on one side and a shimmery shade on the other. You can wear each color individually or blend them together for a totally different look. I'm a fan of "Perky" for summertime—the lilac is perfect day and the pink will make a bold statement in the evening!
---
6

Lipstick Queen Endless Summer Collection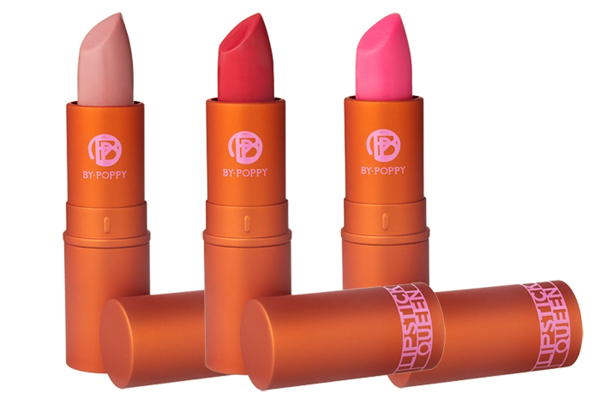 The Endless Summer Collection for the Lipstick Queen was inspired by the surfer movie "The Endless Summer." These lipsticks are amazing for summer because in addition to moisturizers, they contain UV-A and UV-B filters to protect your lips from the harsh rays of the sun. The glossy finish and bright colors certainly remind me of summer! And if you aren't already excited about this collection, the shades have beach-inspired names: "Hang Ten," "Perfect Wave," and "Stoked"!
---
7

MAC Cosmetics Sheen Supreme Lipstick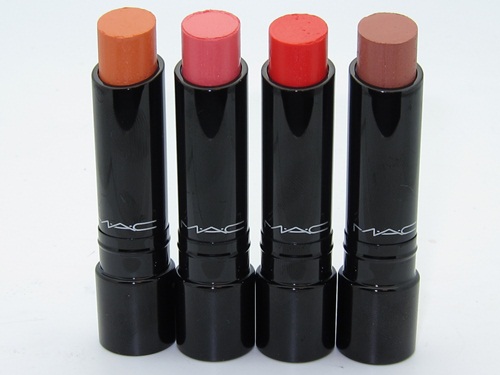 Although this lipstick comes in a number of colors, my all-time favorite for summer is the MAC Cosmetics Sheen Supreme Lipstick in Asian Flower. I'm a big fan of purple-hued lipsticks and this is one that everyone can pull off. The formula is super creamy with a gorgeous sheen—hence the name! It's lightweight and I can apply it perfectly even without looking in the mirror.
Show off luscious lips this summer with at least one of the fabulous lipsticks from this list! Keep your makeup look versatile this summer by wearing different shades of lipstick. Do you like to wear lipstick during the summer? What's your favorite lipstick?
More
---
Comments
Popular
Recent