Are you desperately searching for ways to make your lipstick last longer? It's SO annoying when your beautiful lip color rubs off before you've barely left the house. So what can you do to maintain a durable look? Try these ace ways to make your lipstick last longer …
Table of contents:
1

Prepare Your Lips

Preparation is one of the best ways to make your lipstick last. Exfoliate your lips gently, using a soft toothbrush, and follow this by hydrating your lips. You can apply lip balm, or you can also use a moisturiser. Wipe off the excess before applying your lipstick, or your lips will be too greasy for the color to stick. You don't want your lipstick to slide off - quite the opposite!
2

Lip Liner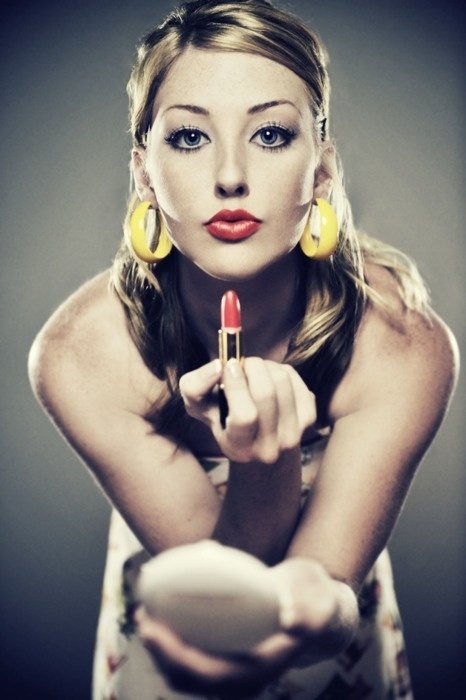 Using a pencil to line your lips will make your lipstick last longer. It's not necessary to match the lipstick color; you can use a nude liner. Another way to make your lipstick last longer is to use the lip liner to fill in your lips as an 'undercoat,' in the same way that you would prepare a wall before painting. Do avoid this if you suffer from dry lips, as it is very drying.
3

Application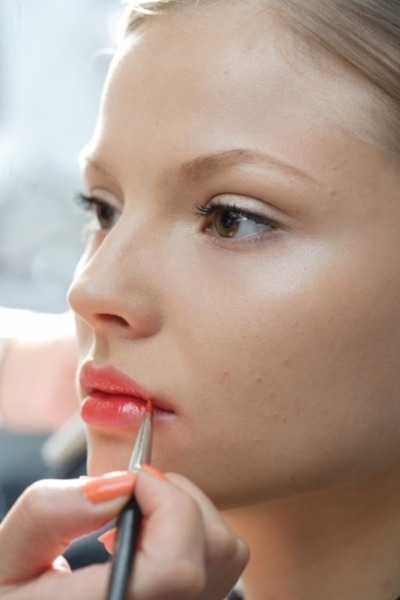 Applying lipstick straight from the tube is fine for a top-up of color, or if you're in a hurry. For lasting lipstick, you should use a brush though. Don't overload the brush with color, as the color is likely to smudge. Take your time to apply it carefully, so that you don't make mistakes.
4

Drink with a Straw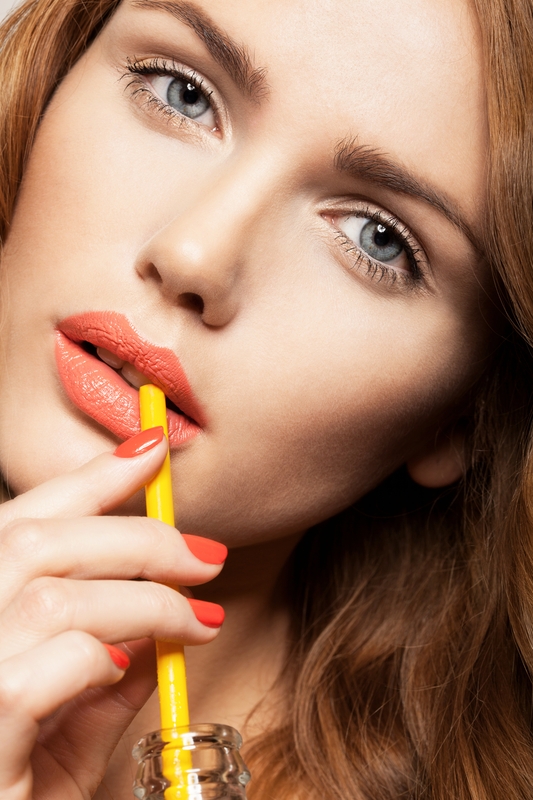 We've all noticed how drinking from a glass leaves a lip print, which is not very popular with the bar staff who have to remove it! It's annoying for the wearer too. The best way to enjoy a drink and leave your lipstick intact is to use a straw if you're drinking water, juice or a cocktail.
5

Blot and Reapply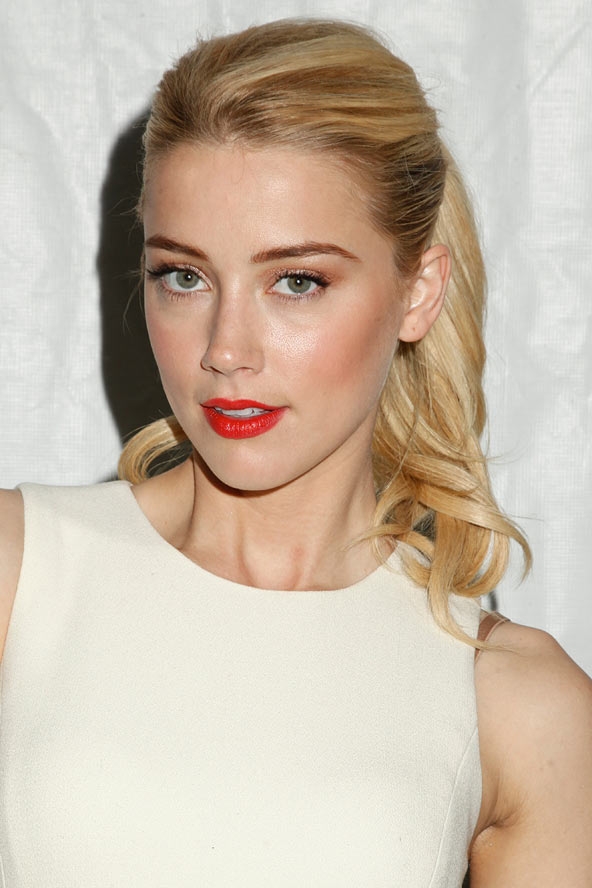 A single coat of lipstick isn't likely to last too long, so for long-lasting application you'll need to apply more than one layer. Have a tissue handy so that you can blot each coat before applying another. You'll need to apply two or three coats of color. This build-up of color should help your lipstick to last several hours.
6

Powder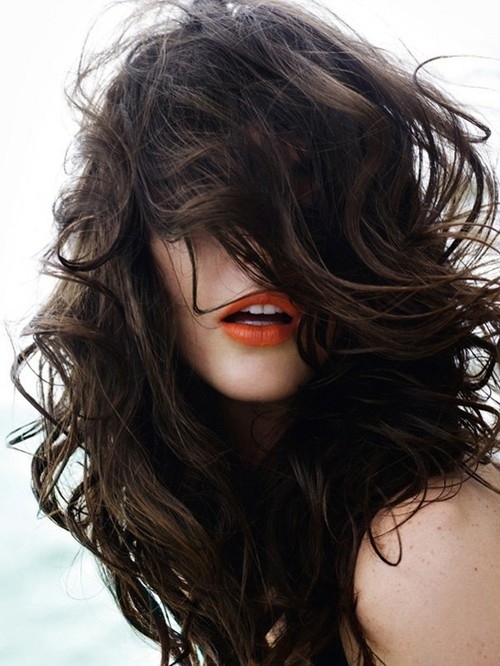 If you like a matte look for your lipstick, then powder will help it last. You can buy setting powder or use ordinary face powder (remember to only use translucent powder!). Don't put the powder straight on your lips; hold a layer of tissue against your lips and apply through that. You can also try the powder technique over lip pencil.
7

Long-Lasting Formulas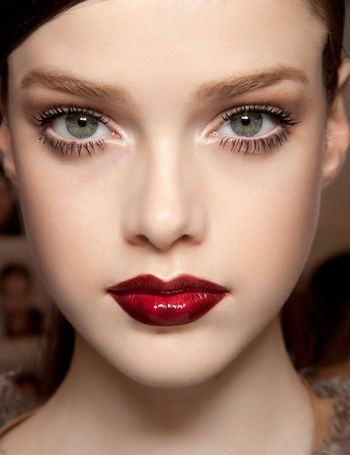 Many make-up ranges carry a long-lasting lip color. It may not last quite as long as they claimed, but if you won't have the opportunity to touch up your lipstick this could be the answer for you. The drawback with these formulas is that they can be drying, so if you suffer from dry lips it's better to avoid them. Try one of the other tips instead.
It's easy to mess up your lipstick application if you put it on in a rush, so give yourself time to apply it carefully. A steady hand and careful attention go a long way to ensuring long-lasting luscious lips! What aspect of make-up do you find the most difficult - will your lipstick never last, or do you always end up poking yourself in the eye with a mascara wand?
Please rate this article