You can find Nars products at Sephora, Ulta and Nordstrom, and let's just say right up front that this is not an inexpensive brand. You'll have to use one or two products and decide for yourself if the quality justifies the price. I don't own a full range of Nars products, because I love mixing it up and trying out different brands, but I do have some of the standouts mentioned in this list.
---
1

Blush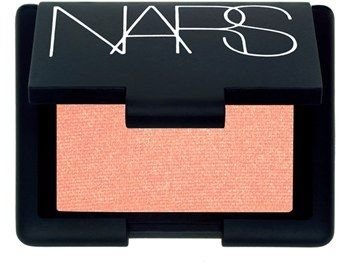 Of all the Nars products, their blush, especially the iconic peachy-pink Orgasm, is a must-have in your makeup collection. I had purchased Orgasm before and thought it was too shimmery and returned it, but using a better blush brush, applying in good light, and not over-applying, has made a vast difference. There are 31 shades of blush to choose from, so it's not just about having Orgasm.
---
2

Bronzing Powder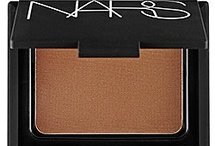 Here's another Nars cult favorite. Laguna is a medium-toned brown shade and when it comes to bronzers, it's the one to beat. Nars also makes Casino which is a deeper shade of brown. As with the blush, the bronzer can be over-applied, so use with a light hand in good light, and with the right brush.
Jlee
is spot on! I love, love this bronzer! Laguna is m...
Trendinig Stories
More Stories ...
3

Light-Reflecting Pressed Setting Powder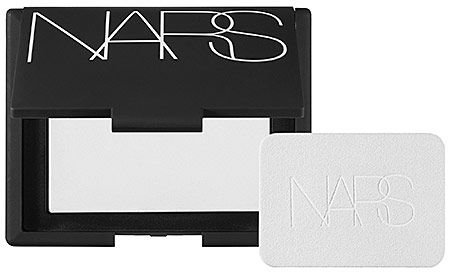 There's also a loose setting powder for those of you that prefer that type of application. I tend to waste too much product, or I'm too concerned with the jar toppling over. The pressed powder version is much easier to control, and provides the same translucent, smooth, soft-focus finish.
---
4

Makeup Brushes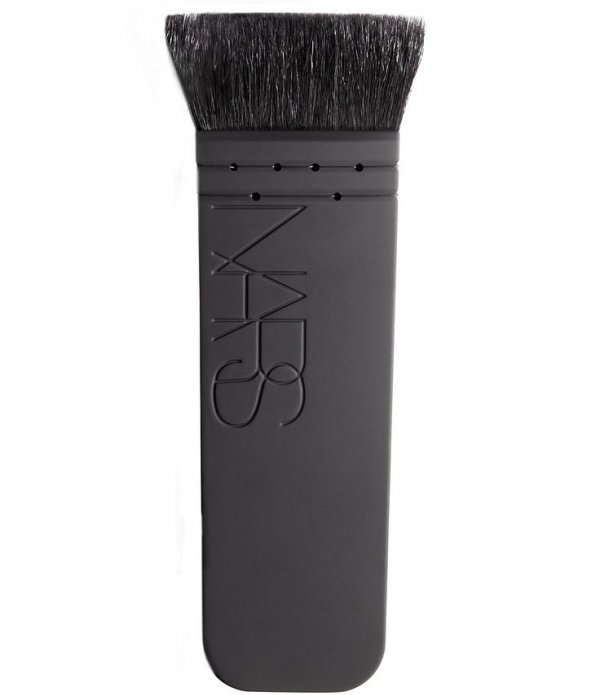 If you want to start a brush collection or need to replace one or two drugstore brushes with a quality product, Nars offers a nice range of face and eye makeup brushes, as well as the Kabuta Ita brush. The Ita brush (featured) is a flat brush that is designed for blending and contouring. This is love at first blend, but increasingly difficult to locate. This brush is either back-ordered or just not in stock at all. You can find it on eBay, and of course always shop from a trusted seller.
---
5

Nail Polish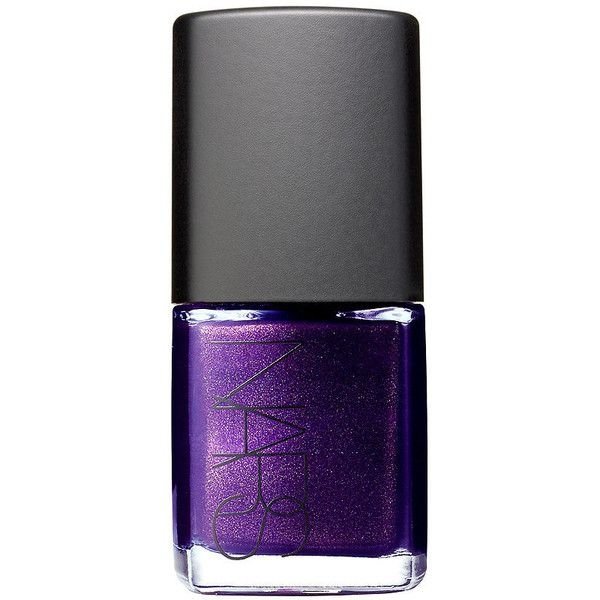 This is Purple Rain, one of the 15 gorgeous shades from the Shimmer line of Nars nail polish. There are also 21 shades of Opaque polish, 3 Sheer shades, 5 in the Night Series, plus a base and top coat. The polish isn't cheap, but one or two great shades will make a nice addition to your collection. It's fantastic!
---
6

Blush/Bronzer Duo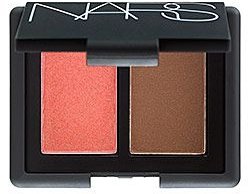 Their best selling blush (Orgasm), paired with their best-selling bronzer (Laguna), is in this blush/bronzer duo. If you're not familiar with either of these cult favorites, this is a nice way to get acquainted.
---
7

The NARScissist Cheek Kit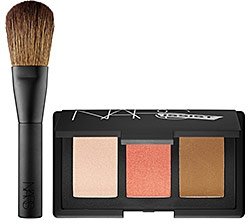 The highlighter is called Devotee, the blush is Orgasm, the bronzer is Laguna and then there's the travel-size brush which completes this cheek kit from Nars. Sephora also has the Nars eyeshadow kit, the eyeshadow palette and the eye and cheek palette; limited editions all!
Nars makes excellent products and it would be great fun to have them all, but at these prices, you have to pick and choose wisely. What is missing from your makeup collection that can best be supplied by products shown here? What Nars products have you coveted through the years, but never purchased?
---
Comments
Popular
Related
Recent