7 Makeup Essentials for Teenagers ...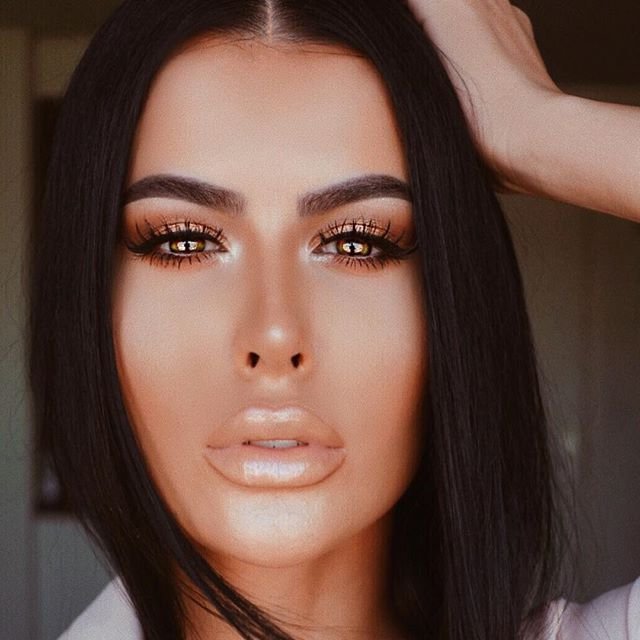 Finding the ideal makeup essentials for teenagers can be really hard if you don't know where to look! What's in your makeup bag right now ladies, would it work for a teenager? Don't worry teens, I got you covered! I've got the top makeup essentials for teenagers that will really make your makeup bag customized to you! With that said, let's explore the top 7 makeup essentials for teenagers!
Mineral powder is one of those things that is absolutely a makeup essential for teenagers. Not only does the powder feel light and airy, but you can wear it over your foundation if you want! This powder will allow your skin to breathe and keep that natural glow! Perfect addition to any teenage makeup bag!
I am a huge, huge fan of shimmering eyeshadow. I think that it looks chic and nice on and it's definitely a makeup essential for teenagers! Remember, glitter is out, but shimmer and shine is in, so pick your favorite shimmering eyeshadow and add that to your makeup bag teens!
Whether the lip gloss is clear or if it is tinted, lip gloss is a must for all teenage makeup bags! For me, I love anything Maybelline, so any of their lip glosses would be ideal for a teenager! So girls, what lip gloss is your fav?
There are tons of different eyebrow tweezers out there, but mine are by far the square tipped. Eyebrow tweezers are a true makeup essential for teenagers – who knows when you'll need to pluck some of those stray hairs!
Eyeliner is one of my favorite makeup essentials for teenagers because it's for everyone! I know I have at least three different kinds of eyeliner in my bag – everything from gel all the way to CoverGirl eyeliner sticks. What's your favorite eyeliner girlies?
Mascara and I go way, way back to my teenage years and I gotta say, this makeup essential for teenagers is a must! My favorite is Maybelline Stiletto mascara. Not only does it define my eyelashes, but it really gives them some length!
Finally, the most under utilized makeup essential for teenagers is blush! Whether cream or powder, blush is a must (like my rhyme?)! Personally, I like the touches of powder, but the cream blush does last longer. It all depends on what you want though.
There you have it girls! The top 7 makeup essentials for teenagers that should be in every teens makeup bag. So, what makeup essentials for teenagers did you have in your bag when you were a teen?
Top Image Source: weheartit.com
{{#comments_count}} Show Commnents ({{comments_count}}) {{/comments_count}}