There are tons of benefits to finding makeup primers without silicone, especially if you have oily skin! Oily skin does not play well with silicone, so if you are still looking for that special makeup primer that will leave your skin looking beautiful and glowing, I've got a list for you! This list is all of my favorite makeup primers without silicone that really work wonders and will hold onto your makeup beautifully!
---
1

Lorac AquaPRIME Oil Free Makeup Primer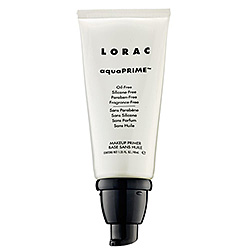 The very first of my many makeup primers without silicone is all about Lorac. This brand is one of my favorites and this makeup primer is amazing. It's actually water-based, so you won't be adding any additional oil to your skin at all! It's super lightweight, colorless and it's a gel, so it feels cool going on!
---
2

Sephora Collection Silicone Free Foundation Primer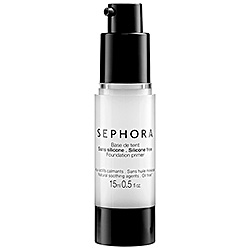 If you've ever been to a Sephora, then you know that their collection is amazing and this makeup primer is incredible! Not only does this fast-absorbing primer leave your skin the ideal canvas for your makeup, but it's actually designed specifically for oily, sensitive, acne-prone skin that is irritated by everything!
---
3

Fresh Rose FreshFace Primer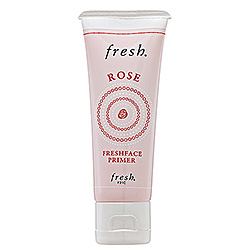 Another great silicone-free makeup primer that is sure to leave your skin completely flawless is FreshFace. This primer is packed with green tea, soothing rose water and even some cucumber extract. It's all natural and organic, so it will help you maintain all sorts of moisture while not leaving your skin greasy.
---
4

Reviva Labs Makeup Primer

This amazing primer is not all that well-known, but it is one of the few products that I've used … and purchased over and over again. It'll leave your skin feeling completely flawless, will give you the oil control that you want and will allow your skin to breathe.
---
5

NV Perricone Ceramic Skin Smoother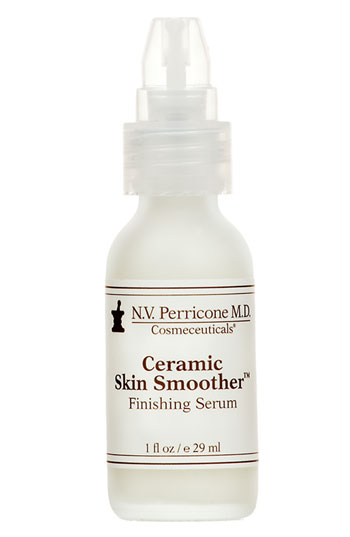 If you are looking for a makeup primer that is going to actually fill in your imperfections, this is the one for you! It will fill in all of those pesky fine lines and will leave your skin perfect. It will also allow your skin to be completely porcelain-like, and it is hard to find a product that will do that!
---
6

Korres Pomegranate Mattifying Primer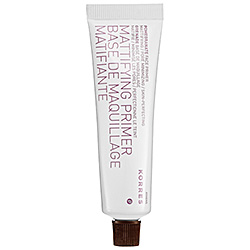 If your problem is that your pores are too large, then this is the best makeup primer for you! This primer will eliminate all of that unwanted shine, will get rid of visible pores and will make sure that your makeup stays on beautifully. The best part? It's all natural! It's got pomegranate in it!
---
7

Hourglass Viel Mineral Primer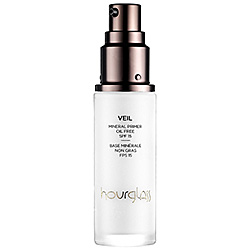 Another great water-based makeup primer that I've used so many times is Hourglass. Not only will it leave your skin as a beautiful canvas, but it's got a satin-finish to it! It'll actually absorb any oil that you have and will minimize the appearance of pores.
---
8

Tarte Clean Slate Flawless 12-Hour Brightening Primer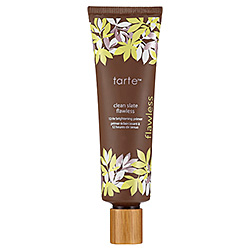 Finally girls, the last makeup primer without silicone that we're going to talk about is this water-proof primer! It'll help your makeup stay in place for up to 12-hours and truthfully, it lasts that long! It's ideal for tired skin and will brighten you up instantly!
So girls, if you've been dying for a makeup primer that you can use on your oily skin, here they are! These makeup primers are some of my favorites, what about you? Have you ever tired one of these?
More
Comments
Popular
Recent