Celebrity makeup looks are something that I always try to copy and steal – after all, they all look amazing! If you're looking for some celebrity makeup looks to steal this winter, you've got to take a look at my list below. Not only do I have the top celebrities, but their makeup looks absolutely beautiful! So, you ready to see whose looks I'm going to steal this winter?
---
1

Hayden Panettiere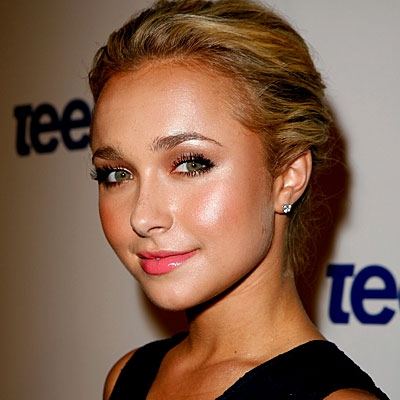 Hayden is one of those girls that looks pretty in almost anything she wears! I think that she is absolutely one of the most beautiful celebs out there – but when I saw her with awesome smoky eyes, long lashes and a beautiful coral lip? That was it for me! I knew this was one of my top celebrity makeup looks to steal! Just a little splash of some pink blush and you'll be able to steal her look in no time!
2

Alicia Keys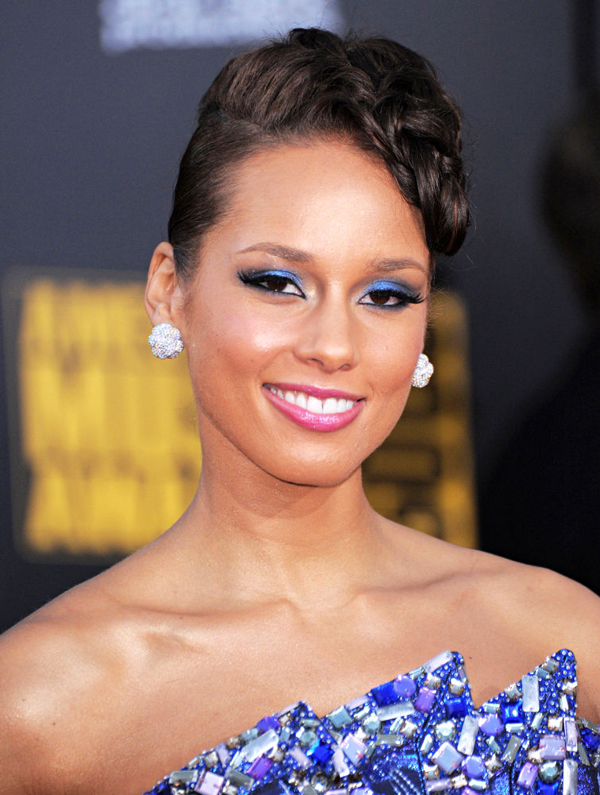 Oh Alicia Keys, not only is this girl bold and bright, but she's got some of the best makeup in the world! The most recent one that I have seen is bright blue eye shadow, a pale pink lip and some awesome coral blush. Her entire face was done in a sheer foundation and she looked breathtaking! A great look for those willing to experiment!
---
3

Rihanna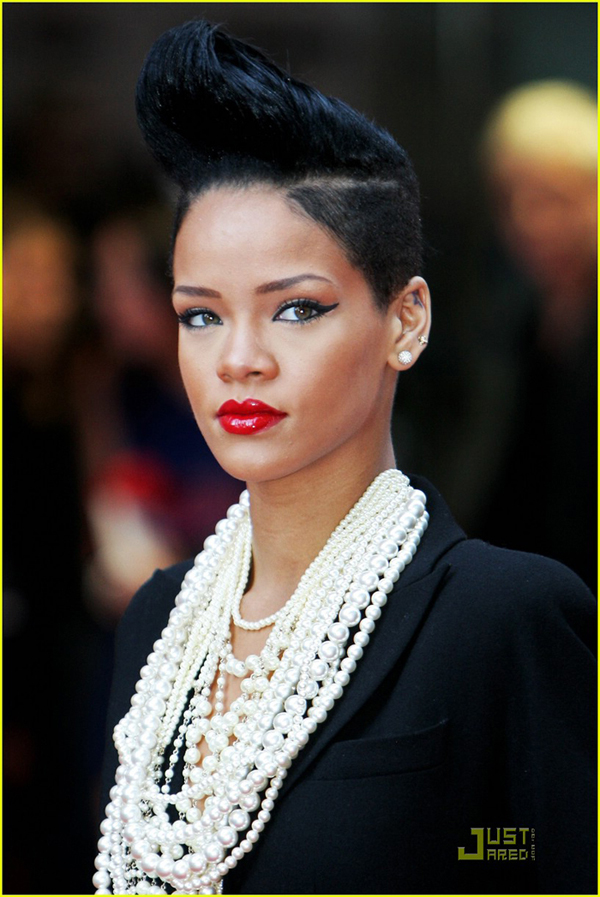 Rihanna has one of the top makeup looks that I plan on stealing this winter! She's not only beautiful all of the time, but her makeup is always flawless! Whether she is wearing a bit of deep bronzer on her cheeks, brown eye shadow and a pale pink lip or she is kicking it up with bright red lips – she's one celeb that you've got to watch!
---
4

Jessica Alba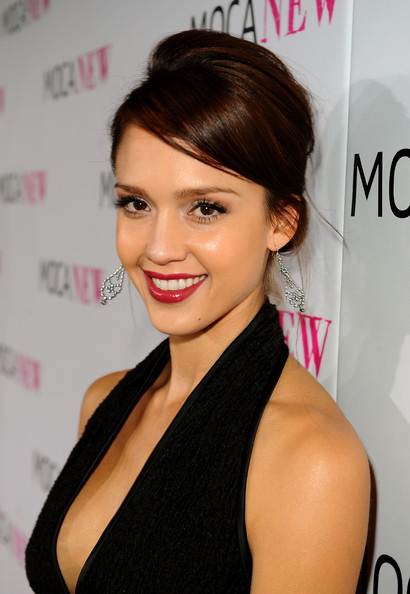 Jessica Alba always looks super fresh-faced and beautiful, but she always does something completely off the wall and cute with her lips. This season, I'm watching what she does on the red carpet and a lot of the looks I've seen involve really long eyelashes, a beautiful red and shiny lip and some sheer foundation – and white eye shadow. She's so pretty!
---
5

Taylor Swift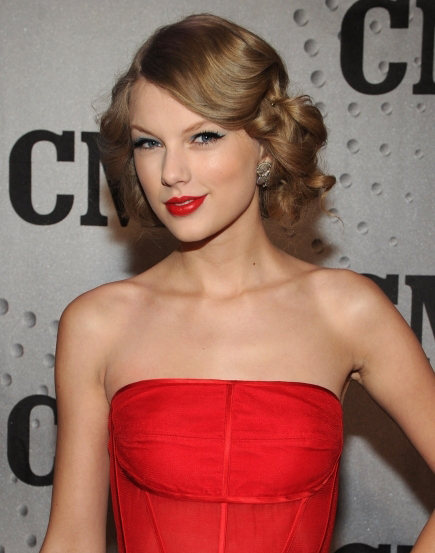 Taylor Swift is one of those celebs that I am constantly following to see what she does with her hair, her clothes and finally her makeup. Whether she is fresh-faced on the set of a CoverGirl commercial or she is rocking out a date-night look with smoky eyes and a red lip, Taylor Swift is one celebrity to watch and steal looks from!
6

Natalie Portman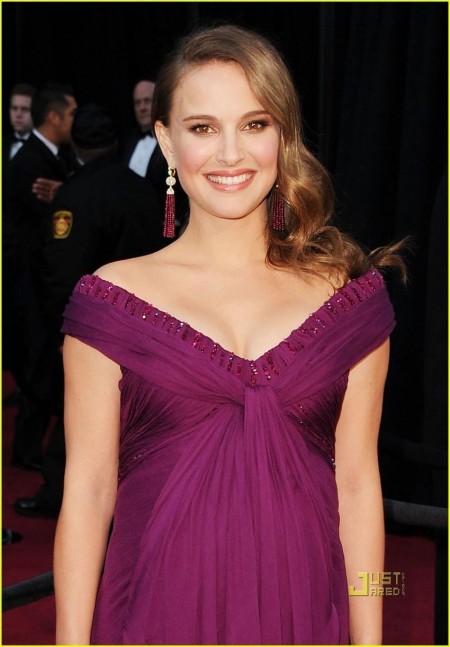 Another celebrity that you've got to watch in the way of makeup is the ever-so-beautiful Natalie Portman! I love everything about this girl – including some brown smoky eyes, pale, pale pink cheeks and then a nude lip. Seriously girls, she's got some great celebrity makeup looks that are awesome to steal!
---
7

Ciara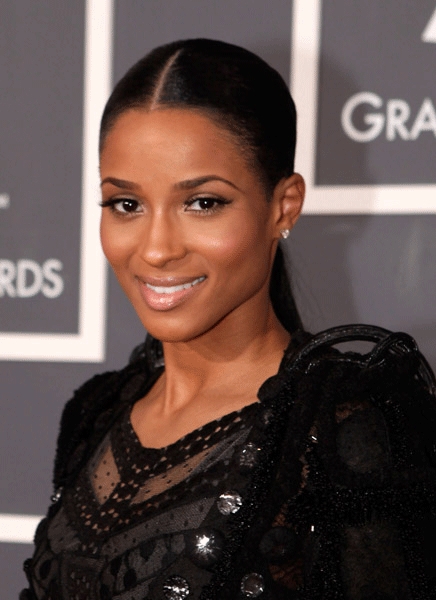 Finally, the last celebrity look that I'm going to steal this season is the ever beautiful Ciara! Not only does she always use a beautiful dewy foundation, but she always plays up the eyes. Liner all around the rim and the top before applying a bit of pale, pale lip gloss to her lips.
So girls! These are my celebrity makeup looks that I'm going to steal this season, what about yours? Do you have any celebs whose makeup you're dying to steal?
---
Popular
Related
Recent