Holiday party season is in full swing, which means you want to look your best at all of them. Instead of doing the same style for each, why not try something new this year? You can mix and match these ideas or try a different one at each of your soirees. Partying is way more fun when you feel as fabulous as you look. Check out these ideas.
---
1

Wear Bright Red Lipstick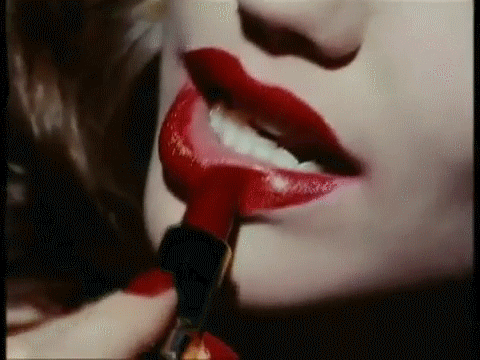 Not a lipstick wearer? Imagine how much of a dramatic entrance you can make at your holiday parties if you slick on a coat of bright red this season. There's a red that looks good on everyone and red lipstick is perfect for all of your festive holiday dresses. Experiment with reds to find the one that makes your Christmas parties as fabulous as they can be.
2

Try Colored Eyeliner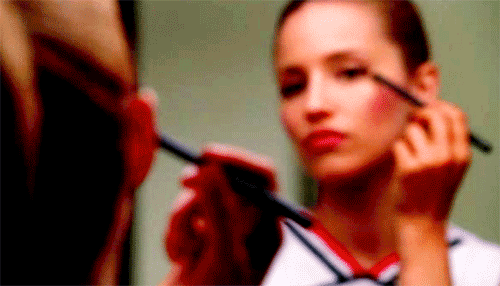 Who says black or brown is your only option? This holiday season, try blue, green or purple? The color you choose should bring out your eyes and really make them pop. Colored liner is hot right now so you know you'll look stylish and lovely while you sip cocktails and sing carols. Do a winged liner for even more drama.
---
3

Give Your Face Some Awesome Glow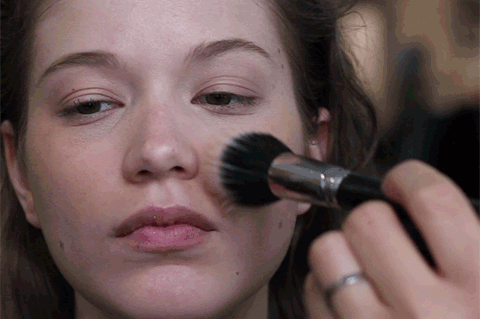 Want to be as radiant as a Christmas angel this year? Good news! You totally can by adding some shimmery products to your makeup bag. Use shimmery foundation, blush, bronzer or eye shadow and you get a look that glows all night long. Just avoid using big chunks of glitter or you run the risk of looking more like a disco ball than an angel.
---
4

Wear a Dark Color of Eye Shadow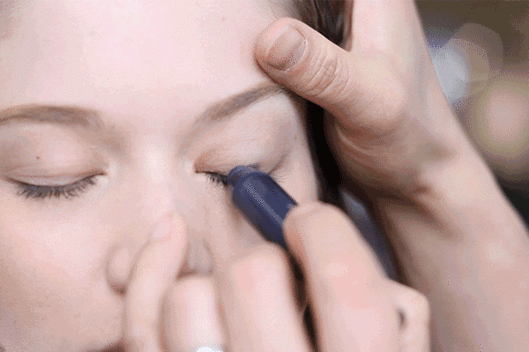 Holiday parties tend to be at night so it is bound to be a little bit dark there. This lets you experiment with darker shades of makeup. Try a deep charcoal, dark green or plum to lend your holiday look some new flair. Combined with some lovely gold liner, you'll be the star of the show.
---
5

Do Black Liner and Black Mascara
There's nothing better for a black tie affair than all black. You don't want all of your makeup to be super dark, but you can really create a dramatic eye by doing black liner and black mascara. Combined, the two give you're a mysterious flair that goes perfectly with your little black dress and maybe some red glittery heels.
---
6

Use Creamy Products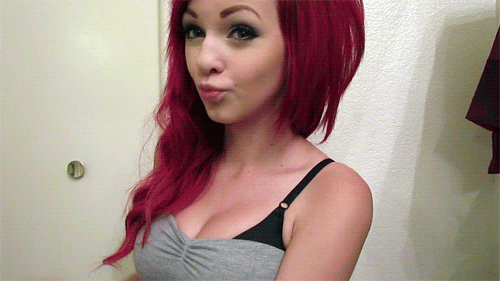 Creamy products give you a nice glow, which is perfect for any holiday bash you're attending. Using creamy blush and eye shadow is really easy and lets you create a whole new look to blow everyone away with when you walk into the room. A creamy pink is wonderful for your cheeks and you can use just about any color on your lids. Champagne is especially wonderful.
---
7

Try Curling Your Lashes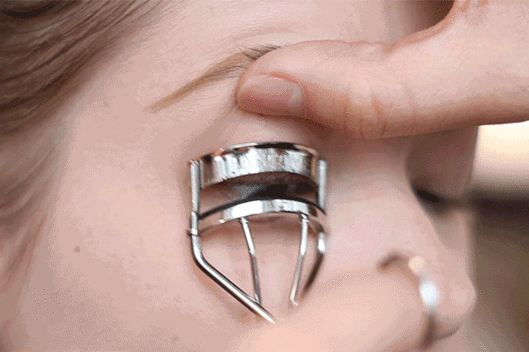 Never curled your lashes? You are going to be amazed at what a difference it can make it for your look. Curled lashes open up your eyes and give you a fresh look that everyone will notice. Top off your curled lashes with a couple of coats of mascara for an even better look.
What's your go-to party look? Do you think you'll try something new this year?
---
Popular
Related
Recent