It's good to consider making some New Year's resolutions about your makeup. It's easy to get caught in the same pattern of doing your makeup year after year. This can lead to your makeup style looking dated which is something no one wants. It's also good to learn new techniques so your makeup will always be on fleek.
---
1

Get Rid of the Old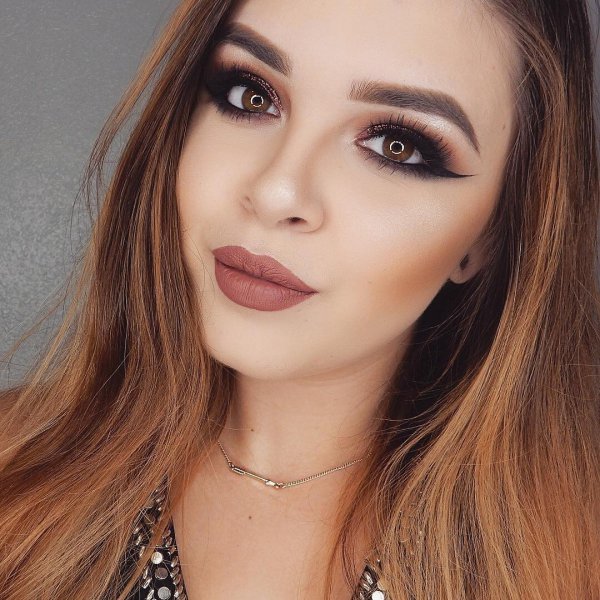 January is the perfect time for a makeup cleanse. It's good to get rid of old makeup for several reasons. First and foremost, it's important for hygienic reasons. Second, it's good to get rid of makeup that didn't work for you so you can focus on the makeup that does work. Another reason is that having a tremendous amount of makeup can feel overwhelming. Paring down to a smaller, manageable amount makes doing your makeup a pleasure instead of a chore.
---
2

Learn to Apply Eyeliner without Pulling Your Eyelid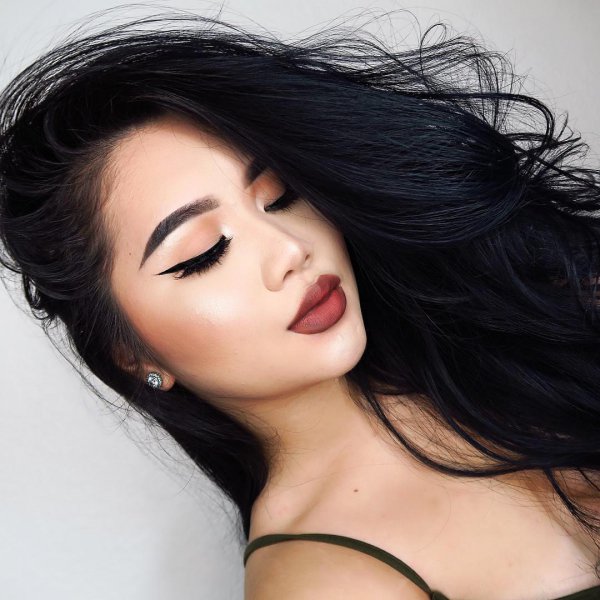 This's one of my personal makeup resolutions. I'm always amazed when I watch someone apply their eyeliner without pulling their eyelid to the side. If you can apply yours this way then kudos to you! This's not an easy technique to master. However, it's a good skill to learn because the constant pulling on your eyelid can encourage wrinkles which is something none of us want.
Trendinig Stories
More Stories ...
3

Master Winged Eyeliner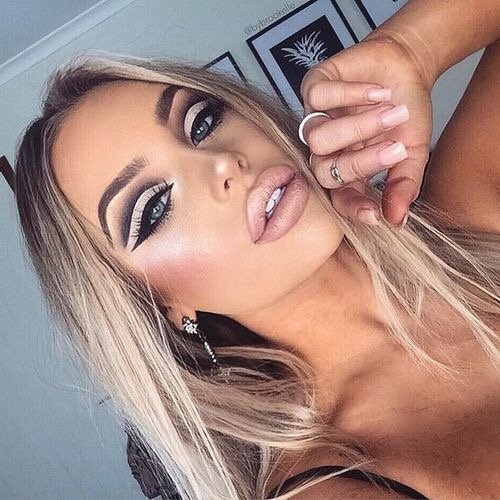 Winged eyeliner is the queen of all eyeliner styles. It's elegant, polished and beautifully artistic. And it doesn't come easy to some of us. Every time I watch one of Estee Lalonde's beauty vlogs, I'm amazed at her perfect eyeliner skills. Conquering this challenging eyeliner style is a great makeup resolution to make.
---
4

Learn Contouring Basics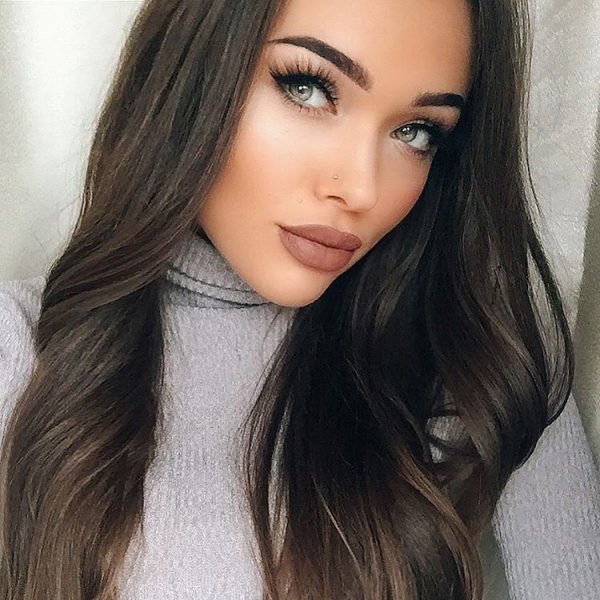 Contouring is all the rage right now. Articles on this makeup technique are everywhere you turn as are contouring products. It can be a bit intimidating to dive into this confusing makeup style but your efforts will totally pay off. Contouring done correctly will make your face look perfectly proportioned and positively glowing. I've been working on this makeup technique and I love it!
---
5

Revamp Your Skincare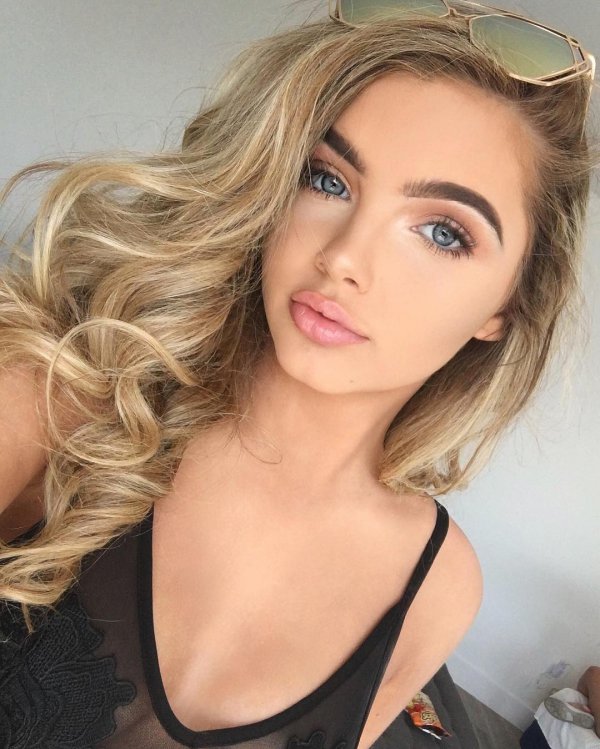 It's easy to find yourself using the skincare year after year. And that's okay if it's working for you. But sometimes it's good to take a look at your skincare products and see if you need to make some changes. If you're still using cleanser for acne-prone skin but your skin is way past that phase then you need to revamp your skincare. Think about what you most want from a skincare plan and shop for products that'll meet your needs.
---
6

Break out of the Lipstick Rut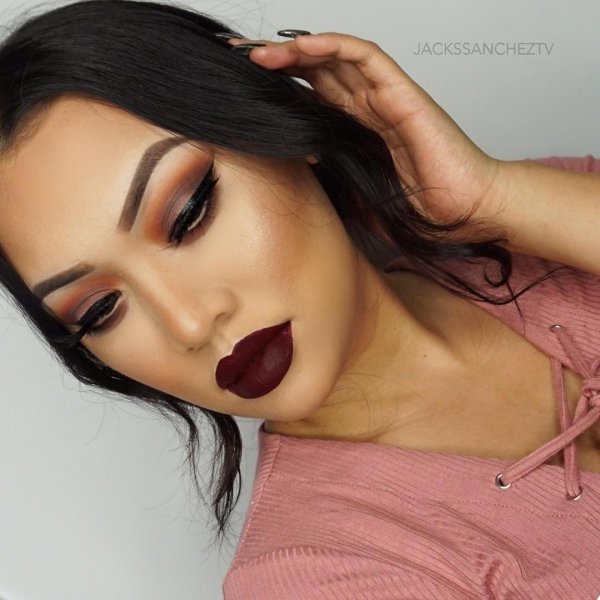 It's easy to get stuck in a lipstick rut. Maybe you have a favorite nude or everyday pink lipstick you reach for day after day. It's great when you can find a lipstick shade you love but don't limit yourself. Be open to trying new shades and formulas. Not only can it change up your look but it's a lot of fun. A new lipstick does great things for your mood, too!
---
7

Always Remove Your Makeup before Bed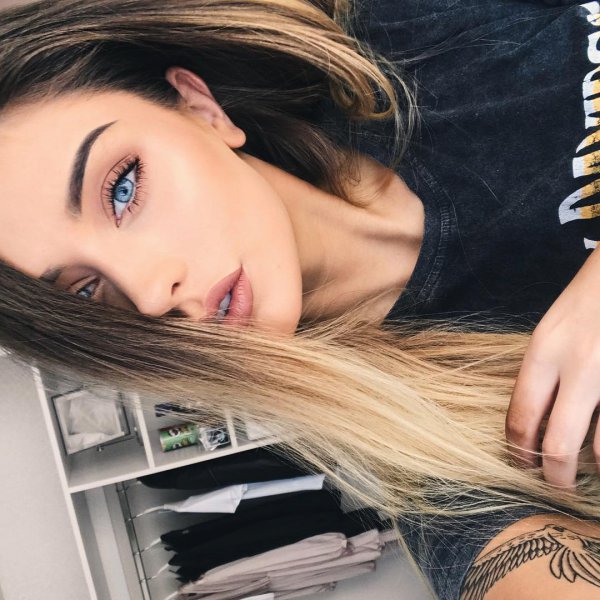 This's the most important makeup resolution you can make. Make a commitment to always remove your makeup before bed. This will save you from acne breakouts, postpone skin aging and a host of other skin issues. Your skin needs to breathe and recover from the day while you sleep. Keep a tub of makeup removing wipes on your nightstand for nights you're just too tired to use a cleanser.
These're 7 New Year's Resolutions to consider about your makeup. Which ones speak to you? What other makeup resolutions do you want to make?
---
Comments
Popular
Related
Recent