10 Incredible Male Makeup Artists Every Makeup Lover Should Follow on Instagram ...
By Artti
Instagram is a great place to showcase your talent and I have found several male makeup artists whose work I adore. Their work is unbelievable and it's truly an art form. Plus, I love how they open their lives up to us and take us on a journey. It's true what they say, a picture is worth a thousand words. If you have Instagram I recommend you check out these male makeup artists.
---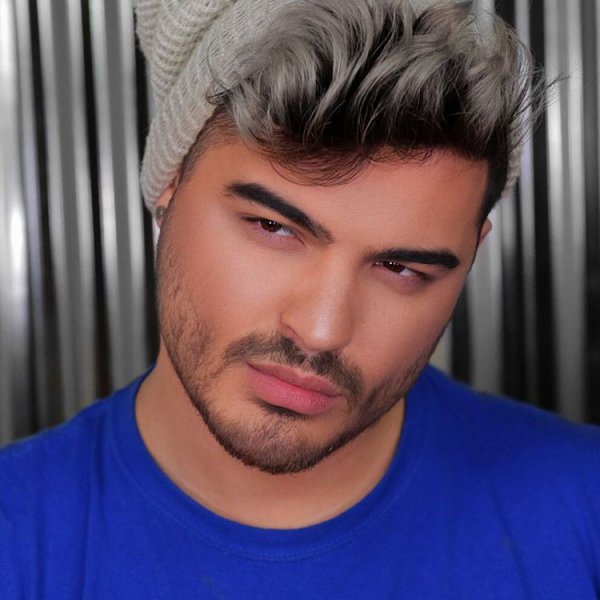 One of the first male makeup artists I discovered on Instagram was Alex Faction. Based out of Illinois, this Adam Lambert look-a-like tends to do a lot of darker looks like White Walker from the Game of Thrones or Prince of Darkness. If you're in to heavy duty, graphic makeup then Alex Faction is for you.
---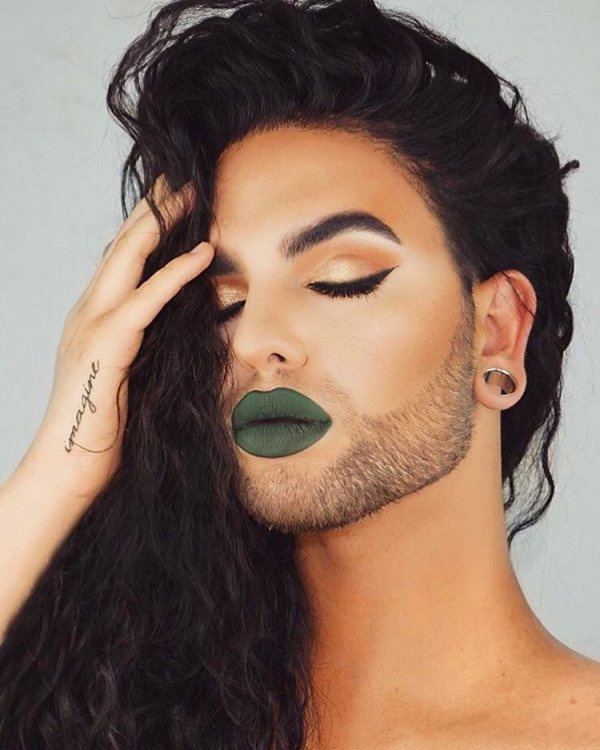 Ariel Diaz is extremely talented and beyond fabulous. If you're struggling on achieving glam looks then you must follow Ariel. His work is amazing and his tutorials will have you looking like you just stepped out of old Hollywood. However, he does costume makeup too and it boggles my mind how he comes up with the things that he does. On a side note, I've seen several makeup artists on Instagram try to replicate Angelina Jolie's character Maleficent in the recently released movie Maleficent and no one has done a better job than he has.
Trendinig Stories
More Stories ...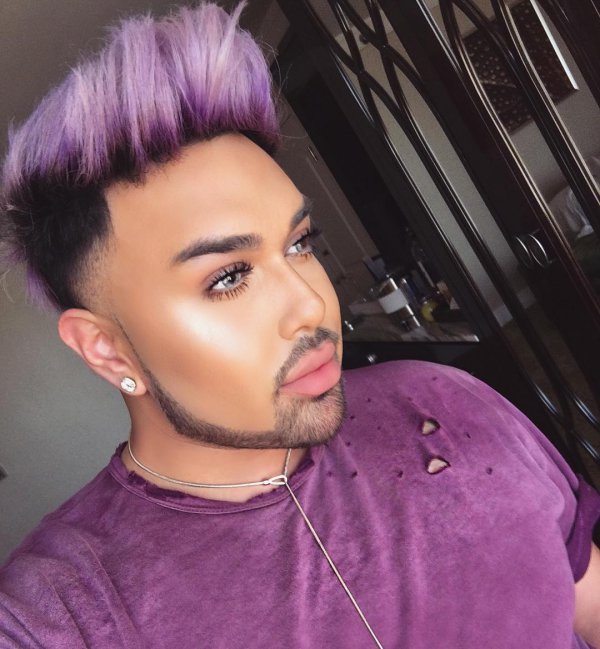 Celebrity makeup artist Angel Merino has worked with celebrities like Christina Milian and Mel B. He's got a big personality and big lips to match. Best of all, you can follow him as he treks down red carpets with his celebrity clients. By the way, his Instagram description on the top of his page is "Big dreams, small pores". Adorable.
---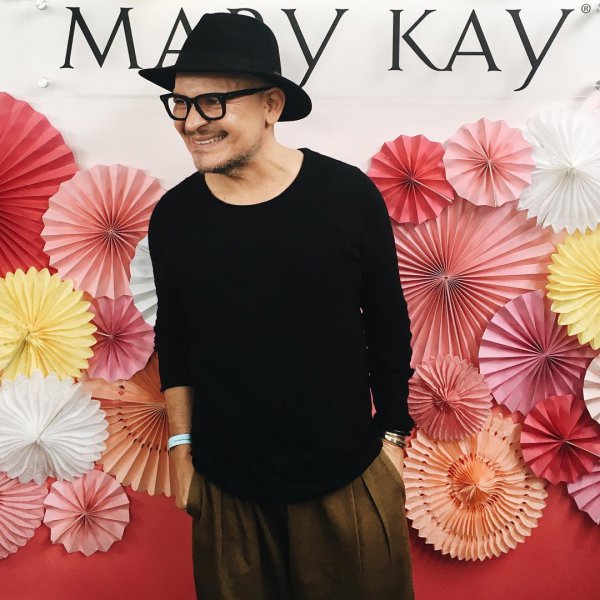 Part of his Instagram description is "Currently on Project Runway All Stars & Mexico's Next Top Model". If that's not a testament to Luis Casco's talent I don't know what is. You can follow him as he uploads pictures of his work on various models that he works with if you're in need for some inspiration. Also, from time to time he uploads pictures called "#luistops" where he answers questions like "My face is round, how can I make it thinner?"
---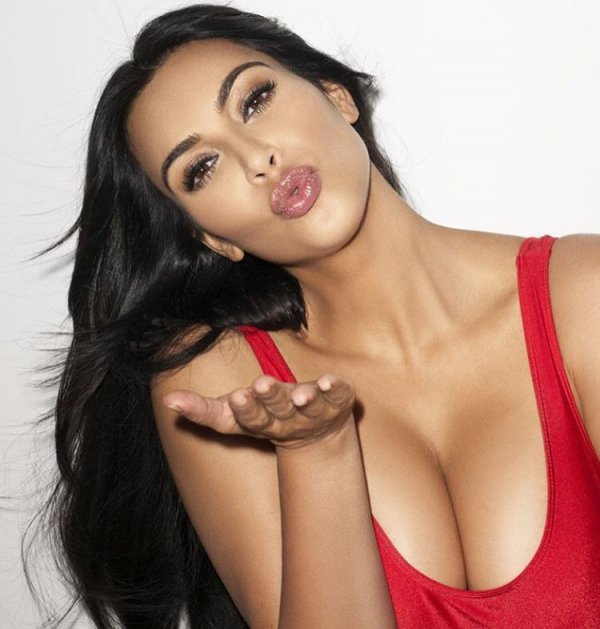 If you are obsessed with the Kardashians, more specifically Kim, then you will love this Instagram account. It seems that Mario Dedivanovic works very closely with Kim and her family and as a result we, his Instagram audience, get to see her makeup looks for events she attends. Best of all, if you loved Kim's wedding look when she got married in May to rapper Kanye West you are in for a treat because he's revealed all the products he used for her special day (and there is a lot!).
---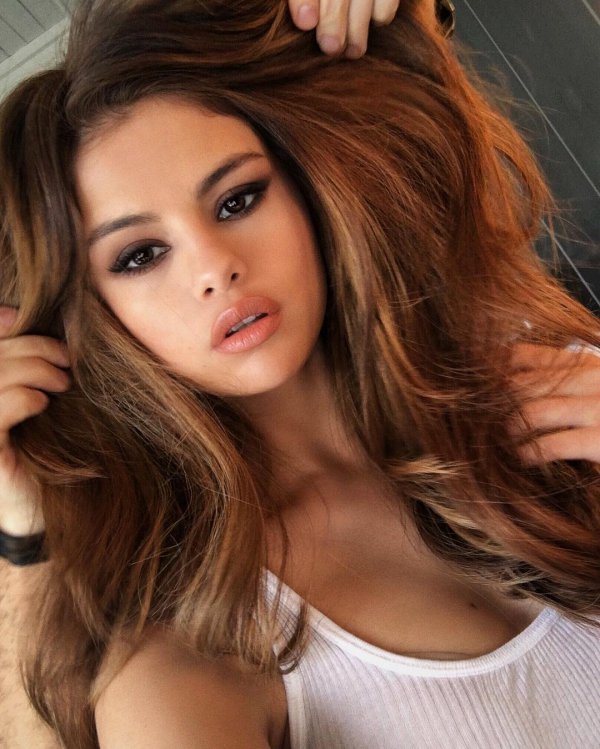 There's models and then there's supermodels and Hung Vanngo gets to work with all of them. If you follow fashion then you might be familiar with supermodels such as Miranda Kerr, Gisele Bundchen, Rosie Huntington and Candice Swanepoel. Well, talented Hung has worked with all of them and the proof is on his Instagram account. Supermodels aren't his only forte though; he's worked with the Olsen twins, Carmen Diaz, Selena Gomez and more. He is truly a makeup artist to the stars.
---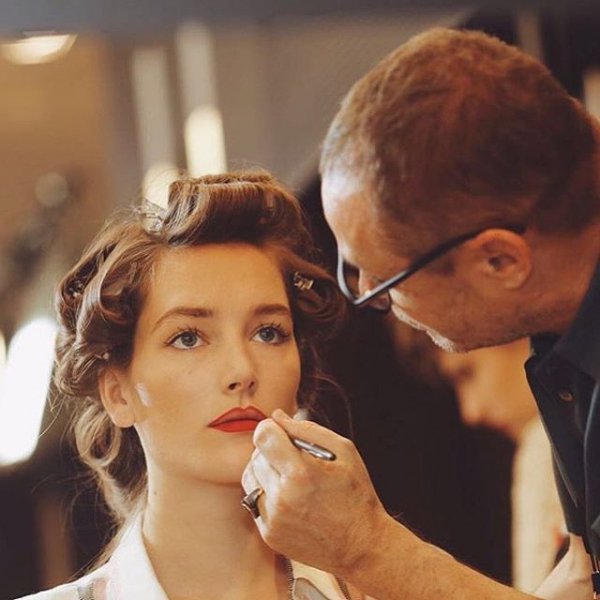 A mix between a beauty Instagram account and a lifestyle account, you can follow Tom Pecheux as he works on celebrities and travels the world. He's quirky, funny, and talented. Best of all, you get backstage access to major fashion events via his Instagram.
---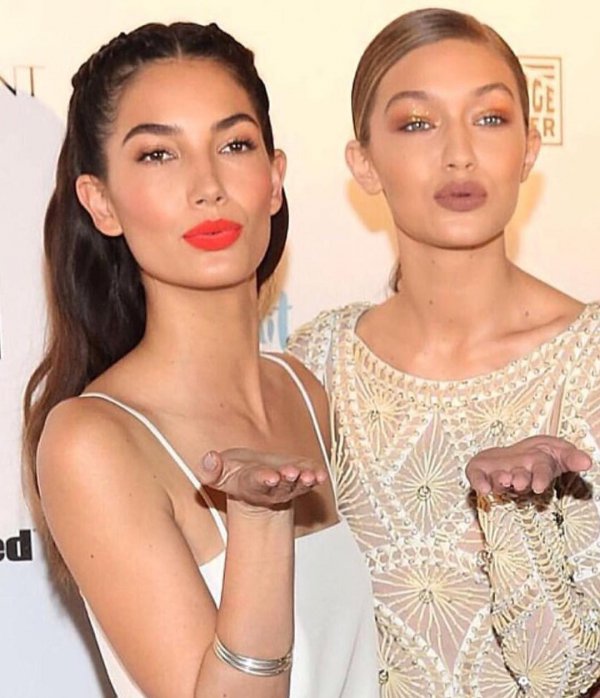 Patrick Ta started out doing makeup for sorority girls and then Instagram opened the door to doing makeup for the likes of Gigi Hadid, Jessica Alba, Kourtney and Kim Kardashian, Jennifer Lopez, and more. He has also been chosen as one of three brand ambassadors for luxury brand La Mer!
---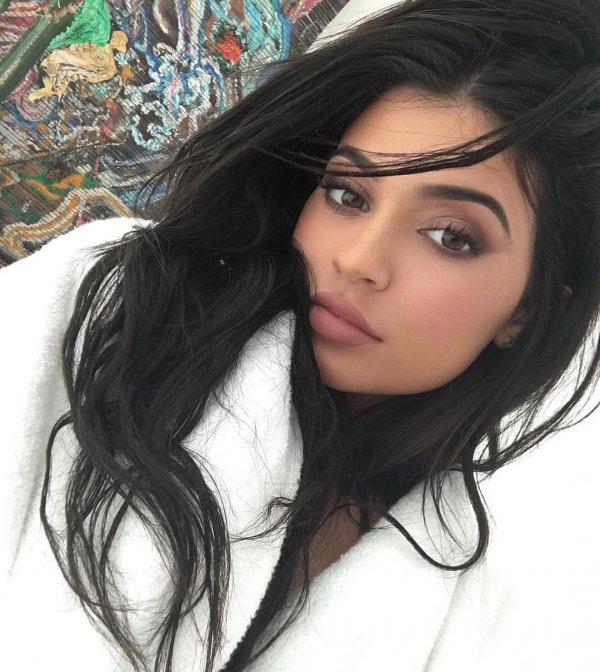 If the name looks familiar, it's because he's behind reality star Kylie Jenner's famous mug! He's also behind sister Kendall's gorgeous, bronzy look and also works with Lilly Ghalichi and is a big fan of her lash line. If you love Kylie and Kendall's makeup, he's definitely one to follow!
---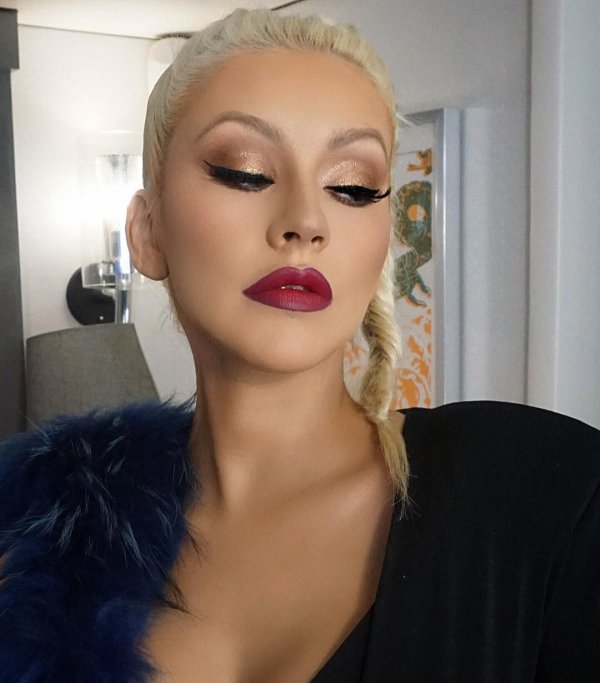 Etienne is another makeup artist with a roster of celeb clientele. He's done tons of editorial and red carpet makeup and counts Christina Aguilera, Nicki Minaj, and Eva Longoria as some of his clients. One thing that sets him apart is that he does both hair and makeup and is a total pro at both natural and dramtic makeup.
I love discovering new makeup artists on Instagram. I find makeup to be just as much of an art form as sculptures or painting so it's always exciting to discover makeup artists who introduce me to something new, fresh, and cutting edge. What are some other makeup artists, both male and female, to follow on Instagram?
This article was written in collaboration with editor Lisa Washington.
---
Comments
Popular
Related
Recent