Eyeliner is one of those beauty products that I just can't go without. I love the way it opens up my eyes and I actually like the challenge of trying to create the perfect line each time I wear it. The only thing about eyeliner is that sometimes you can get bored of wearing of the same way each day. With that in mind, I went on a search for all of the different ways we can wear eyeliner so you'll always have a new eyeliner trick up your sleeve!
Table of contents:
1

White Eyeliner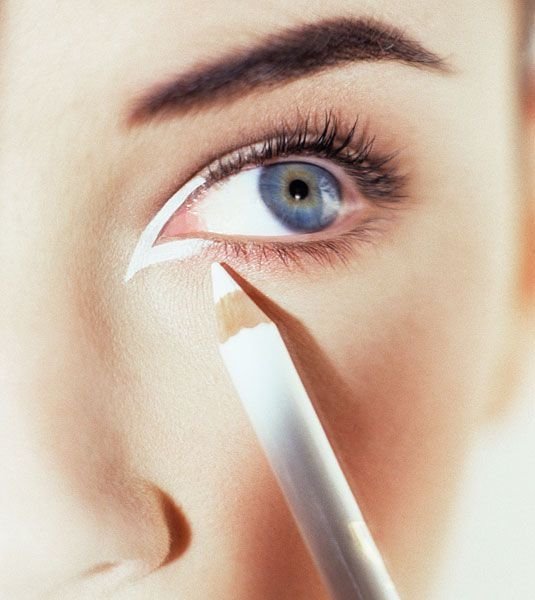 Via 20 Gorgeous Ways to Wear ...
Wearing white eyeliner can be just as dramatic as wearing darker colors. Just look at how she accentuates her inner eye area!
2

Eyeliner Tutorial

Via 4 Ways To Wear Eyeliner
Minimalist, classic, sixties or smoky, which will you try?
3

3 Ways You Need to Wear Colored Eyeliner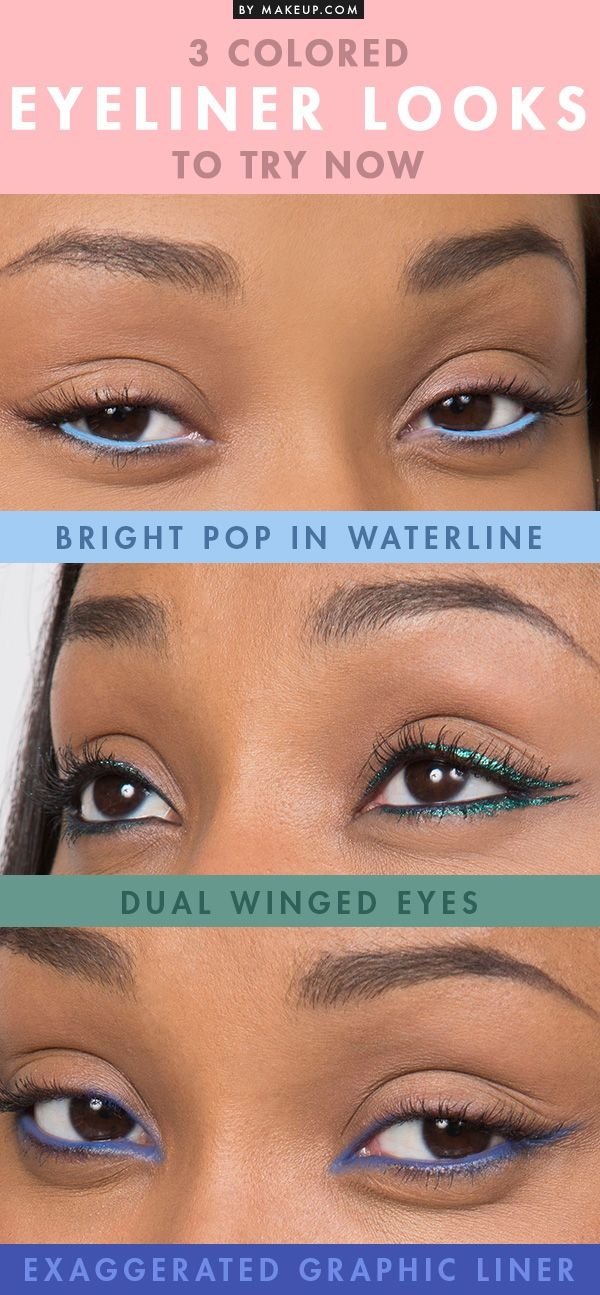 Via 3 Ways You Need to ...
Wearing bright or glittery shades of eyeliner is so pretty! I love the metallic dual winged eyes!
4

3 Ways to Try Colored Eyeliner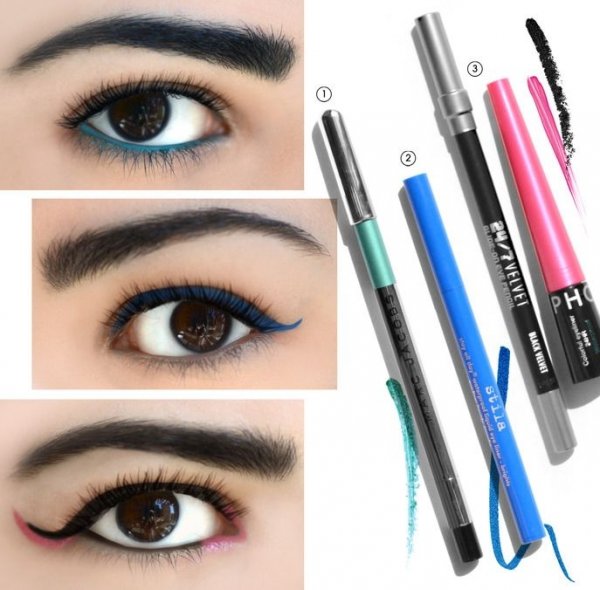 Via Sephora Glossy / THE TIP-OFF: ...
This is a little similar to the chart above, but third photo is a clever way to wear both black and a colored eyeliner.
5

Double Winged Eyeliner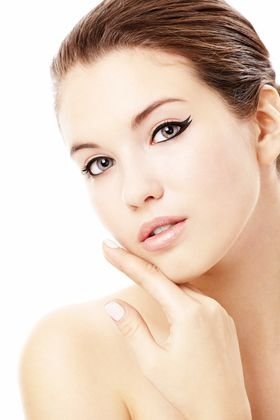 Via How to Apply Eyeliner: 10 ...
This look might be a little harder to do than the others. It definitely requires a steady hand, but practice makes perfect!
6

Subtle Color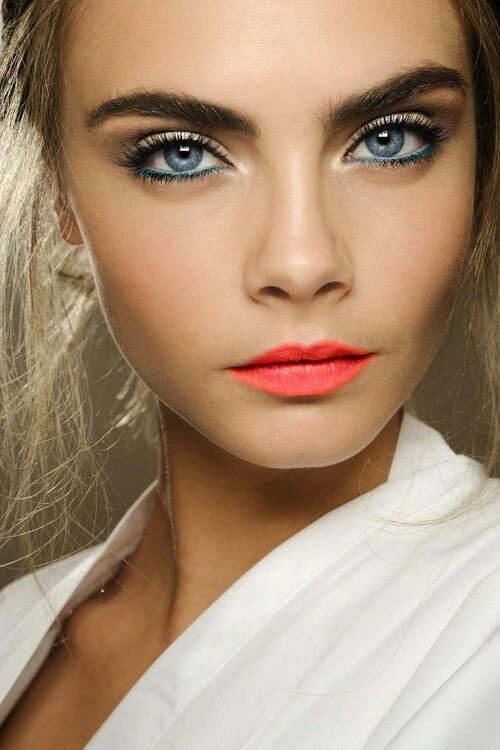 Via Stylin' & Profilin'
It looks like Cara's wearing both white and a blue eyeliner here on her waterline. Very subtle and pretty!
7

30 Ways to Wear Eyeliner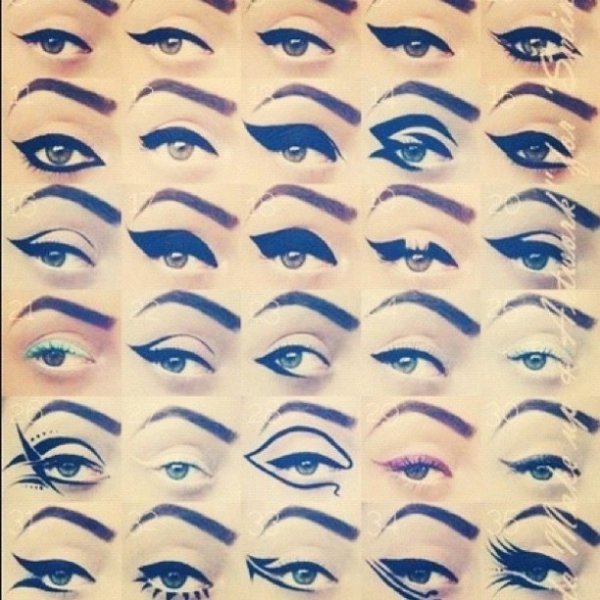 Via Vogue Adventure on imgfave
This chart gives you 30 ways to try wearing your eyeliner. Some of the are pretty wild, but I know you ladies could pull it off!
8

White Cat Eye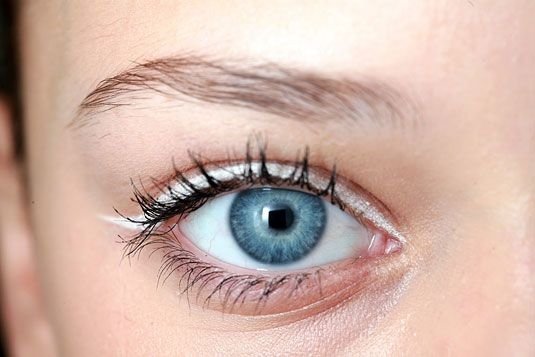 Via 20 Gorgeous Ways to Wear ...
Very simple white cat eye that's great for those days you don't want to wear a lot of makeup, but still want to try something fun.
9

Winged Eyes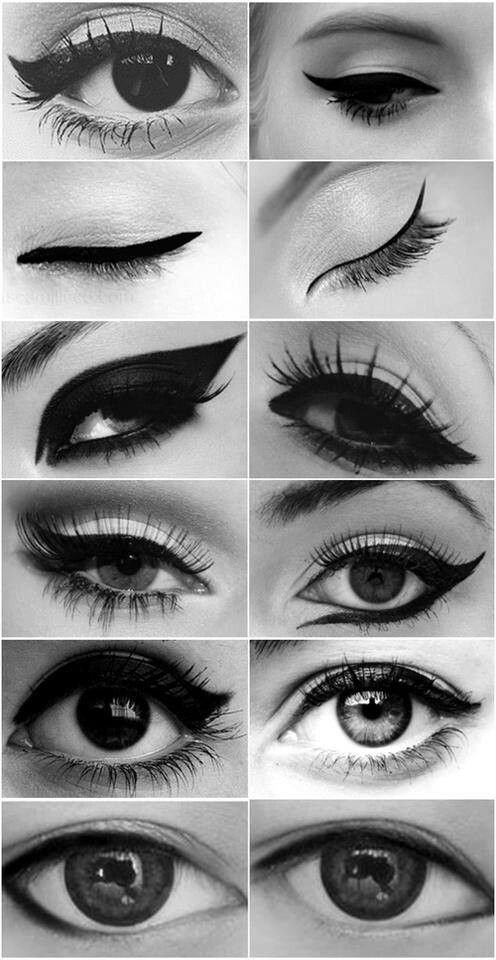 Via Beauty
12 different ways to create winged eyes.
10

Metallic Eyeliner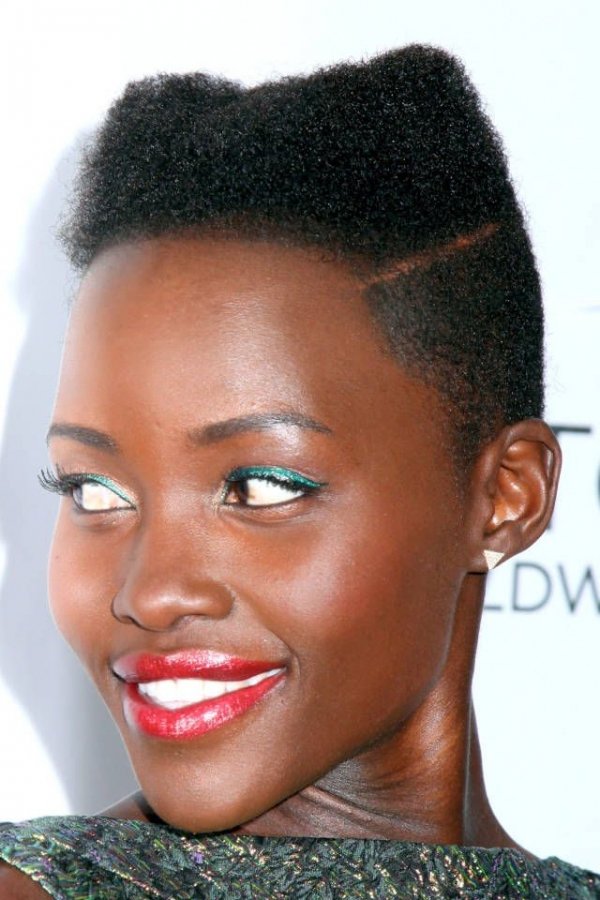 Via 10 New Ways to Wear ...
Take a cue from the gorgeous Lupita Nyongo and wear a dark kohl liner on the waterline and top off the upper lashline with a metallic liner for high impact eyes.
11

Classic Cat Eye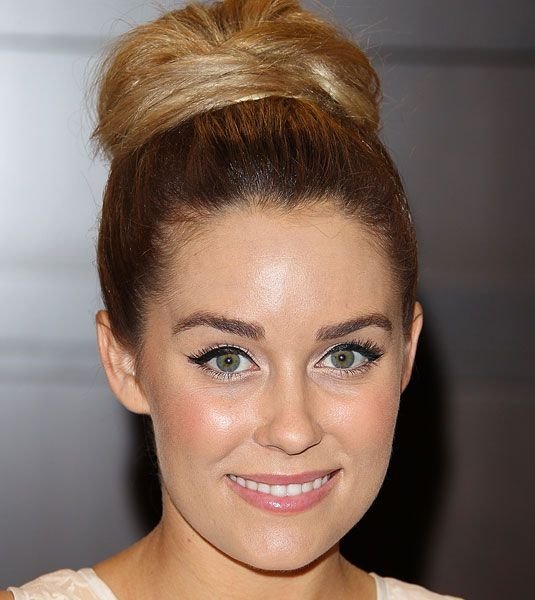 Via 20 Gorgeous Ways to Wear ...
Lauren Conrad always has the perfect cat eyes. Here, she's wearing a nude eyeliner on the waterline and blended it out.
12

Tightlining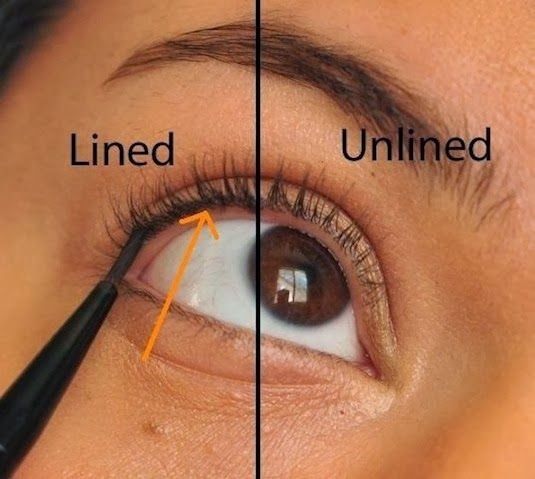 Via 15 Easy Hacks For Perfect ...
Lining the inner rim of your upper lashline creates instantly fuller lashes and closes up any gaps in your eyeliner.
13

White on the Waterline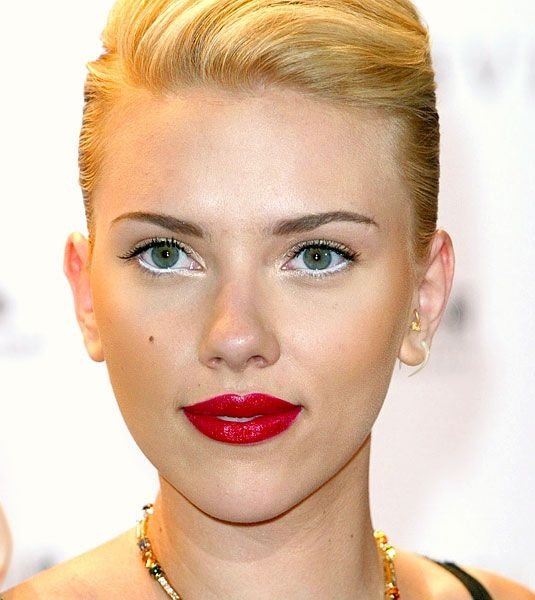 Via 20 Gorgeous Ways to Wear ...
ScarJo is rocking a minimalist look with white eyeliner on her waterline, eye shadow and mascara.
14

Thick White Liner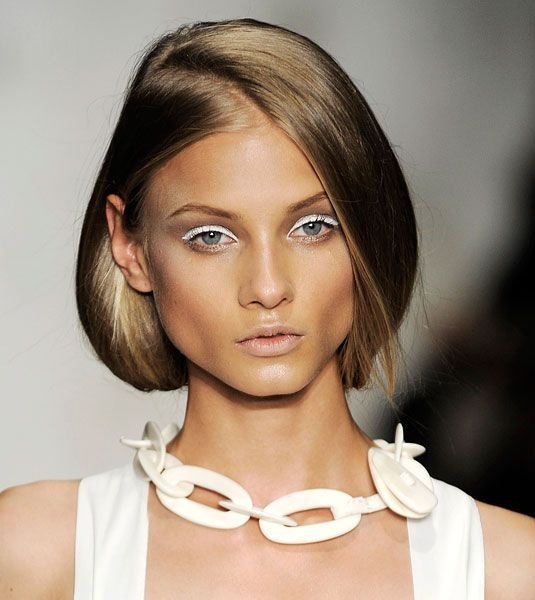 Via 20 Gorgeous Ways to Wear ...
Another way to wear white eyeliner is to create a thick, bold line on your lashline and keep the rest simple.
15

Dotted Line Bottom Eyeliner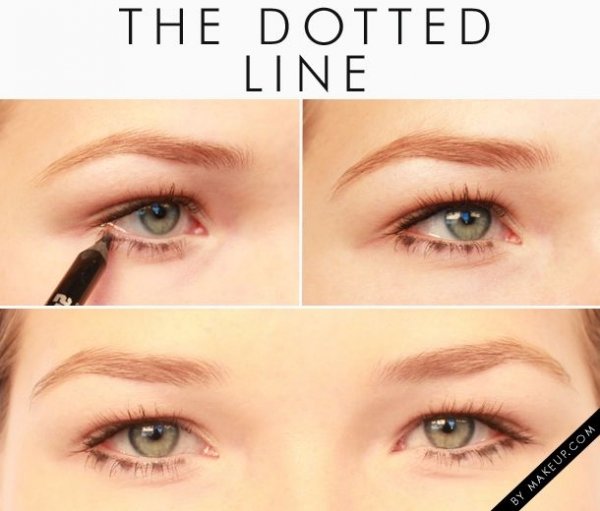 Via 3 New Ways to Wear ...
Instead of drawing a continuous line on your waterline, try adding dots for a fresh look.
16

Black and White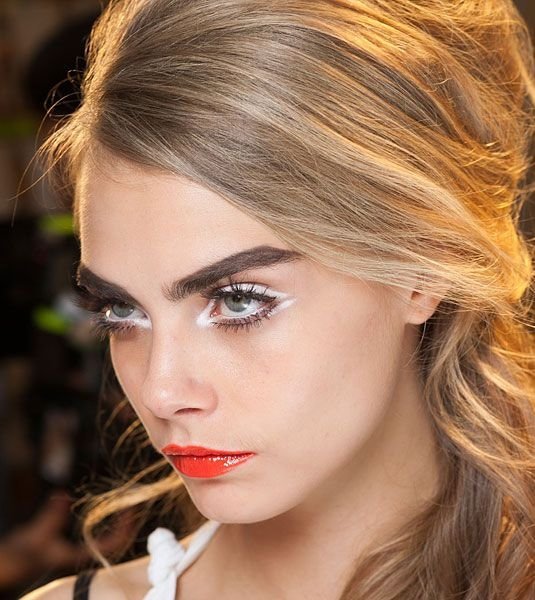 Via 20 Gorgeous Ways to Wear ...
Here's beautiful Cara again with thick white eyeliner on the top and bottom lashes and a thin black line underneath the white.
17

Lashings of Liner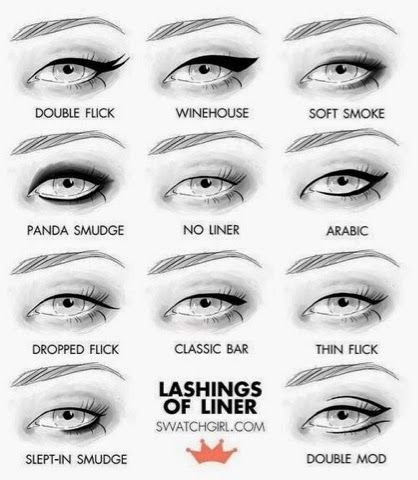 Via How to Chic: 11 WAYS ...
11 different ways to wear pencil and liquid eyeliner.
18

Thick Winged Eyeliner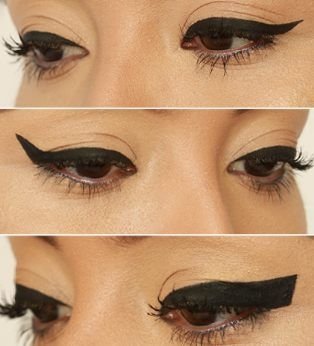 Via 3 Easy Ways to Wing ...
3 different winged looks to try. These would look pretty with different colors, also.
19

Eyeliner by Eye Shape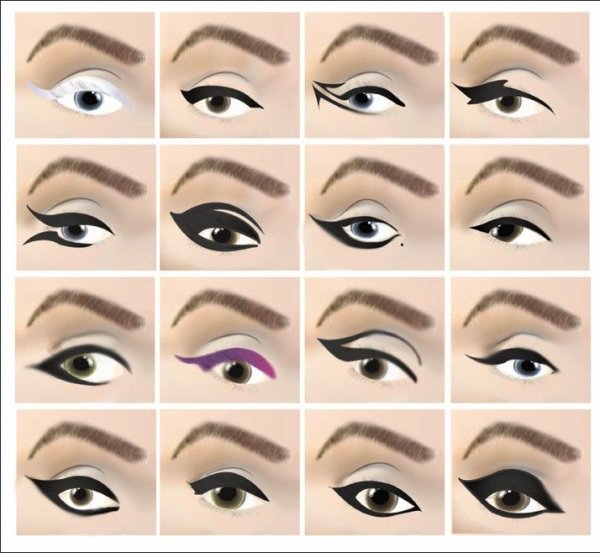 Via What is the Best Way ...
If you're confused about the best eyeliner look for your eye shape, follow the link to find out more.
20

Gradient under Wing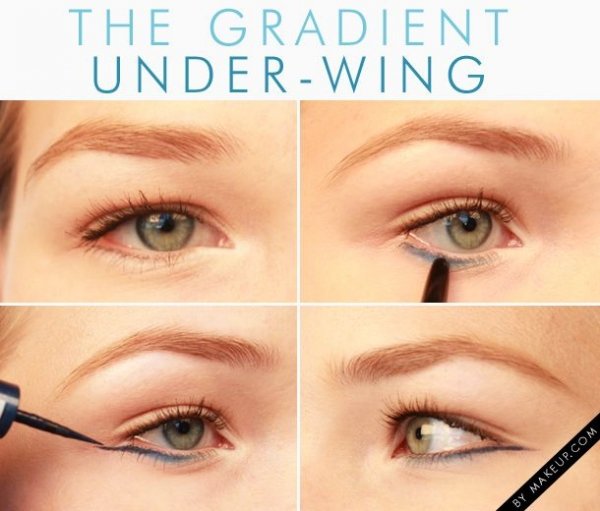 Via 3 New Ways to Wear ...
Try a soft, gradient look the next time you're in the mood to try something new.
21

Rainbow of Colors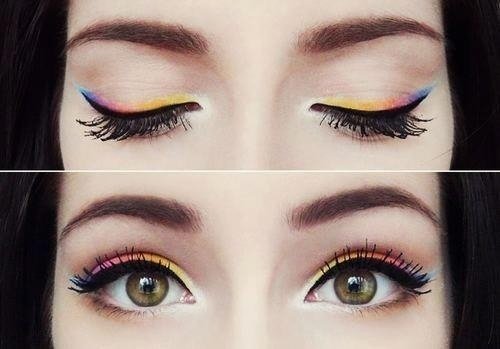 Via Fashionable!
If you just can't choose what color to wear, line your eyes with black and create a rainbow gradient on top for pops of color!
22

18 Runway Eyeliner Looks
Via Different ways to wear eyeliner.
Get a high fashion look with this fashion show eyeliner chart.
23

Lower Lid Looks

Via A LASHLINE STUDY
Dotted line, lined, smudged or inner rimmed, which do you like best?
24

Funky Cat Eye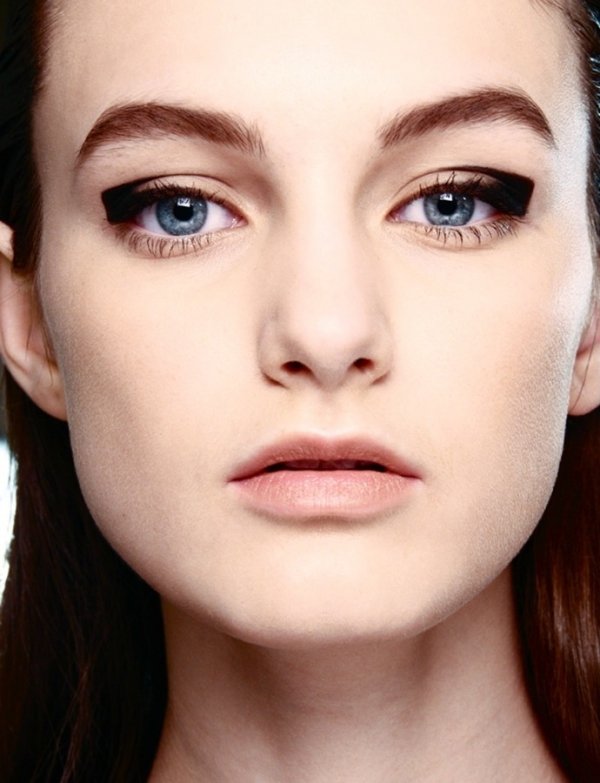 Via Make Up Eyeliner: Cat's Eye ...
I could imagine seeing this at a fashion show. This is a unique way to line your eyes.
25

How to: the Perfect Flick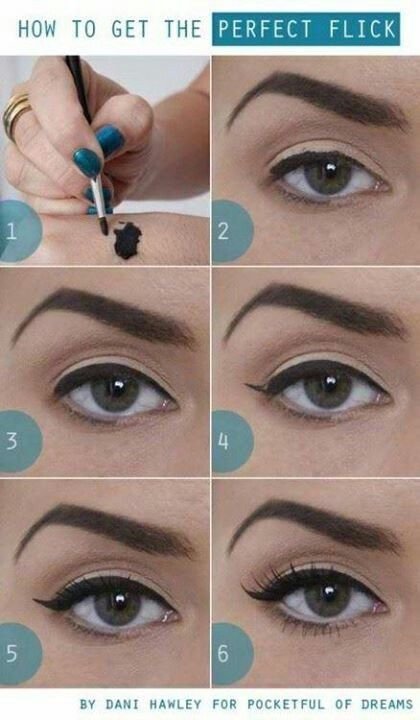 Via Beauty.
If you have trouble creating a good cat eye flick, follow this step-by-step tutorial!
26

Dark on Top, Colorful on Bottom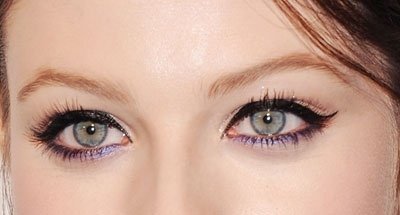 Via The Cool New Way to ...
Looking for a way to jazz up your eyes? Line your bottom lashline with a pretty metallic eye pencil and black on top.
27

Feathered Liner Tutorial
Via media-cache-ec0.pinimg.com
A really edgy look to wear to a nightclub or party.
28

The Red Eye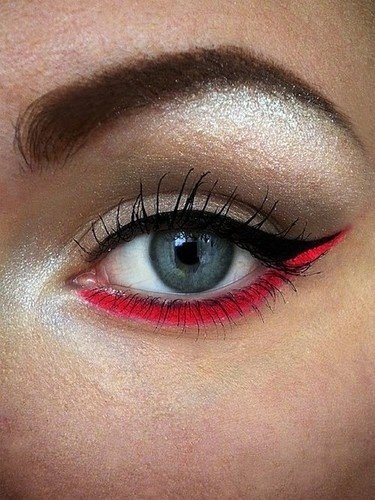 Via zoeclaudia picture on VisualizeUs
Wearing red eye makeup can be a little tricky, but this is a bold, eye-catching way to wear it.
29

Layered Eyeliner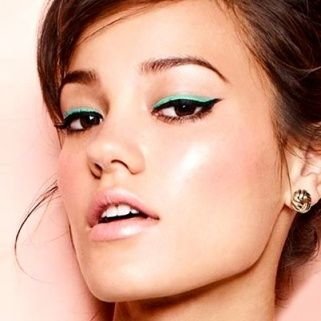 Via 7 Ways to Wear Neon ...
If you have a bright colored eyeliner that you can't see yourself wearing on its own, layer it on top of your regular black liner.
I hope these photos gave you some inspiration on doing your eyeliner. There are so many fun ways to line your eyes, especially when you incorporate color!
Please rate this article