Glitter eye makeup is a fun way to really turn up the volume on your makeup for special nights. You can keep it simple with a stroke of glitter eye liner or go all out with lots of chunky glitter on your eyes. Scroll through these photos to see some cool glitter eye makeup looks. Not all of them will be wearable, but it might spark an idea!
---
1

Just a Touch of Glitter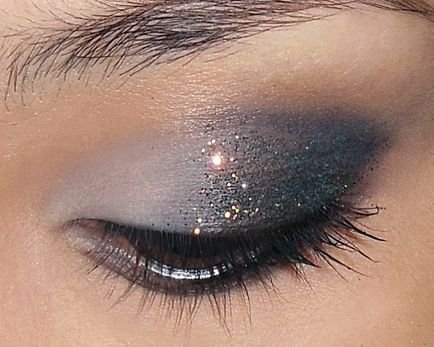 Via 10 Gorgeous Eye Makeup Tutorials ...
Glitter eye makeup doesn't have to be super heavy. This is a pretty look with just a touch of glitter.
---
2

Golden Girl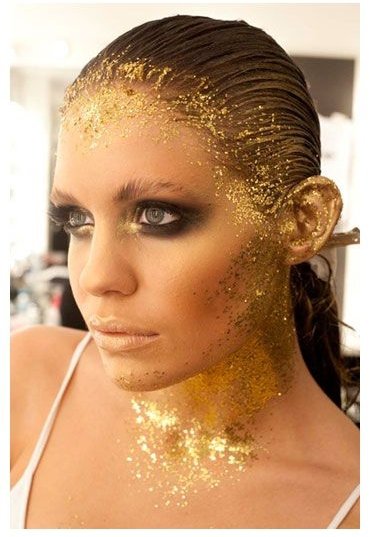 Via Illamasqua Launch at the Myer ...
This look was done for a show, but the gold in the inner corners paired with a smoky eye is gorgeous.
---
3

Blue Glitter for Blue Eyes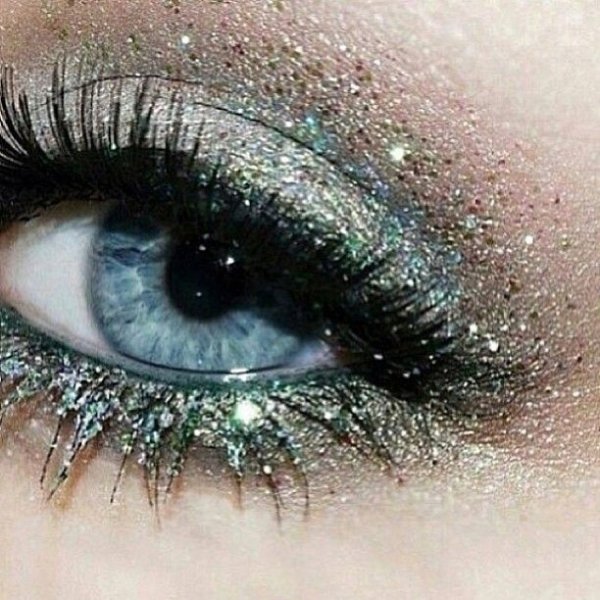 Via A Collection of 30 Best ...
An icy blue glitter eye shadow complements blue eyes.
---
4

Sparkly Eyes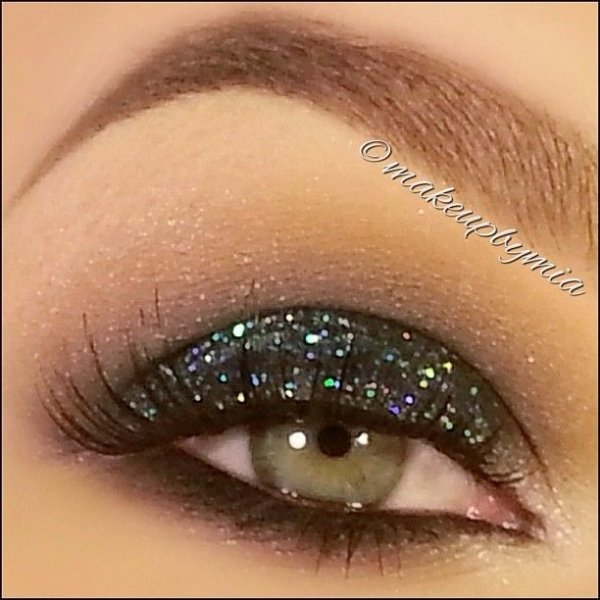 Via ⠀ ⠀⠀⠀ ⠀⠀⠀ ⠀⠀
---
Comments
Popular
Related
Recent