COMMENT
If you take a peek in your makeup bag, will you find some of the must-have eye shadow colors that every beauty lover needs? We all have our personal preferences and know what works best for us when it comes to makeup shades, but there are some tried and true colors that work well on just about everyone that are convenient to have. Curious to see what these must-have eye shadow colors are? Keep scrolling and find out which colors you might want to stock up on next!
1. Shimmery Champagne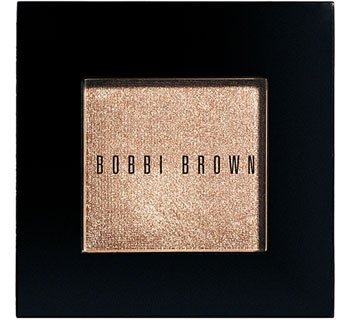 Shimmery eye shadows aren't always popular, but this shade works on so many skin tones and eye colors. Champagne with a hint of shimmer is one of the must-have eye shadow colors to own because you can use it under your brow bone, on the inner corners of your eyes or even to highlight your cheekbones in a pinch.
Soft Pink
Explore more ...