It's no coincidence that you'll find some of the best beauty products in makeup lines by makeup artists. If anyone knows what a woman wants out of her makeup, it's a makeup artist! It's no wonder that many makeup artists dive into the world of creating their own makeup line since they're such experts on all things related to beauty. So, since there are many fabulous makeup lines by makeup artists, I decided to look into some of them and share the details with you below.
---
1

Pati Dubroff Beauty by Pati Dubroff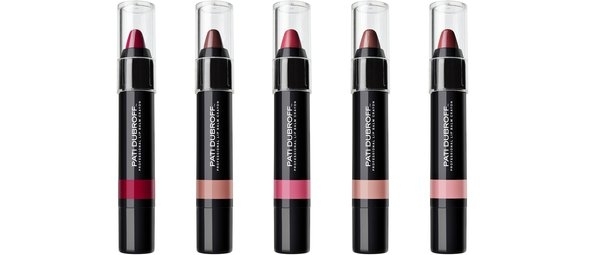 One of the most anticipated makeup lines by makeup artists is by Pati Dubroff. If you're not familiar with the name, you might be more familiar with her clients such as Katy Perry, Jessica Alba and Drew Barrymore, to name a few. Her makeup collection consists of three kits, an eye shadow palette, lip balm crayons and eye crayons. You can find her makeup line at Costco.
---
2

Em Cosmetics by Michelle Phan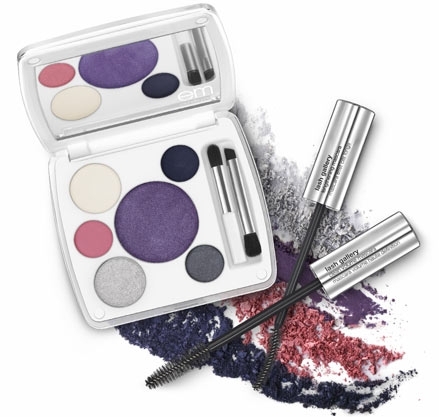 Michelle Phan started her career as a beauty guru on YouTube and now has her own makeup line. Em Cosmetics was released earlier this month and has been receiving rave reviews. You can find everything from eye shadow to lip balm to illuminators. Em also features larger palettes where you get 24 eye shadows, 4 blushes and 8 lip colors. Check it out at emcosmetics.com.
---
3

Charlotte Tilbury by Charlotte Tilbury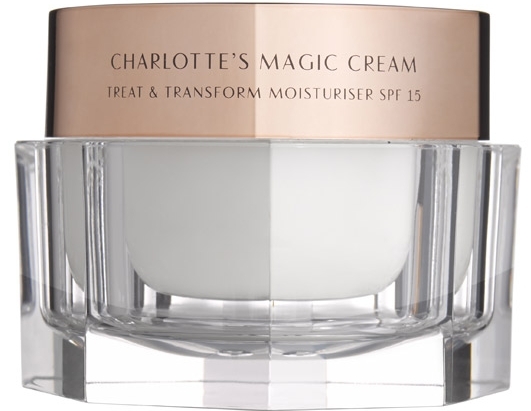 International makeup artist Charlotte Tilbury has come out with her very own makeup line which is already receiving considerable buzz. Tilsbury has received tons of recognition for her work with supermodels and celebrities in the UK. While Tilsbury's collection is expected to have a variety of products, many women are most excited for her Magic Cream which she calls her beauty hero. Find her line at selfridges.com or charlottetilbury.com.
---
4

The Present by Scott Barnes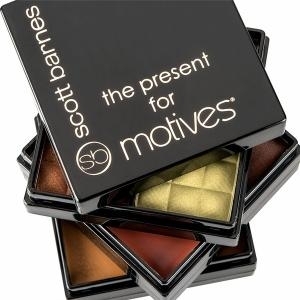 Scott Barnes is another makeup artist with a huge celebrity following. He's responsible for creating must-have beauty books About Face and Face to Face that feature famous beauties like Jennifer Lopez and Kim Kardashian. Barnes' makeup line is through cosmetics brand Motives. He has a limited edition collection called The Present which has concealer, lip glosses, blushes, eye shadow and powder all in a convenient container. Get it at motives.marketamerica.com.
---
5

Kevyn Aucoin Beauty by Kevyn Aucoin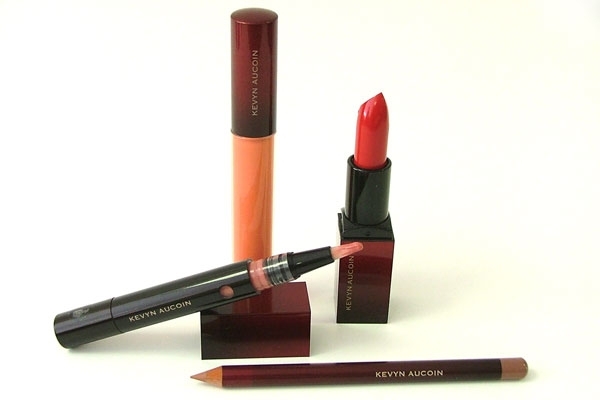 The late Kevyn Aucoin was a renowned makeup artist and photographer who was adored by legions. He created iconic makeup looks for Vogue and Cosmopolitan magazines however, his work with supermodel Cindy Crawford for Vogue really launched his career. His makeup line covers everything from tools to beauty products, but his most popular products seem to be his eyelash curler and the Sensual Skin Enhancer makeup. Find it at shop.nordstrom.com.
---
6

Just Me Cosmetics by Drita D'Avanzo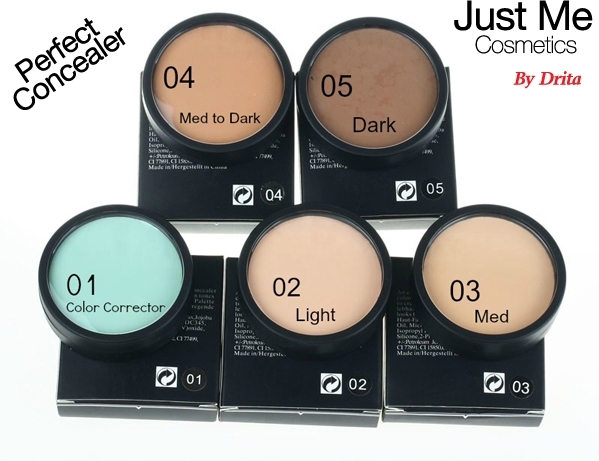 If you're a fan of The Mob Wives, there's no doubt you'll recognize this next name! While D'Avanzo might be well-known for being a reality star, she's also a makeup artist who has a collection of everything from lip products, foundation, mascara to brushes. D'Avanzo says she created this makeup line to encourage women to be who they are. Check it out at drita.com.
7

Bobbi Brown Cosmetics by Bobbi Brown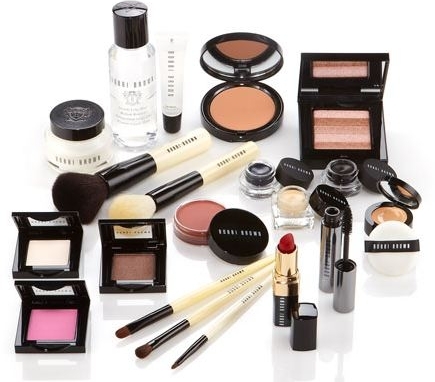 Perhaps the most well-known and well-established makeup line by a makeup artist is Bobbi Brown. She's been in the beauty game for many years and her makeup line is very well known by beauty enthusiasts. If you're new to her line, some great items to check out are her Shimmer Bricks and gel liners! Find out more about her makeup line at bobbibrowncosmetics.com.
I haven't tried all of these makeup lines yet, but they all appear to each have something unique to offer! You've gotta admire these makeup artists for building up their business to what it is today. Have you ever tried any of these makeup collections? Whose would you like to try?
---
Comments
Popular
Related
Recent