Whether you're a beauty expert or beginner, you understand that makeup is life. There are some days where, depending on your mood, you'll find yourself on the less-is-more team - there's no bad hair day you can't tackle when you're equipped with a fiery red lip crayon and fierce liquid eyeliner. And for those times when you're feeling a little adventurous, you appreciate makeup looks that take a bit more effort and skill. It doesn't matter what your preference is; when you're as obsessed with makeup as we are, there are just some things that only us makeup lovers will understand.
Thank you for sharing your thoughts!
Your voice matters to us. Happy reading!
1

How You Feel when Your Contour Game is Tight AF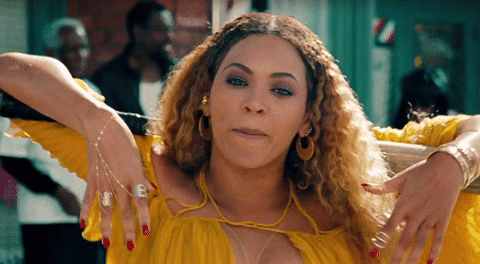 2

You See Having a Five Minute Window to Apply Mascara before Your Train Stop as a Personal Challenge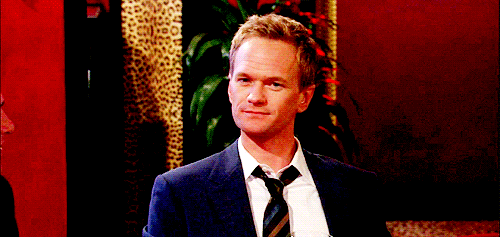 A woman's eyes speak volumes about her style. One that is unique and eye-catching is the riche le eye shadow always pearly look. It's an all-season beauty trick that women consistently swear by. This fascinating mix of iridescence and pearly tones uplifts beauty at no great expense.
3

You and Your BFF Lose Your Collective Sh*t Whenever You See a Girl at the Bar Who is Pure Makeup Goals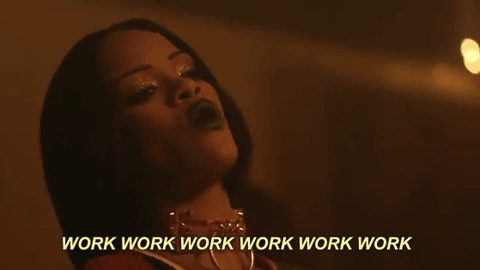 4

When You're about to Approach a Dude and You Stop to Make Sure Your Red Lip is on Point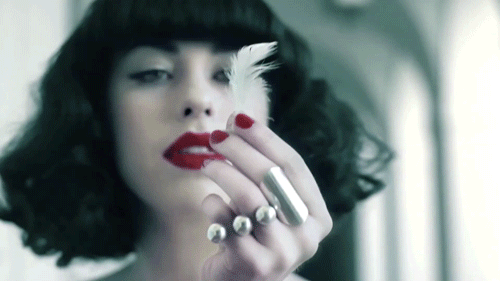 5

Speaking of Red Lipstick, You Know That Nothing Hides Evidence of the 'night before' like Ruby Woo or Pirate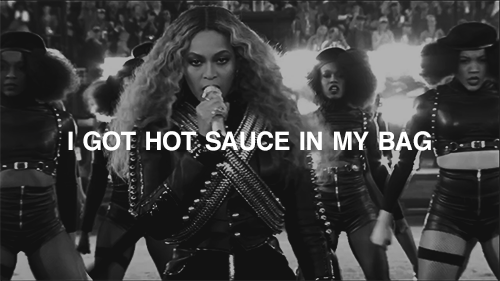 6

You Refuse to Speak to or Be Seen by Anyone until Your Brows Have Reached Their Peak Fleekness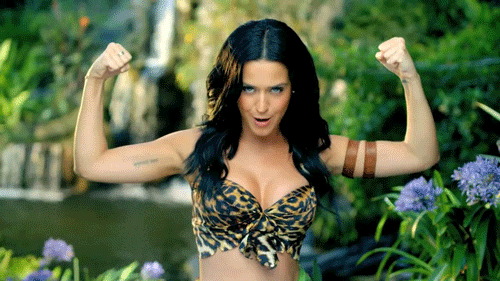 7

Your Reaction to People Who Say Wearing Makeup Means You're Insecure: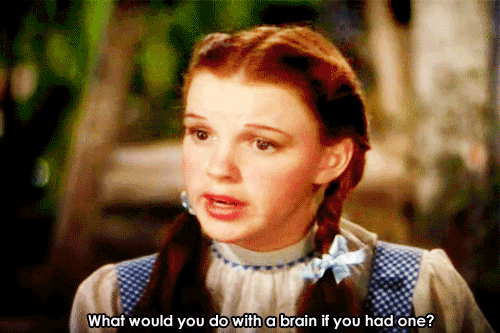 8

Sephora is the Motherland, Period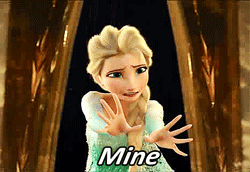 9

Warning: a Trip to Sephora May Induce Mindgasms and Cause Early Slayage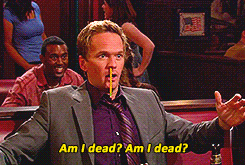 10

Liquid Eyeliner is the Best and Worst Thing That's Ever Happened to You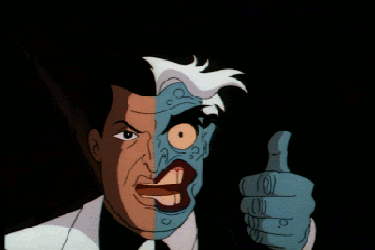 11

What a Good Day Feels like: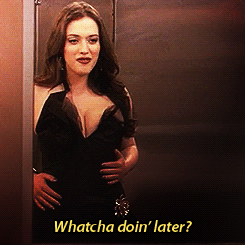 12

...and What a Bad Day Feels like: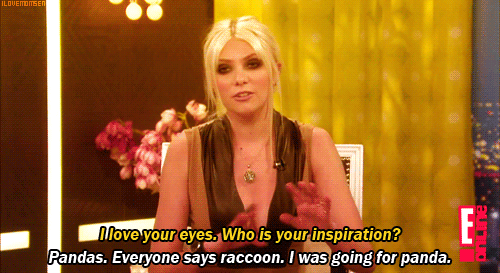 13

If Your Highlighter Isn't Visible from Space, You're Doing It Wrong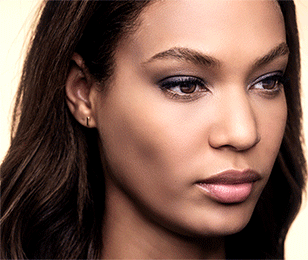 14

If Your Blush Isn't Visible from Space, You're Doing It Wrong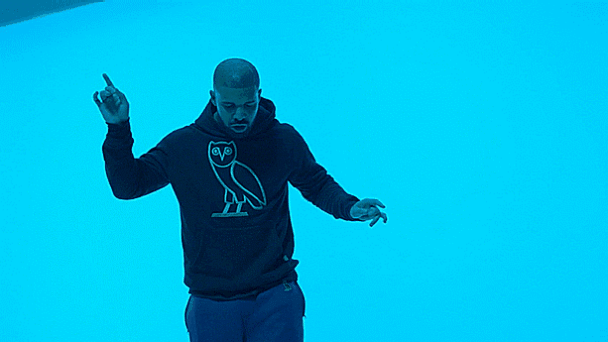 15

Alternatively, You Know That Subtle/minimal Makeup is Just as Sexy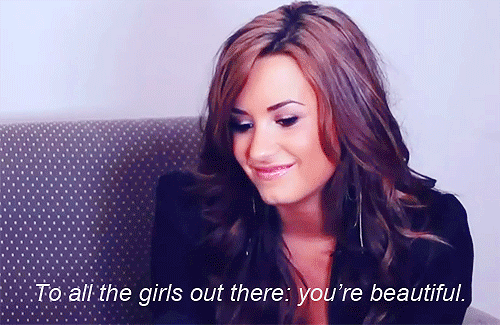 16

Accurate:
17

When You Throw "ALL the THINGS!" in Your Shopping Cart and Finally Look at Your Total: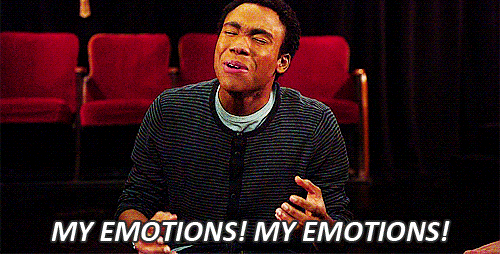 18

The Foundation of Any Friendship between Makeup Lovers Starts with Their Makeup Bag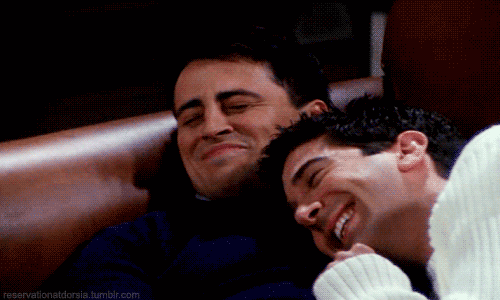 19

Can Your Budget Really Afford a Brand New Set of NARS Brushes?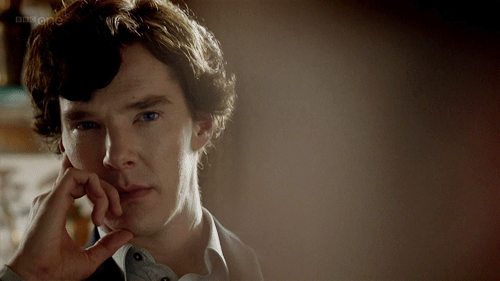 20

The Answer is No but You Get Them Anyway. #Priorities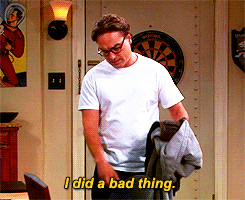 21

When Someone Asks You if You'd Give up Your Makeup Because Your Boyfriend Likes You Natural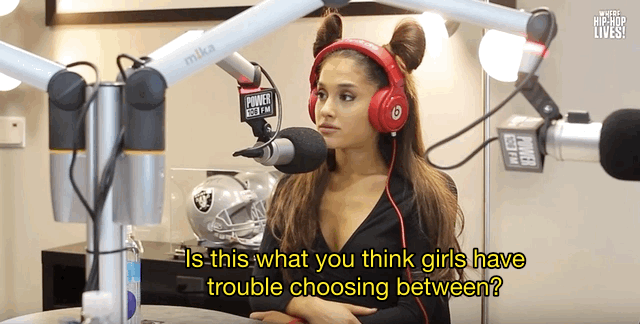 22

Don't Get Us Wrong. Going Natural (on YOUR Terms) is Sexy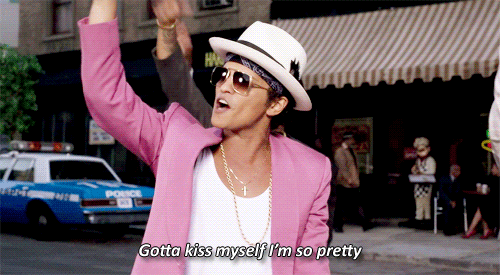 23

...but Someone Who Can do Both?

Makeup lovers, let's keep the list going! What are some of your greatest struggles and victories when it comes to your makeup game?
Monica:
Also if you are not on a tight budget kevyn aucoin makes an amaaaazing sculpting powder, check it out
KaiiMariie:
Choosing which awesome eye look I want to wear for the day is the struggle of my mornings
Alyce:
Being pale and trying to find a cool toned contour that doesn't look like I've rubbed a watsit on my face 🖕🏼 suggestions?!
krah:
Yes! That red lip!!