With all of the different makeup looks out there, you have to think about what to choose for that special occasion, and a great pin up girl makeup look can be amazing! Have you ever tried a pin up girl makeup look? Do you even know how to pull it off? Well, take a look below, because I've got all of the top components for a great pin up girl makeup look!
---
1

Champagne Eyeshadow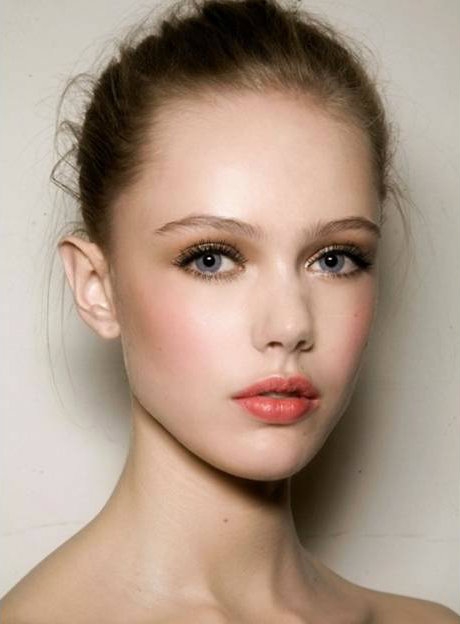 Champagne eyeshadow is one of those pin up girl makeup tricks that is ideal for day or night time! You don't have to necessarily combine your champagne eyeshadow with anything other than your black eyeliner either! Personally, I use a bit of gold dust along my eyes to really bring them out – that's all I need!
---
2

Thick Black Liner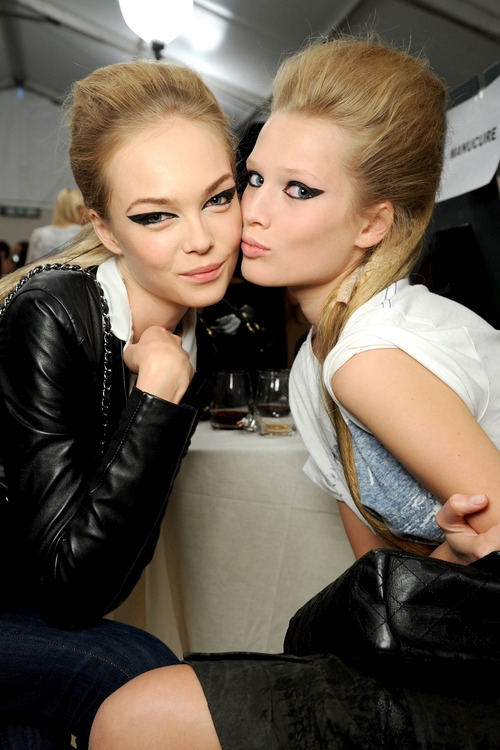 If you really want to go with the pin up girl look, thick black eyeliner is a must! The thicker the better too! The eyes are something that are very, very important whenever you are looking to really be a pin up girl. For me, I use a bit of liquid liner, it makes drawing the lines easier and it really does draw out my eyes perfectly!
Trendinig Stories
More Stories ...
3

Cat Eyeliner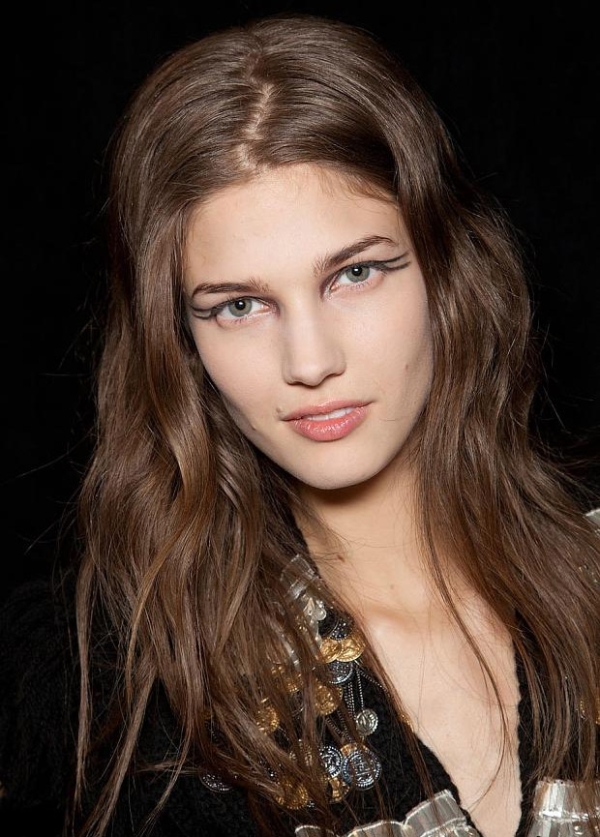 While thick liner might be fantastic, you've got to have the right shape in your eyeliner too! Cat eyeliner is a must if you want to go with the pin up girl look. Trust me on this, this is one of those things that is a staple with any pin up girl! Just a little wing to your liner can make a huge difference!
---
4

Three Coats of Mascara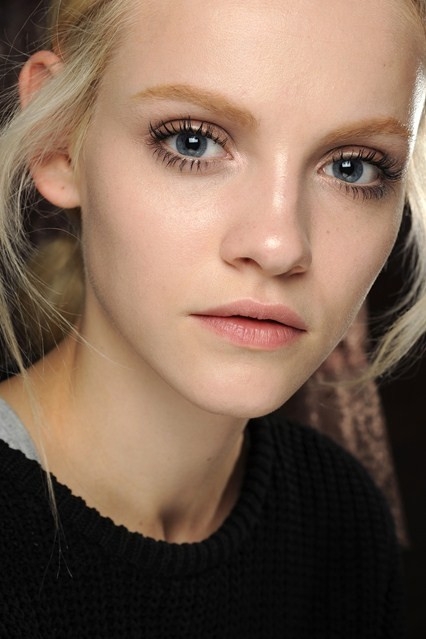 Mascara is also a huge must for any pin up girl! Typically, when I am working on my pin up girl look, I do about three different coats of mascara. Remember though, don't let the mascara dry between coats. If you do that, you can end up with spider mascara and that isn't good at all!
---
5

Falsies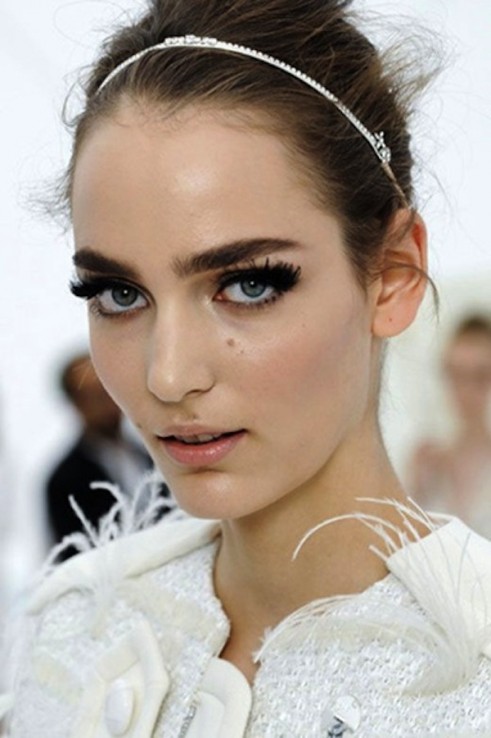 If you don't have super thick eyelashes or you just want to add a bit more into your lashes, why not go for some falsies? False eyelashes are a great alternative and they look fantastic. They can actually complete your look if you have really short eyelashes or if you have eyelashes that won't grow!
---
6

Red Pout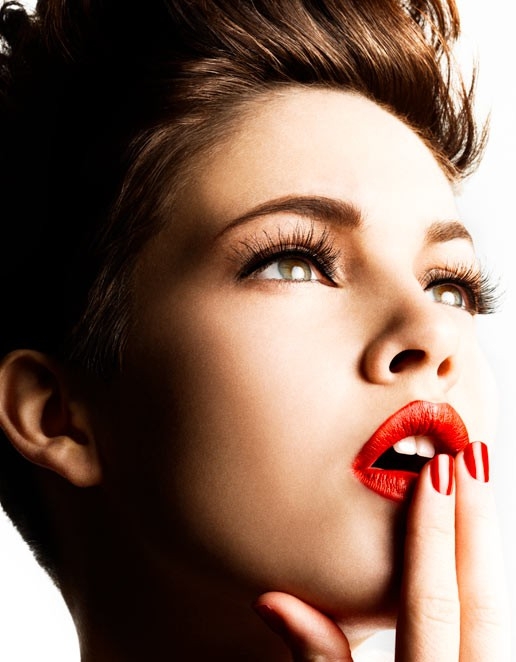 The red pout is another staple when it comes to the adorable pin up girl look. For me, I always use a lip stain, then I use a really deep, red lipstick. Or, why don't you try using a bit of lipliner, so that you can really draw out the red of your lips and make it stick!
---
7

Victory Roll Hair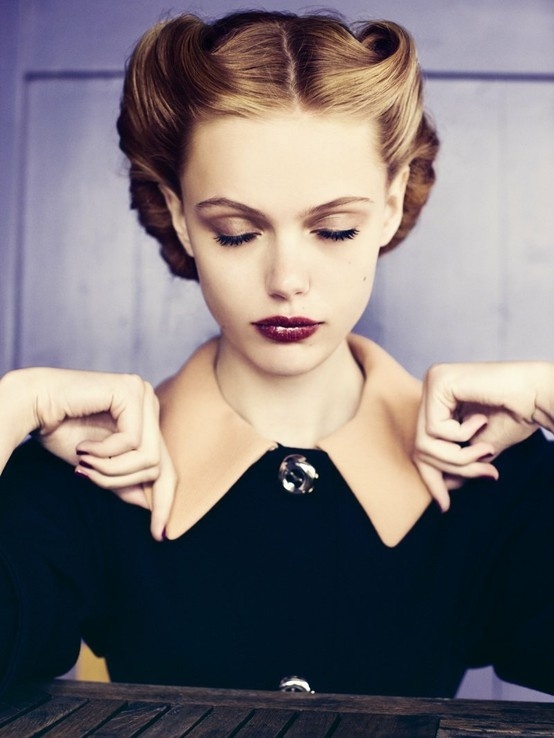 Finally, it's not just about makeup all of the time, to complete your pin up girl look, why not give a try to victory roll hair! It's easy to do and it looks adorable on anyone, whether you have shorter hair or longer hair! All you need to do is pin up your hair in a curl and see what happens!
So girls, these are just a few of the pin up girl looks that you can try! Have you ever tried any pin up girl looks? What looks have you tried? Give 'em up!
---
Comments
Popular
Related
Recent