Organic makeup is something you could choose for several different reasons. You may feel it's the most responsible choice for the earth or healthiest for your body. Whatever your reason, there are now more organic makeup brands than ever before to choose from. Here are some of the best of them.
---
1

Bite Beauty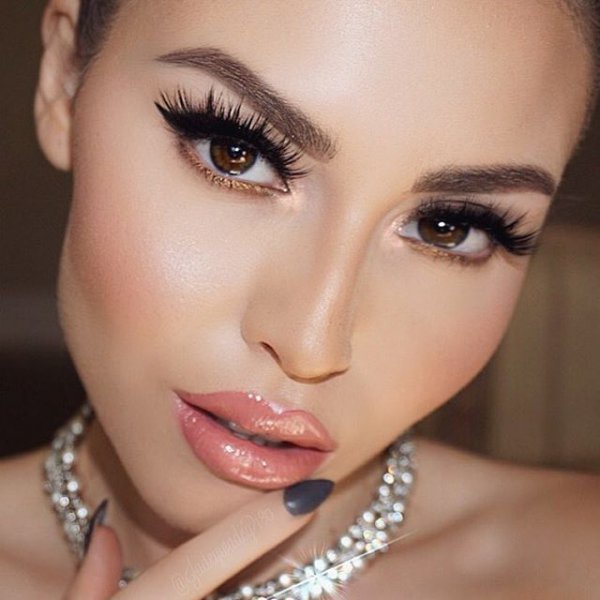 I was really excited to learn that Bite Beauty is an organic makeup brand. I've heard a lot of buzz about their products, which are basically all things lips. They've grown wildly popular in the last year and it's no wonder; their promises to use only organic ingredients and on-trend lip products have helped them rise to the top. They stand by the belief that lipstick should be good for you. They offer many various lip products, including lipstick, butter lipstick, lip primer, lip oil, lip tint and more.
---
2

Living Nature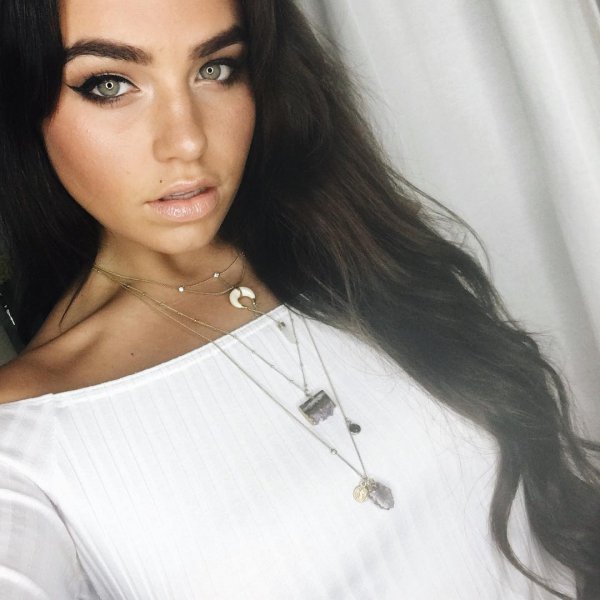 Living Nature is an organic makeup company that offers not only makeup but also skincare and more. It's manufactured in New Zealand using ingredients from nature in their country. New Zealand has unique healing components of nature that make this organic makeup good for your skin. They aren't newbies to the organic makeup scene, either. They've been in business since 1987 and are proud of their history.
Trendinig Stories
More Stories ...
3

Zuii Organic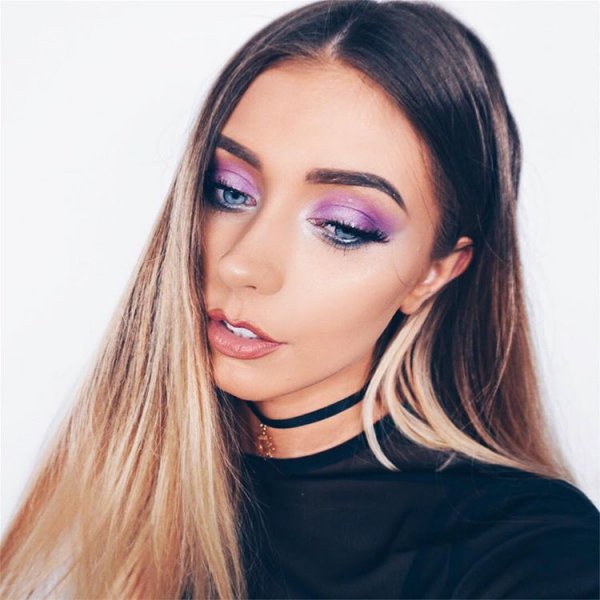 Zuii Organic is an upscale organic makeup brand. It covers a full line of makeup so it can meet all your makeup needs. If you don't have a Zuii Organic store close to you then you can buy online. Their website is both informative and fun. You have the option of working with a Color Technician in order to select your perfect look.
---
4

Physicians Formula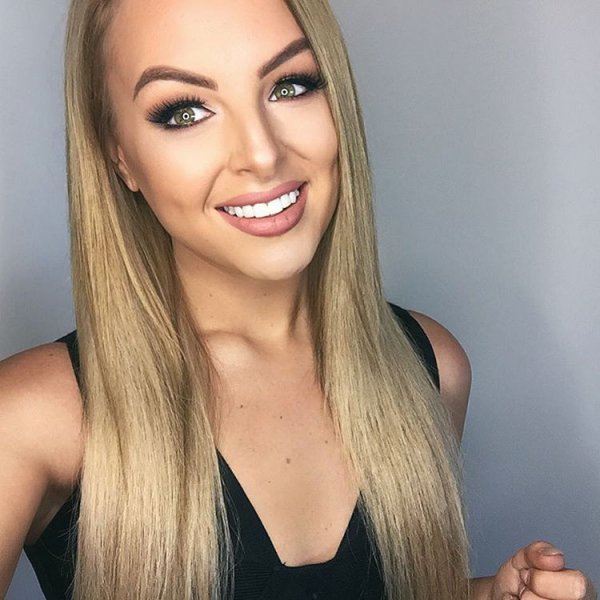 This is a company that began out of necessity. Dr. Frank Crandall, an allergist, was married to a woman with extremely sensitive skin. So he created a makeup brand safe for his wife's skin needs and those of other women like her. One really nice thing about Physicians Formula makeup is that it's priced significantly lower than many other organic brands. If you're on a budget but want to buy organic makeup then this may be the brand for you.
---
5

Tarte Cosmetics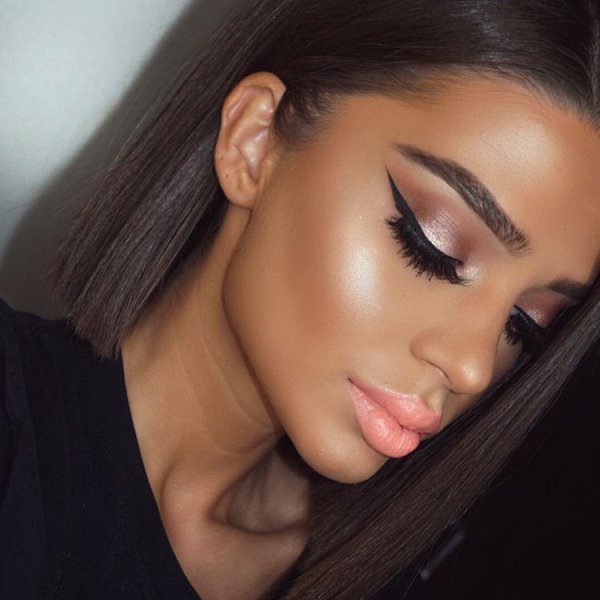 Tarte Cosmetics is an amazing brand of organic makeup. They offer a diverse line of high quality products to meet all your cosmetic needs. I love Tarte Cosmetics and honestly, I'm lusting over several of their products right now! All of their products are free of parabens, phthalates, triclosan, gluten and sodium laurel sulfate. They're a moderately priced brand, making it the perfect choice when you want to treat yourself but not go overboard.
---
6

Inika Cosmetics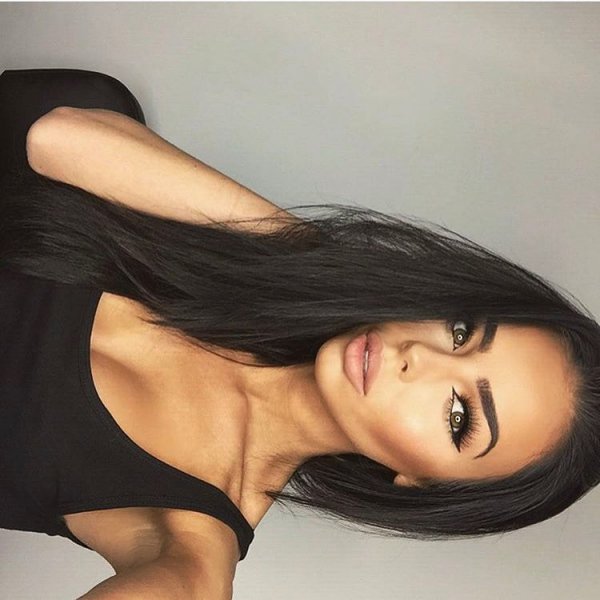 I have to say that Inika Cosmetics is impressive. They've gone to great lengths to make sure that the cosmetics they offer are top of the line organic cosmetics. Visiting inikacosmetics.com will take you to their very impressive informational page. Beyond that, the products have great reviews and are packaged beautifully. You can't go wrong buying from Inika Cosmetics.
---
7

Pur Minerals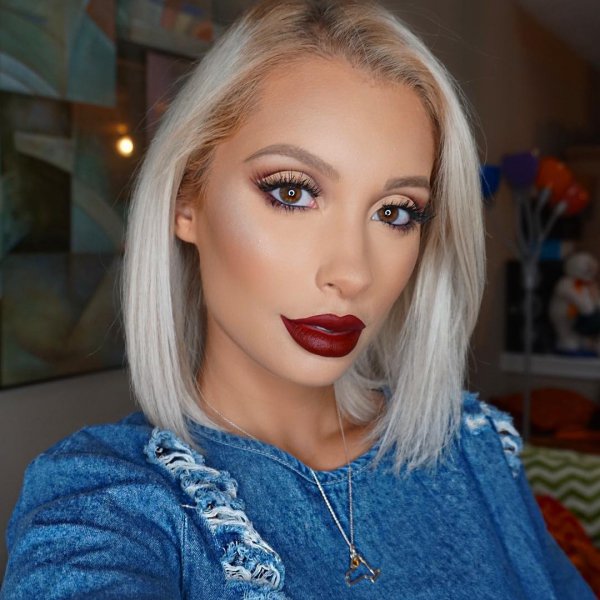 Pur Minerals is more than an organic cosmetic brand; it's a product that improves your skin as you use it. If you have problem skin then this is the brand for you. Pur Minerals have been proven to give skin an improved appearance and feel. They promise to give you flawless skin, which is something we all want. Additionally, they offer gorgeous color cosmetics to choose from.
These are 7 of the best organic makeup brands on the market. Do you wear organic makeup? What are your favorite brands?
---
Comments
Popular
Related
Recent