We all know the transformative power that makeup has, right? It can do wonders! Paolo Ballesteros, a Filipino TV host, transformed into some of Hollywood's biggest names using only the help of makeup, colored contacts, and wigs. He posts all of his transformations on his Instagram account (@pochoy_29) and has racked in over half a million followers! Here are some of his awesome makeup transformations:
1

Tyra Banks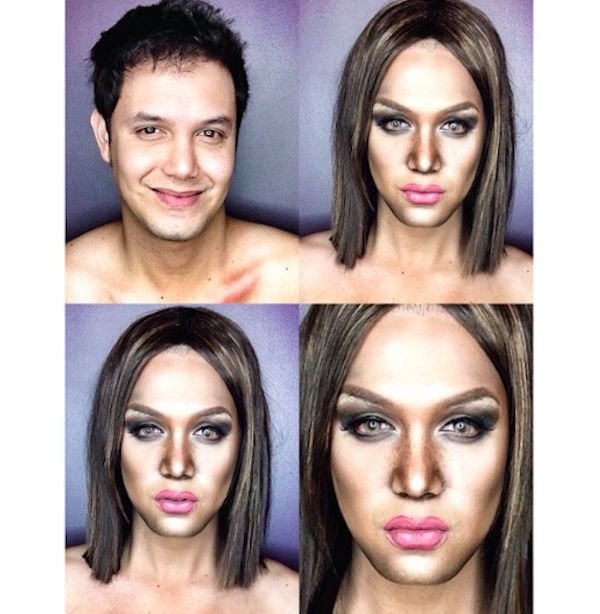 Tyra would definitely approve of that "smize"!
2

Ariana Grande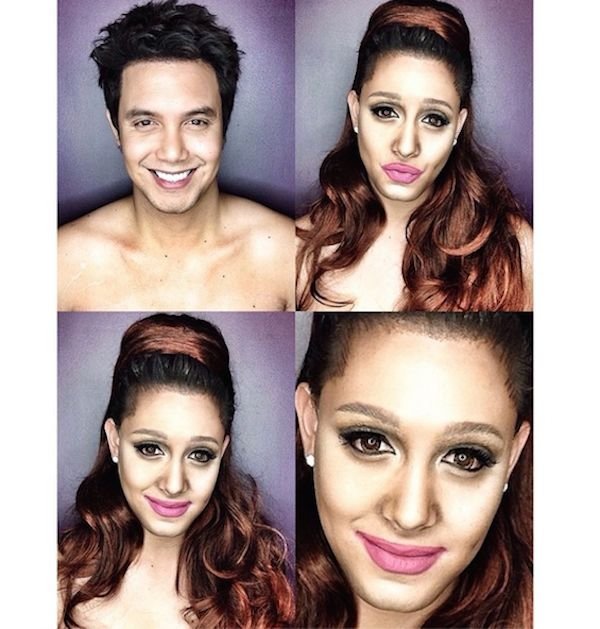 Paolo even got Ariana's signature ponytail!
3

Julia Roberts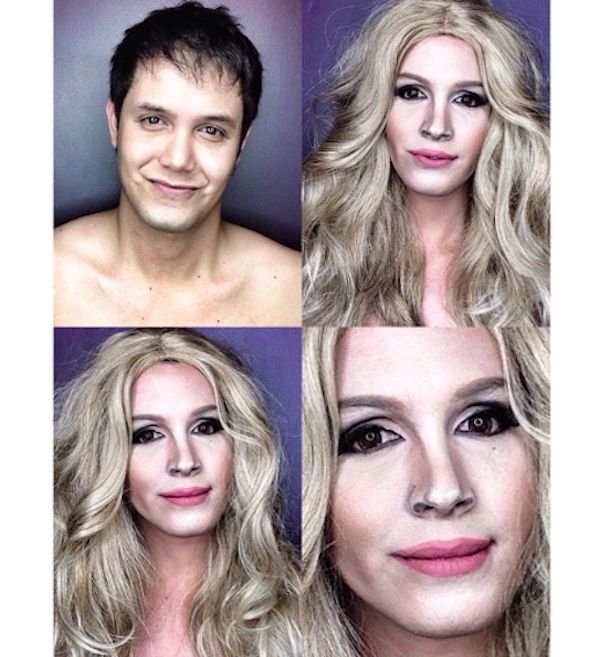 What a striking resemblance!
4

Kim Kardashian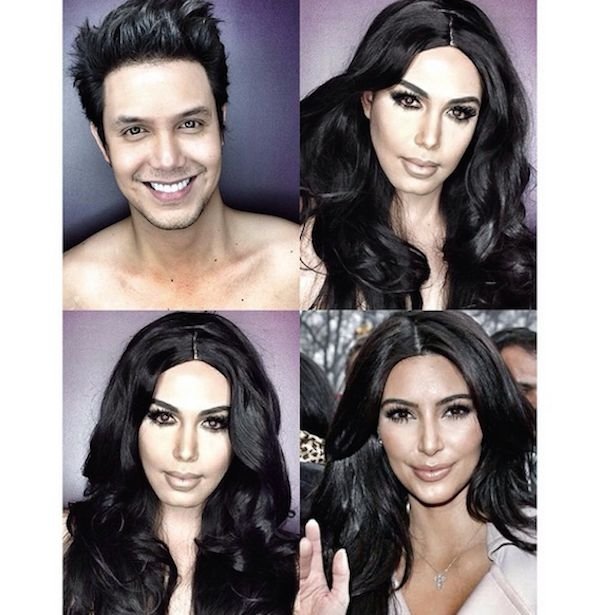 Paolo got all her facial features perfectly!
6

Beyonce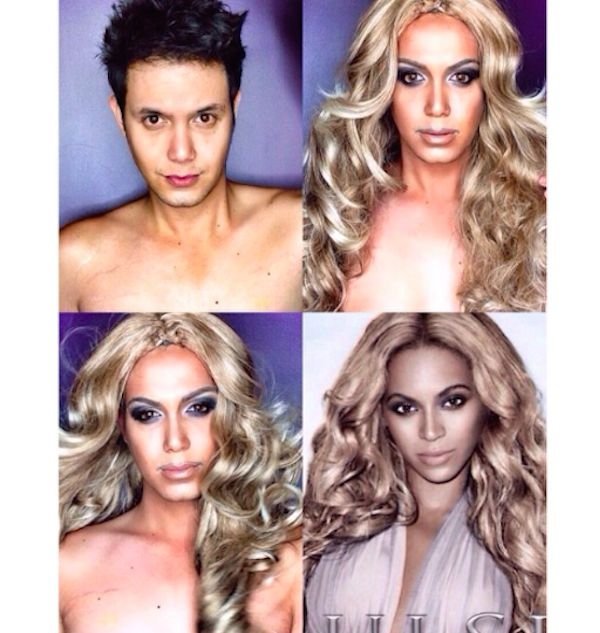 Whoa - I wonder if Beyonce has seen this?!
7

Megan Fox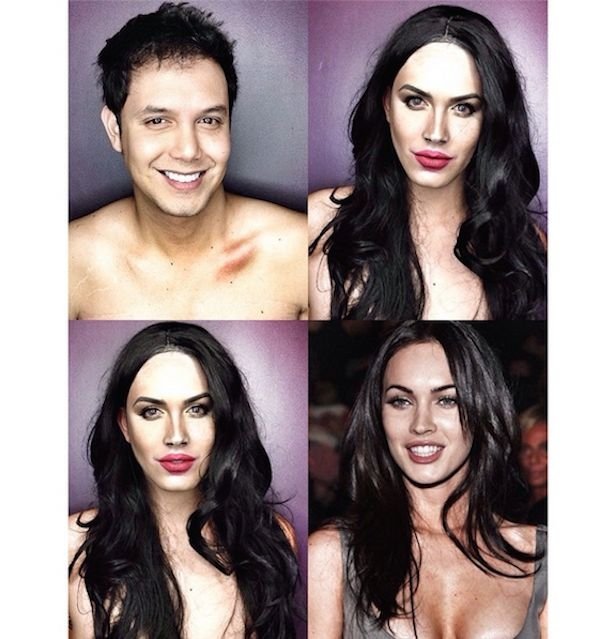 What impresses me the most are those red lips!
8

Rihanna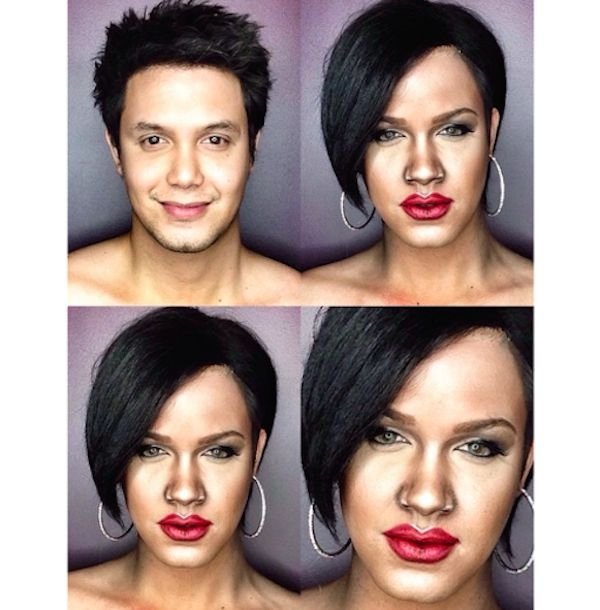 Do you think this resembles Rihanna?
9

Kristen STEWARt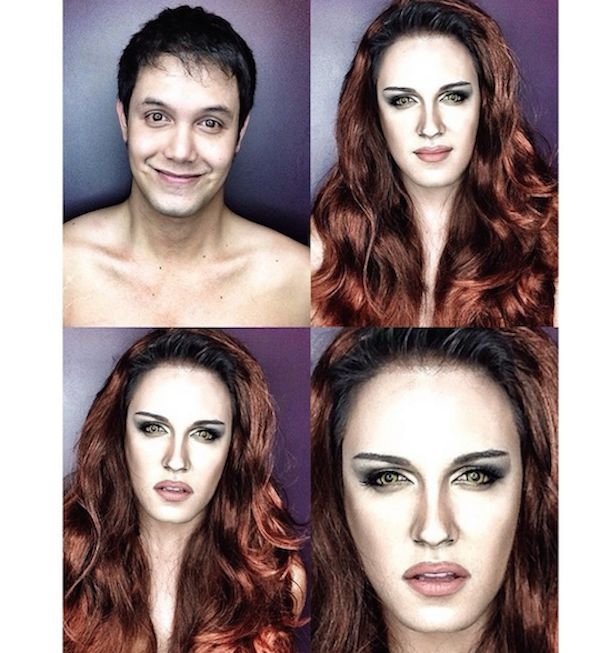 I think Paolo nailed this one!
11

Ellen Degeneres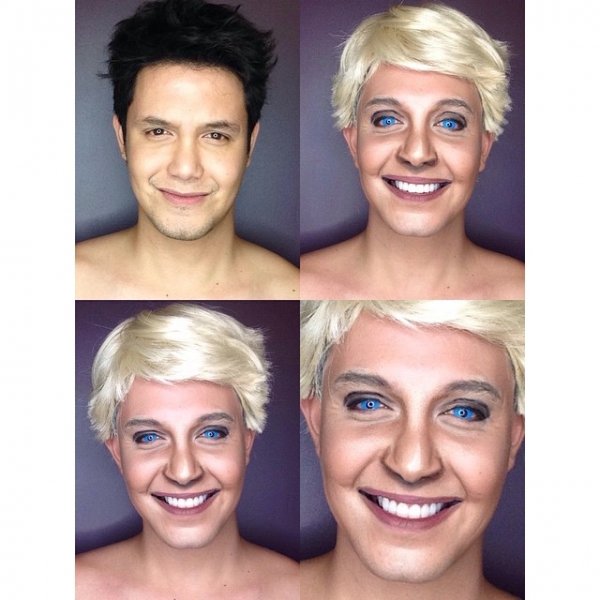 Hey Ellen, get him on your show!
12

Emma Stone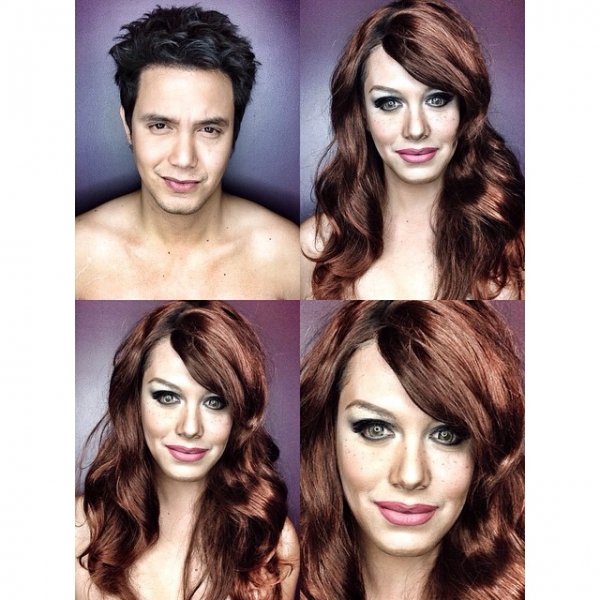 This is one of Paolo's most recent transformations.
13

Jennifer Aniston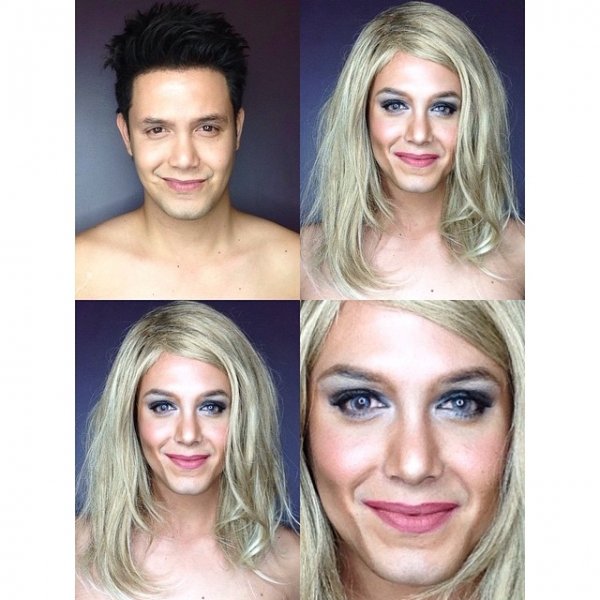 Do you think he looks like the Friends star?
Awesome, right? Which of these transformations impressed you the most?