Statement lips are set to be huge this season. From the bright orange lips that were all over the spring catwalks to the bright reds and deep purples that are expected to dominate summer, we'll be rocking statement lips until 2015 at the earliest. If you've never rocked statement lips before it can seem intimidating, so here are my top tips on how to do it right,and totally rock the look.
---
1

Tone Everything down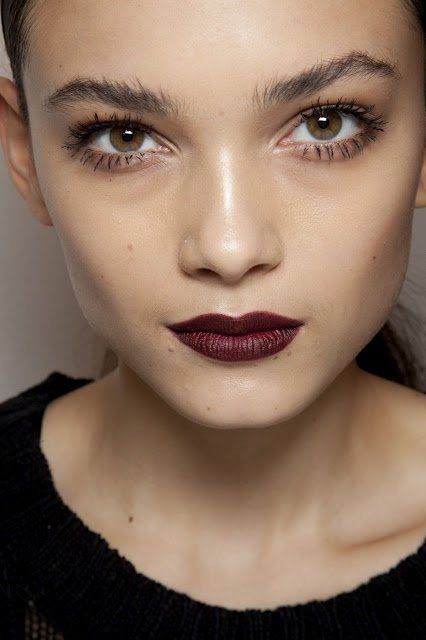 When you wear statement lips, make sure that the rest of your makeup is toned down a step. That doesn't mean that you need to wear less, but pick a shade lighter than you normally would. Go for a natural, flawless skin, teamed with everyday eye makeup and a little mascara. Nude nails look the height of sophistication teamed with bright red lips!
2

Choose Your Texture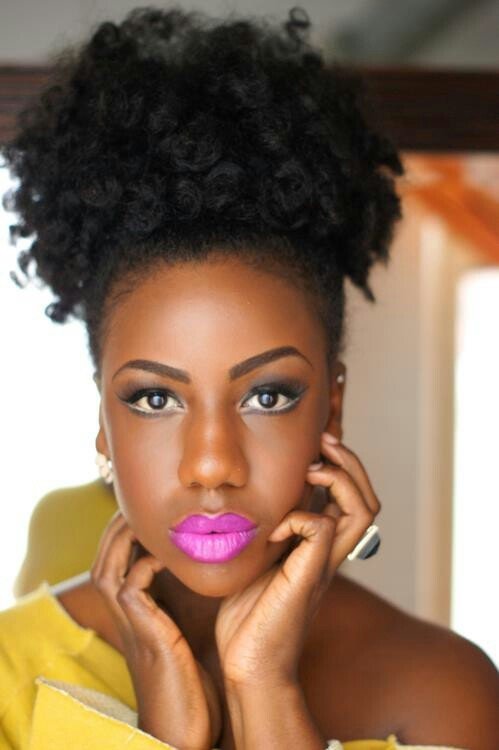 For formal occasions, choose a classic creamy matte lipstick. For a more everyday look, pick something glossy, to get that youthful shine. Sheer and long-lasting mineral lipsticks are perfect for going out with friends or going to work. The different textures are a great way to vary your look, and ensure you always look sensational and not scary.
---
3

Experiment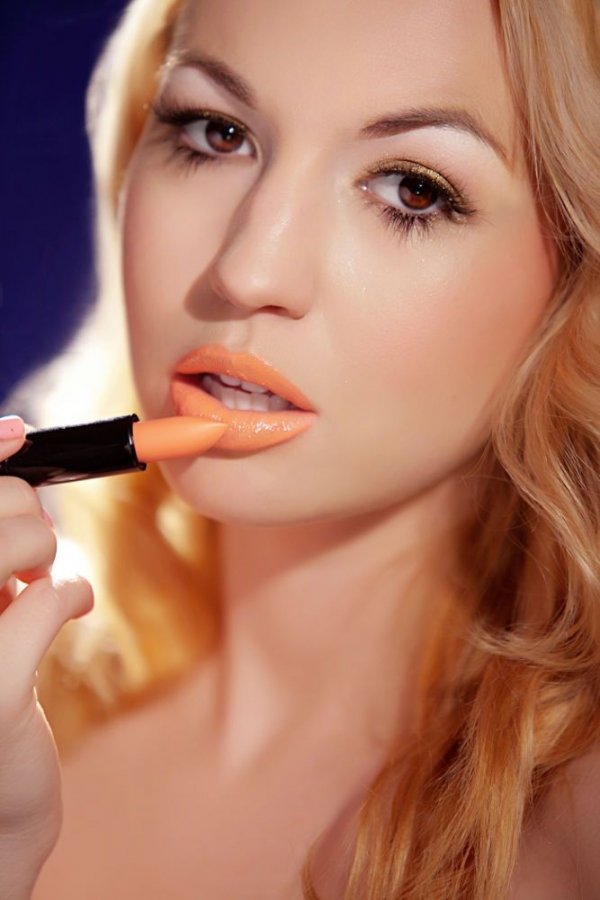 Nobody finds their perfect lip colour first time. Don't be afraid to try on a few different colours to find the one that really makes your look come alive. There are a few tips that it's helpful to know when choosing, too. To make teeth look whiter, opt for a colour with blue undertones.
---
4

Exfoliate First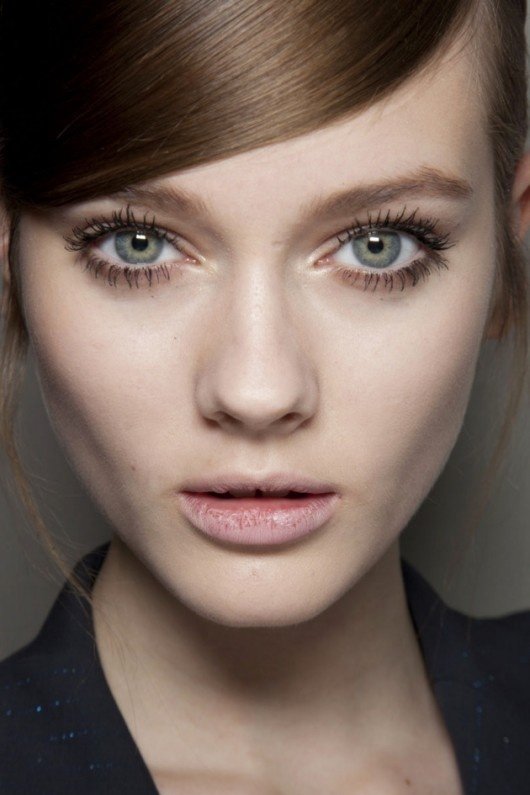 Before applying bold lipstick, exfoliate your lips to make them super-smooth. A really simple way to do this is to dip a cotton swab in baking soda, and rub it across your lips. Applying some lip balm regularly will keep your lips in great condition, too. Don't just look after your lips right before application, either – wearing lip balm to bed will give you really soft lips!
---
5

Line Your Lips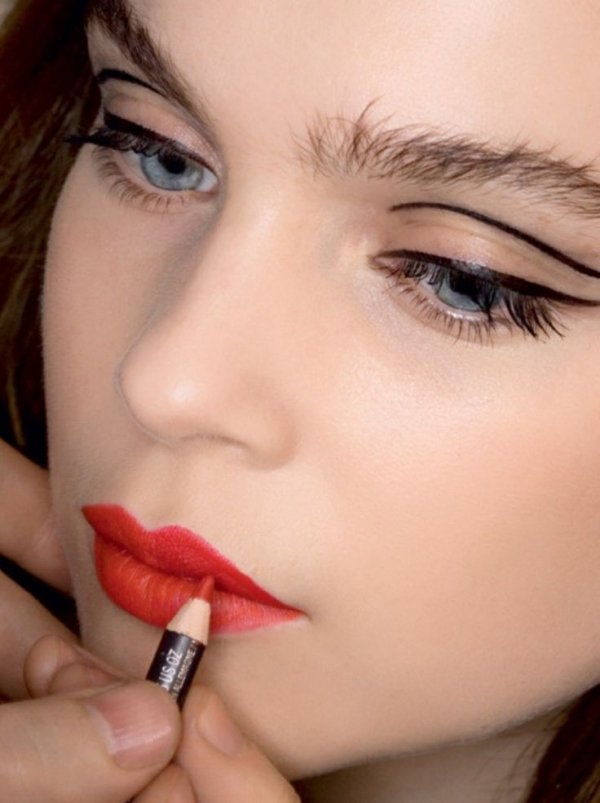 Lip liner has only just started to increase in popularity again, and if you haven't already got one, it's time to jump on board. Avoid the 80's look by opting for a neutral lip liner, and lining inside the lip line – nobody wants a weird fish look! Not only will it define your lip shape, but it'll stop your lipstick from bleeding.Red lipstick is especially bad at this!
---
6

Use a Brush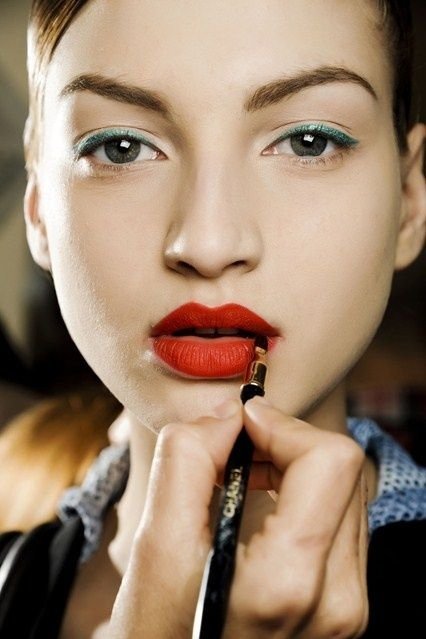 Don't feel that you have to apply lipstick using directly to your lips. Using a lip brush allows precision application, and lets you build up the colour to the perfect shade. It also means that you can add a dusting of translucent powder, to make it last throughout the day.
---
7

Rock It!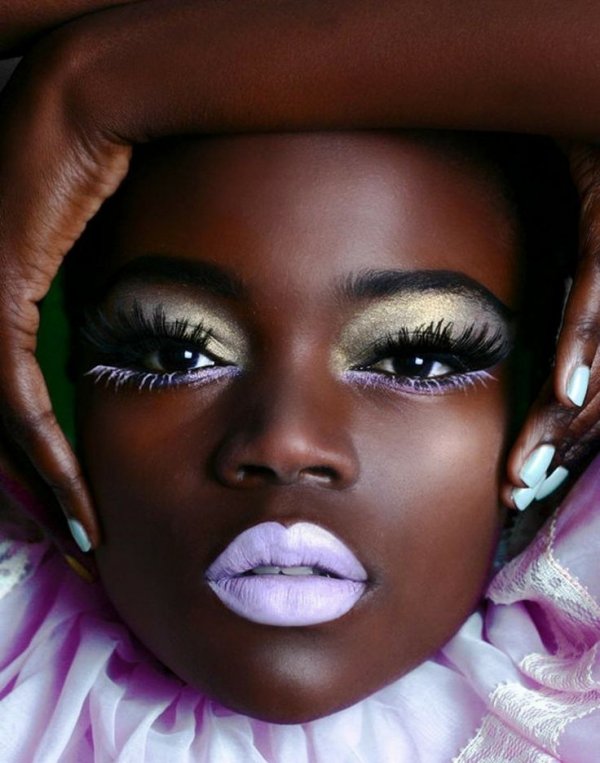 Statement lips look amazing. They really do! There is nobody who can't pull of this season's eye-catching lips, but you do need to rock them with confidence. Apply it, and enjoy making an impact. Soon you won't remember what you wore before.
Are you already rocking statement lips? Are you planning on trying the trend? I've sorted out all of my boldest lip colours, and I'm definitely planning on trying bright orange and gothic purple statement lips, too. It's edgy and fresh, and straight off the catwalk! What do you think of the look? Leave a comment and let me know!
---
Comments
Popular
Related
Recent