7 Tips on How to Pick the Right Shade of Nude Lipstick for Every Skin Shade ...
By Jackie
Usually the first thing that runs through most of our minds when we think about how to pick the right shade of nude lipstick is that it should match our skin color. If you've been thinking that all of these years I'm here to tell you unless you've got a cold and your lips actually match your skin, you're wrong. It can be hard at first but with a few tips I'll show you how to pick the right shade of nude lipstick for every shade of skin.
---
1

Match Your Lip Color, Not Your Skin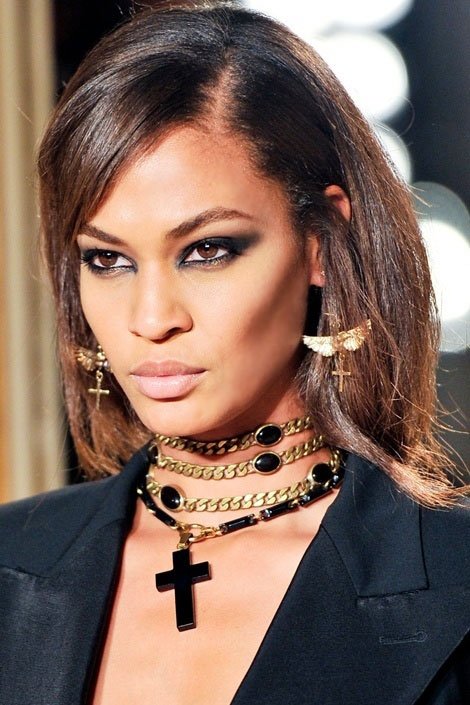 If you're trying to find out how to pick the right shade of nude lipstick for your skin it's time to look at your lip color and not your skin color. Press your lips together a few times so that the blood will rush to them and then take a snapshot of them on your phone. You want to try and find a blush, berry or black honey shade that will blend in with your lip color.
---
2

How to Determine What Undertone You Have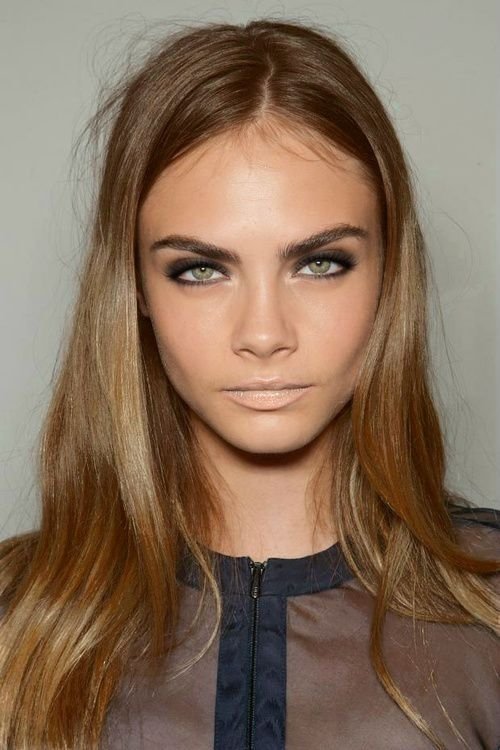 This is the most important part of finding the right shade of nude lipstick. Look at the inside of your wrist at your veins. If they appear blue then you have blue undertones. If they take on a slightly greenish hue, then you have yellow or warm undertones. If you can't tell, you most likely have neutral undertones which means you can opt for a nude lipstick that's either on the blueish side or yellow side. Take your pick!
3

Lighter Skin Shades with Blue Undertones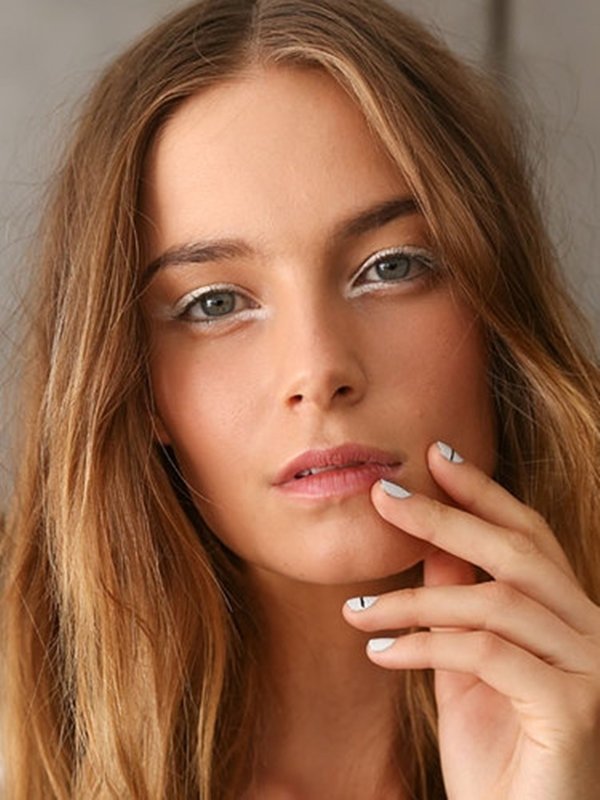 You can tell if a lipstick has a blue based by applying a swipe of the lipstick on the inside of your wrist. If it is blue based the lipstick shade will look bluer on the edges. If your skin shade is on the lighter side with blue undertones look for colors with blue undertones like berry's and pinks.
---
4

Medium Skin Shades with Yellow Undertones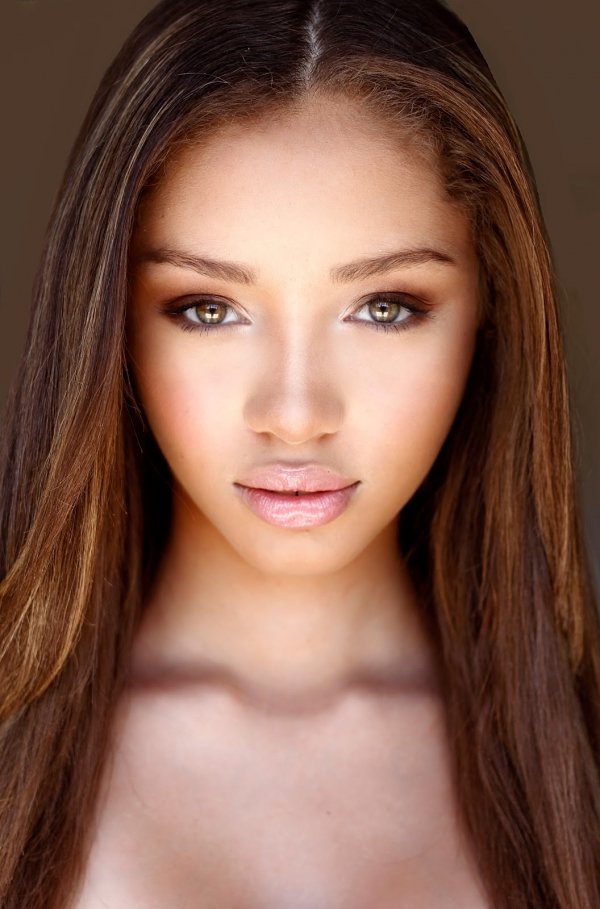 When looking for a nude lipstick steer clear of muddy brown tones. You don't want your lips to become monochromatic by accident. Lip colors like caramel, warm beiges and corals will complement those of you who have yellow undertones. Think creamy shades and nothing too brown.
---
5

Medium Skin Shades with Olive Undertones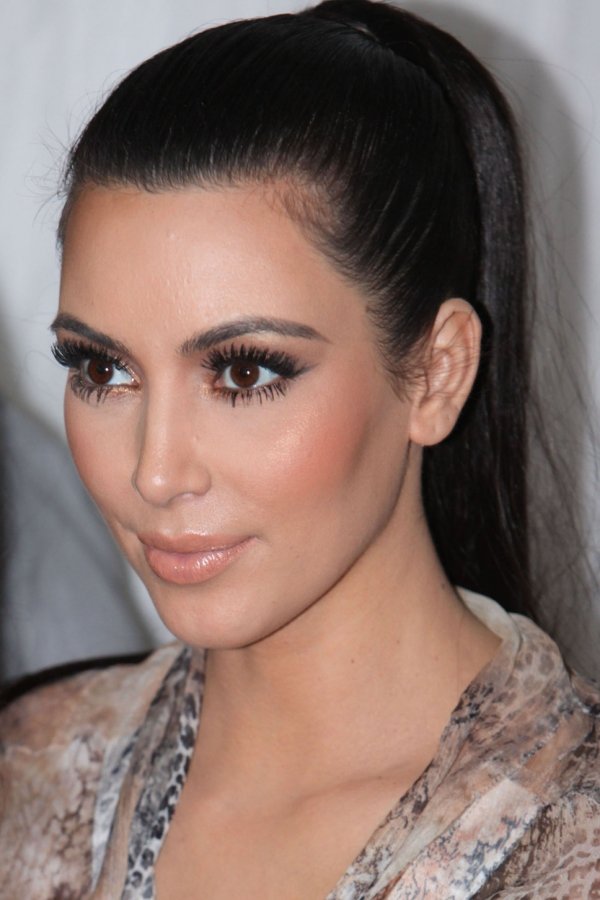 Olive's have it pretty lucky when choosing a nude lipstick. They can get away with a light creamy pink, soft beige or peach. Pair a sheer pink gloss over a creamy pinky-beige and you're good to go. Corals also look especially beautiful on olive skin tones.
---
6

Darker Skin Tones with Red Undertones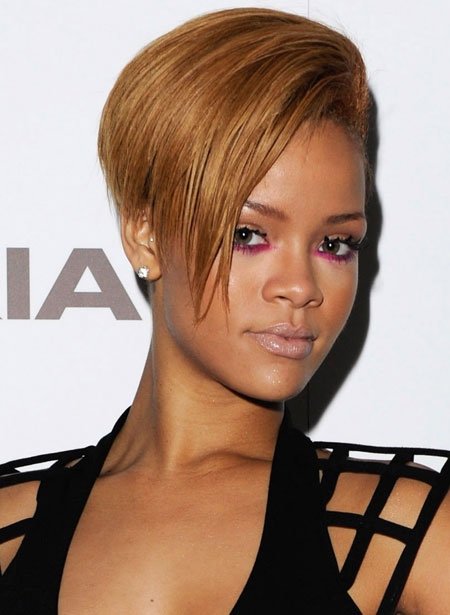 Darker skins tones with red undertones (or blue) look beautiful in deep burgundy's, reds and plums. Look at lining your lips with a slightly darker color and blending the edges into your lip color making sure to leave the middle part of your upper and bottom lip bare. Wash a sheer gloss in gold, mocha, latte or pink over and you're set!
---
7

Darker Skin Tone with Yellow Undertones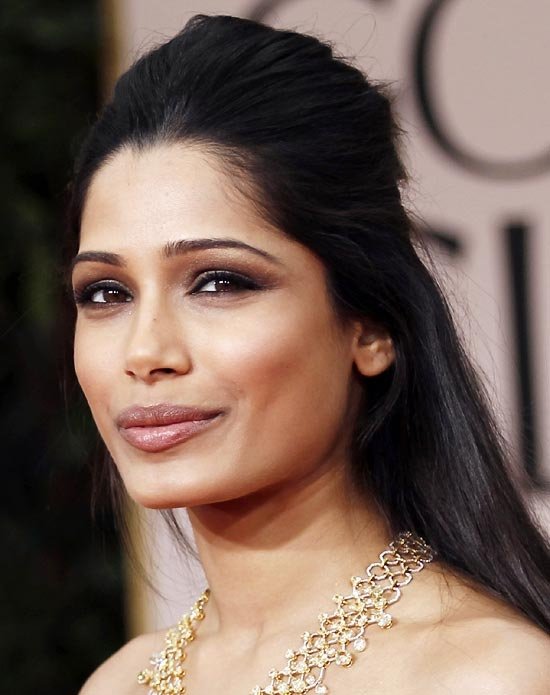 Coffee colors, an orange-red or any shade with a golden undertones look beautiful on darker yellow-based skin. If you're slightly wheat colored, try creamy light baby pinks, and beiges. Matte lipsticks are beautiful on this coloring.
I hope this helps in your quest for the perfect nude lipstick! It can be a journey, but once you've found the one (or, a few) you'll always have the perfect shade to wear with any outfit and any make up. Have you found your perfect nude lipstick? Leave a comment and tell us what it is!
---
Comments
Popular
Related
Recent