Eyelash curlers are an important part of our beauty routine. Let's face it, what other beauty tool can help you look more awake and make your peepers really pop? If you have super straight lashes like me, then you know how important it is to use a lash curler to give your lashes some extra lift and curl. If you're new to eyelash curlers, not to worry! Let me introduce you to 7 top notch eyelash curlers that will help make the daunting task of choosing an eyelash curler that much easier.
1

E.l.f. Essential Eyelash Curler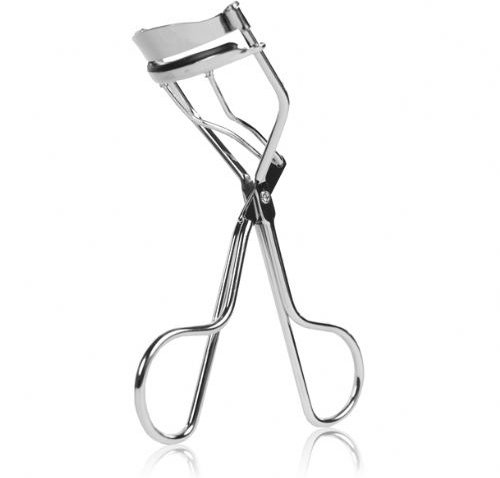 One of the most frustrating things about buying eyelash curlers and beauty products in general is the cost. In a lot of cases, we get what we pay for, but I live for those rare affordable gems that work just as well as the big name brands. Take e.l.f.'s Essential Eyelash Curler for instance. This baby is only one dollar and is known to work well with all eye shapes and won't damage your lashes. Buy at eyeslipsface.com for $1.
2

Shu Uemura New Generation Eyelash S Curler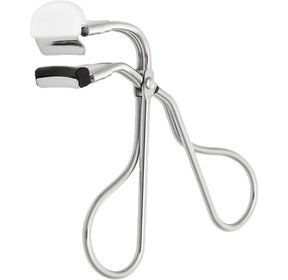 Shu Uemura is known the world over for having one of the best eyelash curlers in the game, but now he's got a new lash curler with a twist. The New Generation S Curler is very small and has no sidebar so you can curl even the shortest lashes without worrying about pinching your eyelid. The small design also makes it easy to go over small sections of your lashes to achieve a customized look. Buy at shuuemura-usa.com for $24.
3

Sonia Kashuk Deluxe Travel Eyelash Curler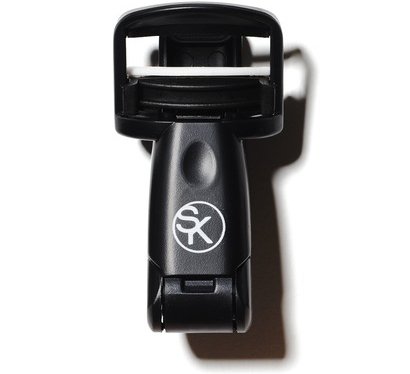 If you're known for doing your makeup on the go or need a trusty lash curler for travel, Sonia Kashuk's got you covered. This foldable travel eyelash curler is small in size but big on results. Achieve perfectly curled lashes that will last all day so you won't need to worry about touching up or fussing over your lashes. Buy at Target for $9.99.
4

Tarte Picture Perfect Duo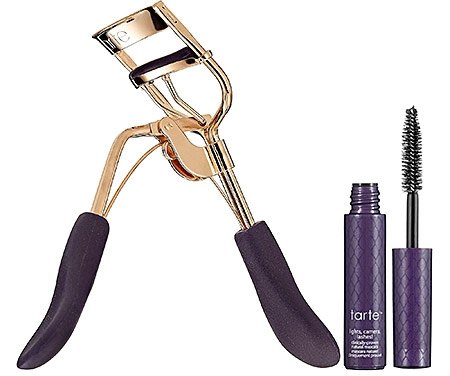 I'm huge fan of Tarte Cosmetics and absolutely adore their mascaras, so it wasn't long before I gave their eyelash curler a go. Tarte's lash curler is ergonomically designed so it's easy and comfortable to use. It's also designed to fit all eye shapes and sizes and give you perfectly curled lashes with just one squeeze. Coat your lashes with the accompanying mascara and you're ready to shine! Buy at Sephora for $16.
5

Covergirl Makeup Masters Lash Curler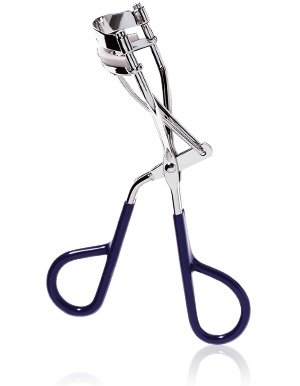 CoverGirl's Makeup Masters Lash Curler makes it easy breezy to achieve dramatically curled lashes for a beautifully bright-eyed look. This bargain beauty buy has an ergonomic design to make curling your lashes simple, gentle and painless. You won't have to keep recurling your lashes, either. Just give it a squeeze and you're done. Get high-impact lashes at a low price. Buy at Walmart for $3.94.
6

Shiseido Eyelash Curler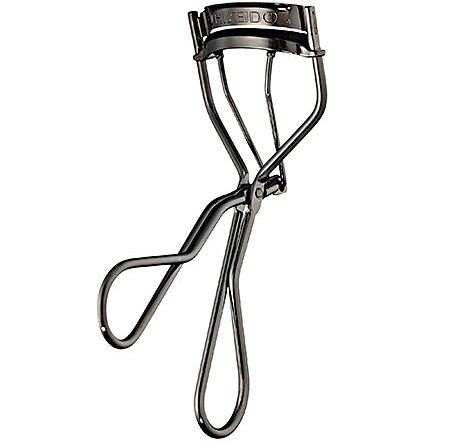 Shiseido's eyelash curler has been redesigned to make curling your lashes even more comfortable and trouble-free. With just one squeeze you'll get impeccably lifted lashes that'll last all day long, even on the straightest of lashes! The design also ensures that all of your lashes will be curled together so you won't have to keep going over your lashes. Buy at Sephora for $16.
7

Japonesque Ergo Grip Eyelash Curler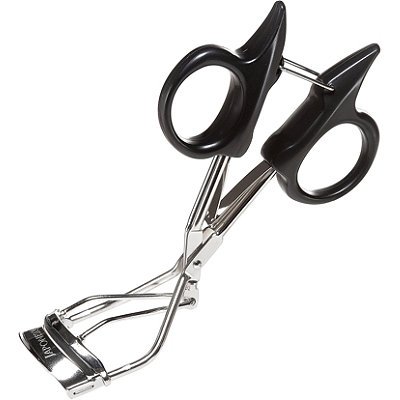 Last but not least, Japonesque's Ergo Grip Eyelash Curler is a fab option for makeup artists and makeup addicts alike. This eyelash curler was designed specifically for comfort and control so you can grip it in a variety of ways and achieve lifted lashes gently and easily. It's made with a rounded silicone pad so you get a soft curl and not the severe dent we all strive to avoid. Buy at Ulta for $14.
Even if you've tried and hated eyelash curlers in the past, there are tons of new options out there to make achieving soft, sweeping lashes a breeze. Do you have a favorite eyelash curler that you just can't go without? Let us know which one is your must-have!