I love Smashbox products! They are so different, feel so good on and last forever! Do you love Smashbox products? Do you have some favs out there? I do too and below, I've got my top 9 Smashbox products that blow my mind and that I use all of the time! Take a look and maybe my list matches up with yours!
---
1

Smashbox Step by Step Contour Kit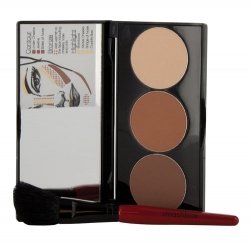 Price: $44.95 at amazon.com
Contouring is something that I always, always have problems with, but with this Smashbox product, it's not hard at all! This contouring kit not only saves you from having to pick out multiple products to contour with, but it is all together in one little kit! Try contouring with this kit ladies and let me know how it goes for you!
---
2

Smashbox Cosmetics Halo Hydrating Powder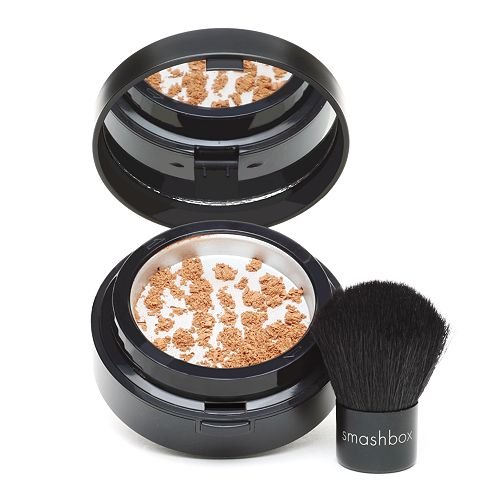 Price: $29.99 at amazon.com
If you're looking for a powder that is refined, refreshed and toned – that's what this Smashbox product is all about! Halo hydrating powder not only has anti-aging properties inside of it, but it will give you a vibrant and super radiant complex! Give it a try ladies!
3

Smashbox Cosmetics O-Glow Intuitive Cheek Color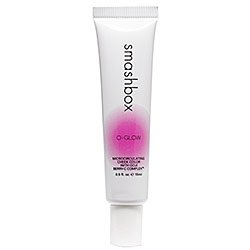 Price: $20.95 at amazon.com
Blush is one of my favorite things in the world to wear, but it's so hard to find one that lasts a while and one that actually brightens up your face. Well ladies, this lightweight gel actually transforms that pink in your cheeks that you hate, into something flattering! This Smashbox product is so different, so unique – it really is a must-have!
---
4

Smashbox Photo Finish Color Correcting Primer
Price: $27.95 at amazon.com
Primer is something that I use everyday! It keeps my makeup in place and really makes it last longer! This photo finishing primer though is ideal for the summer, when your makeup just seems to melt right off.
---
5

Smashbox 'Camera Ready' BB Cream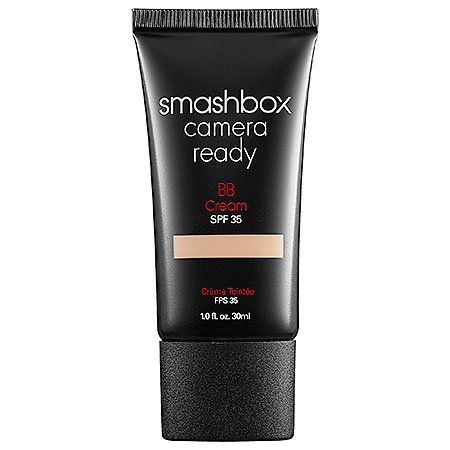 Price: $69.99 at amazon.com
If you are looking for a miracle worker in makeup, this Smashbox product is it! This incredible cream primes, moisturizes and controls oil in one simple step! It's also tinted, so that way you don't have to wear any foundation at all! This is definitely a favorite of mine!
---
6

Smashbox Halo Highlighting Wand Gold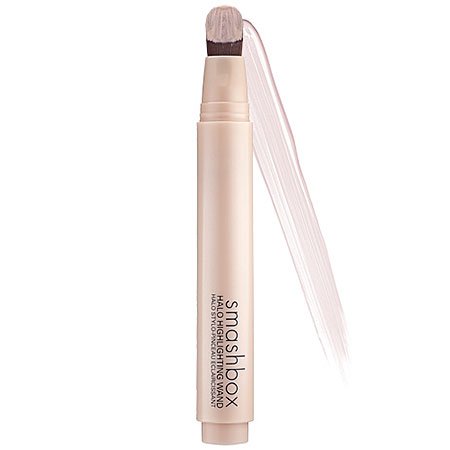 Price: $64.50 at amazon.com
Are you looking for a way to highlight your face a bit and really define those cheekbones and hide any and all blemishes that you might have? This wand is it! It works to cover up dark circles too and really brightens up your eyes!
---
7

Smashbox Starlight Whitening Toning Lotion Cleanser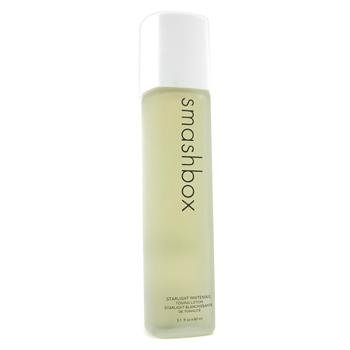 Price: $42.67 at amazon.com
About a year ago, I was on the hunt for the perfect toner to make my skin feel soft and smooth, while washing away any and all imperfections. That's exactly what this incredible toning lotion does! It removes any oil and impurities you have and also has a really soothing effect!
---
8

Smashbox Lip Illusion Palette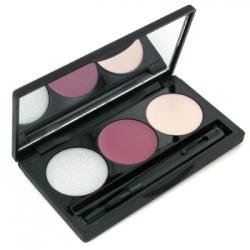 Price: $36.23 at amazon.com
Want your lips to stand out and look beautiful? This palette will do it! It'll change any dark reds and deep browns to glossy pinks and lighter browns. It's a lighter kit for lipstick, which is so different than any other lipstick kit out there!
---
9

Smashbox by Smashbox Shockwave Fusion Eye & Cheek Pallette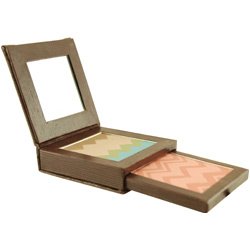 Price: $52.00 at amazon.com
The thing I like about this Smashbox product is that it combines cheeks and eyes! Just a pull out of the little drawer and you've got everything you need for your cheeks, while up top, you got everything you need for your eyes!
Well ladies, that's my top 9 Smashbox products that I've fallen for, what Smashbox products do you love? Share 'em here! I'd love to hear if you like any of the products I do!
Top Image Source: pinterest.com
---
Popular
Related
Recent