Must-have eyeshadow colors are here ladies! Spring is in the air and you definitely want to make sure that your must-have eyeshadow colors are on and that's why we've got a list! Below, I've got the top ten must-have eyeshadow colors that will really make your eyes pop this spring! So ladies, are you ready? Let's take a look at all of the colors that are in this season!
---
1

Hot Pink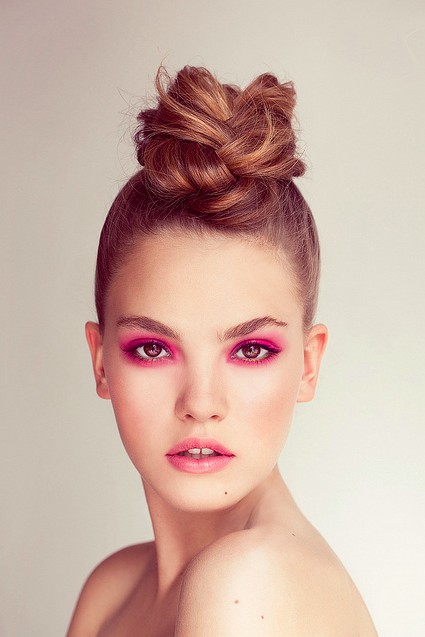 Hot pink is one of those colors that might not seem like it would look good in an eyeshadow, but it does. It actually looks beautiful on any skin color and any skin type! Just a little along the edge of your eyelid or you can go all out! This must-have eyeshadow color is completely up to you on how you use it!
2

Lilac Purple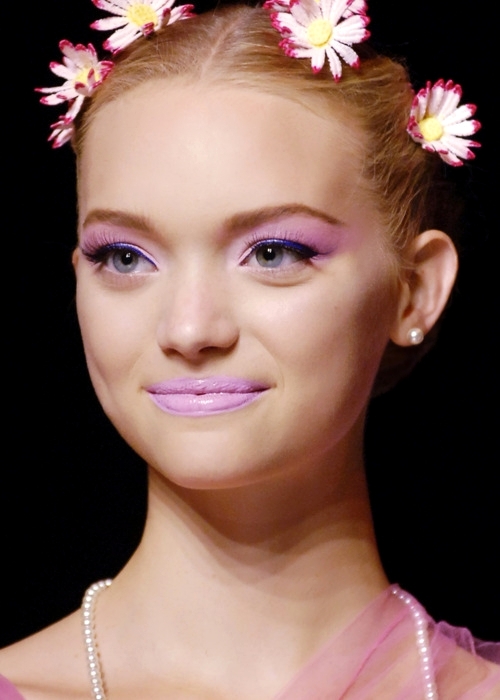 Purple is extremely hot this season, but it's the lilac purple that you want to purchase this spring. This lighter purple is so pretty with any and all outfits. It's the ideal must-have eyeshadow for the office and even looks great on date night! Try it out ladies!
---
3

Fuchsia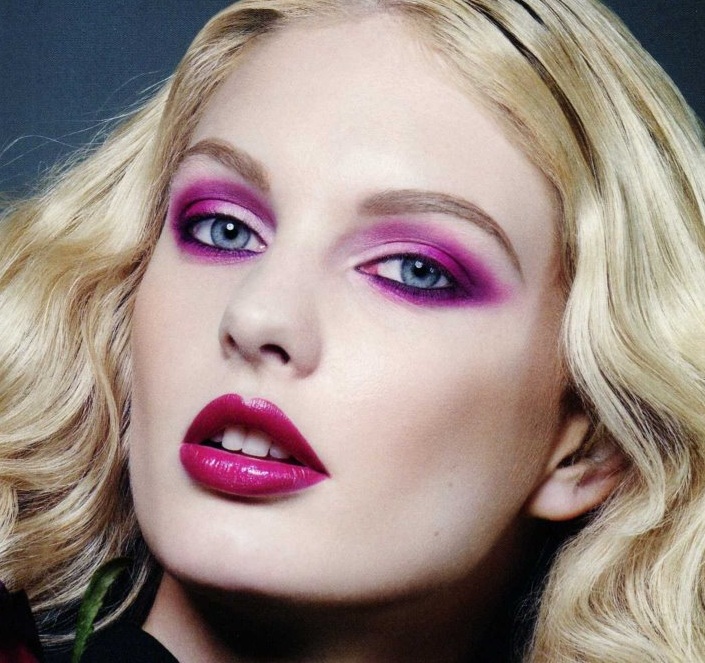 While you might think that pink and purple are a little extremely, try mixing the two together! Fuchsia is a hybrid of pink and purple and man, is it bright. This spring, all of the must-have eyeshadow colors are all about bring bright, brilliant and bold.
---
4

Mauve Pink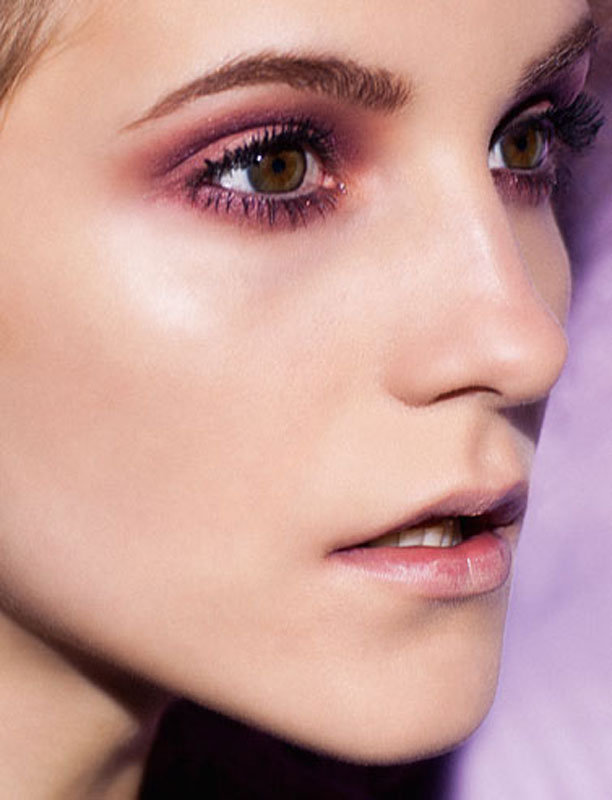 If you are looking for a way to still have some must-have eyeshadow colors but tone it down a little, this mauve pink is the way to do it! Mauve pink is a toned down, light pink that has some shimmer to it. I personally wear mauve pink all the time to the office and it's amazing!
---
5

Orange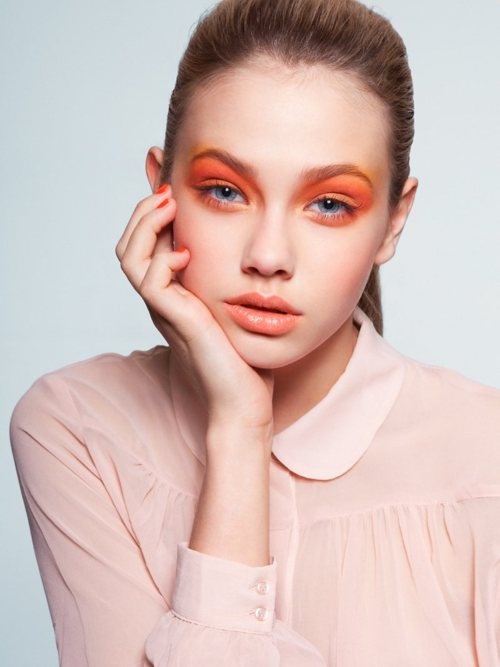 If you really want to go all out, why not coat your eyelids in orange? This could actually be a look that works with something dark or something light. If you are wearing orange eyeshadow, make sure that you tone down your lips or go with them nude, that way everyone will have to focus in on your beautiful eye makeup!
6

Peach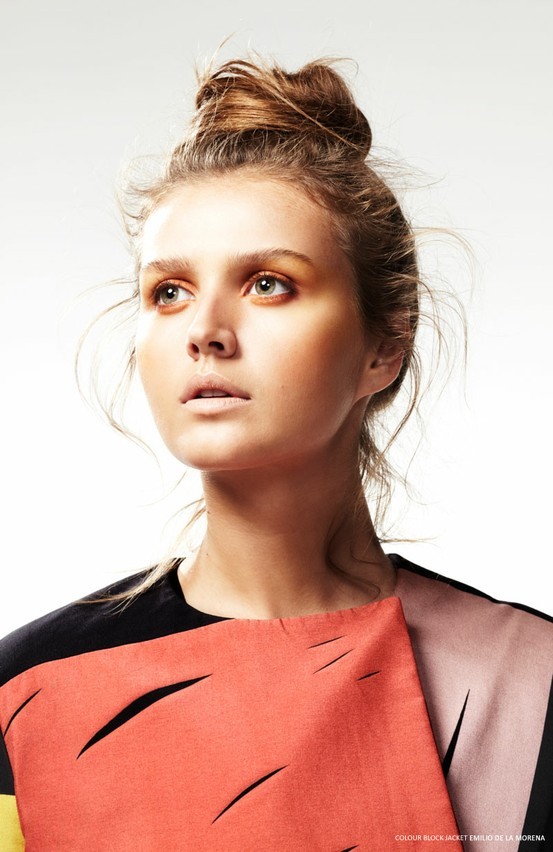 I actually think that peach eyeshadow looks beautiful and it is absolutely one of the must-have eyeshadows this season! Just a little bit of peach added to your eyelids can truly make all of the difference in how you look. It can actually brighten up your eyes considerably!
---
7

Lime Green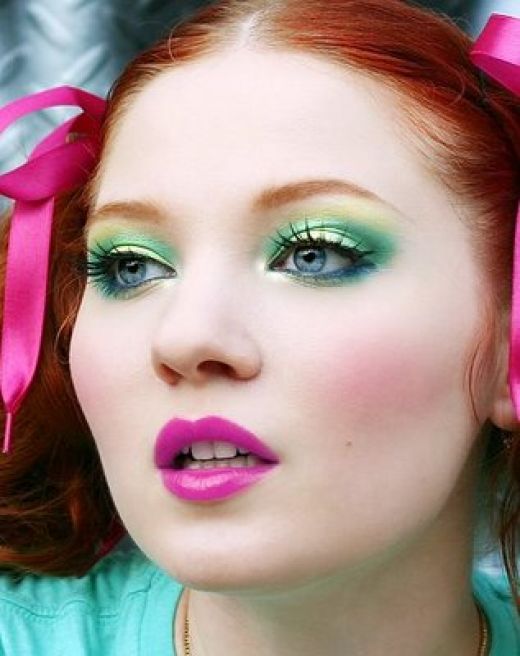 This is another one of those colors that is super, super bright, but it also looks incredible! Just a little swipe of this color and I promise, you'll light up the room! You don't need much, but this beautiful color does really bring out any eye color!
---
8

Pale Green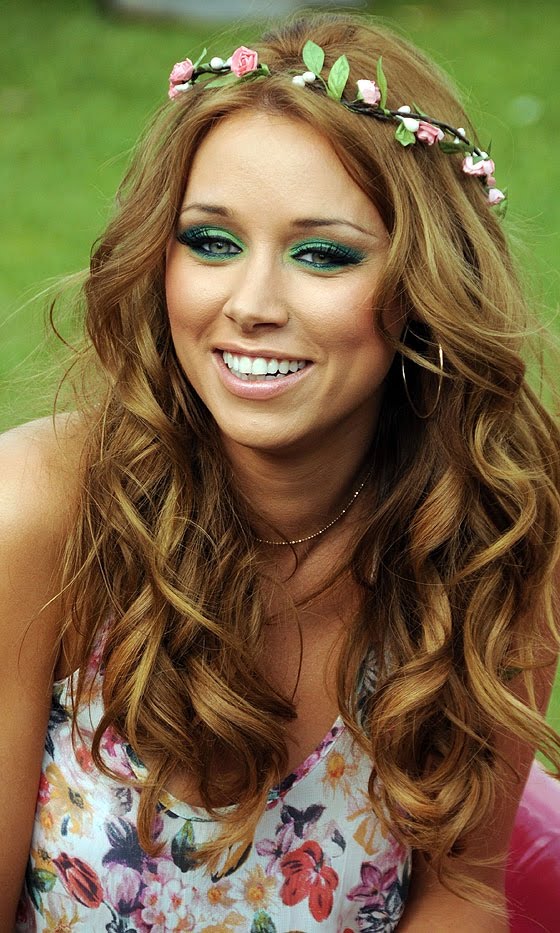 If you aren't into lime green, another must-have eyeshadow color is actually pale green. I wear this all of the time to the office too. It causes just a little splash of color and since my eyes are green, it really brings them out!
---
9

Light Blue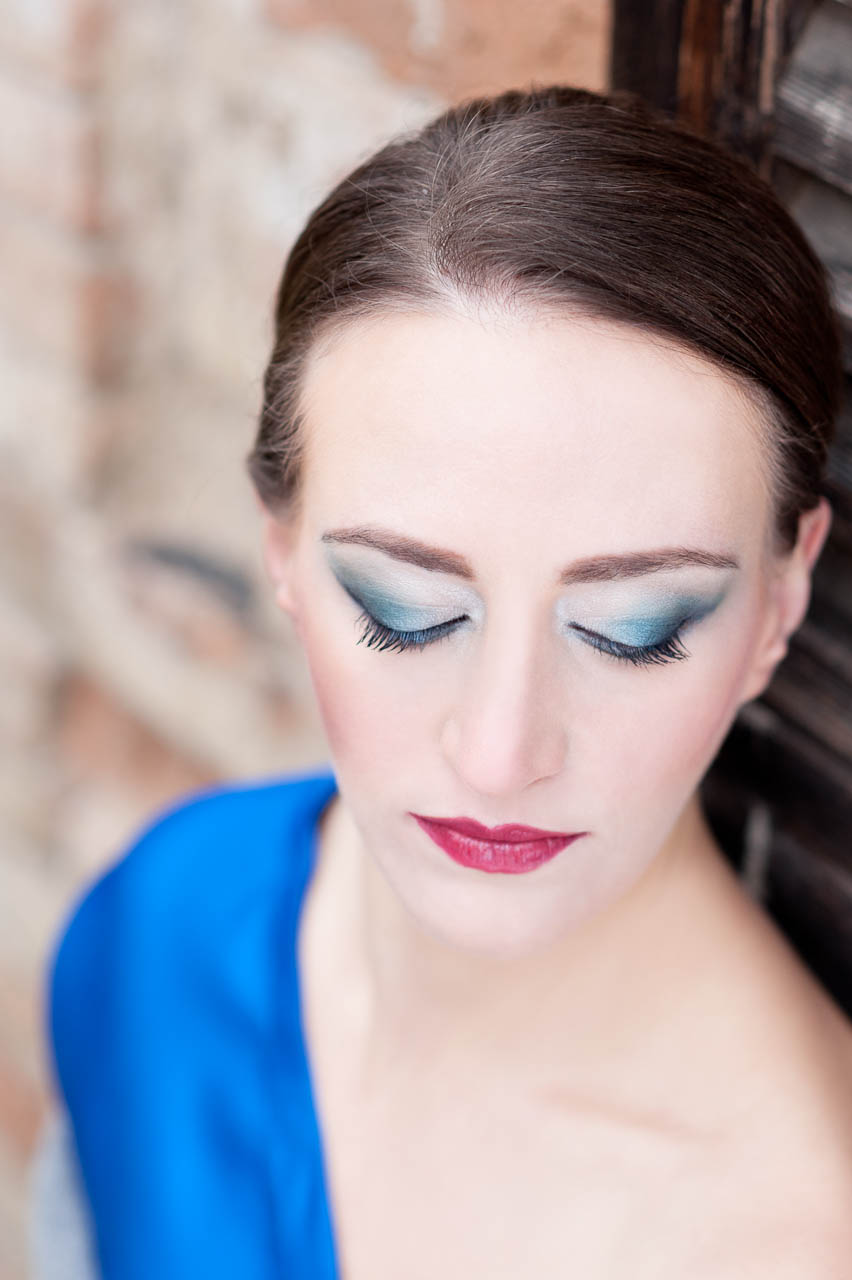 If you are looking for a blue that isn't overpowering but still will bring out your eye color, this is it! Sky blue, light blue, really anything that is a little on the pale side will work! Also, pale blues are hot this spring!
---
10

Turquoise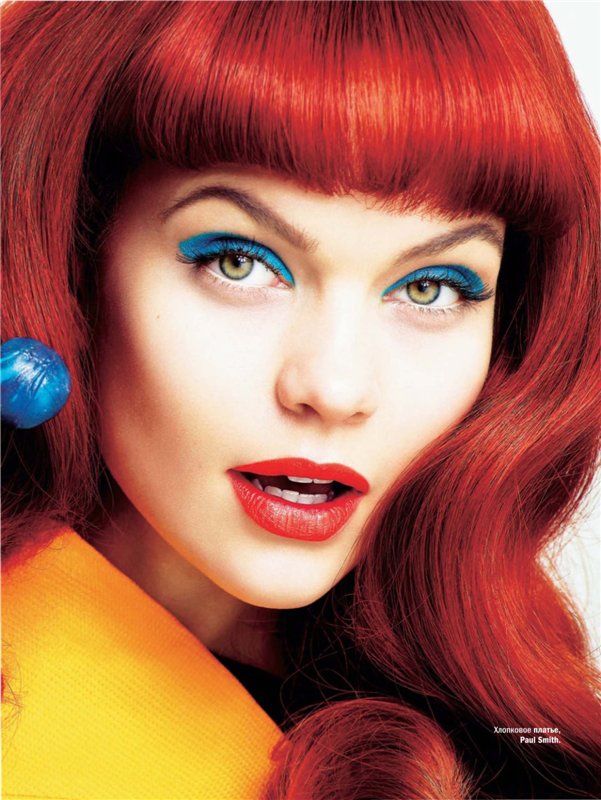 Finally ladies, the last bold color that we are going to explore is turquoise! This color is great if you are looking to go out for a night on the town. It'll really make a splash at any party and even looks great on date night!
There are tons of must-have eyeshadow colors out there, these are just some of my favs! What must-have eyeshadow colors do you have ladies? Any listed here? Have you ever tried any of these colors? Let me know!
Top Image Source: weheartit.com
---
Comments
Popular
Related
Recent