If you love makeup as much as I do, you have to check out these amazing makeup artists. All of them really know their way around a brush! I have found that these men and women are some of the best at what they do, whether it's a simple look or the latest beauty trend.Here's my pick of some of the best makeup artists around.
---
1

Mikala Ewald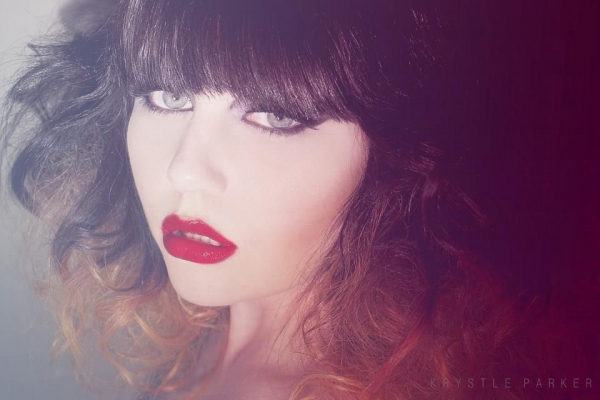 Our very own AWS writer, Mikala Ewald, is one of the amazing makeup artists you should know about! Her work has been featured in magazines, commercials, and fashion shows. Mikala helped develop the curriculum for the first makeup artistry program in the midwest and taught the class. She really knows her stuff! I am sure you have read many of her informative beauty blogs right here on All Women Stalk. If you are a fan of All Women Stalk's YouTube Channel, you have seen a photo of her featuring her work on the banner for the site. If you're a fan of Mikala's work, you can keep up with her at makeupbymikala.com or look for Makeup by Mikala on your favorite social media platform.
---
2

Val Garland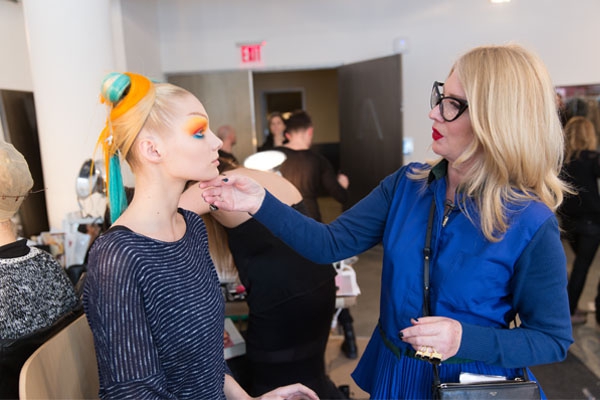 When it comes to amazing makeup artists, it doesn't get much better than Val Garland. She is M.A.C. Cosmetics' most acclaimed makeup artist. She is self-proclaimed "bonkers" and uses her madness to create innovative and bold makeup looks. She uses creative tools while applying makeup too, such as a potato, cotton wool, and Palmer's Glue. Celebrities can't get enough of Val either. She has done makeup for almost every celebrity in existence. Her makeup designs have been featured in magazines, on the runway, at awards shows, and in music videos.
---
3

Lisa Eldridge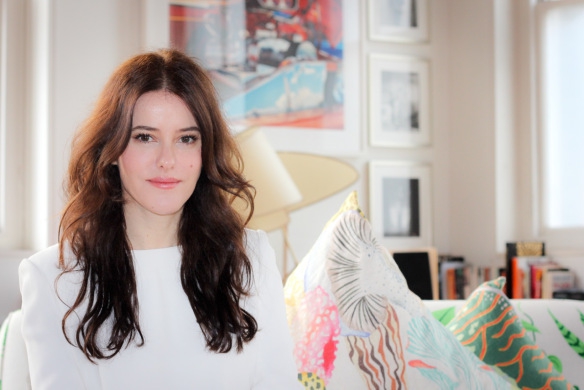 Lisa Eldridge is one of the most acclaimed makeup artists on the international beauty and fashion circuits. Lisa is known for her modern, understated approach to beauty. Lisa has over 20 years experience and is one of the most quoted makeup artists in history. Not only does she do beauty tutorials and celebrity makeup, she also helped develop a makeup line. It's no wonder that she is in such high demand around the globe.
---
4

Tara Savelo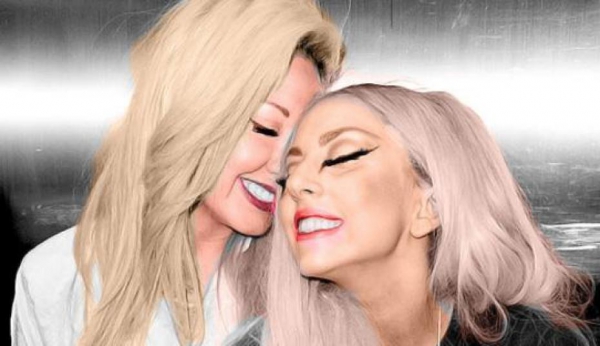 Tara is best known for being Lady Gaga's personal makeup artist and bestie. Tara does Gaga's makeup during her world tours and has done her makeup for countless appearances, videos, and photos. Throughout all this, Gaga and Tara have developed a close friendship. What makes her extra special is how much she cares about Gaga's fans. She hangs out with Little Monsters at shows, responds to their tweets and messages, and takes photos with them on the street. Another thing that makes Tara amazing is that she has lupus - a chronic inflammatory disease where your body's immune system attacks it's own tissues and organs - and doesn't let it slow her down. She has never let her condition get in the way of achieving her dreams. She is truly an inspiration!
---
5

Scott Barnes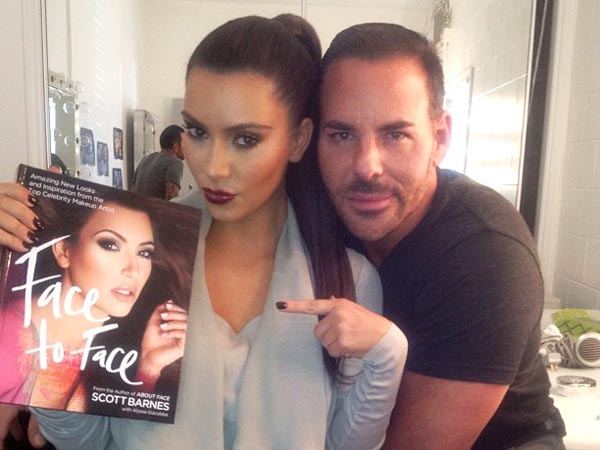 Scott Barnes attended New York's prestigious Parsons School of Design and began assisting on fashion photography shoots. It wasn't long after that he became one of the most sought after makeup artists in the world. He has done makeup for countless celebrities, but it's the look he gave Jennifer Lopez that defined what he is all about. Known as "The Glow", Scott uses a monochromatic look of bronzer and pale lips to create a "glow from within." This look helped him launch a best-selling beauty product, Body Bling bronzer.
---
6

Todd Delano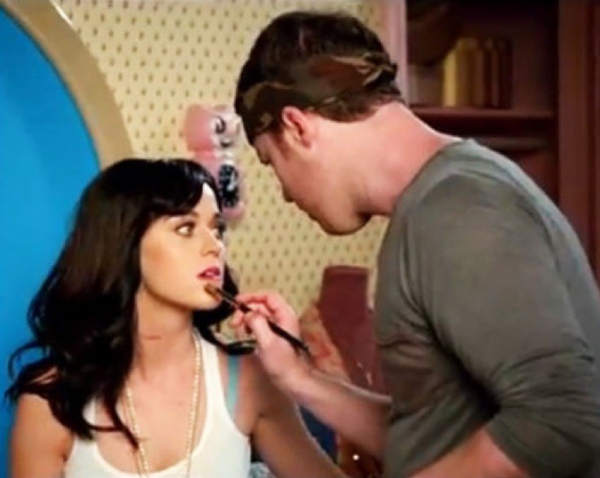 I love the story of Todd Delano. He worked at a makeup counter that Katy Perry would come to and get her makeup done by him before she was famous. He did her makeup a month before I Kissed A Girl hit the airwaves, and after if became a hit, she came back to him and asked him to quit his job and become her personal makeup artist. Now, years later, they are still working together. He is the man behind Katy's signature full, bright lips and thick brows. He is the perfect example of dreams coming true.
---
7

Lauren Shurney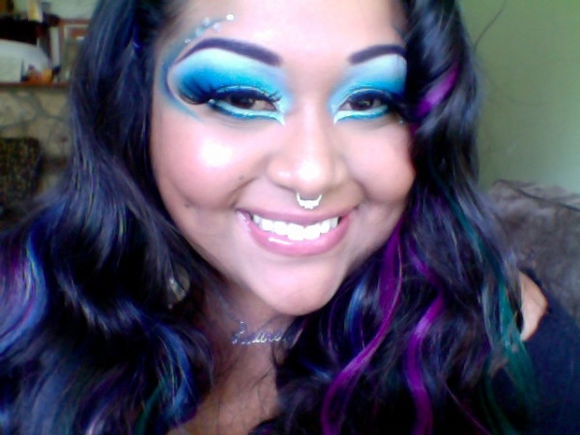 Lauren Shurney, better known as The Queen of Blending, has been a makeup artist since 2005. As a stay at home mom, she began turning toward makeup in her spare time. She discovered she really had a talent and a love for the art and began taking professional classes. Her peers dubbed her "The Queen of Blending." She loves to boasts that your "unwearable" is "wearable" to her! She is famous for her YouTube beauty tutorials. Her cut creases are enviable and her looks are usually bright and glittery. It may shock you to find out that many of her clients are brides. It's proof that Lauren is fantastic no matter what look she is doing.
I am a huge fan of these amazing makeup artists and believe they are among the best of their craft. I love all their creations from simple and elegant, to the bold and daring. Do you know of any amazing makeup artists we should know about? If so, please share in the comments!
More
Comments
Popular
Recent