7 Stellar Tips for Buying Makeup at the Dollar Store ...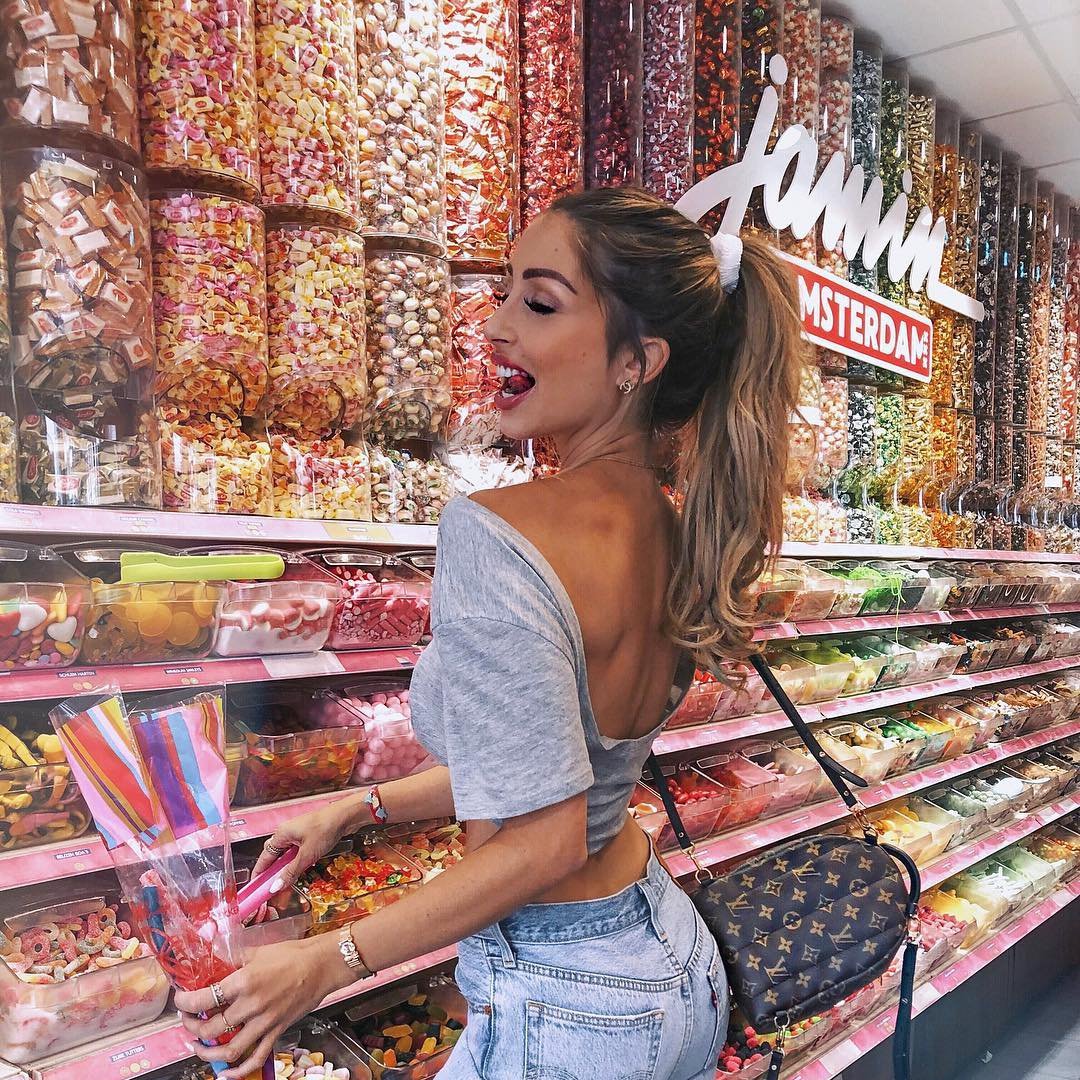 Buying makeup at the dollar store isn't for everyone, but I've always had an odd fascination with dollar stores ever since I found a beautiful gold eye shadow near a rack of scented candles. Every makeup artist I've watched on TV agrees that if you're going to experiment with teal and tangerine, it's best to start at the 99-cent level. Follow this guide on what to stock up on, and what to avoid at all costs, when buying makeup at the dollar store.
1.

Powders

Buying makeup at the dollar store should start with loose powders because those have the longest shelf life of any makeup. Look out for bronzers, eye shadows, and pressed powder blushes because those will crumble if broken. You can usually see through the containers, but if not, hold the package to your ear and shake it gently to see if it's broken.
2.

Lipstick

Made up of 95 percent wax, most lipsticks start having a pungent smell after three years. Shun sticks with evident beading, sweating, or a dried-out look – and be sure tubes are displayed away from windows or hot lights, which can render the lipstick useless. Lip gloss is a better wager, as long as the safety seal is unbroken and the tube is clear so you can accurately see what shade you are getting.
3.

Foundation

If dermatologists could have their way, liquid foundation would be forbidden from discount stores. Without opening the foundation, there's no way to tell if a bottle has dried out or become putrid. Cream-to-powder formulas are slightly better since they are comprised of less oil, but in time they can shrivel from the sides of the pan.
4.

Eye & Lip Liner

Eye and lip liners in plastic tubes often hold silicone, which tends to lose moisture rapidly. Wooden pencils are normally fine if they're sealed and the point looks sharp. As further protection, sharpen the pencil before the first use.
5.

Mascaras

You might want to avoid these. You don't know the expiration date on these so you might end up getting a really old one and once makeup is opened it can be pretty hard to return it. Shelf life on mascaras are about 4 months so be aware that the make up at dollar stores are old and this is one product you shouldn't purchase.
6.

Tools

Cheap sponges are too absorbent and tend to pull up makeup, but giant bags of cotton balls and pads are an awesome bargain; just check the label to be certain they are 100 percent cotton. Makeup artists stay far away from cheap lash curlers for the reason that a misaligned pad can yank out lashes, and tweezers because they tend not to grab hair well, or tug painfully on skin.
7.

Nail Polishes

The shelf life of a nail polish is twelve months. Thankfully nail polishes are never sealed so we can always open them and see if they are still good. I am a huge nail polish person so when I'm thinking about trying a new color, out I go to the dollar store. If you're into crazy nail art, the dollar stores also sell nail polishes with the fine brushes for creating designs. Sometimes I'll even find those nail decorations like stickers and studs, which is a huge steal for trying something that crazy on your nails and not having to spend a fortune.

I love shopping for purple eye liner and bright eye shadows when I'm feeling daring, and knowing that they'll be inexpensive is like a treat for me. Do you buy your makeup at dollar stores? If you do, what are your favorite products and where do you get them?

{{#comments_count}} Show Commnents ({{comments_count}}) {{/comments_count}}