There are so many awesome mascaras on the market right now that sometimes it's hard to figure out where to start! Whether you're looking for a drugstore brand or a department store brand, or somewhere in between, there are always new awesome mascaras to try out. I think I speak for a lot of people when I say that I've tried out too many mascaras, but luckily that means I know which ones you need to try out soon!
---
1

Benefit They're Real Mascara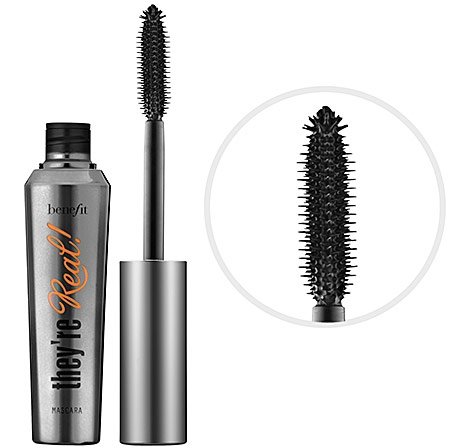 I spent years searching for the perfect mascara, and I can honestly say that this is the best one I've ever tried. I've used a lot of awesome mascaras, but this is, by and far, my favorite. It goes on so well that I often have people ask if I'm wearing false lashes. Plus, it's a great mascara to try because they sell it in a travel size that's perfect if you just want to test it out first. Rest assured, though, once you try it, you won't want to be without it again. It's a Holy Grail mascara for so many, and myself, and with reason.
---
2

Maybelline Volum' Express the Falsies Flared Mascara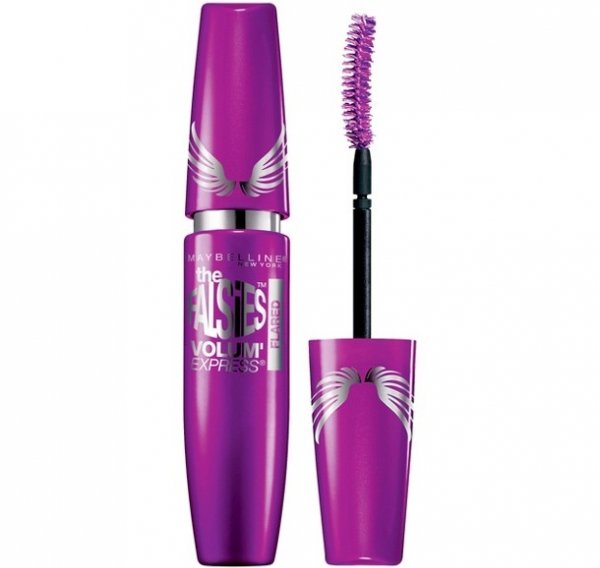 If you're looking for awesome mascara that won't break the bank, this is the purchase for you. It's a drugstore mascara with a $4.99 price tag, making it almost too good to pass up. It's waterproof and adds a ton of length to your lashes, causing some to wonder if it's too good to be true. It's not.
---
3

L'Oreal Voluminous Power Volume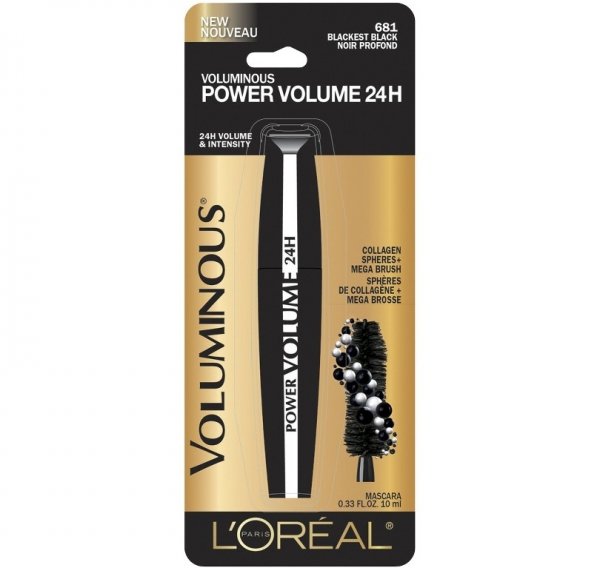 This is mascara that I personally used for over a year. I usually don't stick to the same mascara for very long, but I stuck with this one for a long while, and with reason. It's advertised as 24-hour mascara, and it really does last that long. Although it's drugstore mascara, it can easily be confused for a high-end purchase, because it's just that good.
---
4

Dior Show Mascara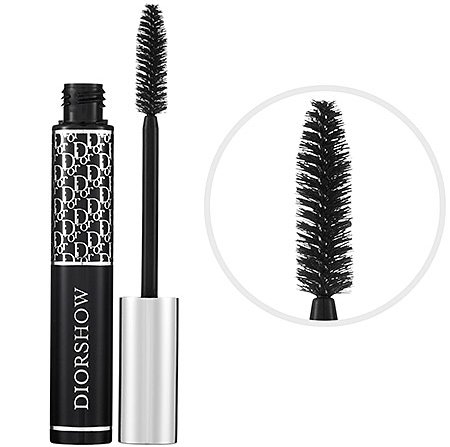 After hearing rave reviews about this mascara a few years ago, I had to try it out for myself. I felt my heart break just a tiny bit at the $25 price tag, but if it was really that good, I had to see what all of the fuss was about. I can now say firsthand that this mascara was not as amazing as all of the fabulous reviews about it. I found that it caused pretty bad clumps and the brush dried up quickly. Personally, I've used better drugstore mascaras that cost a fraction of the price. I did like it, because after a little bit of work my eyelashes did look nice, but not for the $25 price tag. Still, though, it's worth a try if you're able to nab one on sale!
---
5

CoverGirl LashBlast Fusion Mascara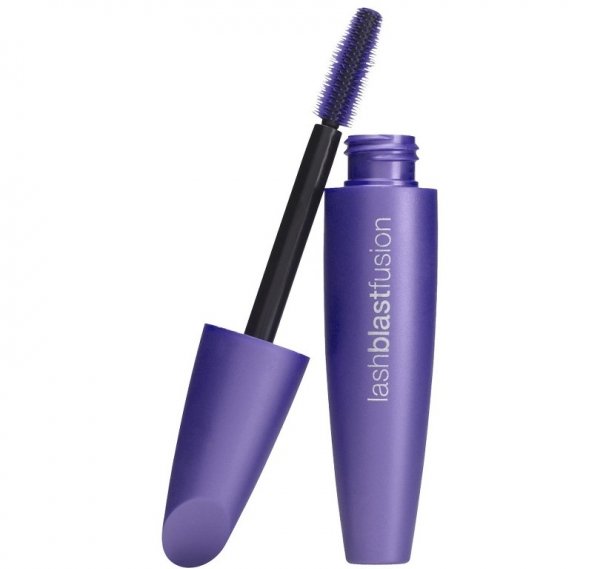 I briefly tried out this mascara and was pretty impressed with it. If you're looking for a new mascara to try out with a price that won't break the bank, this is the one for you. I personally found this mascara was good for lengthening my eyelashes and had to employ a second mascara to thicken my eyelashes. If you're looking to lengthen your lashes, this is the product for you.
---
6

Clinique Lash Power Mascara Long Wearing Formula
This mascara is amazing if you're looking for something that won't irritate your eyes. I, like many others, have worn contacts nearly all my life, and when I started wearing eye makeup, I found it difficult to find products that didn't irritate my eyes. I tried this mascara out to see if it really did the trick, and I can vouch for the fact that it did. It's also extremely waterproof, meaning that even if your eyes get a little irritated, running mascara won't be a problem.
7

Benefit BADGal Lash Mascara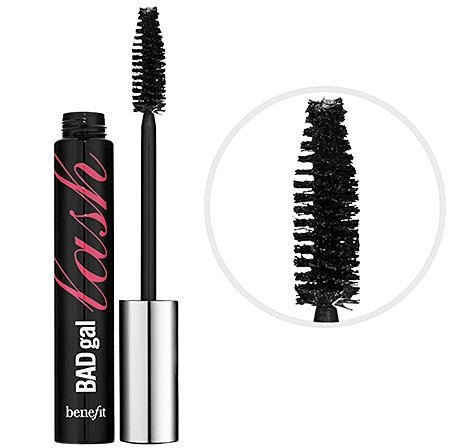 I'm a fan of all Benefit products, and while I'm partial to Benefit's They're Real mascara, this mascara is amazing as well. It has a slightly lower price tag than the They're Real Mascara, making it the perfect choice if you're looking to try out Benefit mascara but don't want to pay a fortune.
What's your favorite mascara? I'm always looking for new products to try out so let me know in the comments!
---
Comments
Popular
Related
Recent