For the longest time I applied eyeshadow with sponge applicators, until I found different brands of makeup brushes that made the application so much better. I also used a wedge shaped sponge to apply foundation, never realizing how much product I was wasting. Then one day while testing out some new makeup, the woman doing my face used only a series of brushes. Not a single sponge applicator in sight! I was hooked from that day forward. Some things, like the foundation brush, were a little hard for me to get used to after using a sponge for so many years. I'm so glad I mastered using mostly good brands of makeup brushes, although it was a process and I went through a bit of money until I found the ones I can't live without.
---
1

Chanel Foundation Brush #6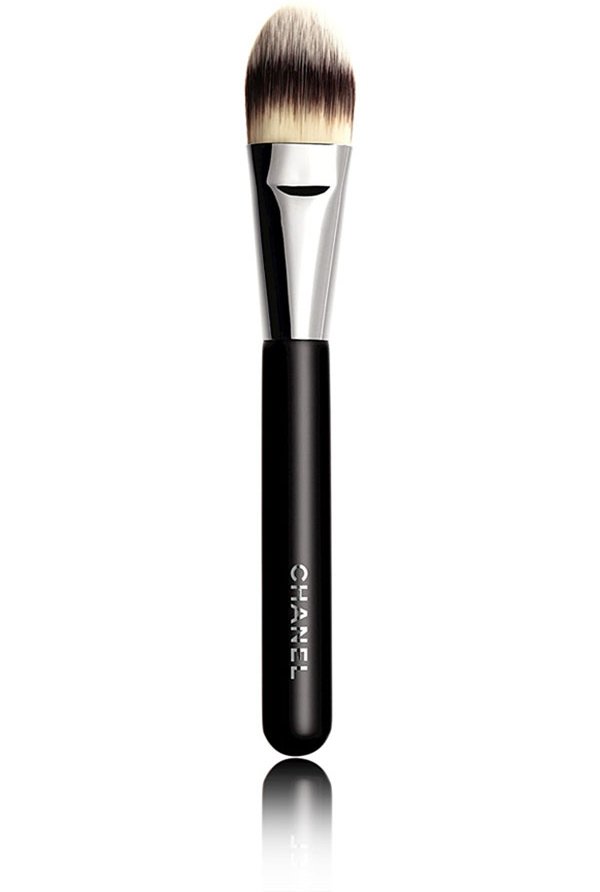 I used quite a few inexpensive brands of makeup brushes for foundation before landing on this one. I think I hit up the Chanel counter in desperation! I never set out to buy a costly brush, but once I tried it, no other brand stood a chance. All of the previous brushes I used were either scratchy or had way too much hair fall-out. I've had this brush for several years and I've never regretted this purchase. Once or twice, I had occasion to apply my foundation in front of others also applying cosmetics, and when my Chanel brush was spotted – well let's just say it was amusing to see the lust in their eyes! They wanted my Chanel foundation brush!
---
2

Lancôme Mineral Powder Foundation Brush #100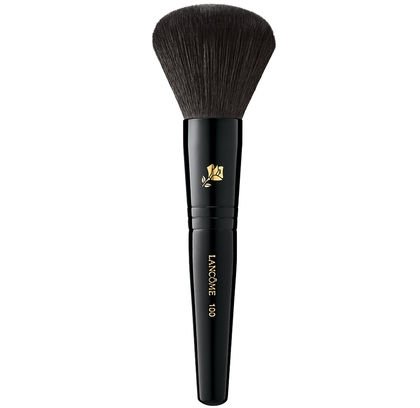 If you are in the market for a face powder brush (that is the only thing I personally use it for), I'd say get yourself over to Nordstrom and make this part of your brush collection without delay! The brush is other-worldly soft. The handle is sleek and comfortable. I've had this brush for at least 4 years and it looks and feels just as good today as the day I bought it. This brush was made for the application of mineral makeup, but you can use it with any kind of face powder.
Trendinig Stories
More Stories ...
3

MAC 116 Blush Brush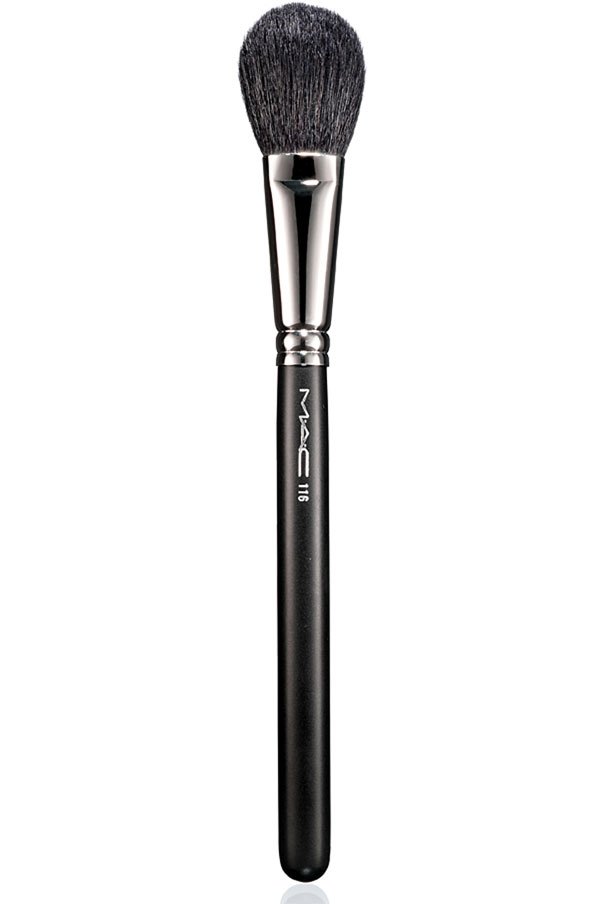 I'm not at all into those slanted blush brushes. This brush has a full rounded shape and like most MAC brushes, it is perfection. I use this strictly for powdered blush. It might seem by this point that all of my brushes are expensive, but it just turned out that way because I was so disillusioned with the less expensive versions I had previously bought. I hadn't been aware of Sigma and others like that or I would have tried those first and probably never purchased any MAC brushes. I'm kind of glad I didn't know about the near dupes to MAC brushes, because I am so happy with what I have.
---
4

Bobbi Brown Bronzer Brush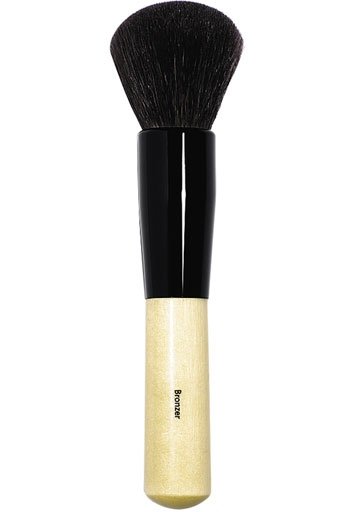 OK, this was a gift! Had I known how awesome it would be, I certainly would have bought it for myself, but it was just a lemming for a long time. This brush picks up the ideal amount of bronzer, so you never look as if you have dark streaks on your face. Cheaper alternative: EcoTools Bamboo Bronzer Brush. You might dislike the extra chubby handle. Don't freak out when you see it!
---
5

MAC 239 Eye Shading Brush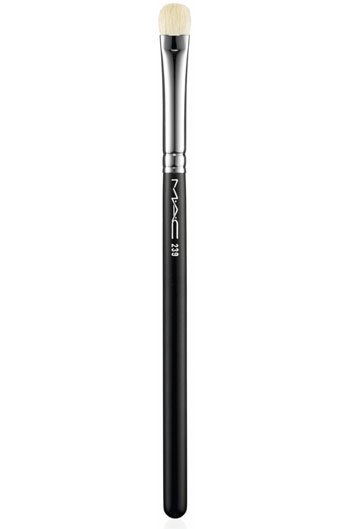 I use this on my eyelids and it deposits just the perfect amount of color. With other brushes I have tried, I have to re-dip the brush over and over and over. I can usually dip this brush into the shadow once or twice and I am done. One of the great things about this brush is if you're using a light or sheer shade, you won't have to keep re-applying the color. You'll get a great color payoff with very little effort. Cheaper alternative: Sigma E55 – Eye Shading.
---
6

MAC 217 Blending Brush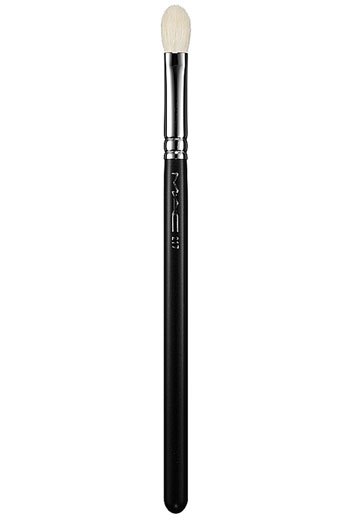 This was love at first swipe. This is the brush you use in the crease with that windshield wiper motion. I've has this brush a lot of years and it has retained its shape and I never lost any fibers. I can use the darkest shadows and the color will rinse right out of the brush, leaving it looking brand new. Cheaper Alternative: Sigma E25.
---
7

Makeup Forever Brush #144
I use this to apply crème concealer under the eye. If I ever need to do a spot touch up of my foundation, I'll use this rather than drag out my full size foundation brush. I apply concealer after my face powder. This is the best way to see how much (if any) concealer you need for that day. I use the brush mostly in a patting motion. Cheaper Alternative: Sigma F70 – Concealer.
These 7 brushes are my favorites and I have drawers full of other brushes that I rarely use any more. I do find they come in handy on the occasion I might drop a brush and I don't have the time to clean it and wait for it to dry. Do you use any of my favorite makeup brushes? It seems to me just about everyone that uses brushes will have at least one MAC in their collection. What brushes are you using that you can recommend?
---
Comments
Popular
Related
Recent