The best eye shadow primers fight creasing and smudging, all while amping up the color of your shadows. If you find your shadows creasing or coming off throughout the day, you'll find these primers beneficial. I am a firm believer in priming before applying! To get an out-of-this world shadow application, you've gotta try out these best eye shadow primers!
---
1

Urban Decay – Eye Shadow Primer Potion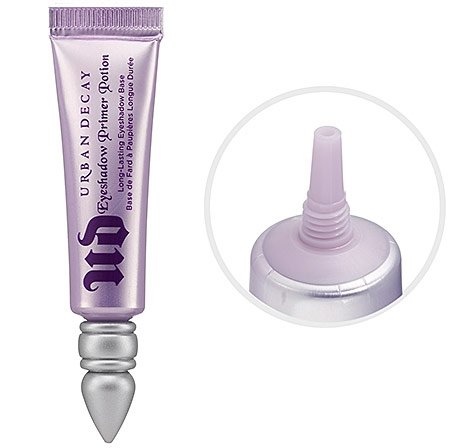 Urban Decay's Eye Shadow Primer Potion is hands down one of the best eye shadow primers on the market. Although the container has been revamped since I first started using this product, it is still just as amazing. Urban Decay has since added more kinds of eye shadow primers to their collection, but I'm still obsessed with the original formula. The primer is made to go on sheer so it can enhance your eye shadow without diluting the color. This primer also works great to prevent creasing. You can get this amazing primer at urbandecay.com.
---
2

Lime Crime – Eyeshadow Helper Waterproof Primer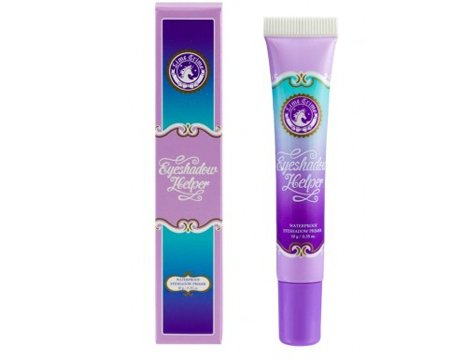 Lime Crime's Eyeshadow Helper goes on a little thicker than some primers on the market, but you won't notice once it is blended in. The formula is great at making your eye shadows appear more vibrant and making sure your eye makeup lasts all day and night. Since it is waterproof, you don't have to worry about the weather or if you have oily eyelids. Since this product is made to stick, it's best to use a waterproof makeup remover in order to take it off. You can order this primer at limecrime.com.
---
3

Too Faced – Shadow Insurance – anti-Crease Eyeshadow Primer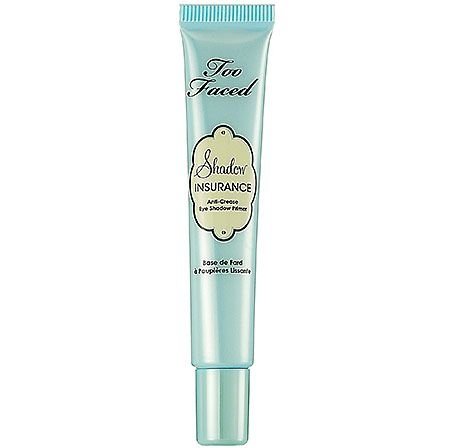 Too Faced has a great primer called Shadow Insurance. Shadow Insurance is formulated with silicone to bond your eye shadow to your eyelids. Aside from making sure your color will stick, Shadow Insurance also fights creasing, flaking, and fading. This primer works great with all eye shadows, but it works especially well with those tricky cream shadows. You can get Shadow Insurance at toofaced.com.
---
4

Smashbox – 24 Hour Photo Finish Shadow Primer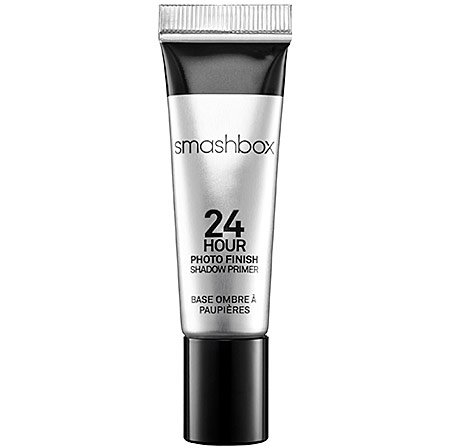 This primer is guaranteed to last for a full 24 hours. Smashbox has made their Photo Finish Shadow Primer sweat and humidity resistant, so you can face the day no matter what comes your way. The formula makes sure your shadow sticks to your eyelids without fading, smudging, creasing, or smearing. You can get this primer by visiting smashbox.com.
---
5

Anastasia Beverly Hills – Beauty Genius Clear Waterproofing Gel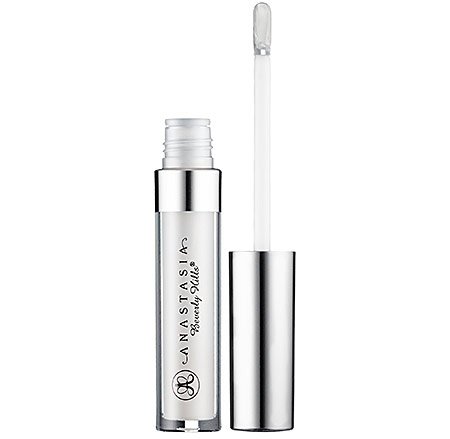 Anastasia's Beauty Genius Clear Waterproofing Gel primer is made to work with powders and pigments. This product will even work great with loose glitter! This product makes sure your shadow will stay put all day long. Beauty Genius has been tested by dermatologists and is hypoallergenic as well as fragrance-free. Additionally, Beauty Genius is cruelty-free! You can get this primer at sephora.com.
---
6

Nars – Smudge Poof Eyeshadow Base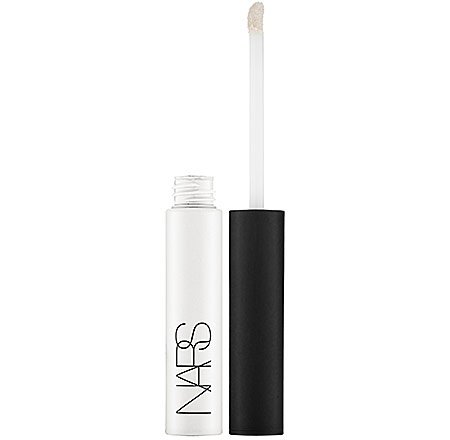 If you want your eye shadow to look as though you've just applied it, use Nars' Smudge Proof Eyeshadow Base first. This primer will keep your makeup looking fresh even after you've been going for hours. The product goes on smooth but dries as soon as it comes in contact with your skin. The unique formula uses polymers and mineral powder to get a firm hold on your shadows so they'll stay in place. This primer will increase the longevity of your shadows all while preventing smudging. Your eyes will never look better! You can get this primer at narscosmetics.com.
7

NYX – High Definition Eye Shadow Base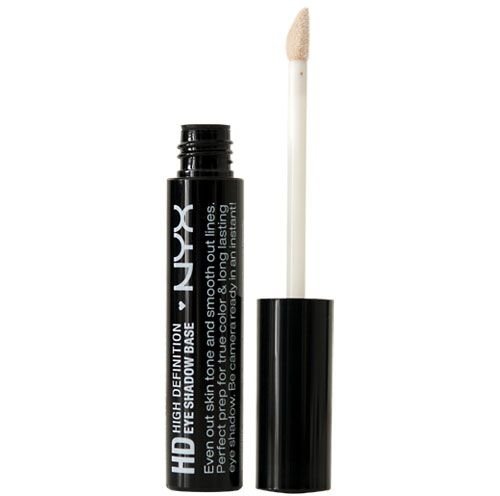 Before you apply your eye shadow, swipe on NYX's High Definition Eye Shadow Base. This primer is lightweight and will work to even out your skin so you can get the most out of your eye shadow. Your shadow won't crease, but it will look absolutely radiant with this amazing primer. If you really want your eye shadow to stick, you've gotta try this primer! You can get it at nyxcosmetics.com.
If priming isn't already a part of your routine, it is time to incorporate it. Priming helps your makeup stay in place while bringing out the color. Once you start priming, you won't believe you ever went without it! You can't go wrong with any of these 7 eye shadow primers. Now, for all of you who do use shadow primers, I want to hear from you! These are my picks for the best primers, but what are yours? Give us your advice in the comments section so we can all try out your favorite products.
---
Comments
Popular
Related
Recent