7 Best Lip Smackers to Try ...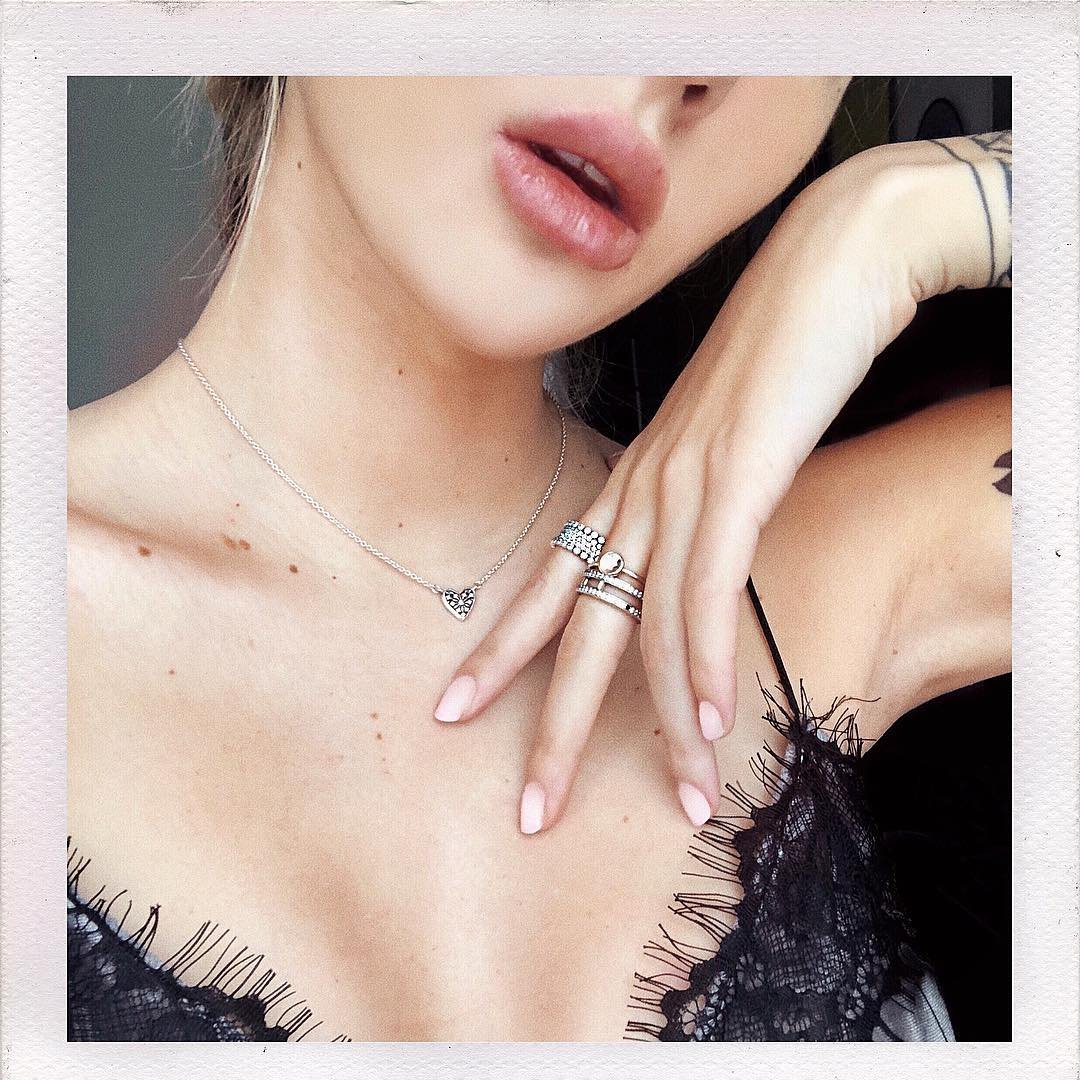 Do you remember those fun, colorful, flavored lip balms with the awesome flavors, and if so, do you remember which were the best Lip Smackers? I used to collect them like they were Pokemon cards! The fun flavors, the different colors, the different styles... it was hard to not collect them all! Did you know they're turning 40 this month... wow! Here are my favorite flavored lip balms, what I think are the best Lip Smackers to try to celebrate their birthday and protect your lips all winter long. Pucker up!
One of my original flavored lip balms that I love is good ol' strawberry! It goes on smoothly, and it tastes great too! The colored tube, red lip balm tint, and the sweet strawberry scent are what make this my favorite of the best Lip Smackers. I put this on more than once because of how smooth and delicious it was! Good stuff! Tasty stuff! Lip smacking great!
Ahh, fresh, 100% natural, packed with SPF and Vitamin E! This flavor was refreshing! With its fashionably cute green tube, and green color, and great scent... it made you hungry! Maybe it's just me! But, nonetheless one of my favorite Lip Smackers, too! It reminds me of summer...
3.

COCONUT CHOCOLATE STRIPES
Weird, I know! But, it's a part of the Lip Smacker Girl Scouts collection! And, who doesn't love those cookies?! This is one of my favorites because it smells just like the cookie! With its Girl Scout flared tube, and awesome scent, if you love these cookies just like me, you'll be searching the pantry afterwards!
4.

STARBURST FAVE REDS TRIO
The Starburst Fave Reds collection by Lip Smacker offers cherry, strawberry, and watermelon. Now, coincidentally I only eat the red candies when I eat Starburst! I'm a big fan of cherry and this delicious candy flavored lip balm went on smoothly, tasted great, and smelled fantastic! These red trio Smackers are sparkly too!
5.

PINKY LIP SMACKERS TRIO
Besides the name being PERFECT, this classy pink trio not only gives your lips a pink tint, it also has a great scent! Berry strawberry and raspberry! Mmm! They have these flavors in tube form and liquid form! They also have a matching nail polish that comes with them!
This fun Brights Duos collection also includes funnel cake, lollipop and snow cone! Now, it's hard to describe the scent of confetti, cause realistically confetti doesn't have a scent! But, this grapeish, berryish scent definitely makes your lips sparkle!
I'm a big fan of this delicious drink, but, I'm an even bigger fan of the lip gloss! This sweet and tangy scented gloss not only provides a shiny finish but it also protects and moisturizes! Lip Smackers also offers this scent in lip balm form as well!
You bet this fruity scent is on my list! With its luscious color between a light purple and blue, its delicious scent makes it perfect for everyday use! With its aloe, vitamin E and SPF content why wouldn't you want to use this lip balm? This scent is also available in lip gloss, glitter lip balm (for those special nights out add a little shimmer to your lips) and regular lip balm!
These Lip Smacker flavors are surely fun! The fun colors and great scents are just the beginning! They have been around since the 1920's and the flavors keep on growing! What are your favorite flavored lip balms? Share away!
{{#comments_count}} Show Commnents ({{comments_count}}) {{/comments_count}}