With all of the different classic makeup looks to try, it can be hard to find the one that'll work for your face and to know which ones to try first! I've scoured everywhere and looked up all of the top and classic makeup looks that are ideal for anyone to try – at least once! Personally, I love the ideal red pout – it's classic, iconic and definitely something to try when you are looking to be bold!
---
1

Plush, Mega Eyelashes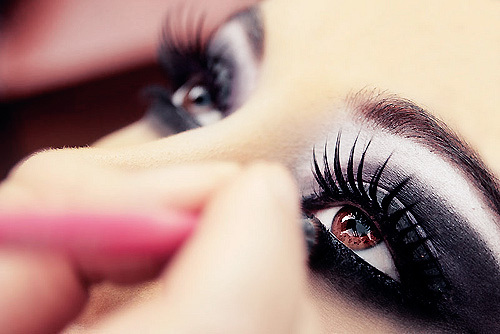 This is absolutely one of the most classic makeup looks that you've got to try. Plush, mega eyelashes – almost like Twiggy's! Her eyelashes were so perfect and plush on top and drawn on the bottom. So beautiful and you can do the same thing! Plush is very in right now, give it a try! For me, I use Maybelline's mascara to really get this look!
---
2

The Perfect Red Lip Pout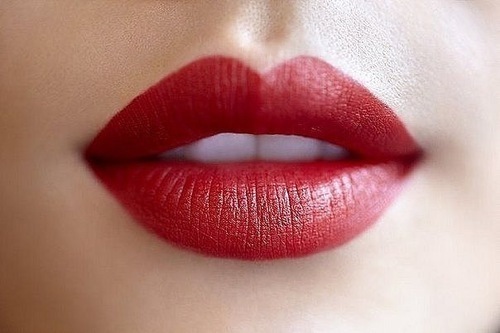 Of course, Marilyn Monroe perfected this particular classic makeup look, but I'd have to say that the red pout is perfect for anyone! I've pulled it off a couple times, when I really wanted to go super bold and I love it! You've got to find the right red shade that works for you though, remember that. For me, it's all about the orangy-red that works best. Not quite red red, but still pretty!
3

Double Winged Liner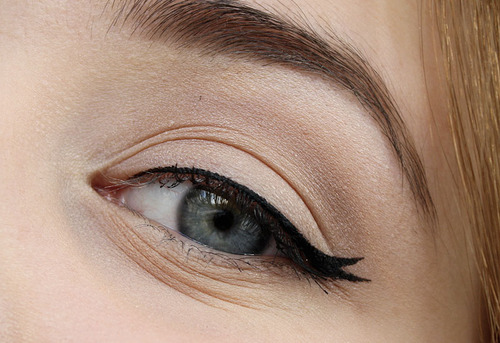 While this one might take some practice to perfect, it is still absolutely one of the best classic makeup looks that everyone should give a try to. The double-winged liner is something that I have mastered after years of trying, but now it is my go-to eyeliner style! What's cool is if you do double winged liner you can actually do two different colors if you want, which can really be unique!
---
4

Cat-Eye Eyeliner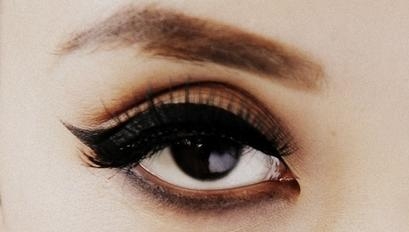 Angela Jolie is one of those beautiful celebs that really knows exactly how to do her makeup and style herself completely. She perfected the cat eyeliner trick and I've got to say, it looks amazing! If you want eyeliner that people will notice, this is the classic look you want to pull off!
---
5

Bushier Eyebrows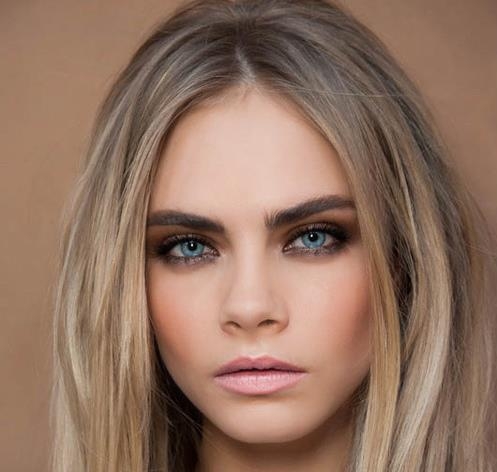 Bushy eyebrows are not necessarily my thing, but Brooke Shields did perfect it way back when and now, this look is a classic and timeless one. Would you ever go with bushier eyebrows? Do you think that you could pull it off?
---
6

Coral Blush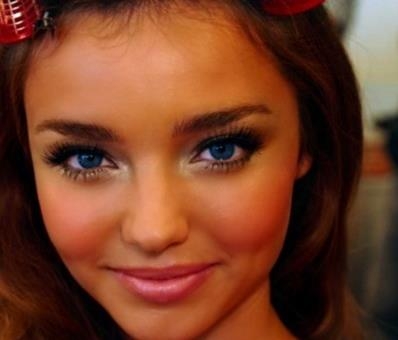 Oh, I love coral blush. I think that this type of blush is not only amazing, but it's unique and different too. If you're looking to really update your look and bring something different to the table, this is the classic look that you should try! Just find the right coral for your skin shade and use it along the apples of your cheeks!
---
7

Smoky Eyes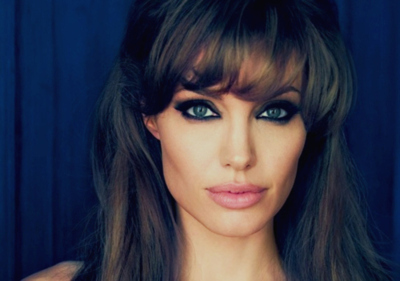 Finally, no classic makeup look would be complete without smoky eyes! Smoky eyes can be done in any color and you can really get creative with it! Personally, I love smoky eyes – I think that they are beautiful, and if done right, can highlight everything!
So girls, these are just a few of the classic makeup looks that I absolutely love and that can work for anyone! Do you have any classic looks that aren't listed? Share 'em below!
---
Comments
Popular
Related
Recent