Do makeup techniques confuse you? Not to worry; there're lots of ways to learn. Don't feel intimidated. We all knew nothing about makeup at one point in time so you can learn makeup artistry as well as anyone else. Here're some tips to get you started.
---
1

Focus on One Product at a Time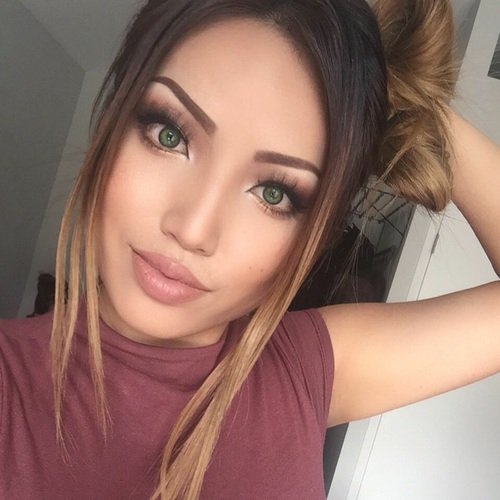 One of the best pieces of advice you can follow is to take your time learning makeup techniques. Focus on one product at a time rather than trying to master a whole face of makeup all at once. It's perfectly okay to just work on foundation or mascara for a time. The advantage to this is that giving yourself ample time to learn about each product means you'll have a good grasp on each one before you move on.
---
2

Read up on the Subject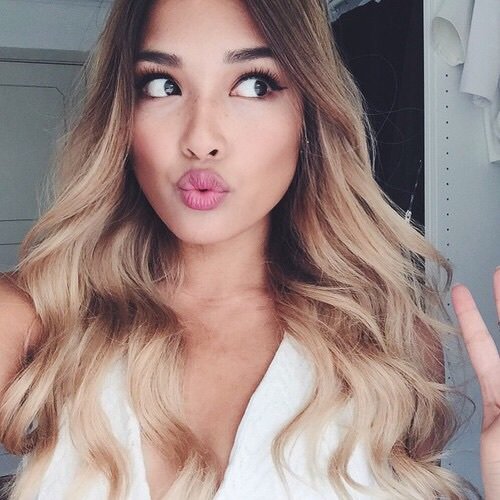 There're so many wonderful books on makeup you can learn from. Makeup and skincare are two of my favorite things to read about. You can find books to inspire you on what look is best for you or books on how to apply makeup. If you're more of a magazine reader then that's okay, too. There's no shortage of magazine articles on makeup application and style.
---
3

Ask a Knowledgeable Friend for Help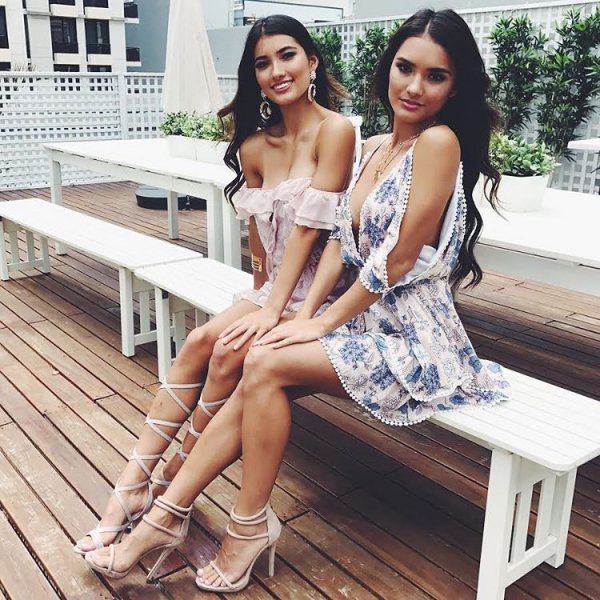 Most of us have that one friend who's incredibly talented with hair, makeup and fashion. If you have a friend like this then ask her to help you learn about makeup techniques that you find confusing. Don't worry about feeling shy or looking silly. It's a compliment to be asked. Soon you'll have the know-how you've been missing!
---
4

Schedule a Free Makeover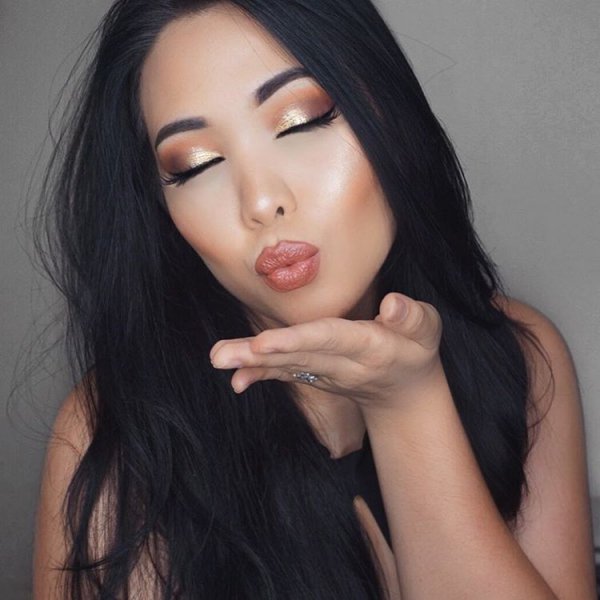 Makeovers are fun! It's also set time when you can soak up instructions from a professional. You're under no obligation to buy the products being using although you may love something so much you decide you need it in your life. Ask questions and take notes on anything the makeup artist does that you don't understand. It's another way to clear up any confusion you have about makeup application.
---
5

Evaluate Your Specific Face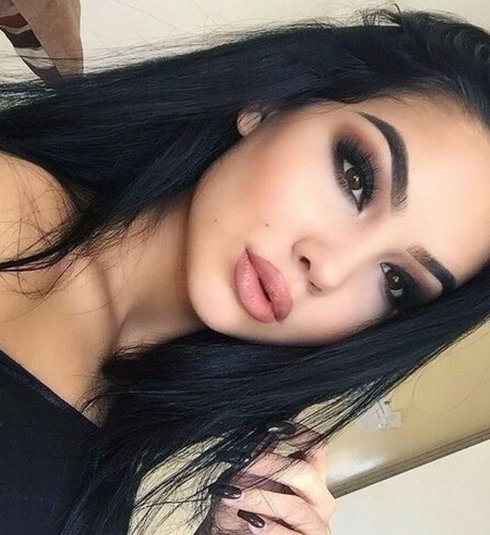 Before you overwhelm yourself trying to learn every makeup technique there is, evaluate your face. What makeup do you truly need and what can you do without? What looks are best for you? What do you want to bring the focus in on? Knowing the answers to those questions can help you streamline a routine that's right for you.
---
6

Watch Makeup Tutorials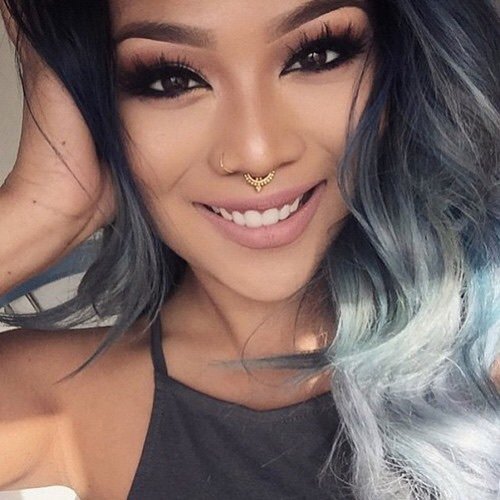 I'm going to be honest with you. I seriously mastered the winged eyeliner look after one fabulous tip I learned on YouTube. There're so many amazing makeup tutorials you can use to help you achieve whatever makeup look you're going for. One thing that's so helpful about makeup tutorials is that you can watch them over and over until you get it correct. You can even do your makeup step by step right along with them.
---
7

Practice with Patience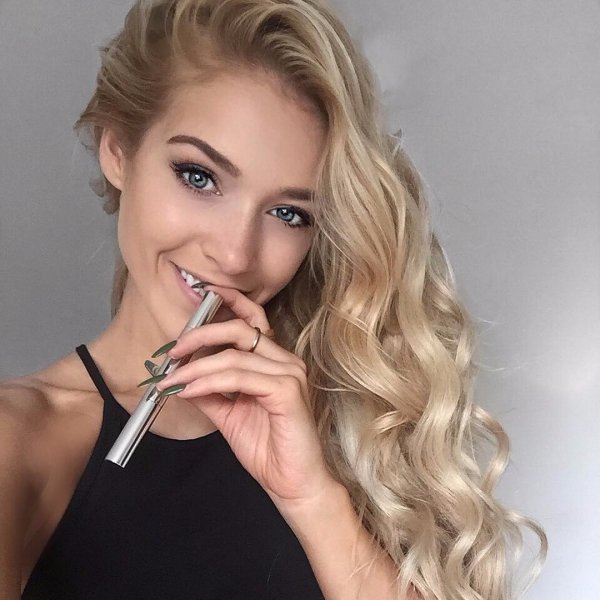 Practice is important when you're trying to master a new makeup technique but so is patience. It's easy to feel frustrated when you don't pick up on something you want to learn right away. You have to give yourself time. Practice helps you improve at any new skill, makeup application included. Having an attitude of patience will prevent you from growing frustrated and giving up.
---
8

Stock up on the Basics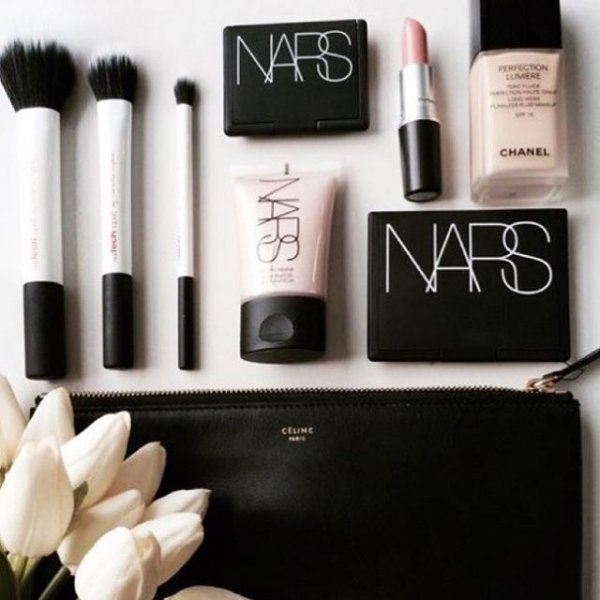 You only really need the basics: foundation and blush for the face, lipstick in a neutral and red color, and eyeliner, eye shadow, and mascara for the eyes. Once you have all of these basics, you can create any look. For daytime, go with natural nude shades, and at night, go with a red lip and smokey eye.
---
9

Master the 5 Minute Face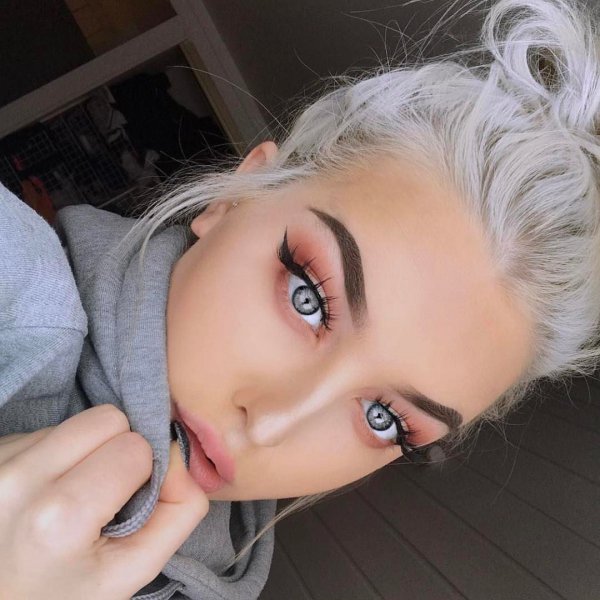 When you're short on time but still want to look put together, have a makeup look that only takes minutes that you can easily master. Bring extra makeup essentials with you on the go, like lipstick or blush, to complete the look if you don't have enough time to apply at home.
---
10

Keep Makeup Remover on Hand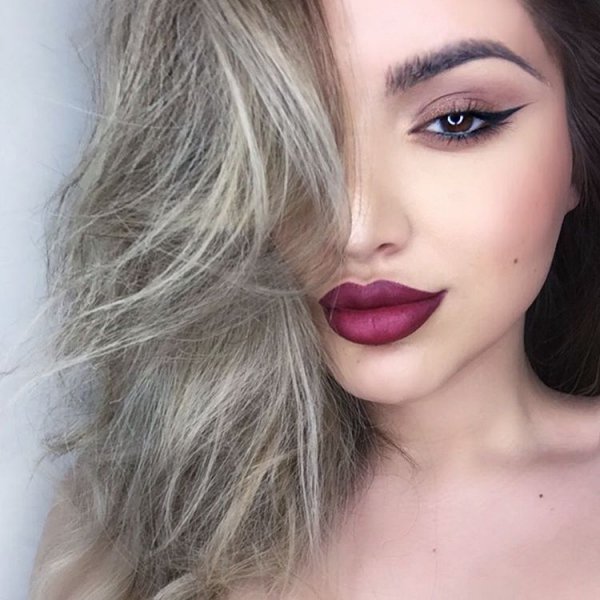 If you're trying out a new technique, you're bound to redo your look at least once before you get it right, which is why it's important to have a good makeup remover on hand. No one is perfect after all!
These're 10 tips to help makeup techniques less confusing for you. What makeup technique has you stumped? I love talking about this subject with you!
More
Comments
Popular
Recent