Spring is the perfect time to experiment with pastel colors in any shade. Wearing pastel colored clothing is cool, but you can also use this time of year to mess around with pastel makeup. With so many options out there, you won't have a hard time finding something you love. Here are some epic choices you cosmetics bag has to have this spring.
Table of contents:
1

Pretty Pink Lipstick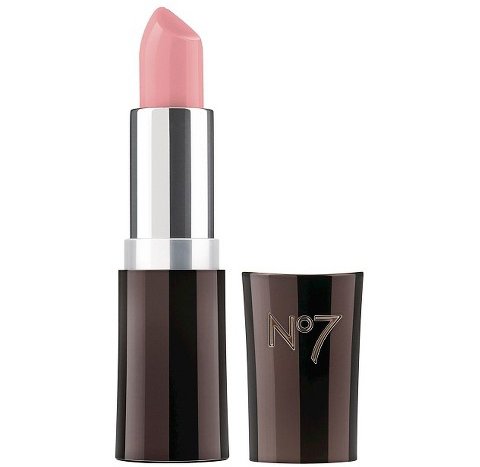 target.com
$10.00
This lovely shade of pink just screams spring, don't you think?
2

Pastel Pink for Your Cheeks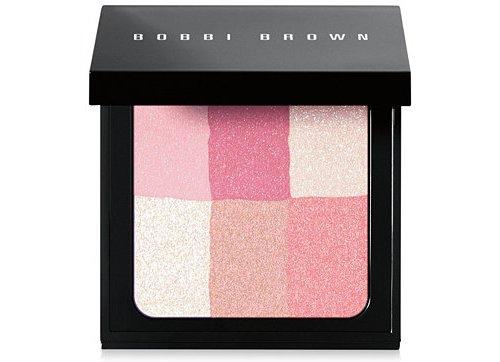 macys.com
$46.00
This pastel combination of colors will give you the ultimate glow on your cheeks.
3

Face Enhancer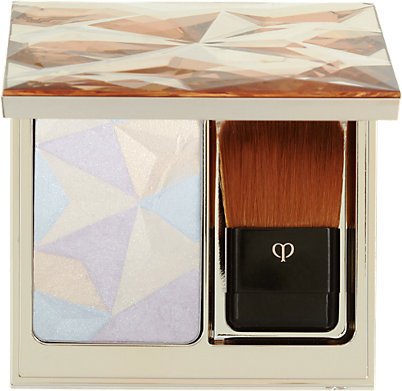 barneys.com
$95.00
These pastel colors will give you just the boost you want when it comes to your makeup.
4

Perfect Face Powder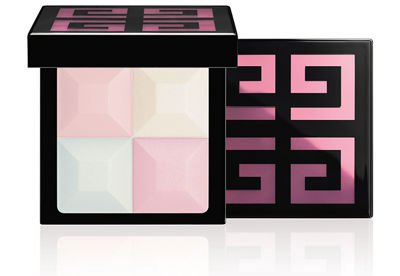 neimanmarcus.com
$49.00
This powder is just the right touch of pastel for balancing your complexion.
5

Pretty Blush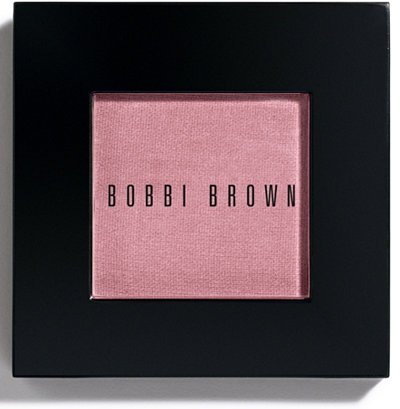 macys.com
$28.00
Swirl this on your cheeks and you'll be ready for anything.
6

Sheer Lip Gloss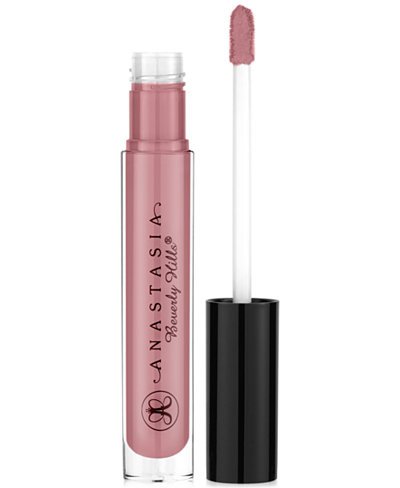 macys.com
$16.00
You love it, don't you?
7

Powder in the Best Color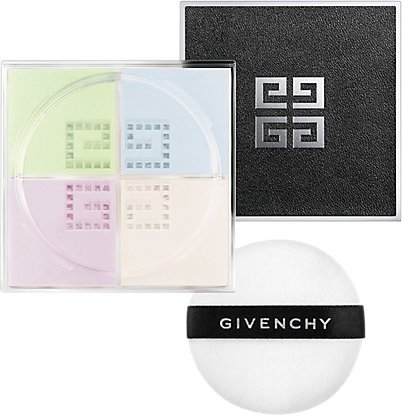 barneys.com
$54.00
These pastel shades combine to give you the best matte finish for your face.
8

Light Pink is Just Right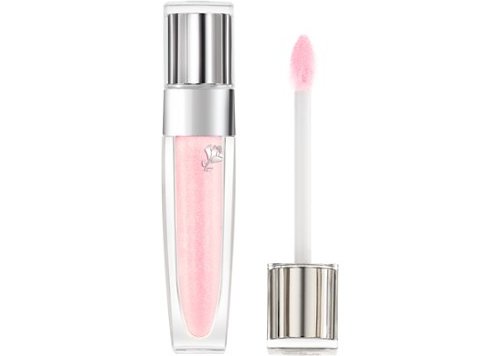 bloomingdales.com
$27.00
This color looks just as lovely on your lips as it does in the tube.
9

Pastel Purple for Your Nails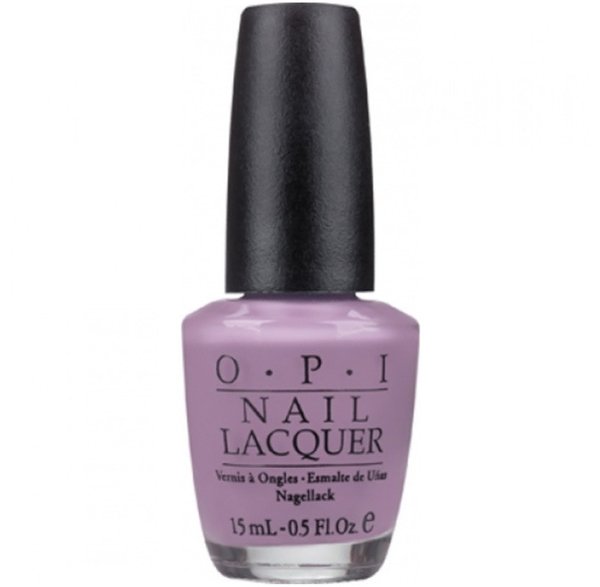 overstock.com
$8.00
This color looks fabulous with all of your favorite spring outfits.
10

Pastel Pink on Your Eyelids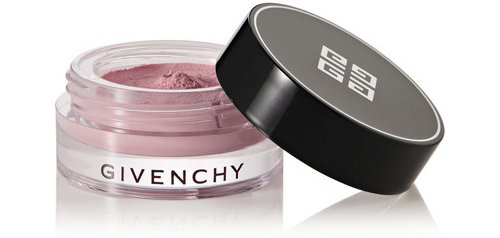 net-a-porter.com
$24.00
Pink looks wonderful on your lids and this color glides on just right.
11

All the Eye Shadow

sephora.com
$40.00
Check out all those fabulous pastel eye colors!
12

Lip Gloss Set

sephora.com
$28.00
You can have your pick of great pastel colors every single day with this set.
13

Give Pastel Blue a Try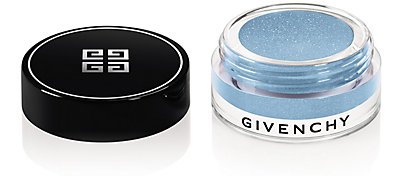 barneys.com
$26.00
Spring is a great time to try a new eye shadow color like this fab blue one.
14

You'll Shine in Pastel Pink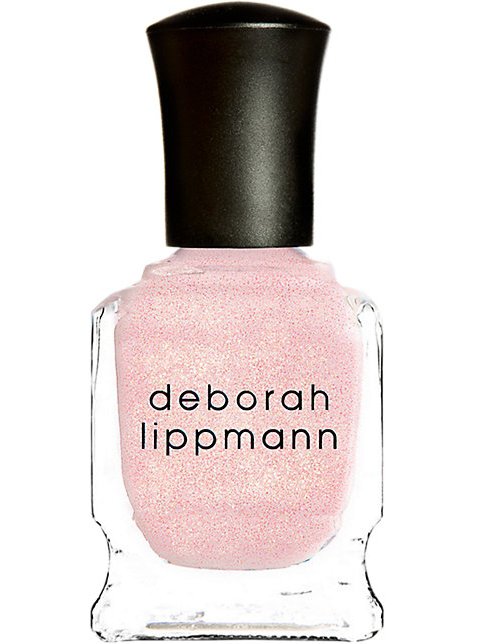 barneys.com
$18.00
Here's a pastel pink that will give you just a bit of sparkle when you wear it on your nails.
15

Or Try Yellow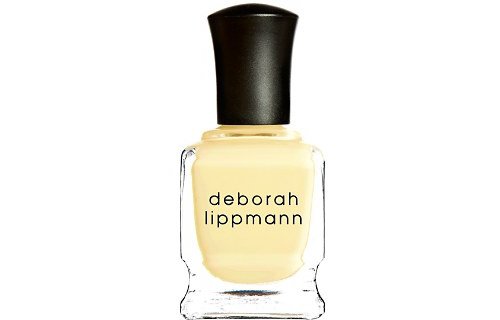 bloomingdales.com
$18.00
This sweet shade will remind you of all the spring flowers that will be coming up any day now.
16

Pastel Minty Green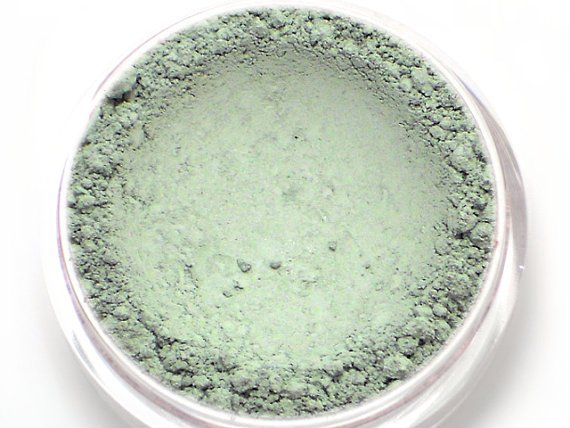 etsy.com
$8.00
Love green eye shadow? This is the perfect thing for you!
17

Perfect Pink Lips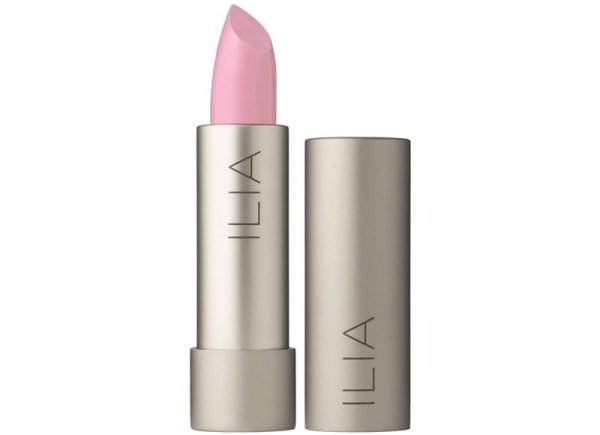 ahalife.com
$26.00
You aren't going to be able to get enough of this lip color!
18

Drawing Crayon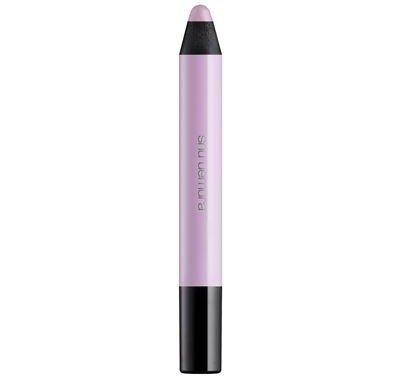 harrods.com
$26.00
Here's something you can use on your lips, eyes and cheeks. Wonderful!
19

Something Peachy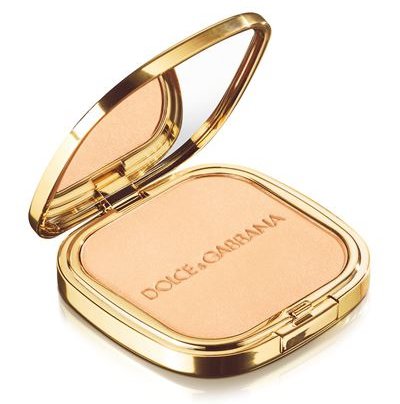 harrods.com
$50.00
You'll love what this pastel peach color does when it's on your cheeks.
20

Sweet Blue Polish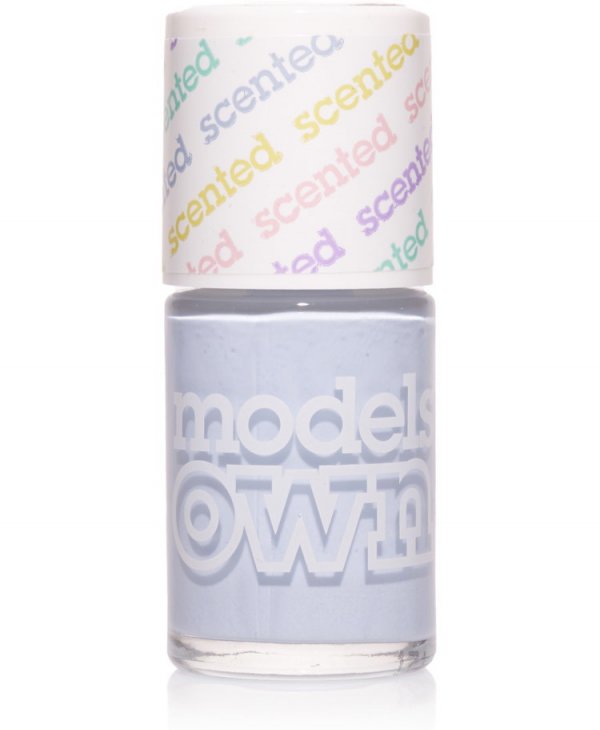 forever21.com
$8.00
How could you not love this polish? It smells like blueberry muffins!
21

For Correcting Blemishes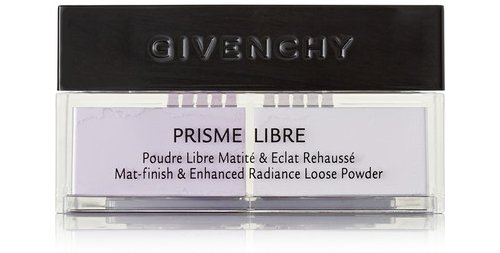 Please rate this article