Blush is a beautiful makeup product that can add a little color into your face. It's takes minimal effort and has a fabulous payoff. It does take some time to figure out the right blush and application technique but you can do it. Being aware of the most commonly made blush mistakes can help you to avoid them.
Thank you for sharing your thoughts!
Your voice matters to us. Happy reading!
1

Wearing the Wrong Shade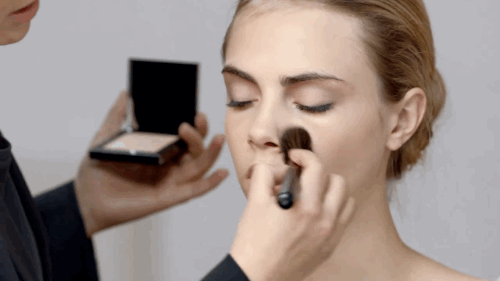 One embarrassing blush mistake many women make is wearing the wrong shade. There's a lot of room for personal choice. Many colors are more wearable than they look in the packaging. But you want to make sure the color you're wearing works for you. Blush should be a makeup product that enhances your natural beauty instead of looking like you added an over the top color. If you're confused, ask a makeup consultant for help.
2

Wearing the Wrong Formula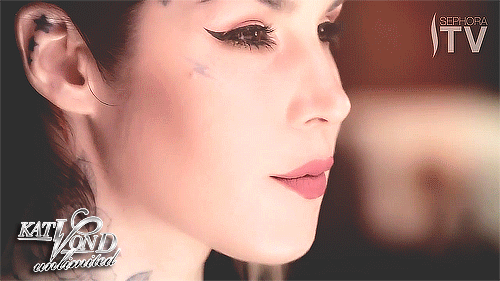 Blush can come in different forms. Powder is the most popular choice but there's also cream, gel and others. Powder is pretty universally flattering to everyone. Creams and gels tend to work better for women with dry skin since oily skin can decrease the amount of time they last. Play with some different formulas and discover which one is right for you.
A woman's eyes speak volumes about her style. One that is unique and eye-catching is the riche le eye shadow always pearly look. It's an all-season beauty trick that women consistently swear by. This fascinating mix of iridescence and pearly tones uplifts beauty at no great expense.
3

Applying Only in Straight Sweeps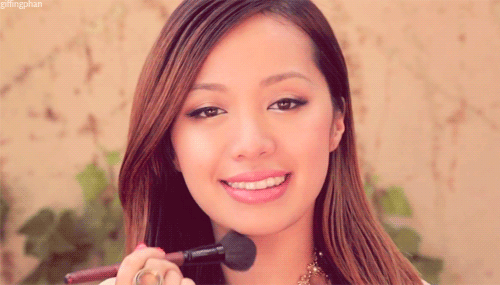 The best way to apply blush is in a round, sweeping motion. I find starting on the apples of my cheeks and working up the cheekbones works well. Doing this with round motions will give you a more natural finish. Applying blush in a straight upward sweep will give you a harsh line of color which isn't what you want. You want your blush to look like it's your natural flush, not an edged line.
4

Applying Only to Your Cheeks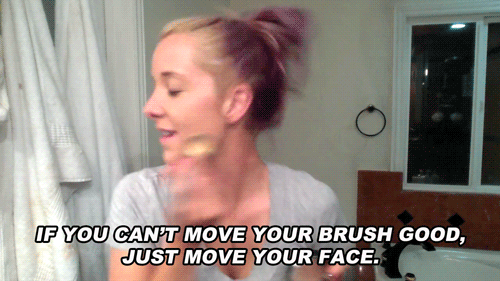 You're missing out if you're only applying blush to your cheeks. Think about where the sun would naturally hit your face and apply just the smallest amount of blush there. What I like to do is use whatever's left on the blush brush to hit the other areas of my face after applying to my cheeks. A touch on the chin and forehead can go a long way in warming your face up, especially if you're very fair like I am.
5

Trying to Use Blush as a Contour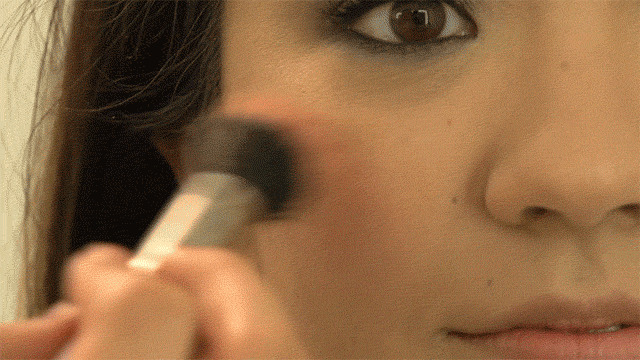 Contour is a beautiful makeup technique. It's slimming and calls attention exactly to the areas where you want it to go. But contour truly needs specific products for contouring instead of just reaching for your blush. Once in a while you'll find a neutral blush you can contour with but that's rare. For the most part, it's best to stick with contour palettes for the best results.
6

Using the Flat Brush That Comes in the Package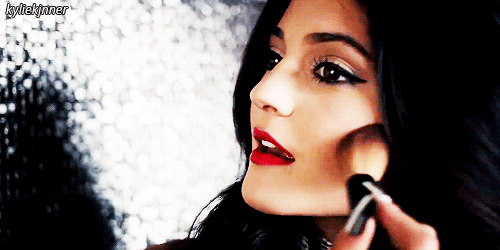 I've never done well with flat blush brushes and suspect many others haven't either. Do yourself a favor and toss the poor quality flat brushes that come with some blushes. Treat yourself to a nice blusher brush or even a stippling brush. It doesn't have to be expensive to work well. What matters is the quality of the brush not the price of it.
7

Not Blending out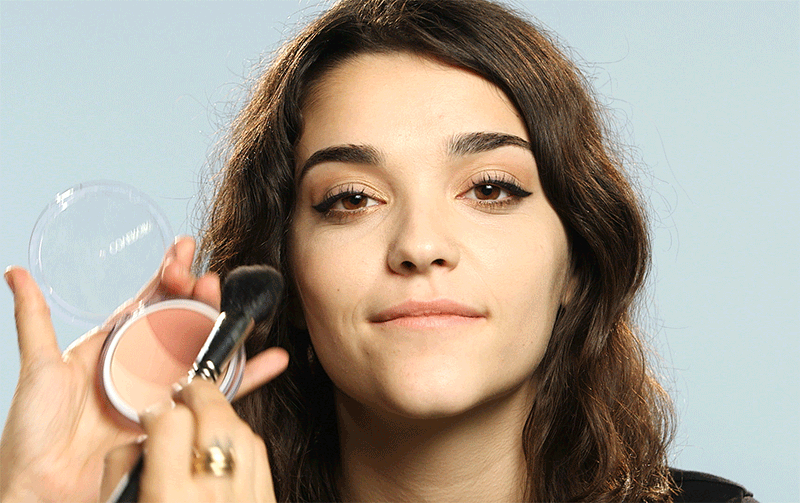 This mistake can undo all your good intentions with blush. Just like eye shadow, blush needs to be blended. Harsh lines are going to scream and no one wants that. After you apply your blush, take time to blend any lines or areas that appear too dramatic. If you feel like you've gone a little overboard on the blush (it happens to all of us!) then tone it down with a bit of powder to get the effect you want.
These're some embarrassing mistakes that're easily made with blush. Being aware of them can help you make sure your blush is always perfect. What's your favorite blush product?
TorriWyatt:
Diagrams please! Just using words like apple and contour don't tell me anything. So where exactly should I apply my blush so that it looks natural? Sometimes a simple picture really is worth a thousand words!
Magicbanana123:
@Splashhhh to take up space in the package and to make it cost more
Splashhhh:
Using a brush that comes with package? Than why it comes with it ?