Eyeliner application is getting a lot of attention these days, with the new trends of winged liner and double winged liner. So how do you know which style is right for which occasion? There is a lot of variation on how you can do your eyeliner to fit in for a party, your job at the office or a fun day of shopping with friends. Of course, there are no hard and fast rules so feel free to experiment with these ideas to find the ones that you love best. Have fun and let me know how it all works out for you!
Table of contents:
1

The Double Flick Style is Great for Drama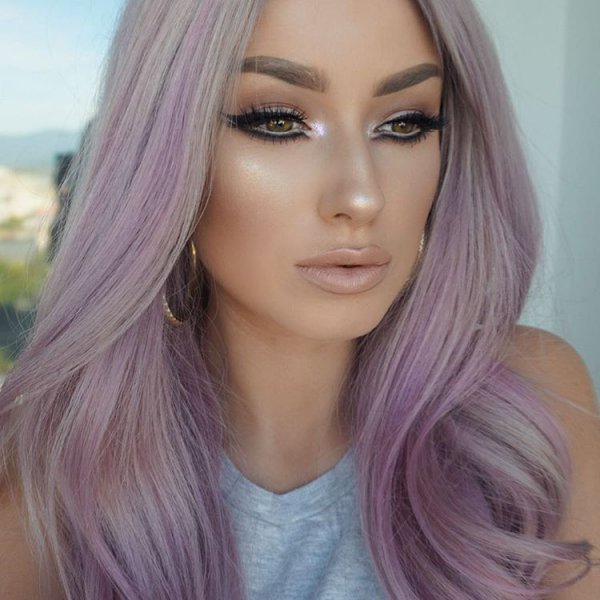 Also called double wing liner, the double flick style is really fun and is the perfect way to add drama to your look for nighttime. A simple double line with black is really easy to achieve and is great with your favorite LBD. However, makeup artists are also quick to suggest trying two different colors, one on top of the other, to create something really different. This idea is perfect for a cocktail party or an evening wedding.
2

The Luxe Look is Great for Just about Anything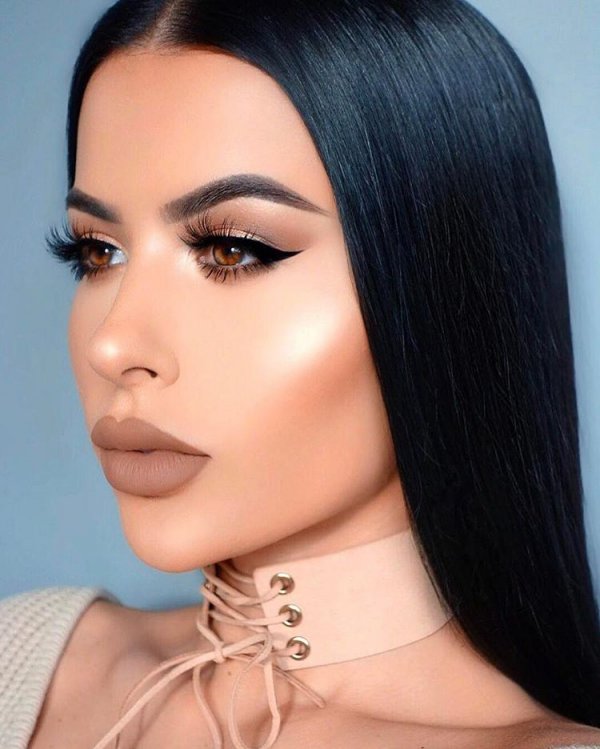 Applying eyeliner in the luxe style involves completely lining your eyes, top and bottom, connecting the lines at the inner and outer corners of your peepers. Traditionally, this is done with black liner and emphasizes your eyes, making them look fresh and beautiful. Of course, don't be afraid to try this look with your favorite color, be it blue, purple, green or brown. You're going to love it!
3

Dropped Flick Liner is Something Really Different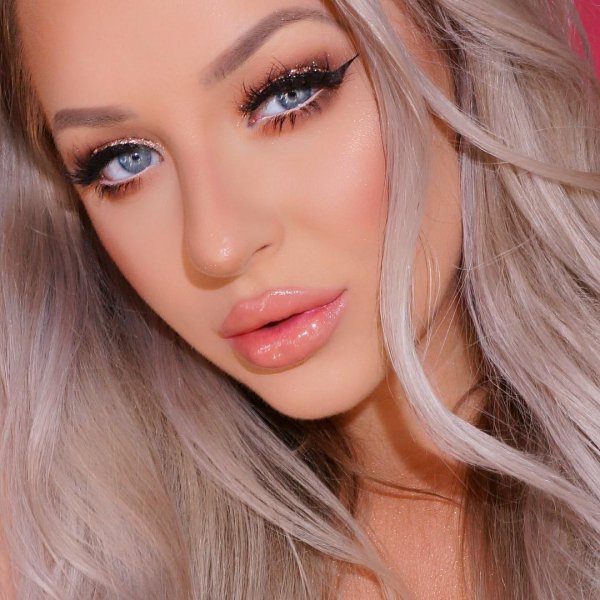 This style is simple and is a great choice for daytime or when you have to go to work. The dropped flick liner is done by outlining your eye along the top lid, but dropping the liner at the outer corner of your eyes. Again, any color you typically use is going to be great, but feel free to experiment too.
4

The Slept-in Smudge is Great for a Night out or a Date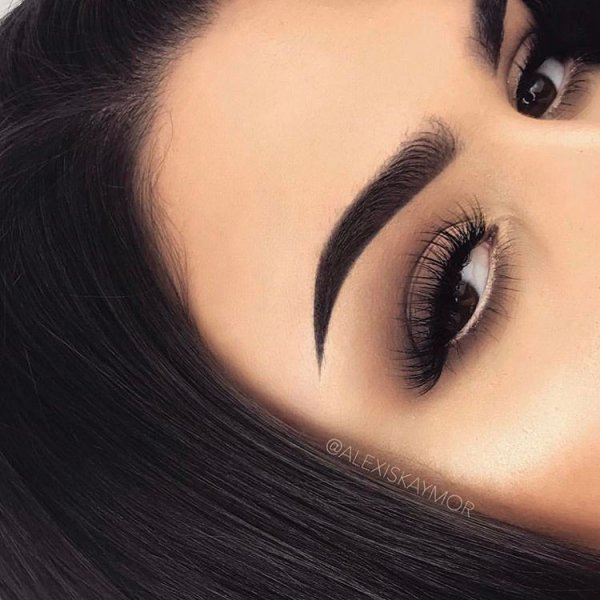 Are you seeing a new guy this weekend or heading to the club with your besties? The slept-in smudge liner style is great for creating a sexy and dramatic look that will leave you looking absolutely stunning. You'll apply liner all along the top lid and about halfway in from the outer corner of your eye on the bottom. Then, gently smudge the color to create a smoky effect. Pretty!
5

Go Bold for Something New and Exciting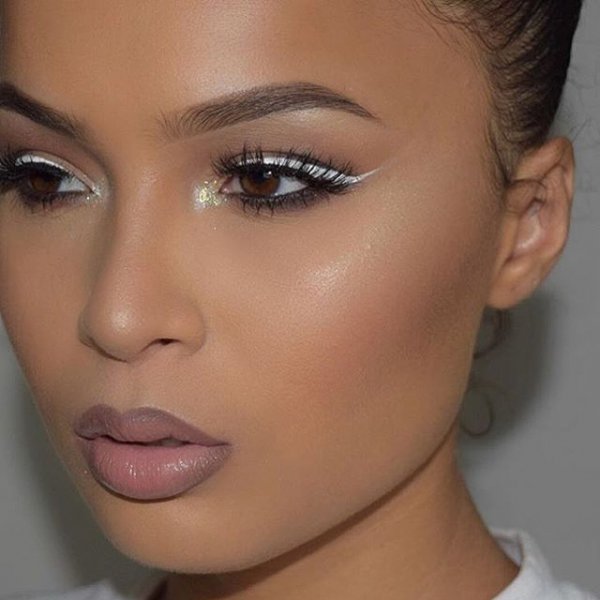 Bold eyeliner is simply doing the same line you always do, but darker and thicker. This style won't work for every event or occasion, but it can create a dramatic look if you're going out tonight or will be at a cocktail or dinner party where the lights will be dimmed. Bold eyeliner is also great for getting your picture taken because it will show up more than a thin line will.
6

Pin-up Eyeliner is Wonderful for All Kinds of Things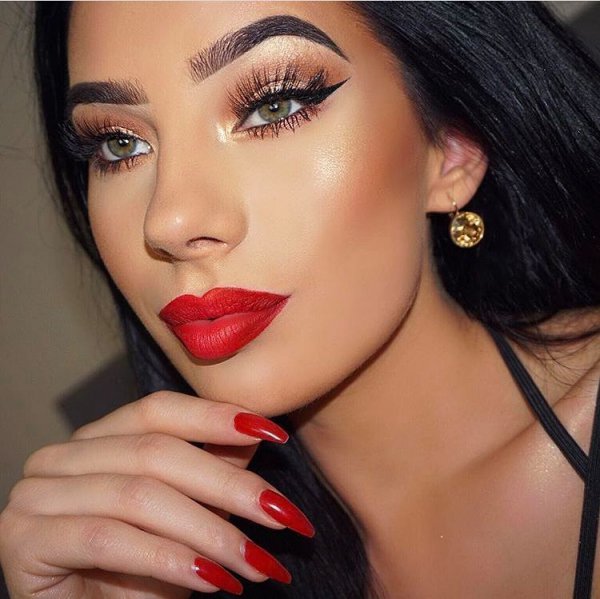 Pin-up eyeliner is similar to a cat's eye in that you'll extend the line out beyond the outer corner of your eye and draw it up a bit. You'll easily get a retro pin-up look that will turn heads wherever you go. This style is perfect for a date or when you go out drinking with your friends.
7

The Ultimate Drama Comes from Your Eyeliner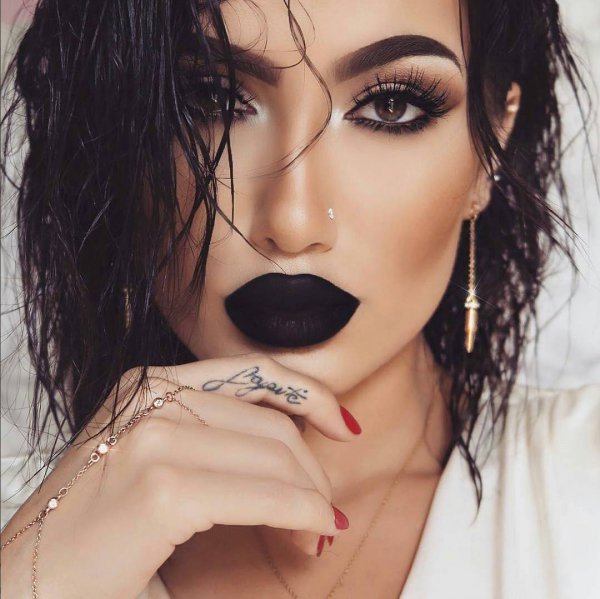 The drama style of eyeliner involves applying a thick, dark line of the liner to your top lid, then a thinner one along your bottom lid. It's easy to do and is great when you want to get noticed. Black is the color of choice for this style, but dark brown is a great alternative if you want to tone things down just a bit.
8

The Egyptian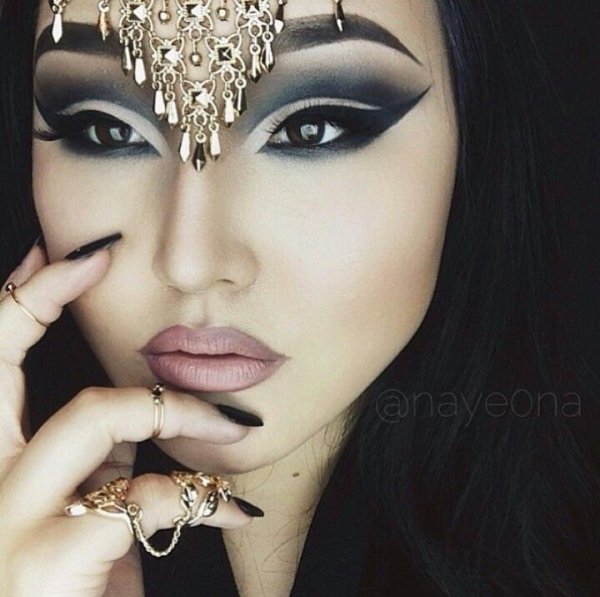 This style is so unique and so gorgeous. This look involves eyeliner that comes to the inner corner of your eye by the bridge of your nose. The outside is an over dramatic cat eye look. If added oomph of dramatics, drop the bottom line on the inner corner like the picture above.
9

Double Mod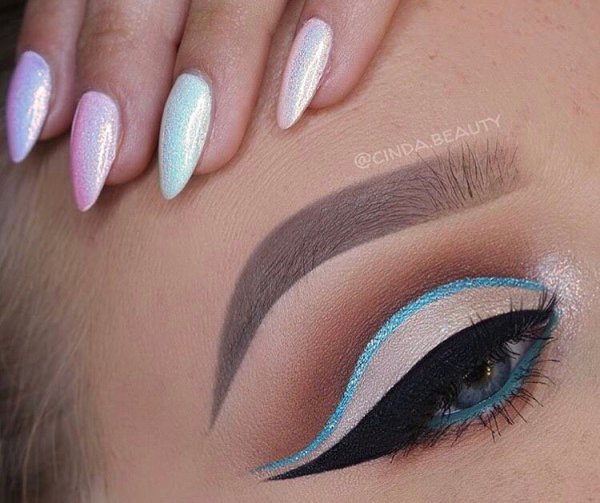 This is definitely a look for the bold, but when pulled off correctly, is totally legit. This look is like a cat eye, only you don't fill it in. The upper flick of the cat comes across the lid and then use your shadow of choice to add an even bolder look, such as white.
10

Open Wings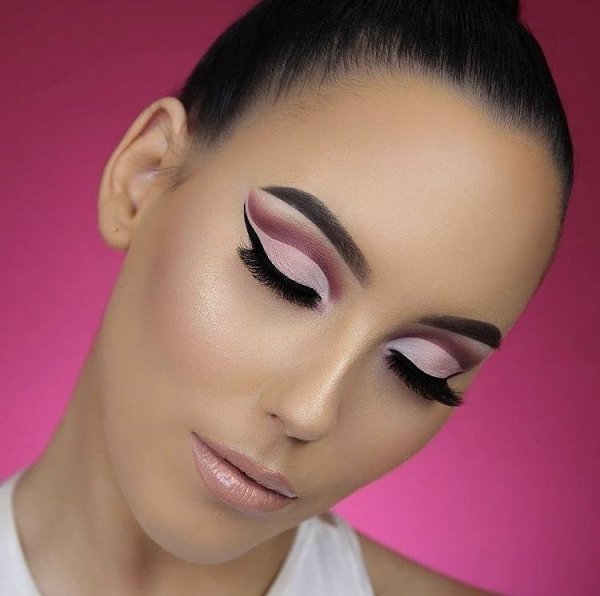 This is probably one of my go-to looks and it's not hard to see why. Classy, gorgeous, yet a hint of daring thrown in for good measure. This look is a cat eye minus the connection. You leave top and bottom wings open for a stunning look. You can add a pop of color to fill in, change the thickness, angle one wing up and one down, or smudge the bottom for a less drastic look. No matter how you spin this, it's definitely a look for any occasion.
How do you wear your eyeliner? Which of these styles do you want to try?
Please rate this article