Concealer is a pretty important thing to keep in your makeup bag because it can help you cover up and hide blemishes from under eye circles to acne to redness. However, you have to get it on just right so it blends in with your complexion or it will look strange and unnatural. Can't seem to get your concealer looking good? You're not alone. I went to the pros and collected all the best tips for concealer. These hacks should have you looking fab in no time at all.
Table of contents:
1

Green for Pimples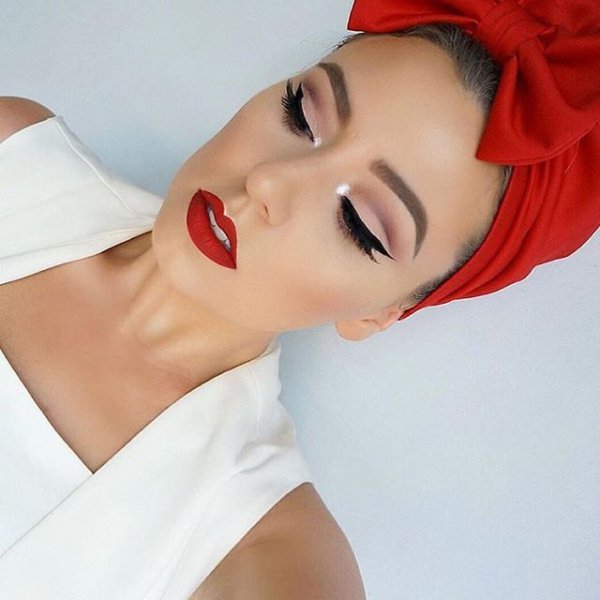 Because green and red are on opposite sides of the color wheel, using a green tinted concealer helps cancel out the redness caused by acne. Cover the pimples with the green concealer, then top it with one that matches your complexion. Easy, right?
2

Foundation First, then Concealer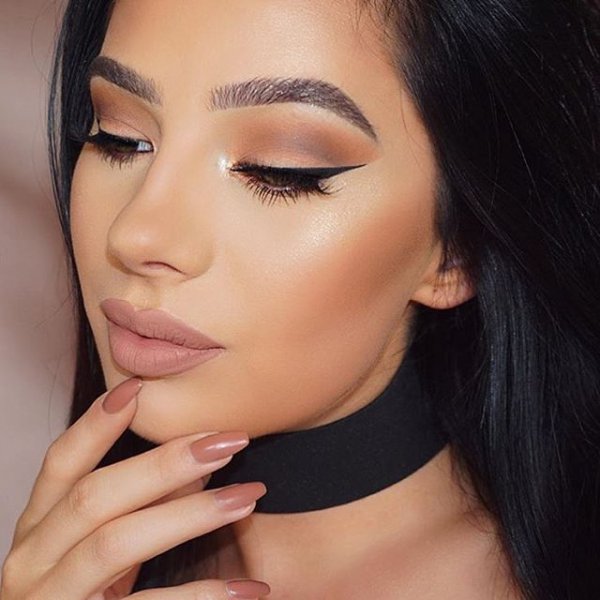 If you apply your concealer first, you'll only wipe most of it off when you apply your foundation. Instead, spread on your foundation first, then dab concealer in the areas that aren't fully covered. This hack is so much easier and satisfying than the opposite.
3

Use Foundation in a Pinch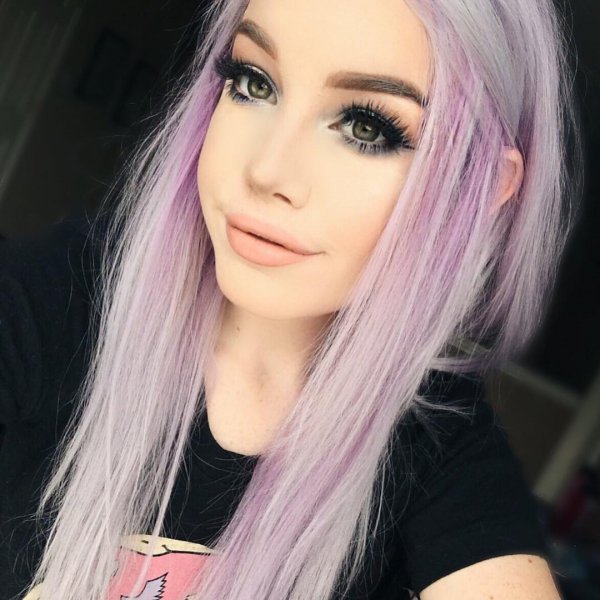 Out of concealer? Don't worry - you aren't doomed to no coverage. Simply dot the area with a bit of foundation, allow it to set, then blend it outward. You'll get the coverage you need without any concealer and that's pretty perfect!
4

Combine Concealer with Eye Cream and Highlighter for Puffy Eyes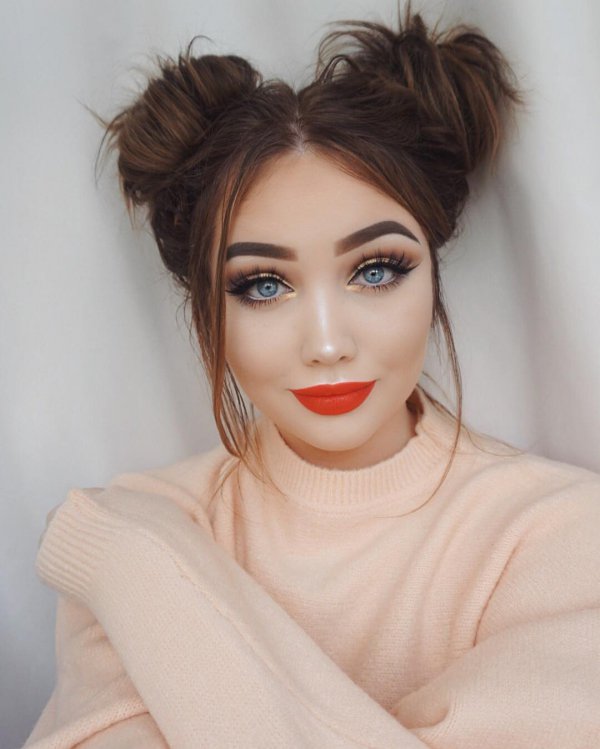 Mix equal amounts of concealer, highlighter and eye cream on the back of your hand and you have a sure fire way to battle puffiness around your eyes. Once combined, spread the mixture evenly under your eyes, on your temples and over your brow bone. There - instant results!
5

Apply in an Upside down Triangle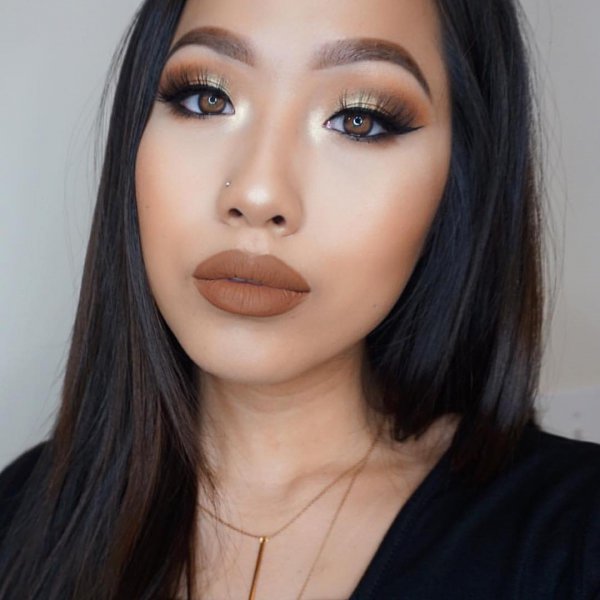 When you apply your concealer under your eyes, do so in an upside down triangle shape. This helps provide a natural lift and can help you look fresh, rested and gorgeous. Experts say this is the most flattering way to wear concealer and it's really easy.
6

Orange and Peach Concealer is Great for Dark Circles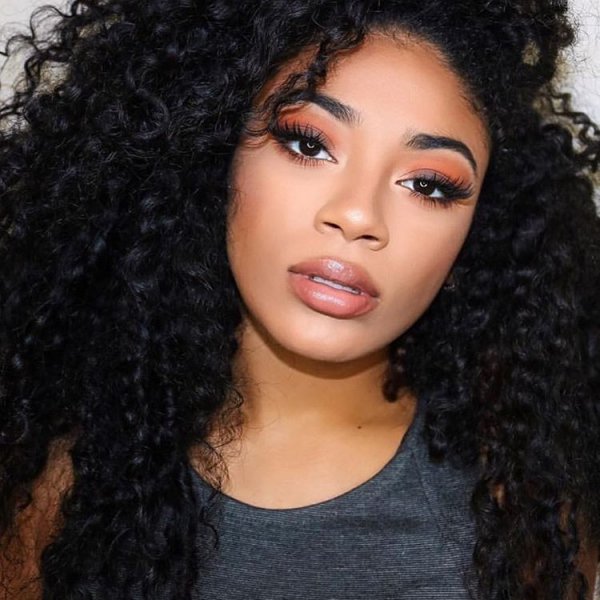 No one wants to suffer with dark circles under their eyes and concealer is one of the best ways to do that. Use your middle finger and dab peach or orange toned concealer to mask the dark circles. The shade cancels out the blueness that under eye circles create. Cover it with a concealer that matches your skin tone.
7

Use Concealer to Perfect Your Cat's Eye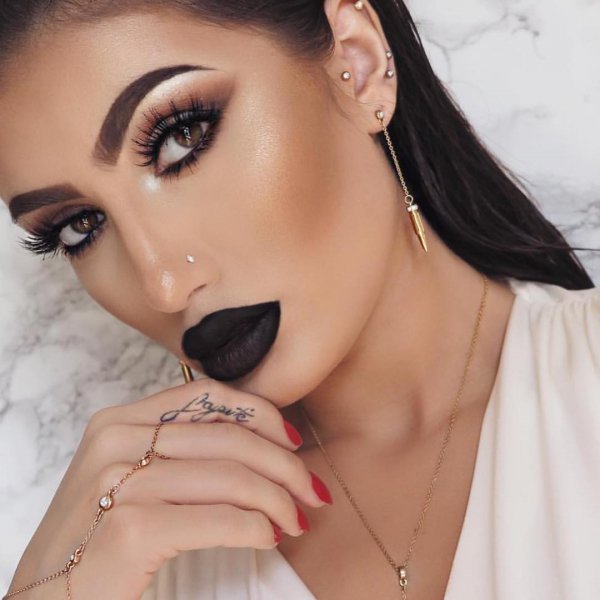 Cat's eye liner is all the rage right now and looks really great on most face shapes. If you're not all that good at it, you can fake it with your concealer. Dab an angled brush in the concealer, then dab it on the eyeliner to get the perfect cat eye. This keeps you from having to start over completely.
8

Use Concealer to Prevent Lipstick from Staining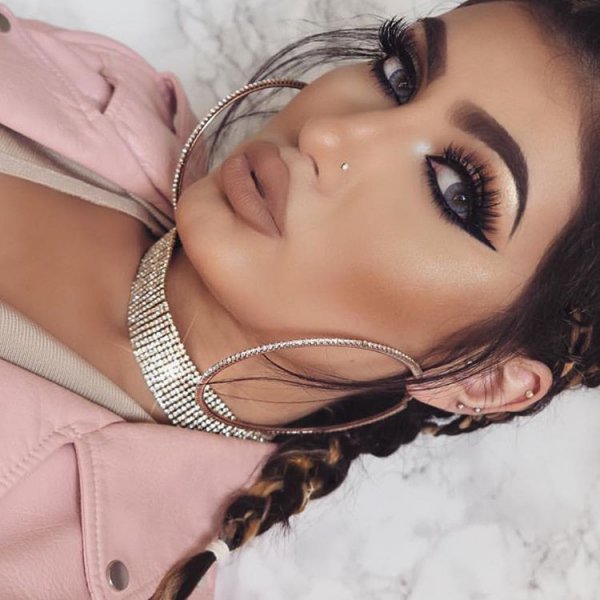 No one likes when their lipstick bleeds, but you can prevent the problem from happening at all by using concealer. Use a fine tip brush and line the outside of your lips with concealer before applying your lipstick.
9

Blot with a Tissue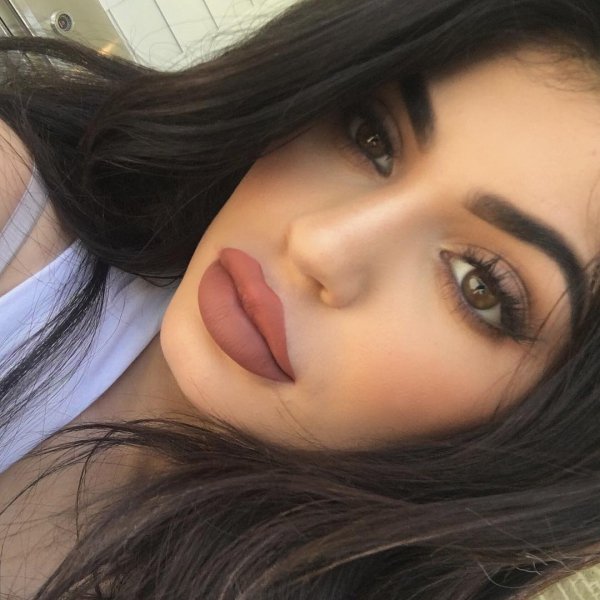 Once you have your concealer in place, use a tissue to blot it. This helps keep the concealer from settling into the lines and wrinkles on your face and making you look older than your years. This is super easy and gives you a smooth and even complexion.
10

Accentuate Your Collarbone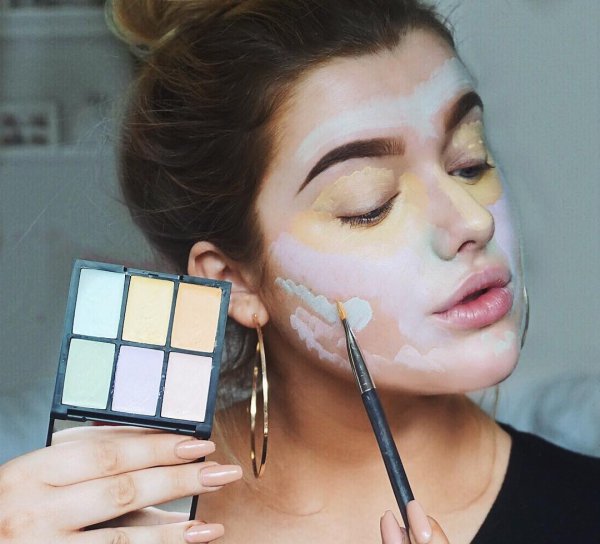 When you have a defined collarbone, it makes you appear slimmer and sexier. It's super easy to do and you can get it done with a few simple steps. Shrug your shoulders, then trace over your collarbone with a concealer two shades darker than your skin. Then, highlight the area with a concealer that is two shades lighter.
11

Make a Tinted Moisturizer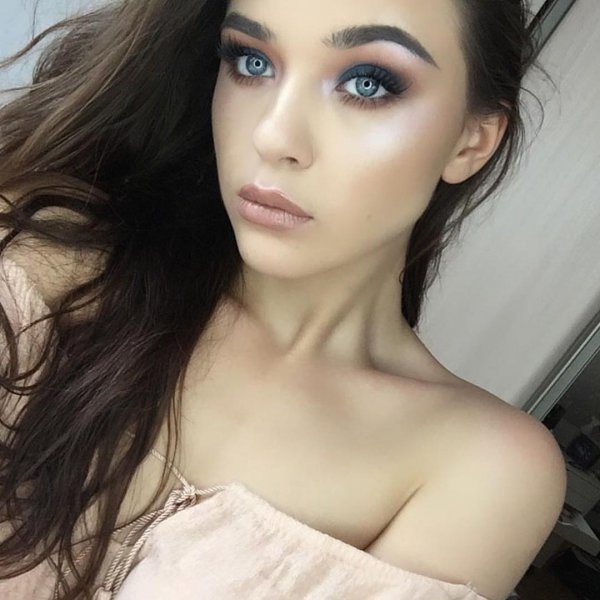 Tinted moisturizer is great for giving your face a natural glow that looks and feels wonderful. It can be pricey to stock up on a separate product for every purpose, not to mention how much space it takes up. Make your products do double duty by combining your facial lotion with concealer, then spreading it over your skin.
12

Make Your Brows Look Their Best
There are lots of ways you can highlight your brows, but concealer is one of the best. Choose one that's one shade lighter than your skin tone, then use it to line your brows, both above and below. Blend with your fingertip to smooth the concealer.
13

Make Your Lips Look Plumper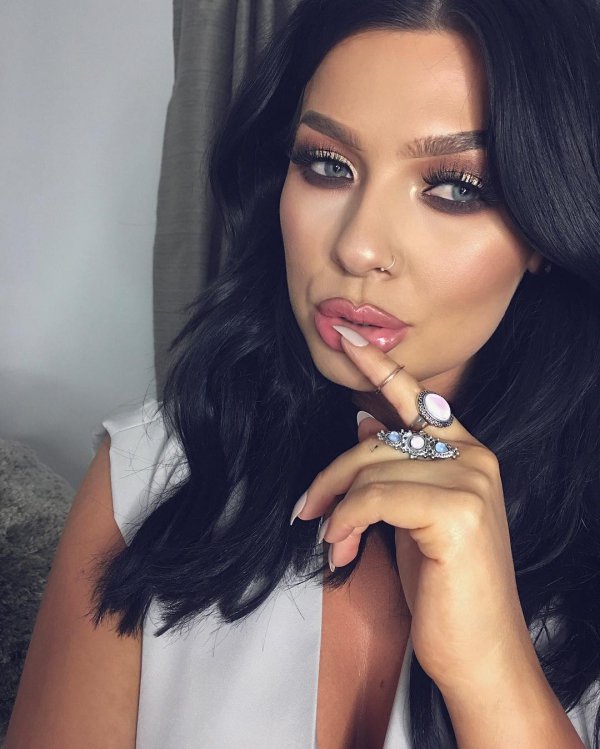 Most girls want gloriously plump lips without having to to the Kylie Jenner challenge. Luckily, it's easy to do. Use a concealer pencil and fill in the middle of your top and bottom lip. Blend it with your fingertip, then cover with your favorite nude lip gloss. You will be amazed at how this simple step really plumps your pucker.
14

Use Yellow to Even Your Skin Tone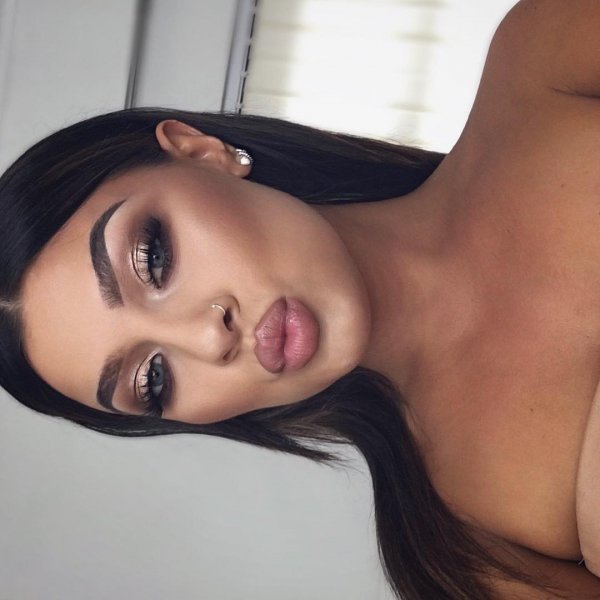 If you have an uneven complexion, concealer can help blend things out and make you appear flawless. When this happens, you want to choose yellow concealer, which helps neutralize your uneven skin and make it all appear one healthy color all over.
15

Look Well Rested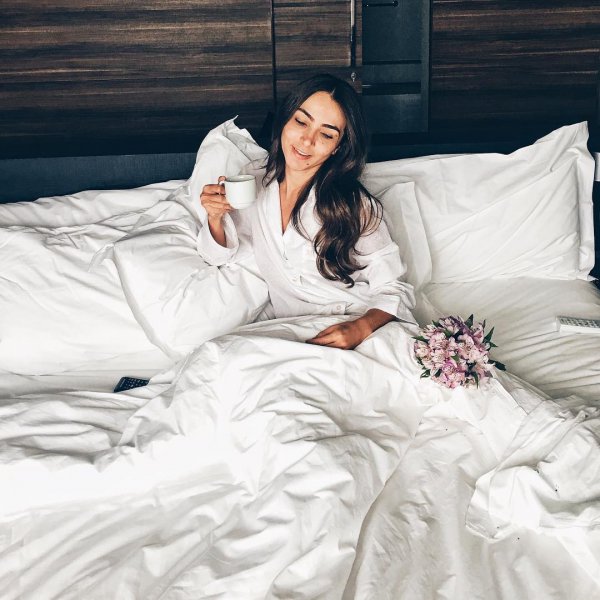 When you get up in the morning, the last thing you want people to think is that you didn't get much sleep the night before. You can combat tired eyes by lining the inner "V," the middle of the eyelid and just below your brow bone with a concealer that is just a bit lighter than your skin color. You'll look instantly well rested and beautiful.
16

Cover Body Acne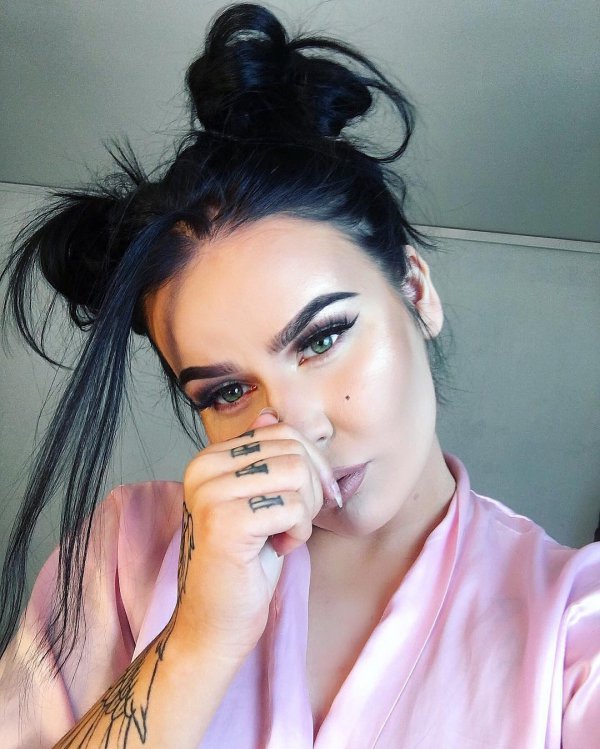 Concealer isn't just good for masking facial acne. You can also use it to mask pimples you get on the rest of your face. Choose a concealer that matches your skin tone exactly and dab it over the blemish, blending outward a bit. No one will ever see that monster pimple that cropped up on your chest or back.
17

Prime Your Eyelids with Concealer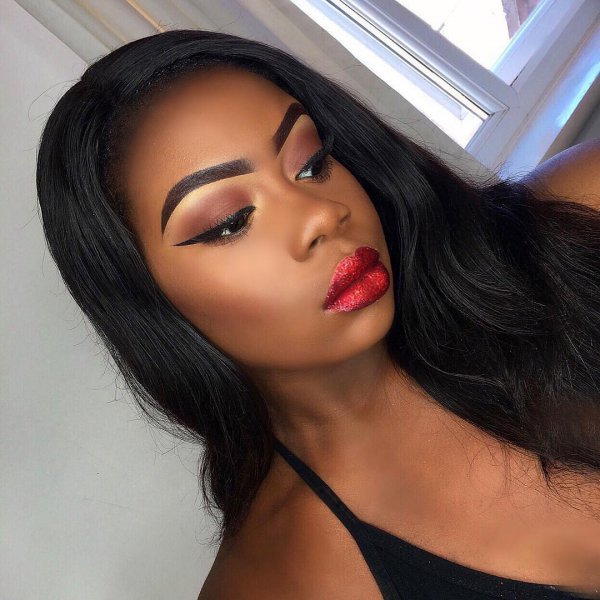 Nothing makes me madder than finding out that my eye shadow has collected in the creases of your eyes. To prevent that from happening, start by priming your lids with a dab of concealer before you swipe on your eye color.
18

Reshape Your Lips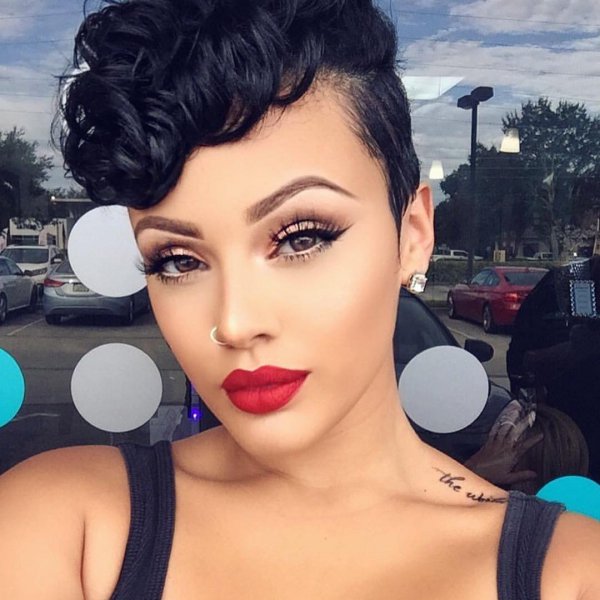 Don't like the way your lips look? You can change them with your concealer. Start by covering your lips with concealer, then tracing just outside your natural lip line with a lip liner pencil. Now, fill in the rest of your lips with the liner, then top the whole thing off with clear gloss.
Which of these hacks are you dying to try first?
Please rate this article