Winter makeup looks are among my favorites, because you get to be really extravagant. When it's brighter outside, as in summer, or colorful, as in autumn, you kind of have to tone down your look a bit, so nothing is too outlandish. During the grey days of winter, however, you get to compensate with brighter, bolder colors, even with your daytime makeup. If you want to be the brightest thing under the dingy sky, check out these winter makeup looks and pick your favorites!
---
1

Get a Little Cheeky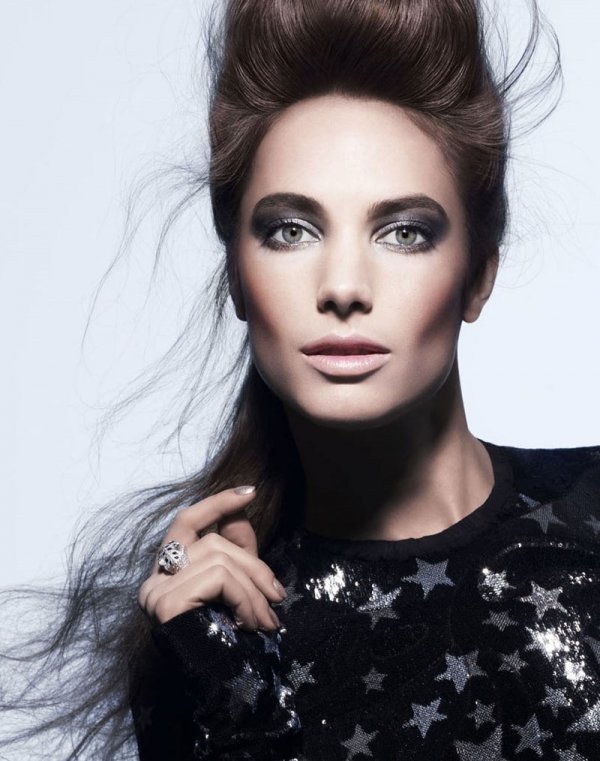 Many of the current winter makeup looks focus on one point of interest. You'll pick a feature to rock and keep everything else kind of tame. If you want to highlight the look of the season, you should make your cheeks your point of interest. Go bold with your blush and make your cheeks rosy. For winter, try a rose shade, or be daring enough to try purple.
---
2

Bow down to Bold Lips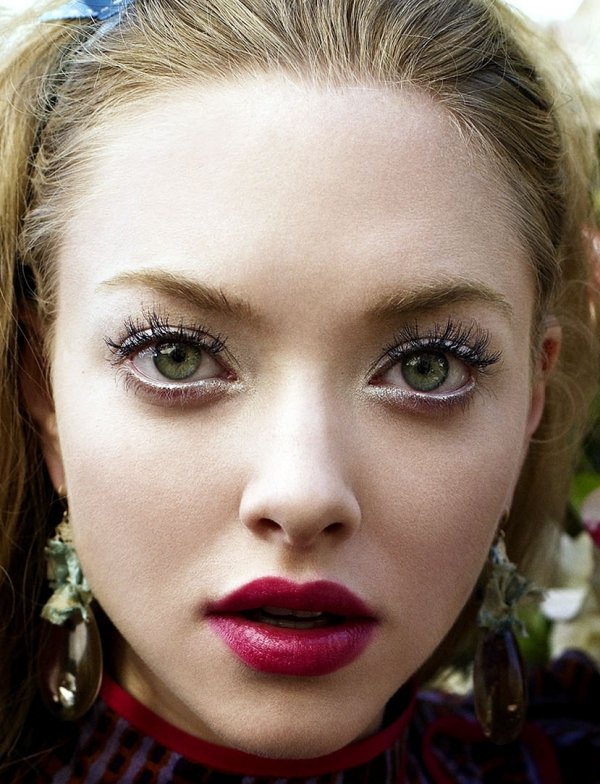 Naturally, bold lips are a huge part of the season. At least in the evening, think about trading in your glosses for a more concentrated stain or lipstick. Steer clear of the summer's lighter shades and go with something really bright. You can try red, as you'll see, or plums, certain shades of orange, and vibrant seasonal hues.
---
3

Put the Tweezers Away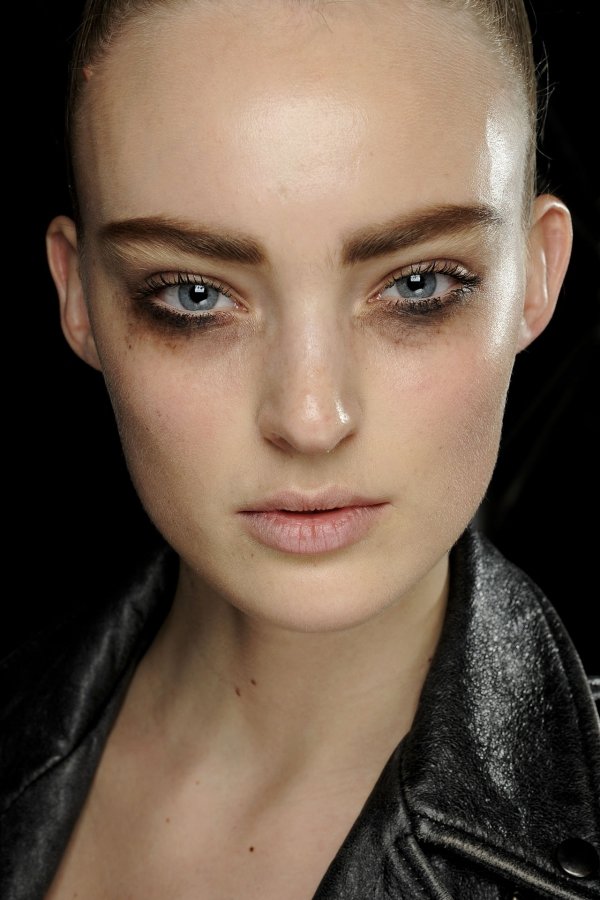 Big, full brows have been in for the last few seasons, and they're still central in this year's makeup looks. They help frame your face and draw attention to your gorgeous eyes. You don't have to stop grooming altogether and feel free to get rid of stray hairs, but keep your overall shape full and bold as you please.
---
4

Pairing Nude and Berry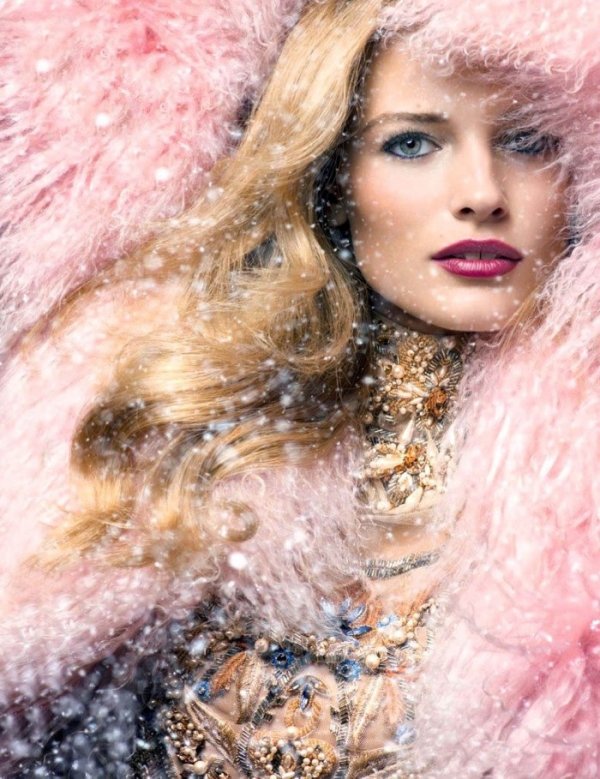 Here's a pairing you should try, especially if you love berry shades but don't want to overwhelm your face. You can choose a berry-based cheek stain and keep the rest of your makeup subtle, or go with a berry lip and a nude eye. Conversely, you can go with berry tones for your eye shadow and liner, then keep your lips light.
---
5

Make It Metallic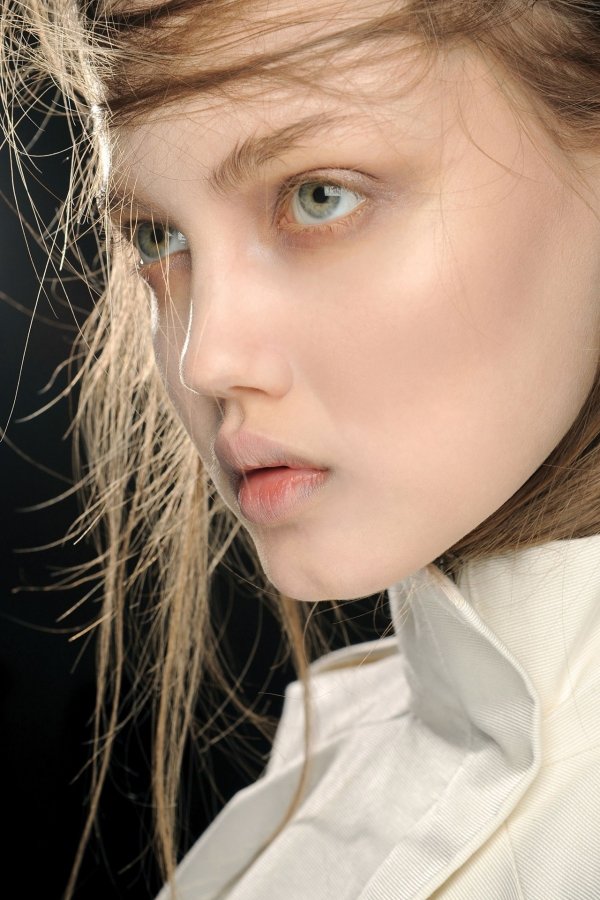 I don't mean the traditional metallic glints you're used to here, oh no. Sizzling, shiny, sparkling metallic eyeliners are the thing, especially when you let them stand out on their own. If you're trying this look during a night out on the town, get inventive. Don't use your regular eyeliner shape, experiment a little!
---
6

Find the Perfect Plum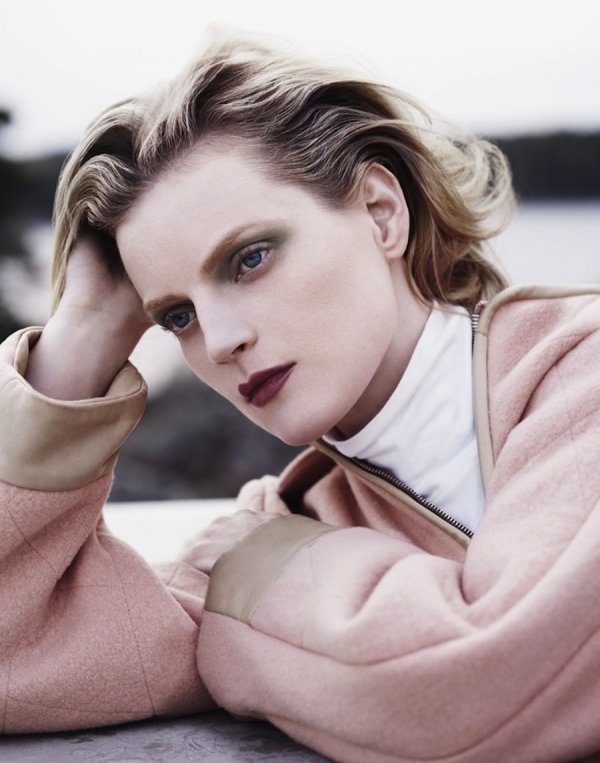 Decadent plum shades promise a royal radiance this winter. Find your perfect shade of purple and start playing around. Go for a deep plum blush or a glistening lipstick. You can also go all-over with your eyes by choosing mascara, shadow, and liner within the pretty purple spectrum.
---
7

The Secret of Smudge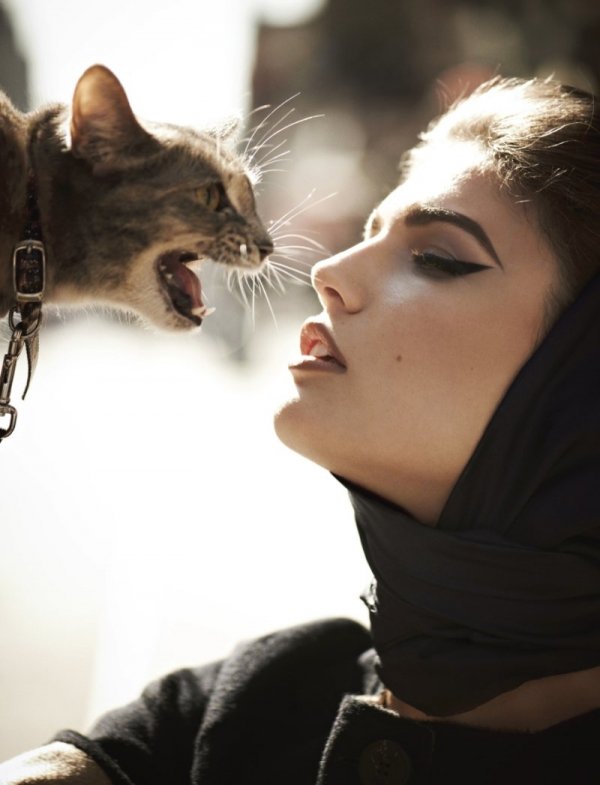 You can still go crazy with your eyeliner this winter, whichever way you like to wear it. However, this season is all about the smudge. Instead of sticking with clean, regimented lines, soften your look with a few well-placed smudges, especially when you're wearing jewel-toned liners.
---
8

Step out in Bronze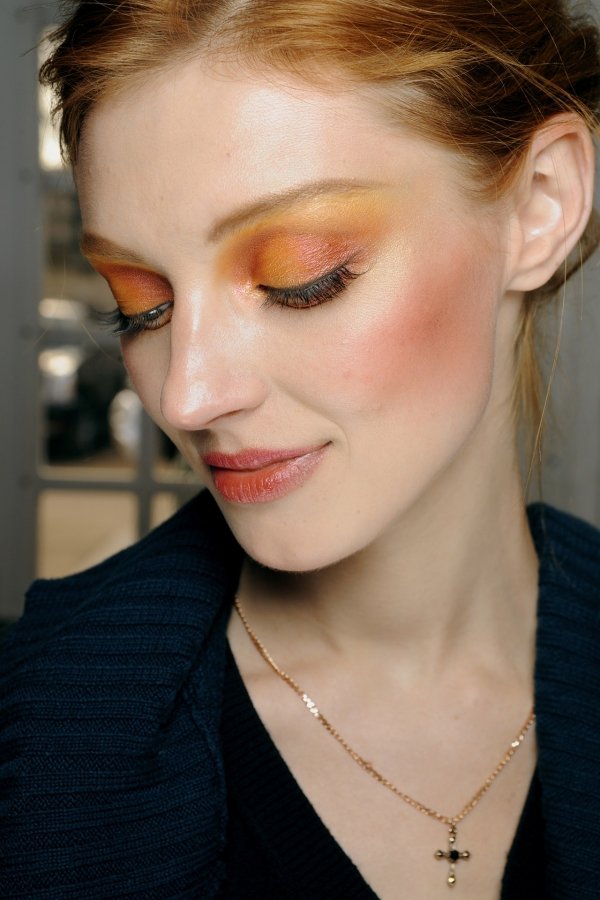 If you love wearing black, blue, or pink eye shadows, it's time to branch out a little. Warm up this cold season by going with bronze instead. Throw in a little gold shimmer for good measure, and you'll look like a goddess no matter where you're going.
---
9

Go Red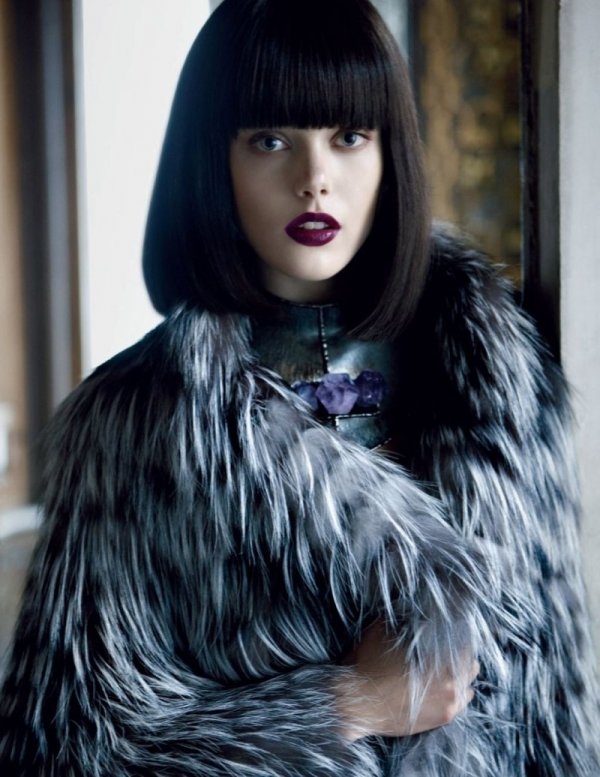 Lastly, but never least, rock your red lip this season. Winter is the perfect time for a bold lipstick, so whether you look best in blue-red tones or hues with an orange base, experiment and discover the hue that works with you. Day or night, you'll look like a flawless vamp.
There are plenty of winter makeup looks to choose from, even more than the ones mentioned here. Let me know what you're interested in trying – or is there another look you're dying to try before spring?
More
Comments
Popular
Recent