Don't you hate seeing eye makeup mistakes on women? Of course, very few of us are actually experts in this area but some eye makeup mistakes are easy to spot from a mile away. Sometimes we are actually making these mistakes but don't realize it until we have a little bit of information to shed some light on the subject. Let's talk about some of the most common eye makeup mistakes here.
1

Not Wearing Any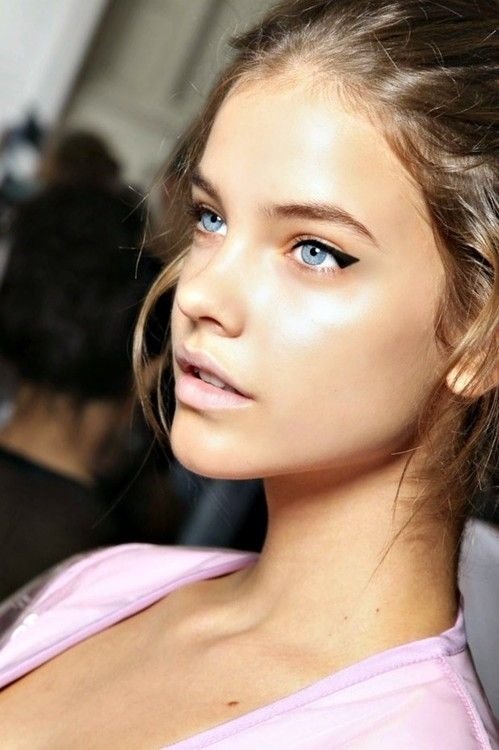 One of the worst eye makeup mistakes is not wearing any. Almost everyone can benefit from a little eye makeup. Some of us need it more than others and some of us need less than others. I know for myself, my eyes disappear into my face without some eye makeup to give them definition. At the very least, most of us can use a couple coats of mascara.
2

1960's Blue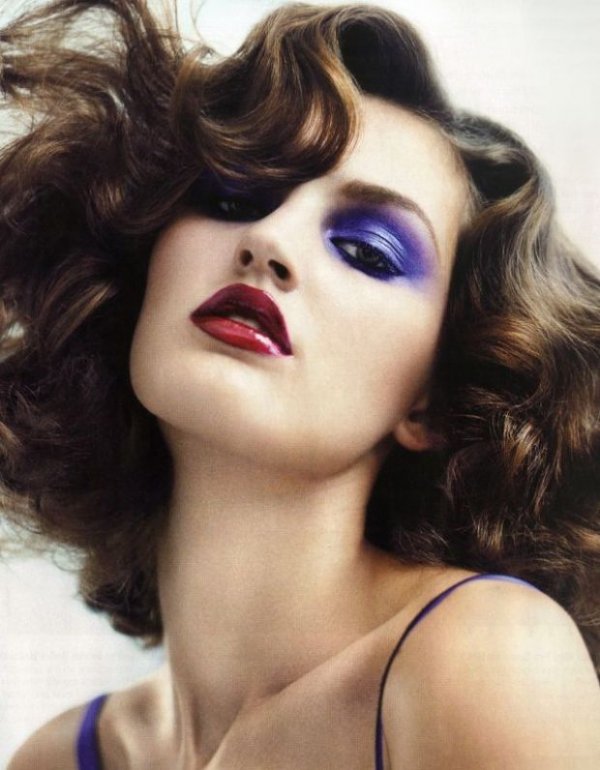 Need I say more? Don't go there, ladies, just don't go there! You can wear blue eye shadow in some very tasteful ways. but if you are wearing 1960's blue, it is time to change colors. If you are not sure what colors to wear, seek out help from a makeup counter associate.
3

Too Much Sparkle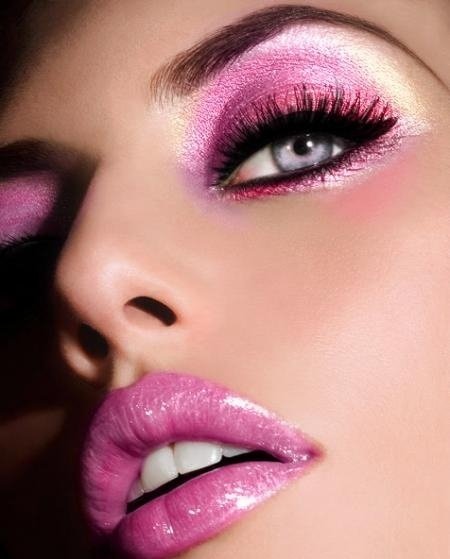 I love sparkly eye shadow and it can be worn beautifully, but it is also possible to go too far with the sparkle. I think the best way to wear sparkle is moderately. If that is the only thing that people see when they look at you, it may be time to tone it down.
4

Being Heavy-Handed with the Eyeliner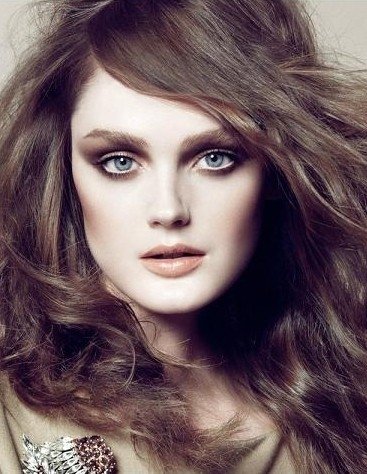 I love, love, love eyeliner. I especially have a deep love for liquid eyeliner although all I usually have time for is the pencil. But there are certainly mistakes that can be made with eyeliner. One of the worst is wearing it too thick. You want people to look at you and see your beautiful eyes, not your dark, huge, heavy- handed eyeliner.
5

Spiky Eyelashes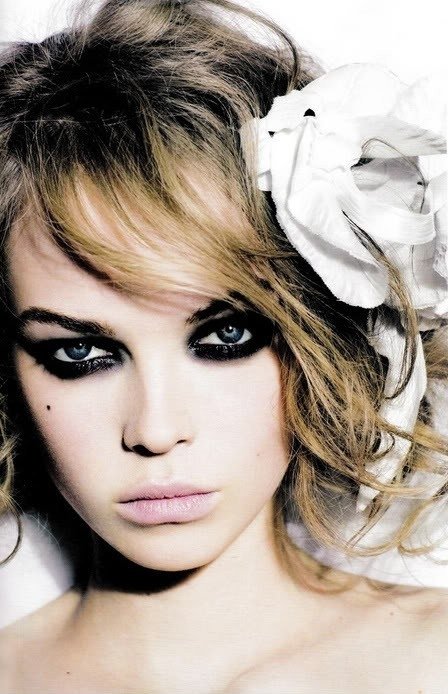 Mascara is my absolute favorite eye makeup and I have often said that if I could only have one makeup to use for the rest of my life, it would be mascara. But you can certainly make mistakes with mascara, too. If the end result of your mascara is spiky lashes, you are probably wearing too much. I have to be careful about this one. Because I love mascara so much, I am often tempted to add just one more coat. I have learned to stop at three coats, maximum.
6

Too Much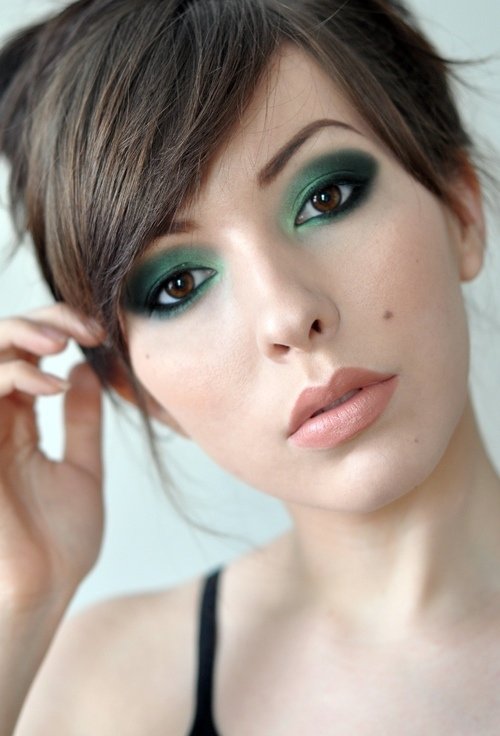 Just like you can wear too little eye makeup, you can also wear too much. Your eye makeup should not look like a paint by number set with eyeliner and mascara applied so thick that your eyelids look heavy. You can wear several colors but wear them tastefully and blend them well. If you are unsure if you make this mistake with your eye makeup, ask a trusted but honest friend. Be sure to be open to their response, though.
7

Not considering Your Own Unique Eye Color and Shape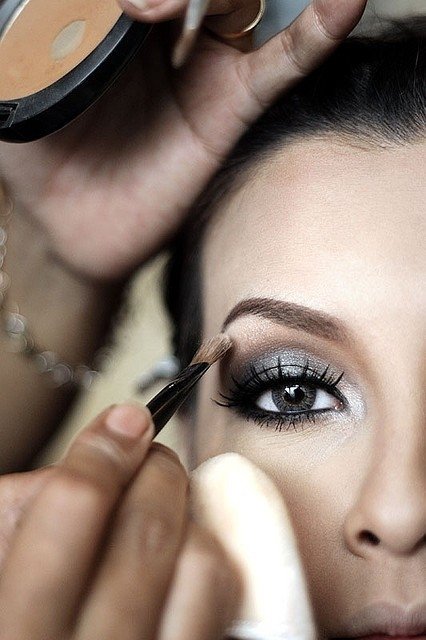 You know, we have to consider our own unique eye color and shape. For instance, I love the looks my sister creates with shades of pinks in her eye makeup, but I simply cannot wear them. Having blue eyes and fair sin, they make me look like I have a bad case of pink eye or at best, am very ill. If you are unsure what colors are best for you, do a little research. There is a lot of helpful information online on this very subject.
These are a few eye makeup mistakes that women make. What are some others that you have noticed? I am curious to hear your responses!