Every woman loves a good lipstick and every season we get told what the best products are and what colors we should be looking out for. A lot of times you can get overwhelmed with all of the options, so we're here to help! Here are fifteen gorgeous lipsticks that you should definitely try out this fall!
1

Chanel Rouge Coco Shine in Esprit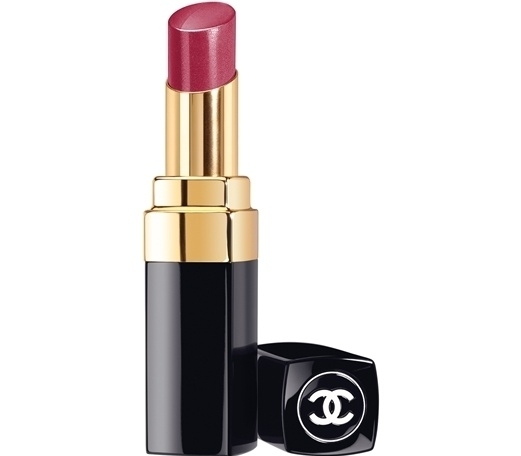 What else needs to be said about this product other than the fact that it's Chanel?! You can't go wrong with them because they're always on trend and this beautiful wine lipstick is no different. Not only is it a great color, it's hydrating so you don't have to worry about your lips going dry! Make sure to snatch yours up because the color is limited edition.
Price: $34.00 at chanel.com
2

Ilia Femme Fatale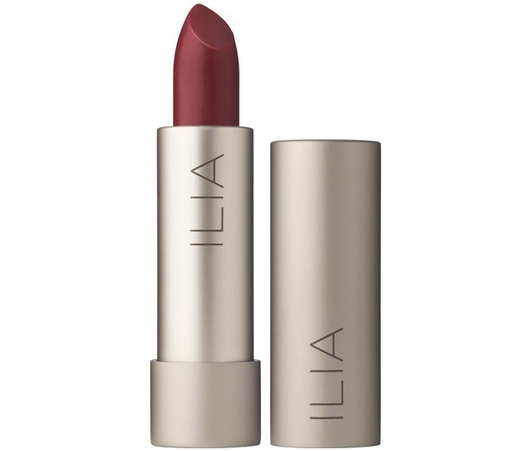 Who doesn't love a product that's made with natural ingredients?! This beautiful deep red lipstick is made with ingredients such as beeswax and organic oils. Deep reds are definitely going to be the color this fall, so why not add this to your collection?
Price: $24.00 at iliabeauty.com
Trendinig Stories
More Stories ...
3

Tom Ford Lip Color in Bruised Plum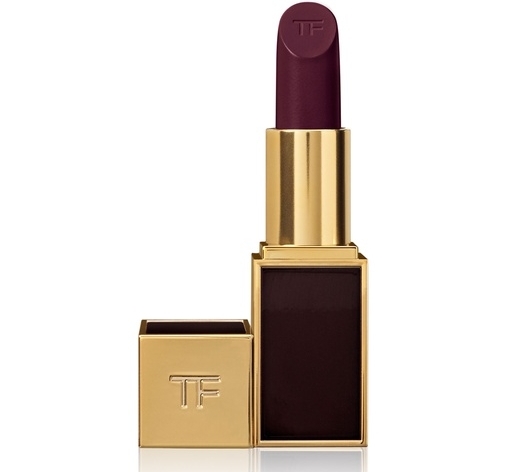 Talk about a dramatic lip! If you decide to go with this lip color, it's best to play it very safe with the rest of your makeup. This deep "bruised plum" color is sure to get the attention of anyone you pass. They have incorporated many different exotic ingredients to bring you the best color and smoothest application that they could. Every woman loves a little drama, why not bring it to your lips?
Price: $49.00 at shop.nordstrom.com
---
4

Lipstick Queen Velvet Rope Lipstick in Private Party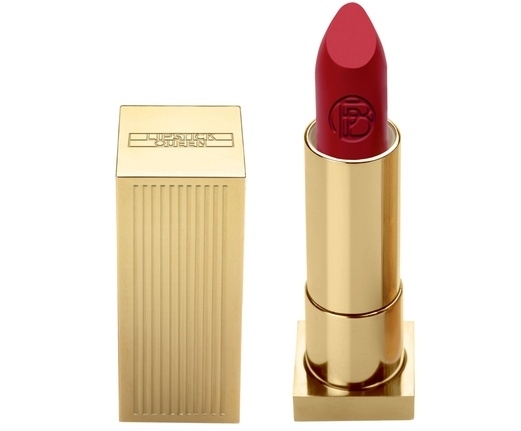 The name says it all: velvet. They have worked to design a lipstick that feels so soft and smooth on your lips that it feels like velvet. This is my personal favorite on the list! Not only is it a beautiful red, but it's also slightly scented with peppermint! I don't know about you, but I think that sounds wonderful.
Price: $50.00 at barneys.com
---
5

Urban Decay Revolution in Anarchy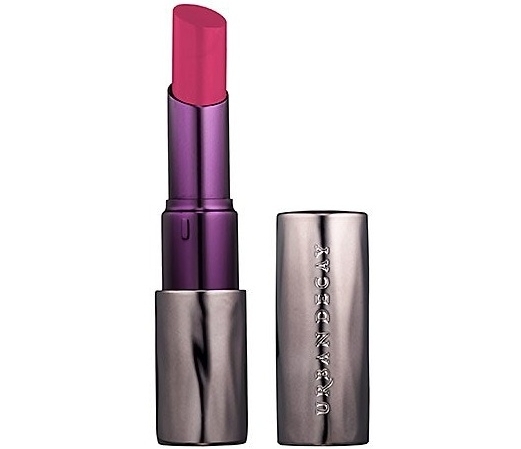 Most of the colors on this list have been dark, deep, and compared to things such as plum and wine, but not this color! Anarchy is an intense pink color similar to fuchsia. A lot of women will likely be wearing similar, but gorgeous, red colors so stand out with this bright pop to any cloudy fall day!
Price: $22.00 at sephora.com
---
6

Chantecaille Lip Chic in Rose Délice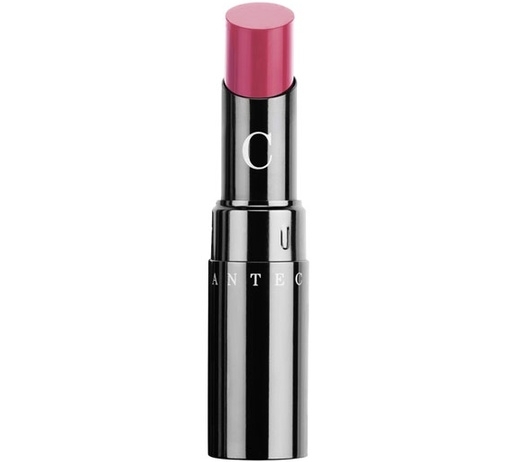 This lipstick is a little different than the others on this list. Chantecaille Lip Chic worked to create a lightweight lipstick that is similar to a gloss or a balm, not just a lipstick. Not just that, this lipstick will plump your lips for a fuller look! On top of all of these wonderful qualities, the color is just gorgeous; there are some hints of purple and pink that have been combined to make a beautiful fall color.
Price: $35.00 at shop.nordstrom.com
---
7

M.a.C. Lipmix in Burgundy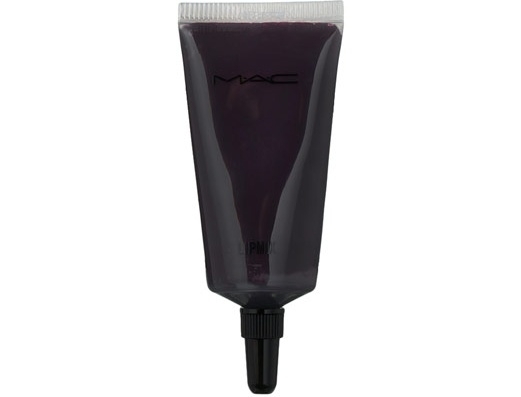 Talk about a color that will get people's attention! This burgundy color is incredibly dark, but don't let that throw you! Take a chance this fall with something you've never tried before. Not only will this catch a few eyes, it's also creamy enough to make sure that your lips stay smooth and conditioned.
Price: $15.00 at maccosmetics.com
---
8

Dior Rouge Lip Colour in 999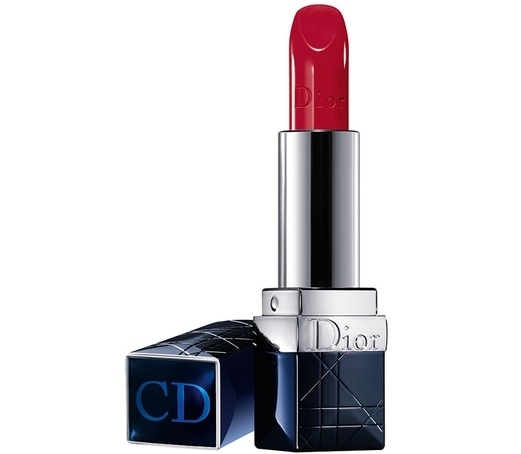 This lipstick has some of the qualities that many women look for in their lipsticks. Not only does this lipstick have a satin finish, but it's also long wearing! Who wants a lipstick they have to constantly reapply? The answer is nobody. So check out this lip color and don't forget to look for 999, which has been described as "the perfect red."
Price: $32.00 at shop.nordstrom.com
---
9

Armani in Rouge Ecstasy 400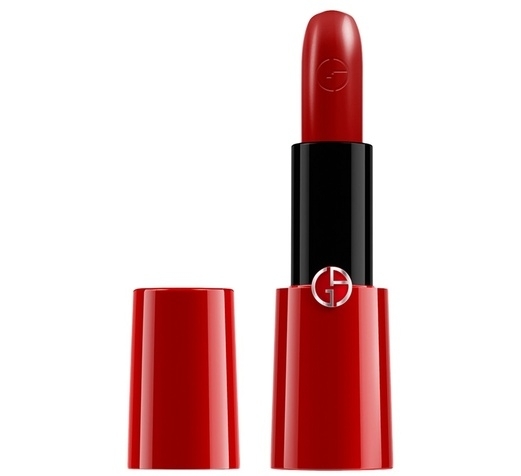 Another amazing, long lasting lipstick! Let me tell you, I'm obsessed with the color! It seems to be a classic red color, but it has a finish that is comparable to a lip gloss and that's always nice when wearing a lipstick because it's less likely to dry out. This is definitely a gorgeous and classic color that is sure to get you some attention.
Price: $34.00 at giorgioarmanibeauty-usa.com
---
10

NARS 413 BLKR Lipstick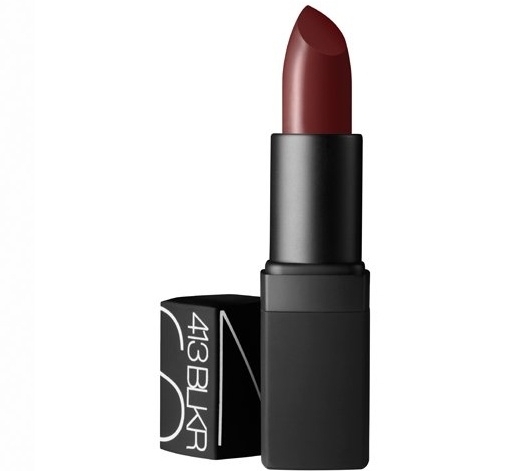 This lipstick is guaranteed to leave you with the perfect sultry look. This reddish-brown color is sure to get you some attention. This is the kind of color that looks great on many skin tones and will get people to stop and look at you. Who doesn't want a color that will not only get you some attention, but leave people wondering who the daring girl in the dark lipstick was?
Price: $26.00 at narscosmetics.com
---
11

Rouge G L'Extrait Lip in Luxure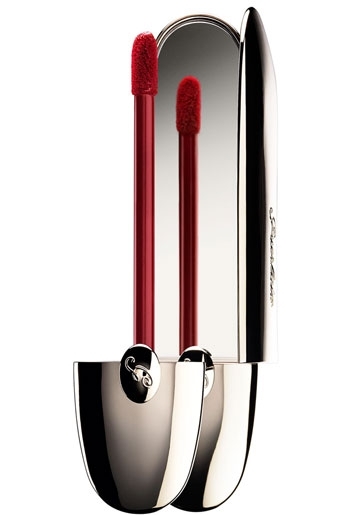 A lot of lipsticks on this list say that they have worked to become a combination of a gloss or balm and a lipstick. Well, here is one that seems to have perfected it. This lipstick goes on like a gloss but finishes matte like a lipstick. Not only that, but almost any color in this collection can be used for fall. Luxure is a red that is sure you leave you wanting more, but feel free to find the one that fits you best!
Price: $49.50 at sephora.com
---
12

Laura Mercier Creme Smooth Lip Colour in Damask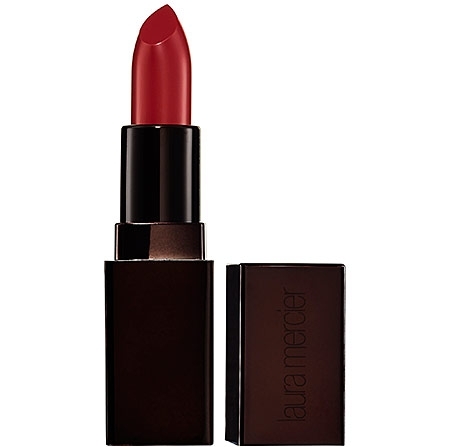 This creamy mauve color will look beautiful all day because they say that it will not only go on perfectly without a skip or crack, but will last up to eight hours as well. They also use olive oil and Vitamin E to keep your lips smooth and hydrated. Make sure to check out this stunning color, because everyone loves a good hydrating lipstick.
Price: $26.00 at sephora.com
---
13

Revlon ColorStay Ultimate Suede Lipstick in Fashionista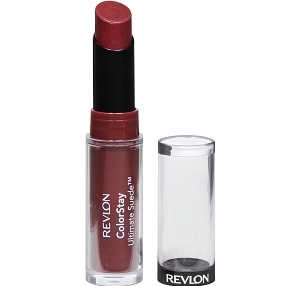 Not everybody likes to splurge on their lipstick and to be honest, you don't have to! Of course we'd all love to own these luxurious colors and brands, but sometimes we just can't splurge on lipstick. If you're shopping on a budget, make sure to check out this awesome lipstick! They've included shea butter and aloe to make sure that not only does the color last, but it also hydrates your lips. Fashionista is a great color with enough pop to satisfy you, but not too much where you can't wear it to work! The perfect combination.
Price: $7.49 at target.com
---
14

Kat Von D Painted Love Lipstick in Homegirl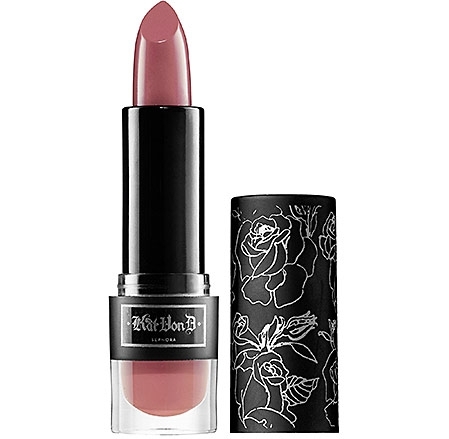 This color is not for the faint of heart! It's so dark, deep, and eye catching that you need to make sure you're committed to making a statement! Homegirl is a deep plum color that is not only sure to catch the attention of anyone you see, but likely make people stop and look. This color is best described as plum brown and is definitely something that should be added to any perfect fall collection.
Price: $19.00 at sephora.com
---
15

Hourglass Opaque Rouge Liquid Lipstick in Icon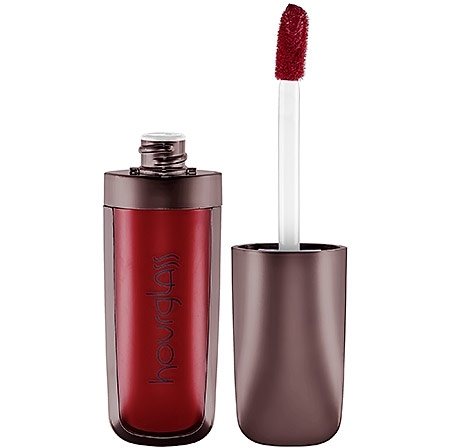 This gorgeous color can only be described as a bluish-red that can be seen on celebrities such as Emma Stone. The color will definitely pop, but that isn't even the best part! This lipstick claims up to fourteen hours of wear! Even better than that, this lipstick contains no parabens, GMOs, or synthetic fragrances and dyes.
Price: $28.00 at sephora.com
Finding the perfect fall color is not an easy feat! There are so many different brands and shades, that sometimes it's hard to just pick one (or fifteen). Why not be adventurous this fall and try a color you never thought you'd wear? If you're having trouble deciding, don't worry, because choosing any of these colors will guarantee that you have a gorgeous fall color. What are your favorites on this list? What other suggestions do you have?
---
Comments
Popular
Related
Recent