Whether you are going on a date or you have a big event, finding ways to make your lips look fuller can make all the difference to your appearance. Contrary to popular belief, you don't need to put yourself through the ordeal of injections to achieve plump lips. In fact, going down the natural route is better for your health and your wallet. Here are seven easy ways to make your lips look fuller.
---
1

Use a Shiny Finish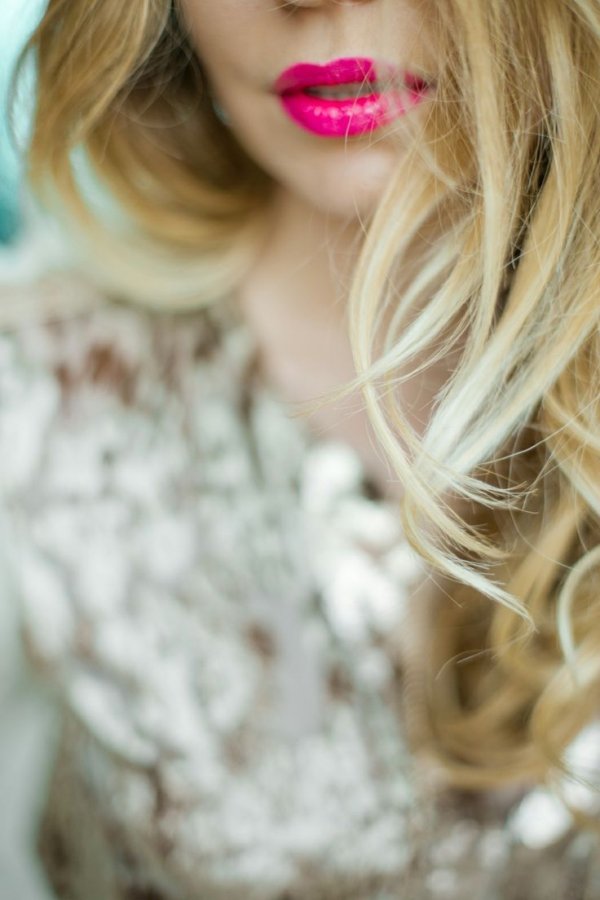 When choosing your lipstick, make sure it has a shiny finish. The light bouncing off your lips creates the illusion of fullness. If possible, avoid dark shades, as they can dwarf your lips. This is one of the easiest ways to make your lips look fuller, as you can maintain a natural look if needs be. Achieve this by choosing nude or clear shades.
---
2

Promote Circulation in Your Lips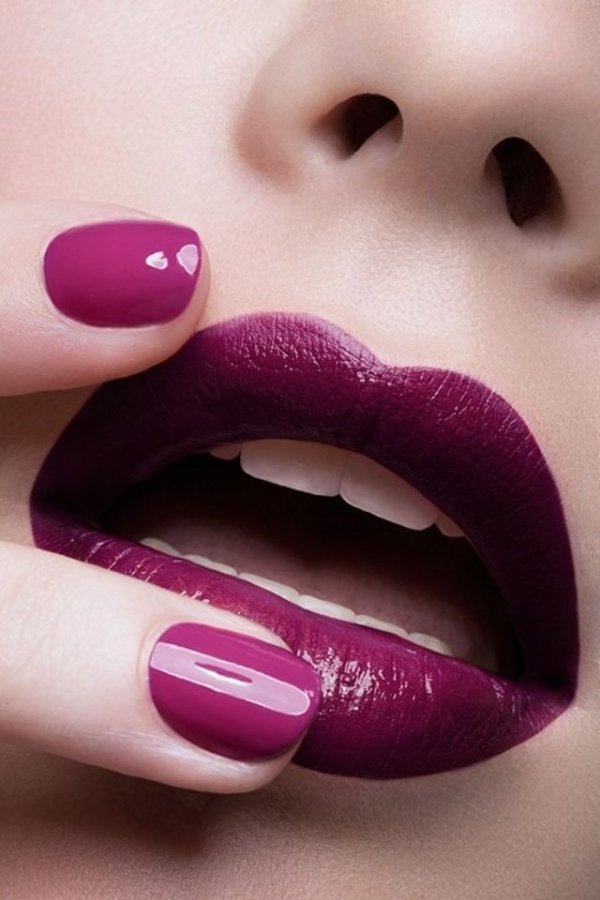 By stimulating the circulation in your lips, you make them look plumper. One way to do this is to use an exfoliator on your lips. There was a time when I had a dedicated exfoliator for this purpose, but it got a bit expensive to maintain. A great alternative is to use a small toothbrush to brush lip balm on in circles. This has the same effect, for a fraction of the cost.
3

Create a Fake Shadow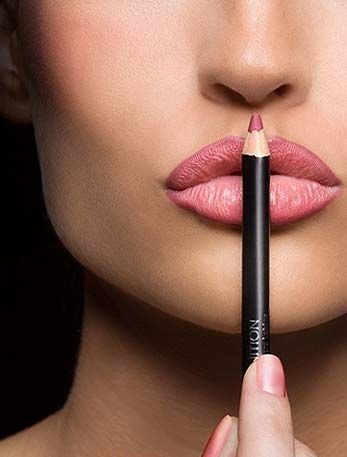 Okay, you need to be careful with this one, because doing it the wrong way can leave you looking like Charlie Chaplin. Take a waterproof, dark brown eyeliner, and draw a small line directly under your bottom lip. I'm talking miniscule here, as in a tiny flick of the pencil. This creates the illusion of a shadow. In turn, it makes your lips look fuller.
---
4

Use White Eyeliner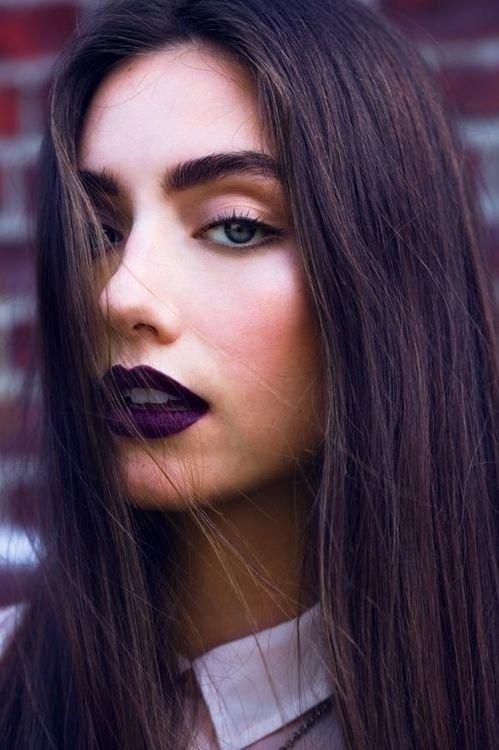 If breaking out the brown eyeliner doesn't appeal to you (believe me, it doesn't appeal to me), then try white instead. Add a thin line above the cupids bow and directly below your lip. Try not to make it obvious. And, make sure you do it AFTER applying other elements of your makeup. The aim here is to create a 3D effect.
---
5

Use Lipliner That Matches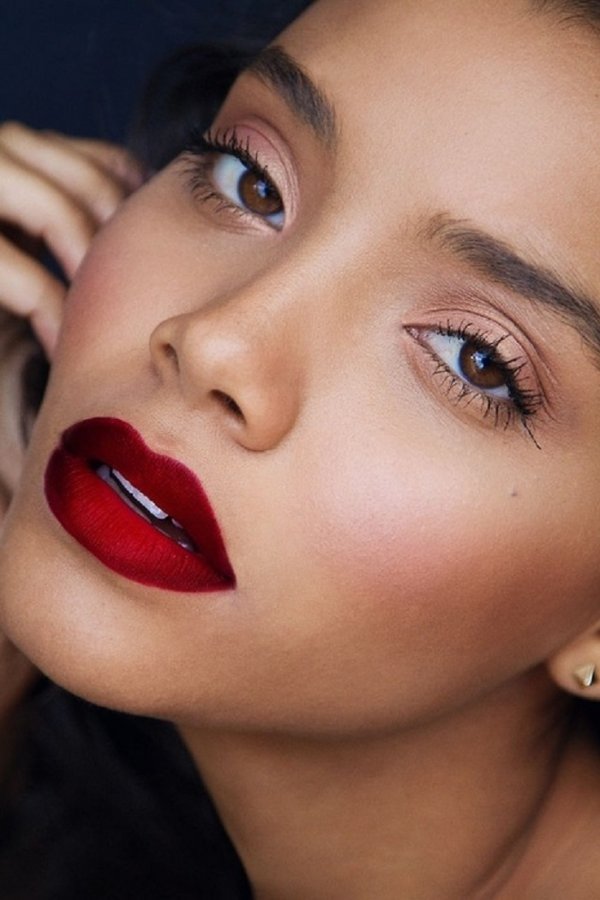 My sister is amazing at lipliner. Me? Not so much. This is why I avoid it like the plague, because I tend to look like some deranged 80s throwback every time I break it out. When choosing lipstick, match your lipliner up with precision. Use them together, and your lips should look fuller.
---
6

Use Lip Plumper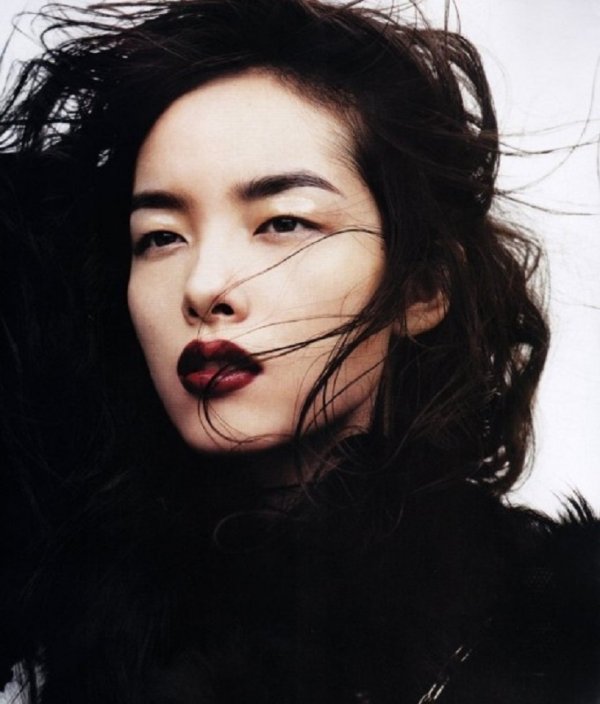 It is possible to find lip gloss that has lip plumper in it. A lot of them claim to use bee venom (or is it just used in the title as a clever marketing ploy?). Whatever it is they use, these lip glosses genuinely work. Do be careful when kissing someone, especially kids. This stuff tends to sting, especially on the first application.
---
7

Break out the Concealer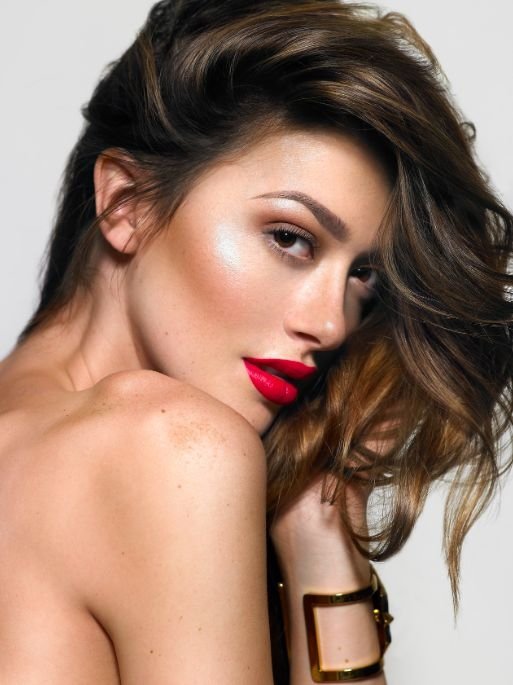 From what I have read in fashion magazines, make-up artists use concealer around runway models' lips to create the illusion of fullness. Try to apply it thinly. To achieve this, use a brush rather than applying directly. Also, aim for a shade that isn't too much lighter than your foundation. Doing otherwise can leave you looking ridiculous.
You don't have to stick to just one trick to make your lips look fuller. In fact, combining a few of these tips can achieve maximum effect. Depending on the method you use, take your time to avoid looking ridiculous. If you have any lip plumping tricks, what are they and how do you use them?
---
Comments
Popular
Related
Recent