Insane Makeup Dupes for Girls Who Want to save Cash ...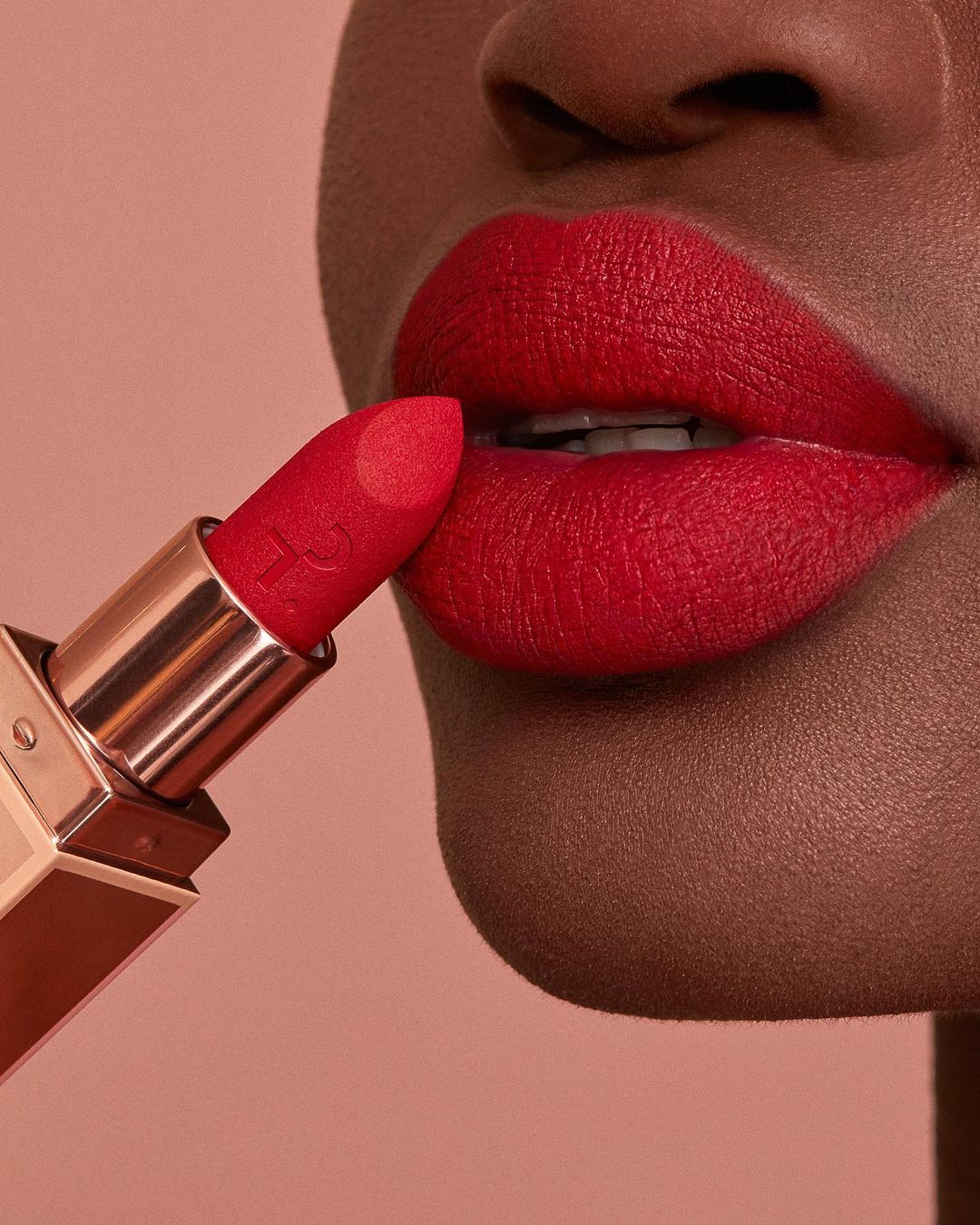 It's confusing, isn't it? Trying to figure out what to splurge and save on when it comes to makeup? Should you go for high end department store makeup or basic drugstore makeup? This article can answer those questions and give you the guidance you've been hoping for on where to save and where to splurge.
1.

Splurge on Your Skincare
Splurge on your skincare. Your skin is the canvas that all of your makeup is going to go on. You want it to be in the best possible condition. Also, the better your skin is, the less makeup you need. Some people can get by with cheaper skincare and that's okay. But if your skin seems to respond better to a higher quality of skincare then it's definitely worth the splurge.
The basic rule you want to remember is that any makeup product that's intended to enhance the look of your skin itself is worth the splurge. Foundation definitely falls into that category. Experiment with different foundations and you'll probably come to the same conclusion. There's a vast difference in drugstore and high end foundation. If drugstore is all you can currently afford, that's okay. Just buy the best quality you can.
Concealer is one of the most magical types of makeup there is. It's worth spending the money on! It can transform your face from blah and blemished to fabulous and flawless. It's the key to looking like you have perfect skin. If you're not sure which concealer to go with, there are tons of online reviews that you can read up on.
Blush is a product where you can save and choose the cheaper product. It's a makeup staple, but I personally haven't found that higher end blush is any better than drugstore. I love cream blushes and have really been enjoying ones by L'Oreal and Maybelline. But there are many great options in powder blush, too. The most important thing is that you find a shade that's flattering to you.
I have used high end eye makeup and drugstore eye makeup. I can't really tell much of a difference in them. I currently love an eyeshadow quad by Covergirl that was only $5. It's my daily go-to when it comes to eye makeup. And with as often as mascara needs to be replaced, it's hard for me to feel it's worth sinking a lot of money into it.
6.

Splurge and save on Lipstick
Lipstick is a split decision. I won't lie. I love high end lipsticks. They feel so smooth on my lips and can have more staying power. But on the other hand, my very favorite lipstick is a $5 tube of Airy Fairy by Rimmel London. It's something I can see both splurging and saving on.
High quality brushes are wonderful, but I don't think they're quite as important to splurge on as your foundation and concealer. So if you can't swing the high dollar brushes, don't sweat it. Pick up some E.L.F. ones, which are surprisingly decent quality, until you can afford better ones. Brush sets can be expensive. It may be something you want to ask your parents for on your next birthday instead of shelling out the cash yourself.
These are some tips to help you know what to splurge or save on. Now it's your turn. Which products do you splurge and save on?
{{#comments_count}} Show Commnents ({{comments_count}}) {{/comments_count}}