Makeup shortcuts are a gift from above. But seriously, who doesn't like nice little tips and tricks to help make their morning routine easier? I sure love learning shortcuts from my sisters, and here are some amazing makeup shortcuts for rushed mornings:
Table of contents:
1

Turn Normal Eyeliner into a Gel Liner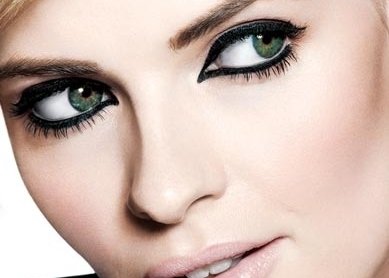 This is one of my favorite makeup shortcuts in the book! Sometimes, a girl needs her gel liner, but what if you don't have any on hand? I learned that I could turn any regular pencil eyeliner under a flame for one second, let it cool for 20 seconds, and then immediately get a smudgier pencil.
2

Make Eyeshadow Pop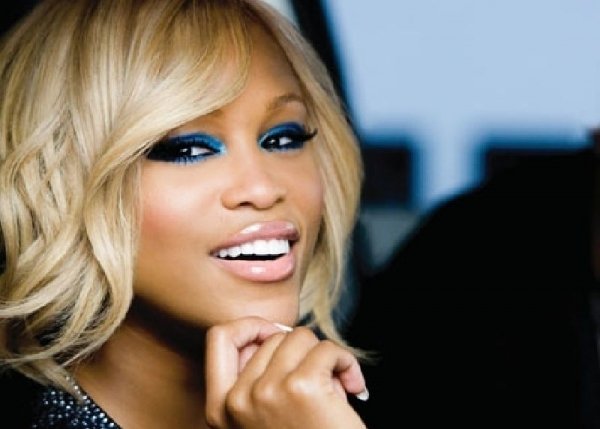 I hate it when I put on a decent amount of eyeshadow, but it still doesn't look like much. Then I have to pile it on, and that never looks good. So the next time this happens to you, try covering your eyelid with white liner or white eyeshadow to make your eyeshadow pop.
3

Use a Spoon to Help Create a Winged Liner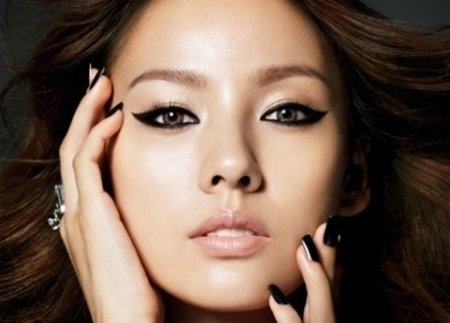 Winged liner is hard, but with this tip, you life will be so much easier! Draw a straight line by the corner of your eye and then use the spoon so that the bulgy part is facing out. Use the rounded outer edge to draw a curved winged effect.
4

Get an Instant Smoky Eye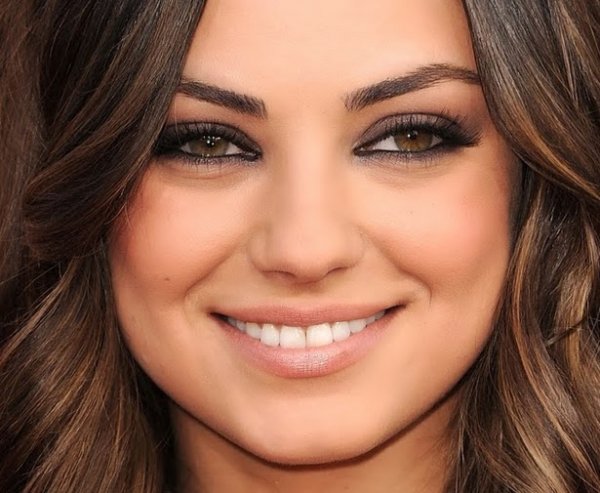 This is one of my favorite going out looks, but with no makeup palette on hand, it's hard to do! A neat trick is to draw a few parallel lines or a hashtag symbol right next to the outer corner of your eye. You can blend it out with a sponge or an eye brush.
5

Avoid Mascara Marks on Your Upper EyeLid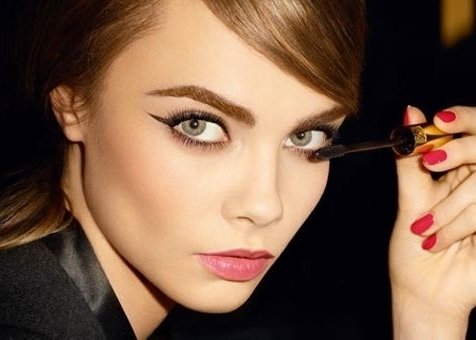 Have you ever gotten mascara marks on your upper eyelid? I always do, and it's the most annoying part of getting ready. Next time, try holding a spoon, card, or credit card right below your lashes. As you apply your mascara, the residue will coat the object and not your skin.
6

Rescue Flaky Mascara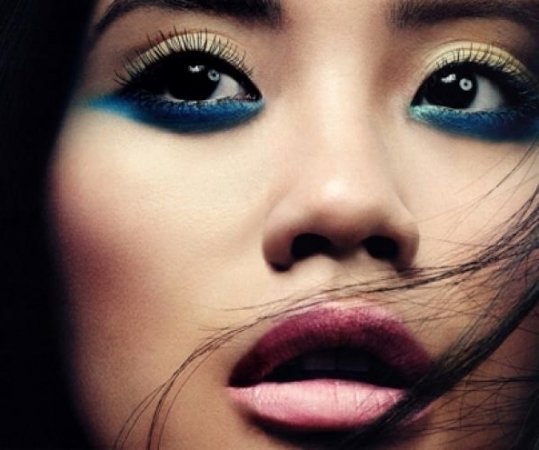 As a contact lens wearer, I love this tip! My mascara dries up pretty often, within the three months that it should be kept. I put in a few drops of saline solution to revive it, and it's as good as new!
7

Get the Perfect Cupid's Bow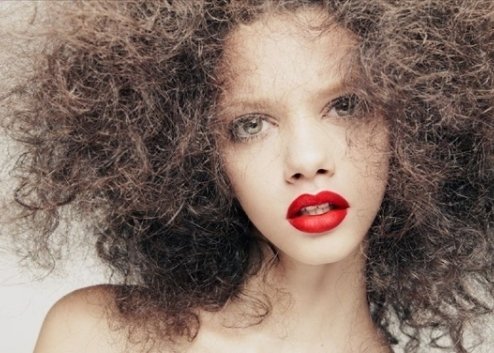 Red lips are one of the hottest beauty trends. One of the hardest things is to make the cupid's bow look perfect. The easiest way to do this is to use a lip liner the same shade as your lipstick and make an X at your cupid's bow. This creates a good guideline!
8

Blot Your Face and Get Rid of Oil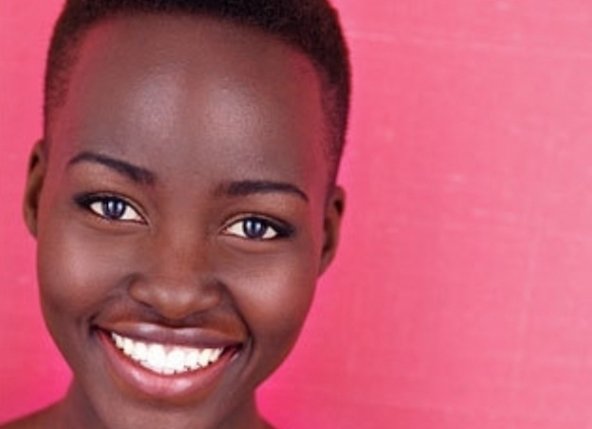 Even my friends with the driest skin get oily throughout the day! Plus, not everyone carries around oil blotting sheets. So the next time you are in the bathroom freshening up, remember that toilet seat covers can help decrease excess oil!
9

Apply Eyelash Glue Cleanly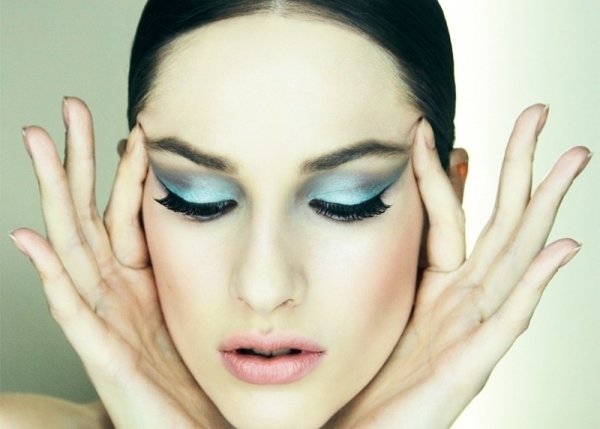 I have the hardest time applying eyelash glue to false lashes. Next time, do what I do and use the tip of a bobby pin or a toothpick and apply the glue along the base of the lashes. Wait a few seconds for the glue to get tacky and then stick 'em on!
These are some makeup shortcuts that I swear by! They help make the morning routine so much better, and I hope they will help you, too! Have you ever tried any of these tips? What are some of your favorite makeup shortcuts?
Please rate this article