Knowing how to apply foundation properly isn't as simple as dabbing it on and smoothing it in. But it doesn't take long to learn or apply. Careful application will help ensure a fabulous flawless face, and you'll love the way it looks. So try these tips on how to apply foundation …
---
1

Preparation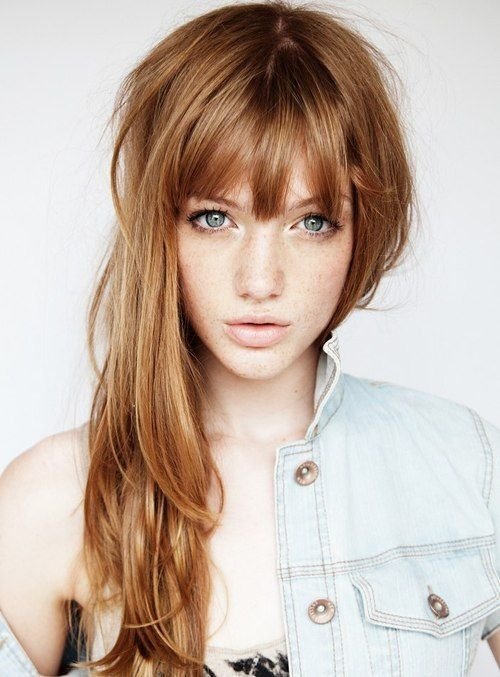 The first step in how to apply foundation flawlessly is to prepare your skin. Like any canvas, you can't just slap the paint on! You will need to apply moisturiser and wait five minutes for it to sink in. If you put foundation on straight after moisturising, the foundation will simply slide off.
2

Perfect Shade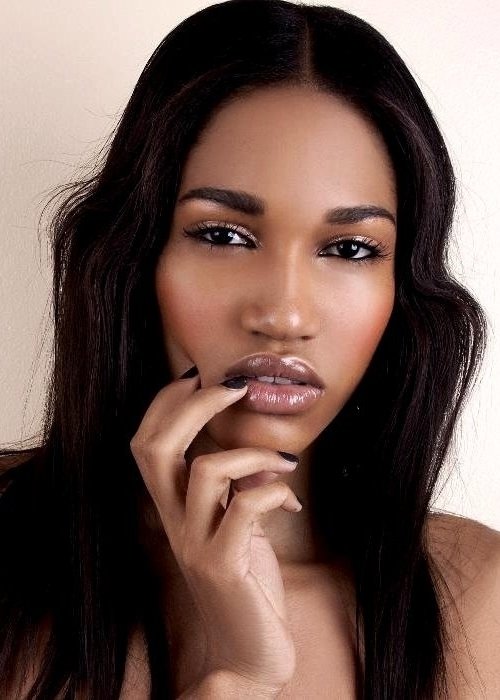 Nothing looks more obvious than using the wrong shade of foundation; we've all seen celebs with the face that's darker than the rest of their body. But how do you choose the right shade for your skin? The lighting in stores won't give you an accurate picture, so always check the foundation in daylight. Just pop outside the store if necessary. Or ask the assistant for a sample that you can try at home.
---
3

Lighting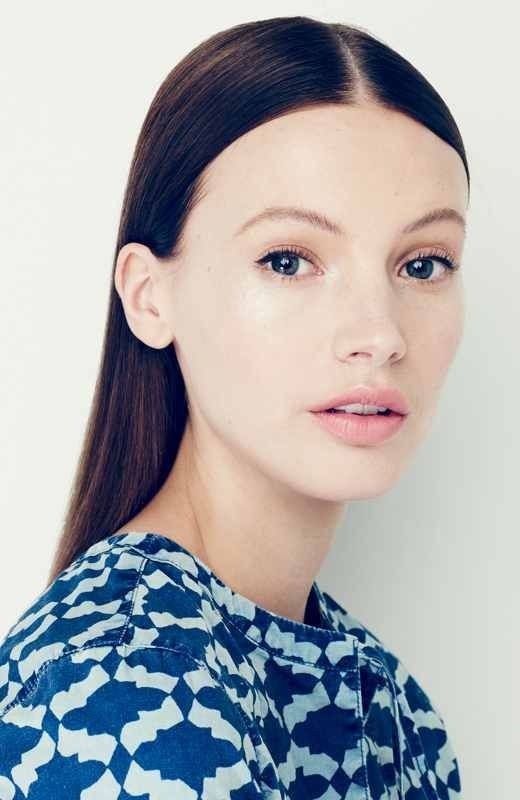 You don't want to look like you're wearing a mask, so always apply your foundation in a room with good lighting. This is the key to getting a blended, natural look. Blend your foundation well around the jawline. It's also useful to apply your foundation looking into a magnifying mirror. This allows you to see where you most need coverage and check that your makeup is properly blended.
---
4

Primer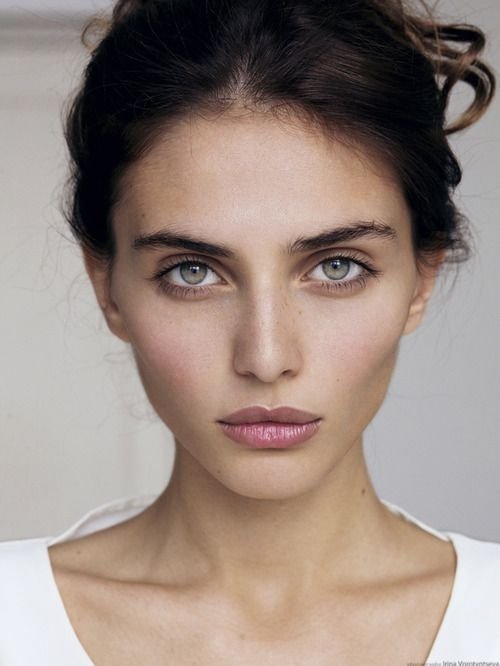 If you want your makeup to last all day, use a primer under foundation.. It's an excellent tool for helping your makeup last longer. Primer acts to 'set' your makeup - remember the point about preparing your skin properly. Apply it after moisturiser; dab all over your face and blend in. You'll need to wait a minute to let it dry before applying the foundation.
---
5

Correct Coverage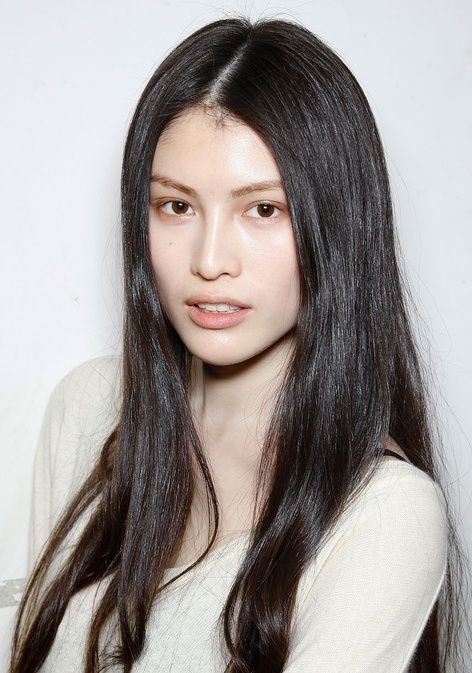 Do you want your foundation to last all day, or are you aiming for a sheer look? If you want sheer foundation, you don't need to apply it all over your face. Just put it on the areas that need coverage more (probably around your t-zone), using your fingers. For more coverage, apply all over your face using a sponge or foundation brush.
6

Concealer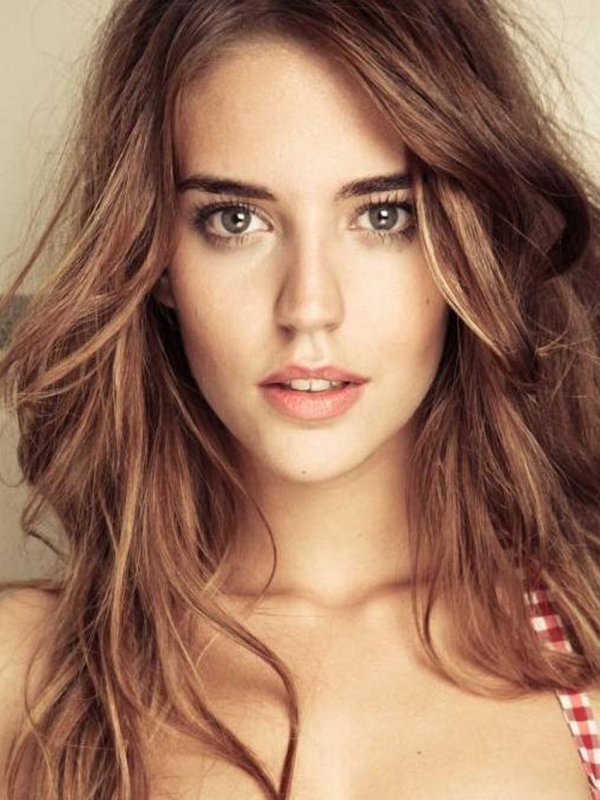 Always apply concealer after foundation, so that you can see how much you need. For general use, pick a concealer close to your skin tone. You can also buy palettes to deal with problems like redness or dark shadows under the eyes. Make sure you don't use too much, or the concealer will look more obvious than the problem you're trying to conceal.
---
7

Setting Your Foundation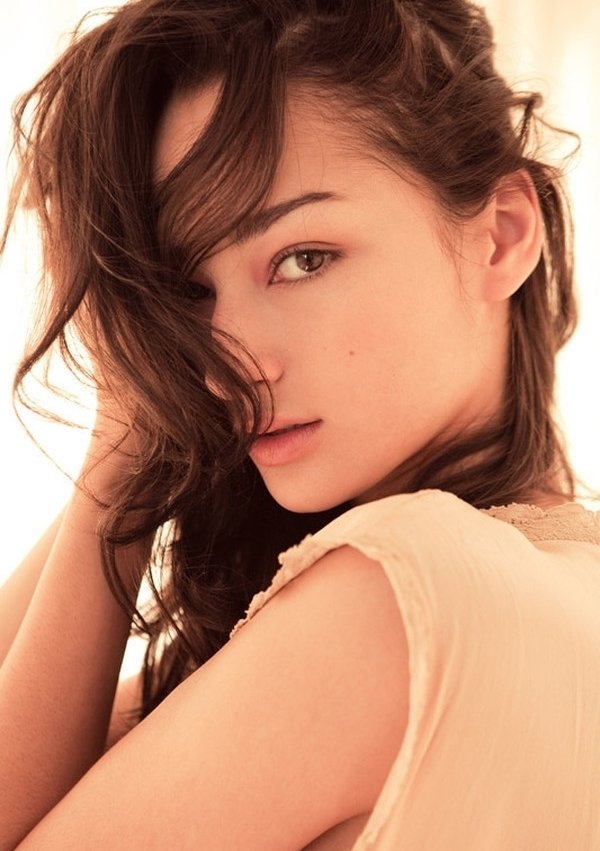 If you want a really lasting makeup, then finish off your foundation with powder. If you prefer loose powder, apply with a powder brush. Tap the brush on the side of the pot to remove excess powder. You can do without powder for a more dewy look, but your foundation won't be as long-lasting.
Once you master the necessary steps, you'll soon be able to quickly apply foundation like a professional. It's really worth taking the time to learn how to do it properly, so that you have a beautiful flawless makeup. What's your favorite makeup item that you couldn't live without?
---
Comments
Popular
Related
Recent