There are many ways to wear pastel makeup that are not only trendy, but that are also beautiful. Pastel colors are not always easy to pull off are they? There are tons of different ways to wear pastel makeup though and also incorporate pastels into your everyday wear! If you're having some trouble finding the right ways to wear pastel makeup, take a look below ladies, I've got all of the tips and tricks below!
---
1

Baby Pink Eyeshadow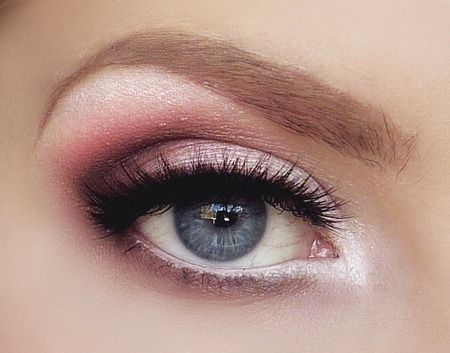 Who doesn't love pink eyeshadow? Why not take it one step further and go with baby pink eyeshadow? This is one of the best ways to wear pastel makeup that really will make you stand out and that can actually bring out your eyes in just the right way!
---
2

Lavender Lipstick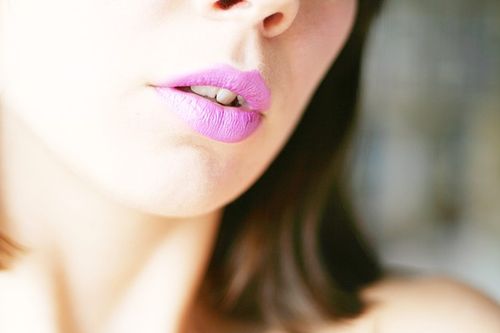 Feeling a little bold and even a little daring? Lavender lipstick is one of the ways to wear pastel makeup that really is incredible! It's different, it's unique and it will actually get you noticed. So ditch the red for now and go with something a little less bold and a little more dramatic and pastel!
---
3

Yellow Eyeshadow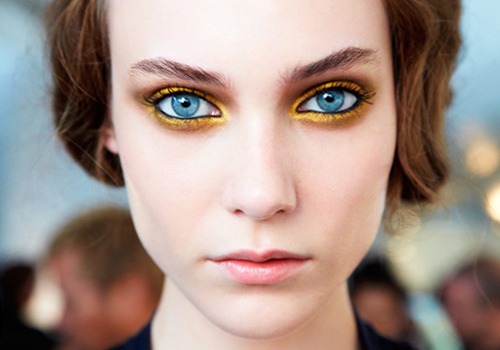 Yellow is a color that a lot of people have problems pulling off, but guess what ladies, there are tons of ways to wear pastel makeup when yellow is involved! A little yellow eyeshadow can go a long way and whether it is soft and flirty and bold and brilliant, go for it!
---
4

Coral Blush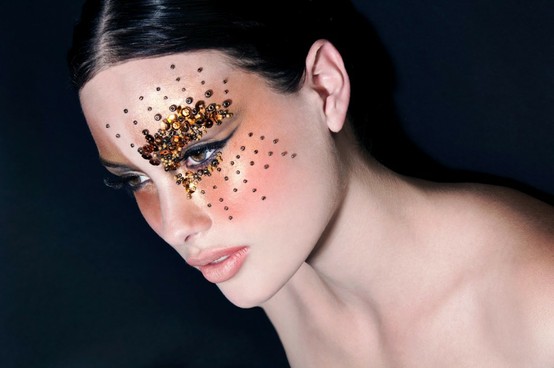 Blush, if you've read my other posts is one of the most under utilized makeup products in the world and I gotta say, coral blush is another way to wear pastel makeup without making it overpower you! Just a little brush of some coral blush right along the apples of your cheeks and you'll see a huge difference in how warm your features are!
---
5

Robin's Egg Blue Sheer Eyeshadow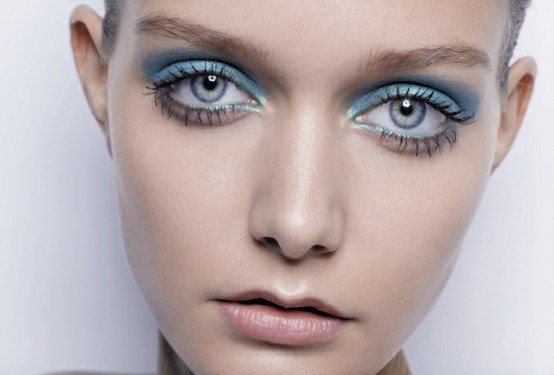 Now, typically I am 100% against pastel eyeshadow, but this blue sheer shadow? It's a great way to subtly bring in your pastels! Just a swipe of Robin's Egg blue eyeshadow along your lids and you'll see just how beautiful it looks on!
---
6

Creamsicle Lipgloss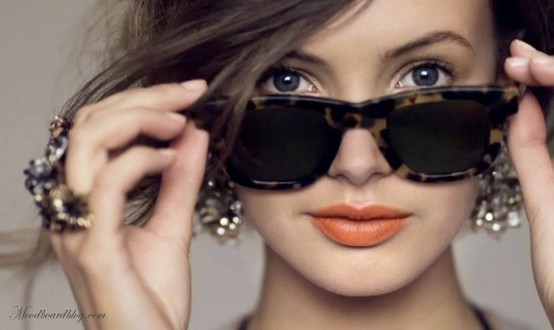 Not into lavender lipstick and blue eyeshadow? Another great way to wear pastel makeup is some orange lipgloss! Lipgloss is very in this season and with the small tint of orange it'll really bring out your lips and also add in that pastel color!
7

Seafoam Nails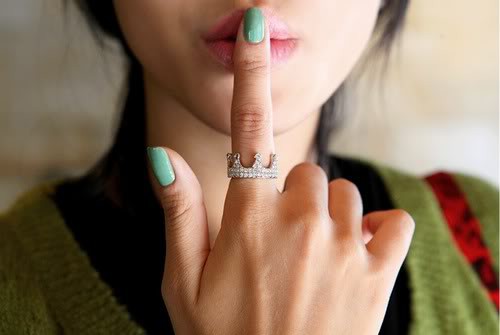 Seafoam is one of those colors that I just love! It's a mixture of green and blue and it's absolutely beautiful on nails! If you're looking for a great way to wear pastels, this is the way to do it! The best part? It's totally subtle and seafoam goes with anything!
---
8

Sheer Lilac Eyeshadow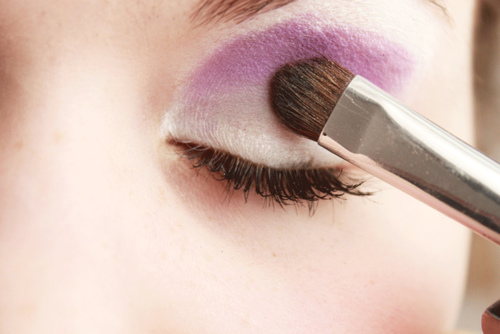 Finally, lilac eyeshadow is the last way to wear pastel makeup that we're going to talk about. Lilac is a beautiful color and it looks great on any and all eyelids! If you are looking for a way to incorporate some pastel colors, this is it!
There you have it ladies! My guide on ways to wear pastel makeup and how to make it good! So ladies, what ways to wear pastel makeup have you done? Share!
Top Image Source: fashionisers.com
---
Comments
Popular
Related
Recent